Fall is definitely in the air. The snow will be here before we know it. The November 3 general election is just over seven weeks away. But in-state absentee ballots start going out on October 9. I was just thinking how pathetic it is that the major media outlets in the state have provided so little coverage on the races and ballot initiatives. Very few, if any, actual debates have been scheduled. The Running debates that used to happen every year no longer exist. Most of the major media outlets seem uninterested in providing real coverage of the election. We are working on live streaming some debates and profiling some races, but it is not easy with the resources we have. If our team had the resources of a KTUU or the now defunct KTVA, you better believe we would be covering this election in depth. The legislature is going to make some major decisions next year. Decisions that will have far reaching impacts on Alaska and Alaskans. The public deserves to hear what they have to say when asked real questions about the challenges our state faces. This is one of the main functions the media should serve.
A friendly message and reminder to all our readers, the Landmine is made possible by myself and a team of awesome Alaskans. It takes a lot of work to provide the content we do. If you enjoy the content we provide, please consider making a one time or recurring monthly donation. You can click here to donate. We have a donation system that makes it super easy. We would really appreciate it. And thanks to everyone who has been supportive!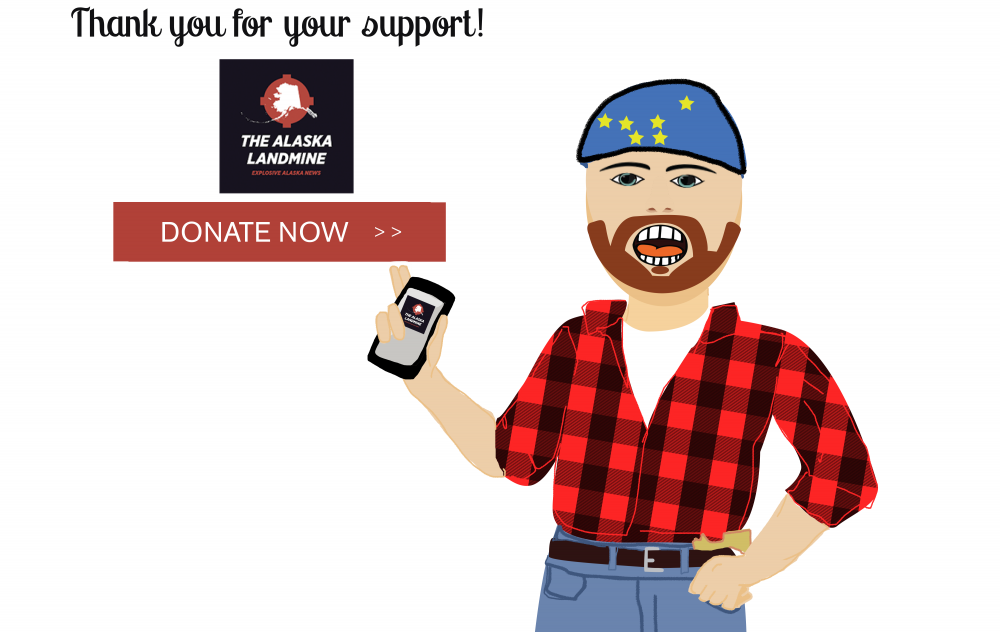 Anchorage Politics
One of the big stories this week was how Assemblymember Felix Rivera made a post in a private Young Democrats Facebook group offering exclusive contract to work for the Assembly. I broke this story on Wednesday. The ADN then did a follow-up story (thanks for crediting the Landmine). The original post offered six positions but it has now been reduced to just two. The positions are funded with CARES Act money. Rivera said he did not do anything wrong but nonetheless he has recused himself from the hiring process. He gave control to Assemblymembers Austin Quinn-Davidson, Crystal Kennedy, and John Weddleton. Overall very loose.

The application period for the Small Business Relief Grants from the Municipality of Anchorage closed yesterday. Of the more than $156,000,000 the Muni received from the state (this came from the $1.25 billion in federal money we received) just $6,000,000 was allocated to small business relief. You can see the breakdown here. The largest allocation went to housing and homelessness. Not surprisingly, more people applied than there was money to go around. So, and I am not making this up, there will be a drawing on Thursday to see who gets money. These satire articles write themselves.
Politicos on the Move
Erik Gunderson left his job in Senator Bill Wielechowski's (D – Anchorage) office to run Andy Holleman's Senate campaign and Calvin Schrage's House campaign. Leighan Gonzales started working in Wielechowski's office this week. Congrats to them both.
Zachariah Hughes has returned to Alaska after a brief stint at a job in Philadelphia. Welcome back, Zach!
Forest "Deano" Olemaun withdrew from the North Slope Borough mayoral race. He recently resigned as Mayor Harry Brower's chief administrative officer , and then filed to run against him but decided to withdraw. If Deano would have stayed in the race it probably would have got real loose. This leaves four candidates in the mayoral race. Mayor Brower and John Hopson Jr., who chairs the North Slope Borough Assembly, seem to be the two main candidates. The election is October 6. This Arctic Sounder article provides more detail on the North Slope races. Oddly, the North Slope Borough website does not provide any candidate information.
Other Happenings 
The ADN, in partnership with ProPublica, published an article this week about what went down with former Lieutenant Governor Byron Mallott and why he resigned weeks before the 2018 election. It provides in great detail what happened. It also explains how the rumors about the woman's daughter being involved in what happened were untrue. Of course, Suzanne Downing, who wrote that garbage has doubled down. Just when you thought she could not go any lower. A note to our readers: We had been working on a special feature article on this since early this year. We had a done a lot of research and investigation but then Mallott suddenly died, which stopped everything. There are other NDAs out there…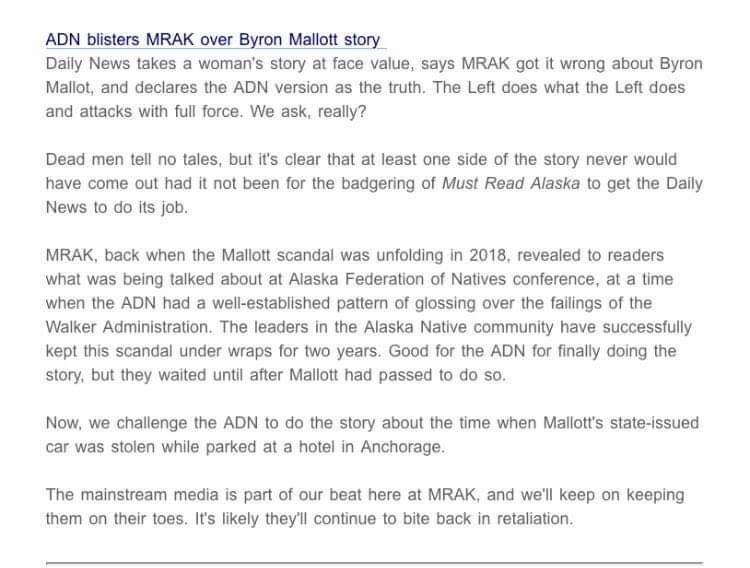 The Kenai Peninsula Chamber of Commerce held a mayoral debate this week. Check out this part. Very loose.
Sources confirm that the new target of the Kevin Clarkson scandal is Ben Stevens, Governor Mike Dunleavy's (R – Alaska) chief of staff. Records requests have been made. By the sounds of it they are trying to show Stevens was part of a cover up involving Clarkson's behavior. Dunleavy remaining silent on the issue is not helping.
Senator Shelley Hughes (R – Palmer) held fundraisers this week with Roger Holland and Robb Myers. Holland beat Senator Cathy Giessel (R – Anchorage) and Myers beat Senator John Coghill (R – North Pole) in the Republican primary. The Valley Republicans in the Senate are trying very hard to organize a majority where they are in charge.
Al Gross, who is running against Senator Dan Sullivan (R – Alaska), is running ads saying he is against Medicare for All. Check out this tweet from a few years ago from his now deleted Twitter account. Guess he changed his mind!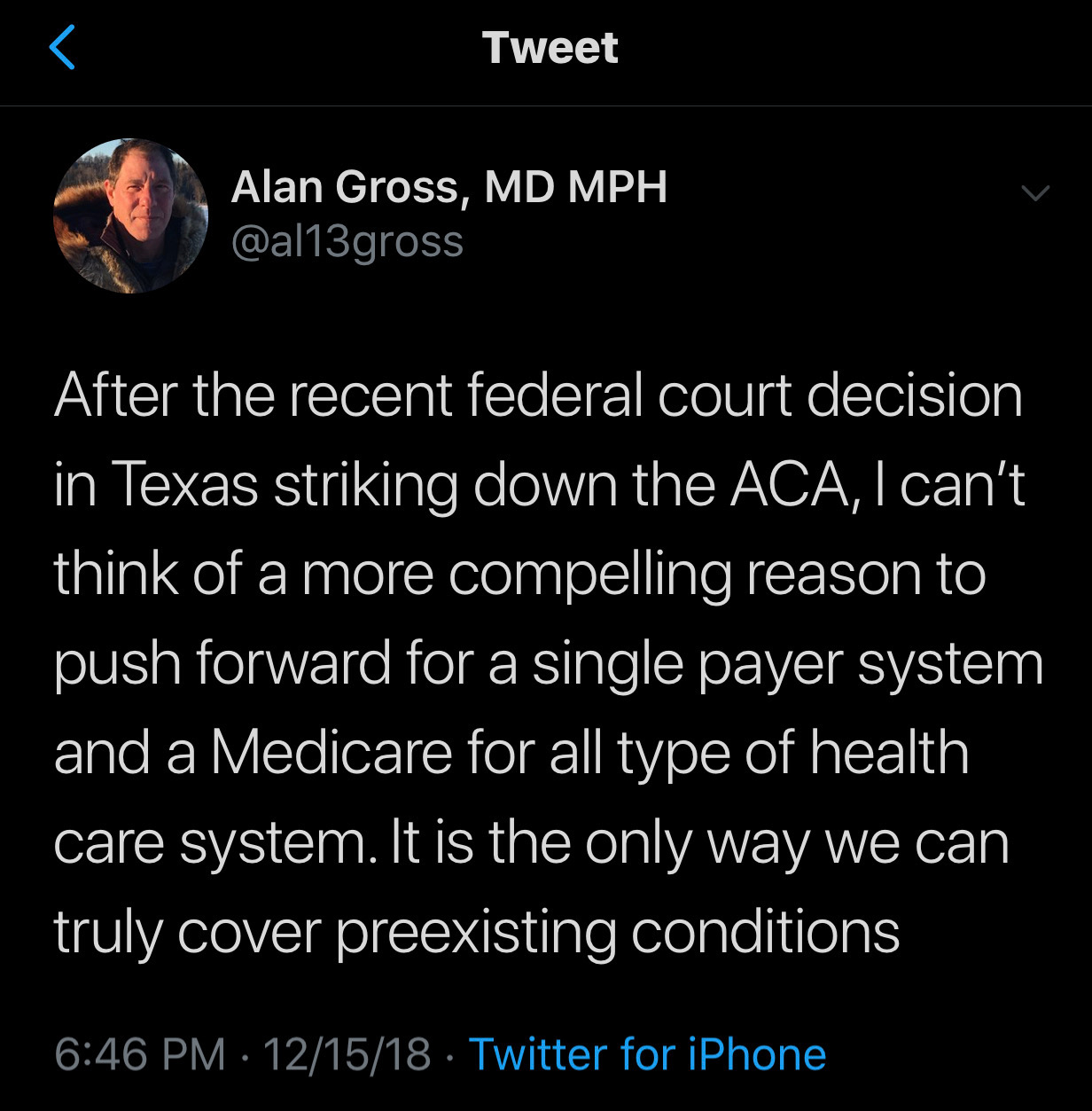 Mailers
I only received a few this week. The Sullivan/Gross race is getting starting to get real weird! Make sure to send me those mailers. You can email me at [email protected] or message me.
This Week's Loose Unit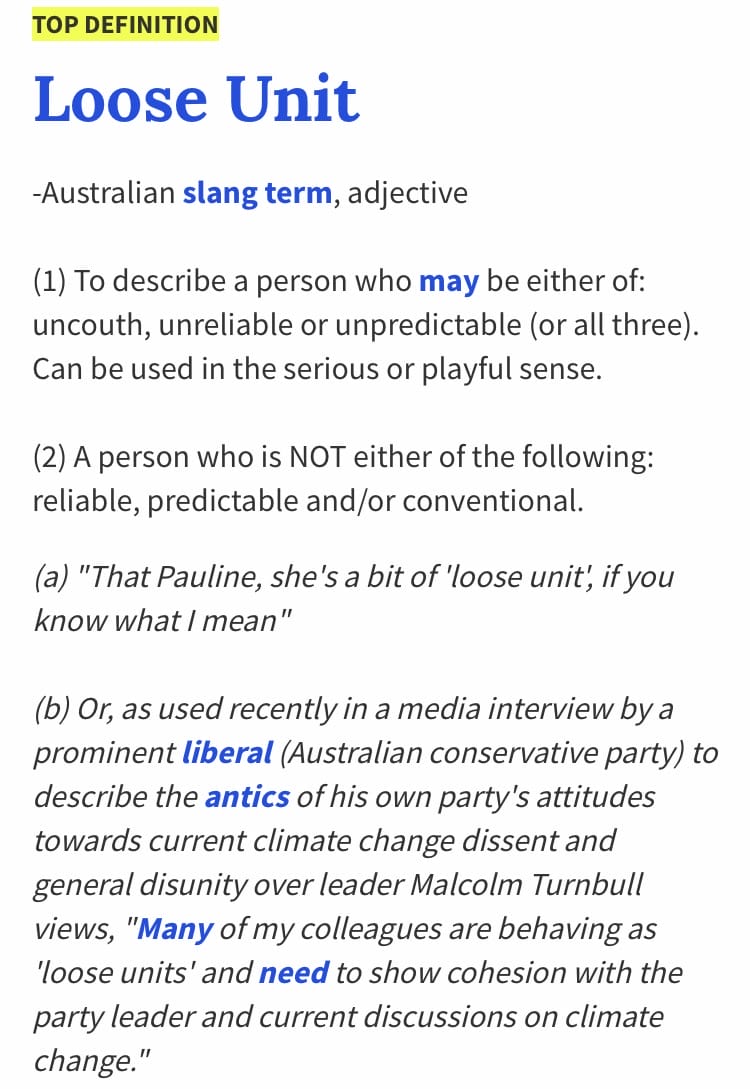 This week is tough. There were two very deserving candidates. Assemblymember Felix Rivera for his exclusive employment offer to Alaska Young Democrats and Suzanne Downing for doubling down on stupid. After careful consideration this week's Loose Unit is Felix Rivera. By this point everyone knows what he did. Posting in a private Young Democrats Facebook group about Assembly work was loose. But what really earned him Loose Unit status was his "please don't share publicly" wording. Classic Loose Unit move. But what makes the situation even more loose is after my article came out he sent out an email update. There was no mention of this. Very loose. He only decided to address it after the ADN did an article. Very loose indeed.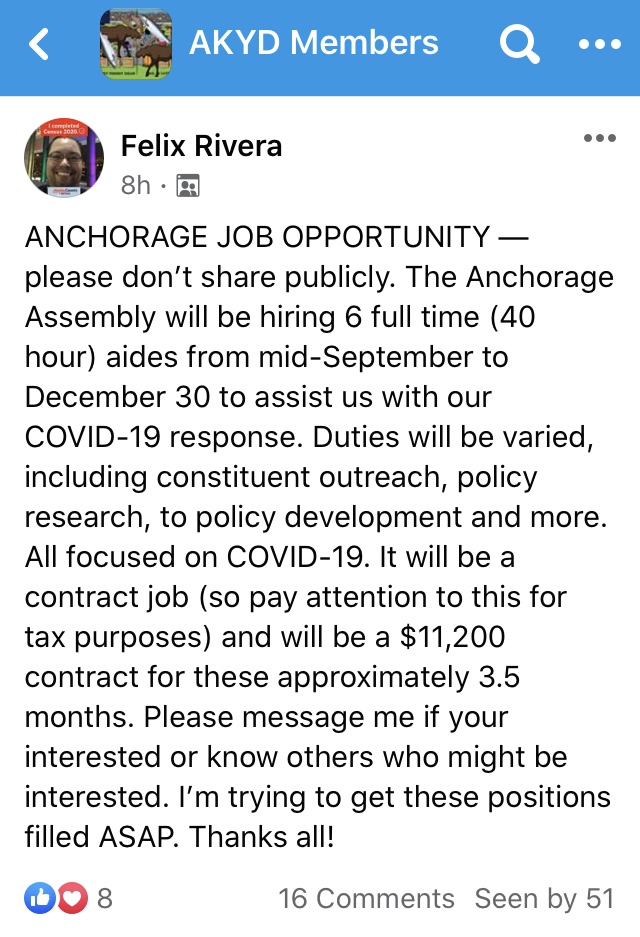 If you have a nomination for this week's Loose Unit, or if you have any political news, stories or gossip (or any old pics of politicians or public officials) please email me at [email protected]