About the Alaska Landmine
The Landmine was founded in October 2017 in an Anchorage coffee shop. The name Alaska Landmine was the result of a Facebook post by Jeff Landfield, who wanted to crowdsource a name for an Alaska political news site. Since its founding the Landmine has grown to be one of the most popular political news sites in Alaska. Since 2019, we have provided on the ground coverage of the Alaska Legislature. The Landmine focuses on delivering non-partisan Alaska news that other media outlets don't always report, and we do so in a fun, entertaining and high energy way!
Jeff Landfield
Editor-in-Chief
Jeff moved to Alaska in 2004. He graduated from UAA in 2009 and worked in the IT and telecom industry for 7 years. He ran for State Senate in 2012 as a completely unknown candidate against an incumbent senator and almost pulled off a shocking upset, garnering 44% of the vote in the GOP Primary. In 2016, he ran again for the same seat and lost – badly. He is well known for his eclectic personality and shenanigans, most infamously his "Speedo-gate" scandal.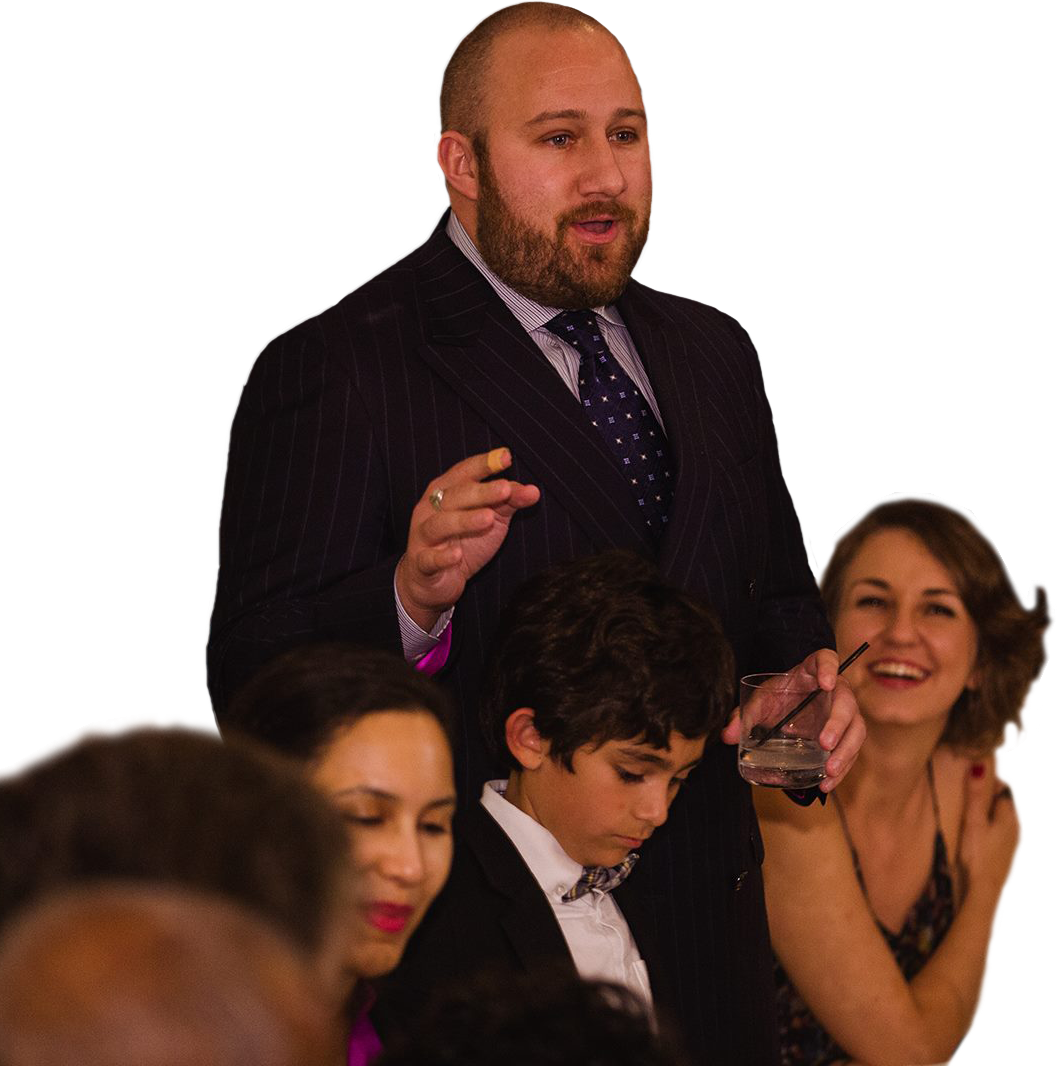 Team Landmine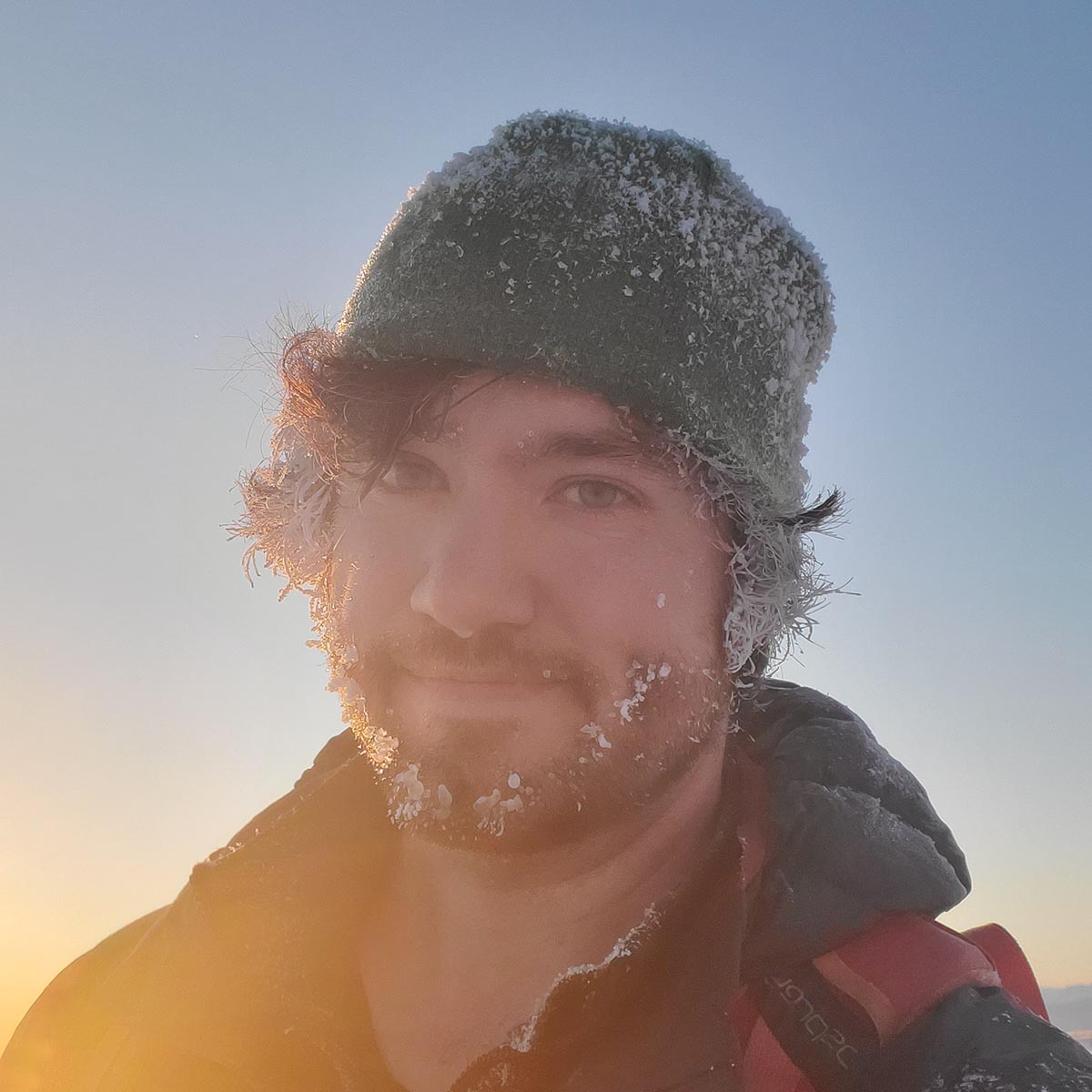 Paxson Woelber
Special Features Editor
Paxson Woelber was born and raised in Anchorage, Alaska, where he currently works as a creative professional. His work has appeared in National Geographic, Backpacker Magazine, and ADN, and he has provided commentary on outdoor topics for the New York Times and BBC. He contributes to and provides design and technical services for the Alaska Landmine.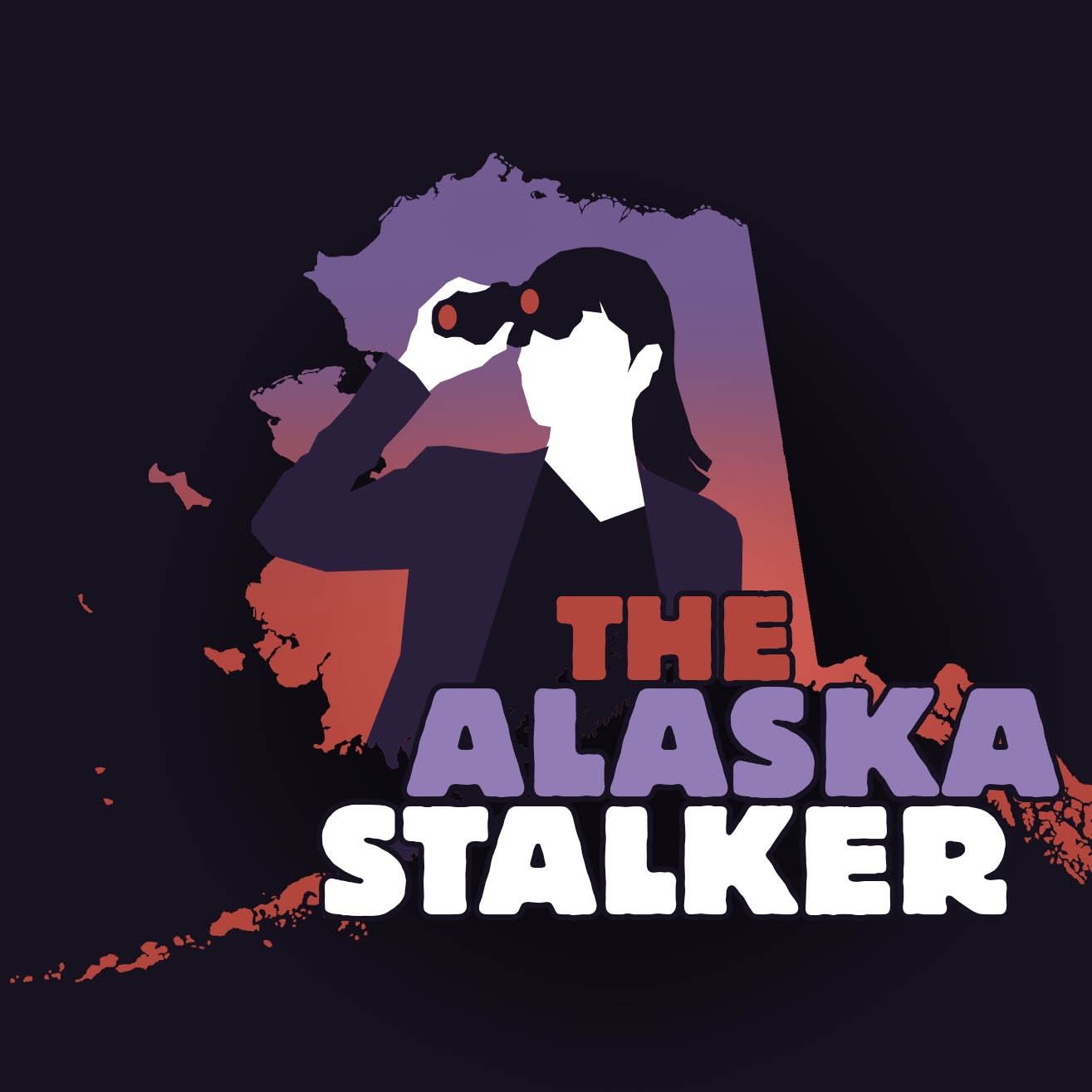 Alaska Stalker
Alaska Stalker
The Alaska Stalker was born and raised in Alaska. She is a stay-at-home mom and lives in South Anchorage with her husband, and three children ages 5 and under. She is generally competent.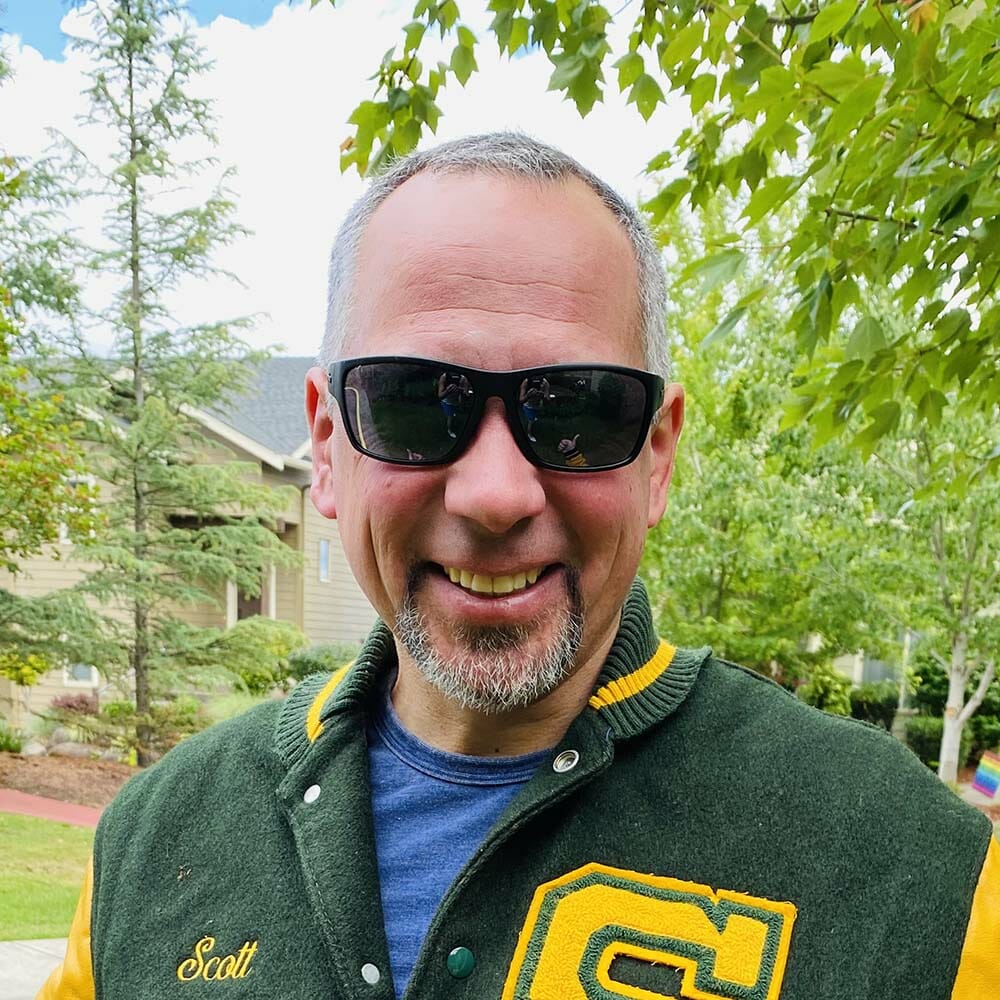 Scott Jensen
Senior Producer
Born and raised in Anchorage, Scott spent much of his young adult years outside Alaska chasing dreams of journalism. His resume includes KTUU and ADN, KING-TV in Seattle and KARE-11 in Minneapolis. Scott's final job in local TV was at the now defunct Anchorage station, KTVA. Scott saw what was coming, so he got out created a video production company with his wife. Scott started collaborating with the Landmine in 2019. In 2021, Scott and Jeff partnered on a production studio – Tudor Road Studios. And now they are extremely co-mingled in life and business – much to the chagrin of Scott's wife. It's a work-in-progress.
Landmine Partners
Thank you to those Alaskans whose skills and talents have helped the Landmine grow.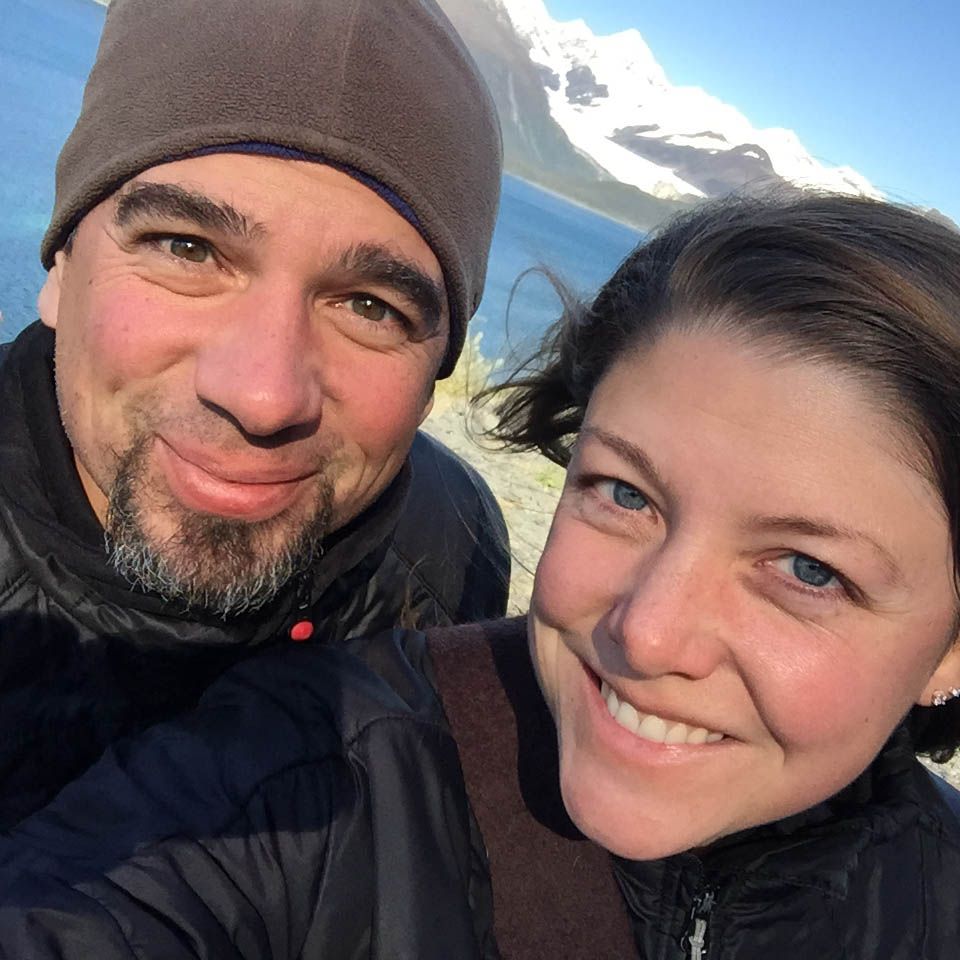 Scott Jensen and Carolyn Hall
Scott Jensen and Carolyn Hall are national award-winning storytellers. They are co-founders of Jensen Hall Creative, a media production company that serves Alaska's nonprofits. After years of collaborating on occasion with the Landmine, Jensen Hall and the Landmine signed a lease on an office and production studio in Anchorage. Carolyn is still trying to figure out how that happened.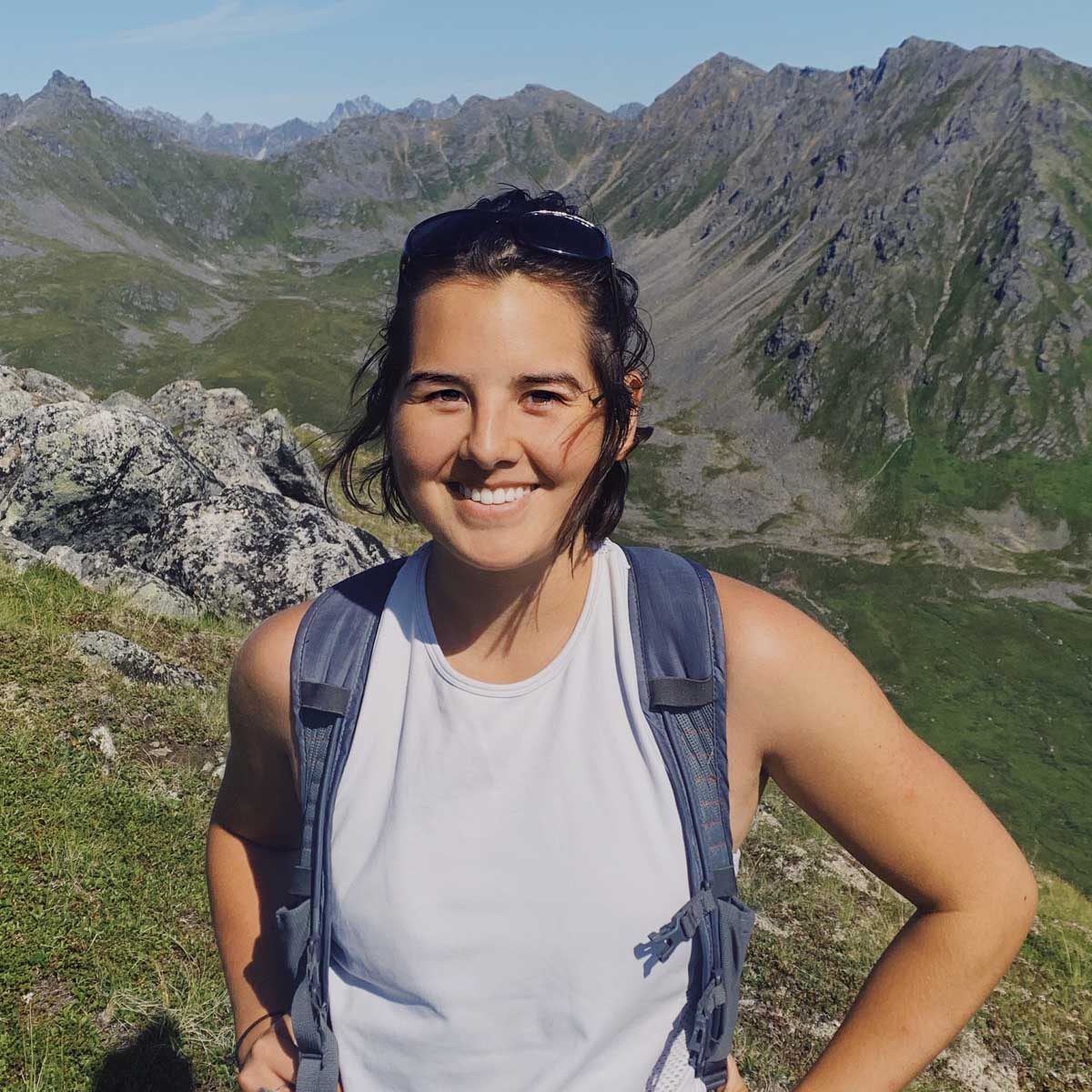 Madi Ko
Madi Ko grew up in Fairbanks and Palmer. She studied Graphic Design at the Rhode Island School of Design (RISD), where she told everyone that Alaska has glaciers bigger than Rhode Island. She worked on the successful Alaskans for Better Elections campaign for ranked choice voting in 2020. She recently started working in New York City. She continually has to remind Jeff there's a four hour time difference between Alaska and the East Coast.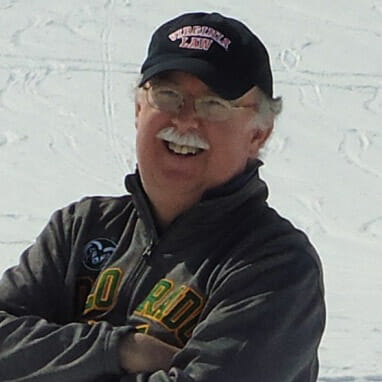 Brad Keithley
Brad Keithley is the Managing Director of Alaskans for Sustainable Budgets, a project focused on developing and advocating for economically robust and durable state fiscal policies. An attorney by trade, Keithley spent over three decades working on oil/gas issues. Brad met Jeff Landfield in 2011 when he gave a presentation on Alaska's budget. Jeff has been bugging him with questions about the budget since.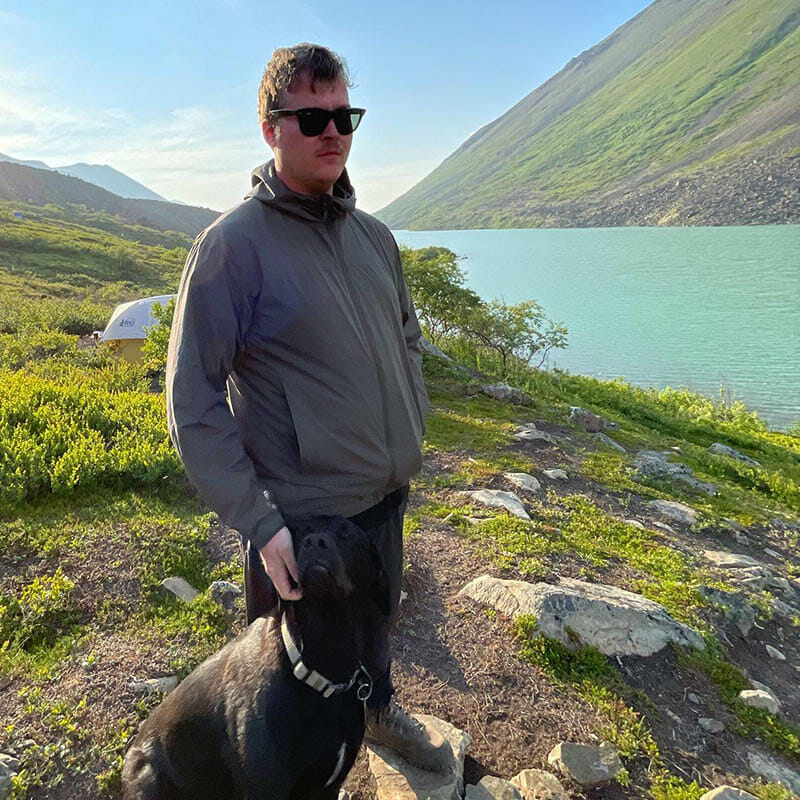 Jacob Hersh
Jacob Hersh lives in Anchorage. He majored in political science and Simpsons trivia at Washington State University, where he also wrote copiously for the opinion section of the school newspaper. During COVID lockdowns, he reached out to Jeff Landfield to see if the Landmine needed any freelance writing work. Since then, he's been doing interviews and writing columns about fringe Alaskan politics and culture to pay for beer and concert tickets. A future law school attendee, he does NOT have a Hunter S. Thompson shrine in the corner of his room.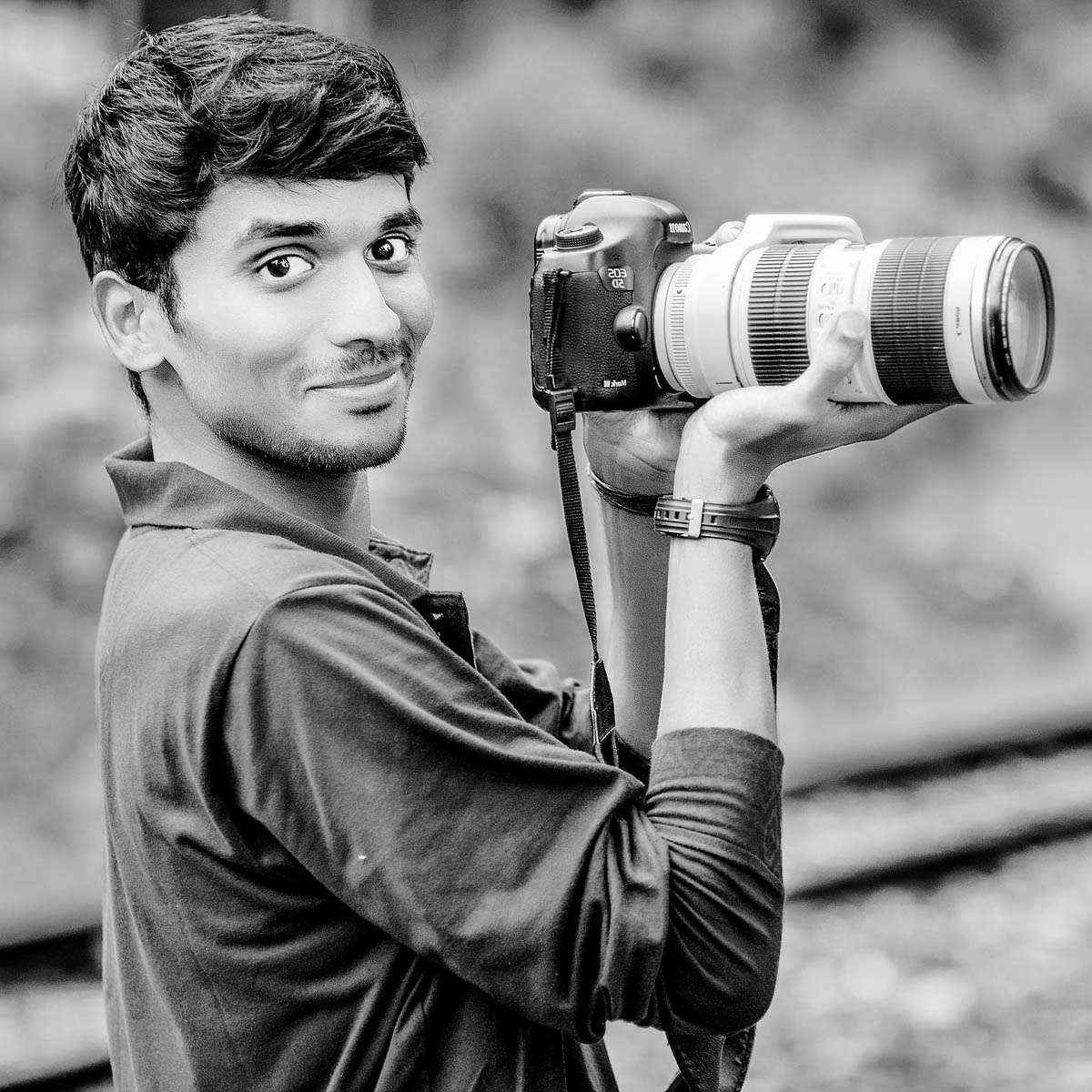 Vikram "Choppi" Chopra
Vikram assists Jeff with media projects that the rest of Team Landmine refuses to touch. Choppi's interests include photography, design, and falconry. He studied at University of Delhi and currently resides with his wife and daughter in Jaipur, Rajasthan. Choppi is the 2021 recipient of the Rajasthan Bureau of Culture and Industry's Young Leaders of Excellence Award for his work photographing cobalt mines.