About the Alaska Landmine
Alaska has no shortage of craziness and political characters. Over the years many political gossip and rumor columnists have irritated Alaskan politicians and public figures. However, a recent void got Jeff Landfield thinking, and BOOM – The Alaska Landmine was born. The Alaska Landmine delivers non-partisan political news and gossip that other media outlets won't report, and we do it in a fun, entertaining and high energy way.
About Jeff Landfield
Jeff moved to Alaska in 2004. He graduated from from UAA in 2009 and worked in the IT and telecom industry for 7 years. He ran for State Senate in 2012 as a completely unknown candidate against an incumbent Senator and almost pulled off a shocking upset, garnering 44% of the vote in the GOP Primary. In 2016, he ran again for the same seat and lost – badly. He is well known for his eclectic personality and shenanigans, most infamously his "Speedo-gate" scandal. He recently returned to Alaska from Australia, where he spent almost a year working and traveling.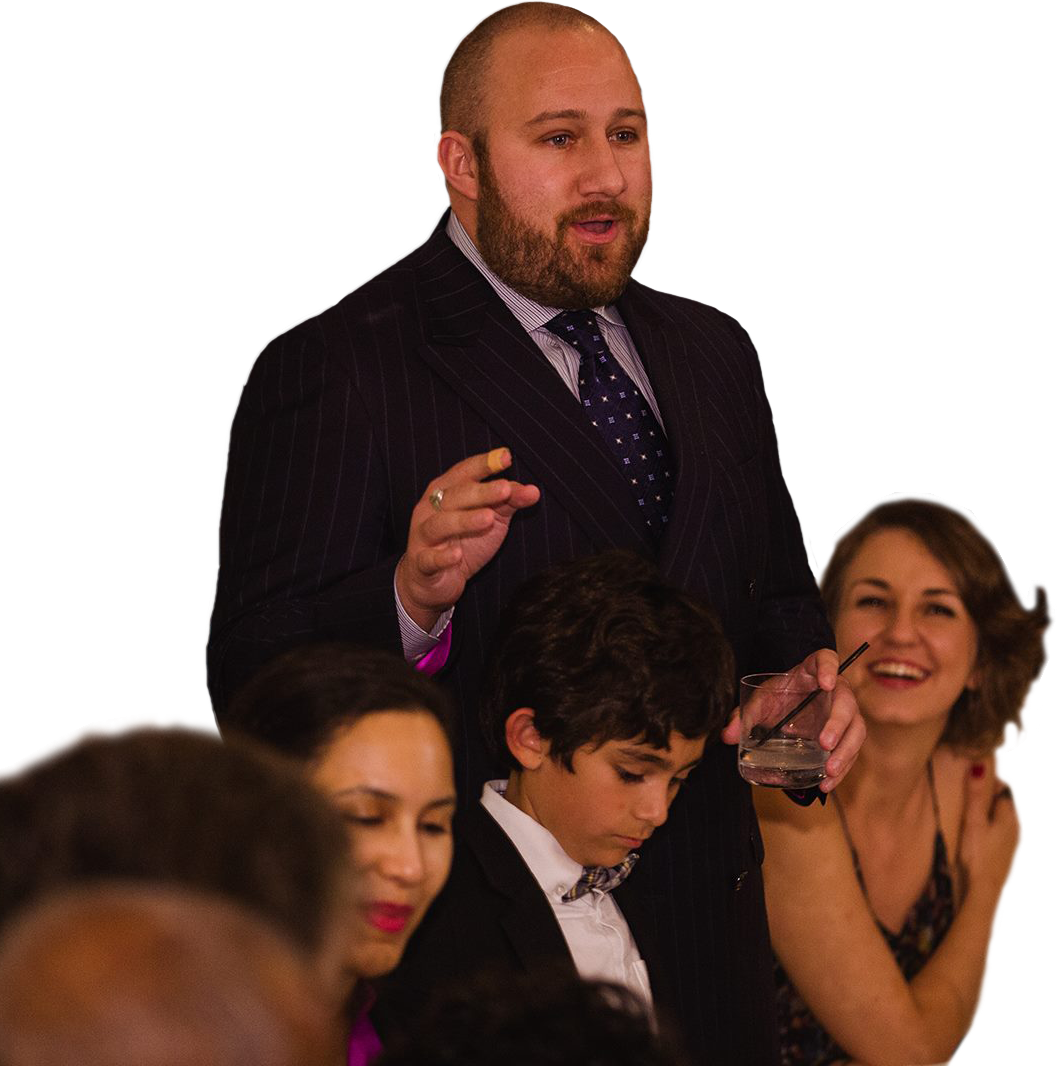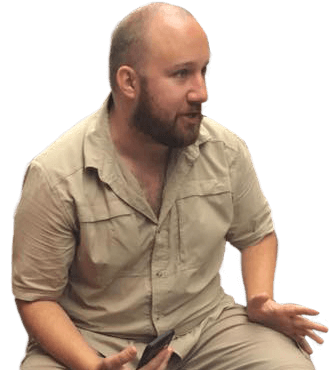 "Running for state senate was a great experience. I had fun, learned a lot and met some great people. One of the most important things I learned was how much goes on behind the scenes that does not get covered or reported. My goal is to report as much of this as possible in a fun, entertaining and high energy way. Nothing and no one is off limits."