About the Alaska Landmine
The Landmine was founded in October 2017 in an Anchorage coffee shop. The name Alaska Landmine was the result of a Facebook post by Jeff Landfield, who wanted to crowdsource a name for an Alaska political news blog. The Landmine focuses on delivering non-partisan Alaska news that other media outlets don't always report, and we do so in a fun, entertaining and high energy way!
Jeff Landfield
Editor-in-Chief
Jeff moved to Alaska in 2004. He graduated from UAA in 2009 and worked in the IT and telecom industry for 7 years. He ran for State Senate in 2012 as a completely unknown candidate against an incumbent Senator and almost pulled off a shocking upset, garnering 44% of the vote in the GOP Primary. In 2016, he ran again for the same seat and lost – badly. He is well known for his eclectic personality and shenanigans, most infamously his "Speedo-gate" scandal.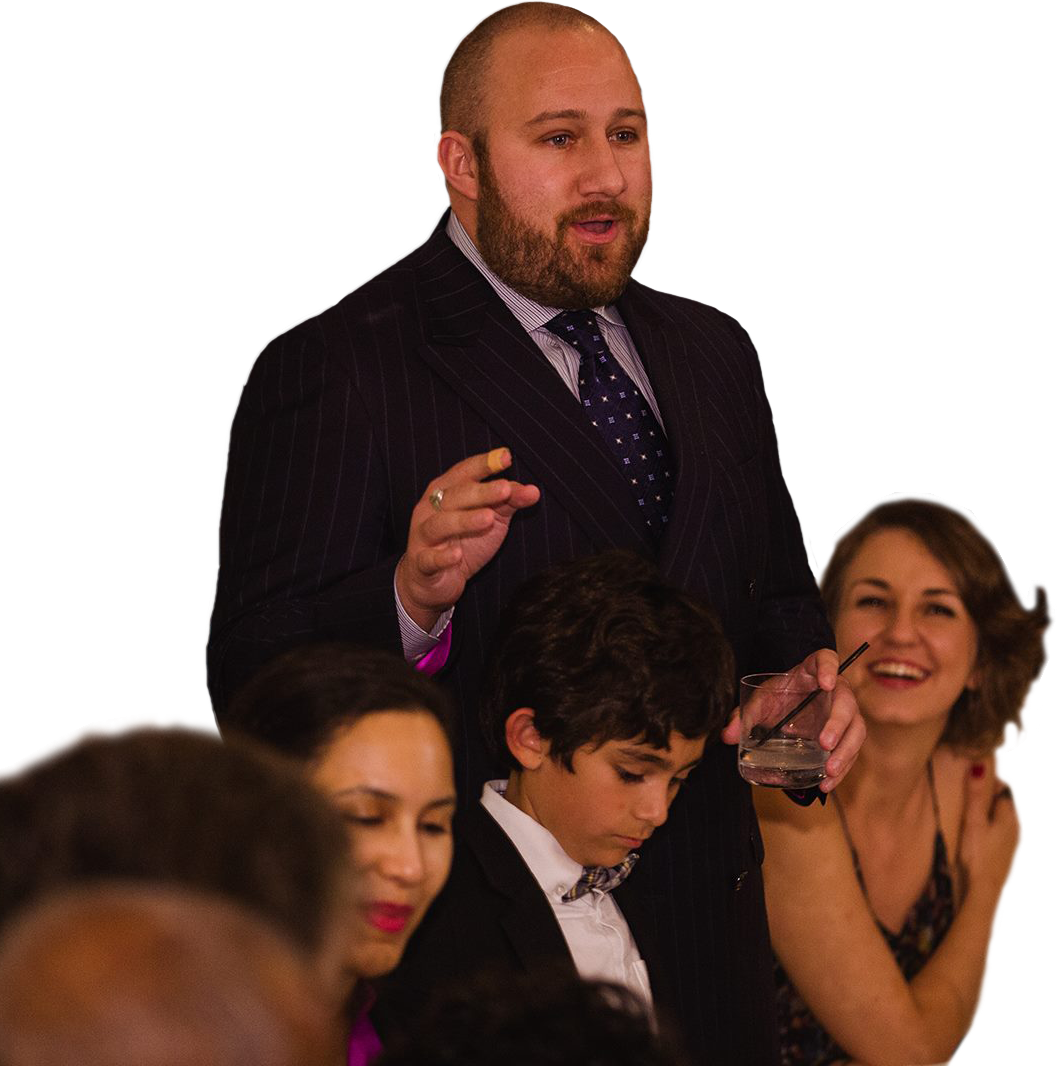 Team Landmine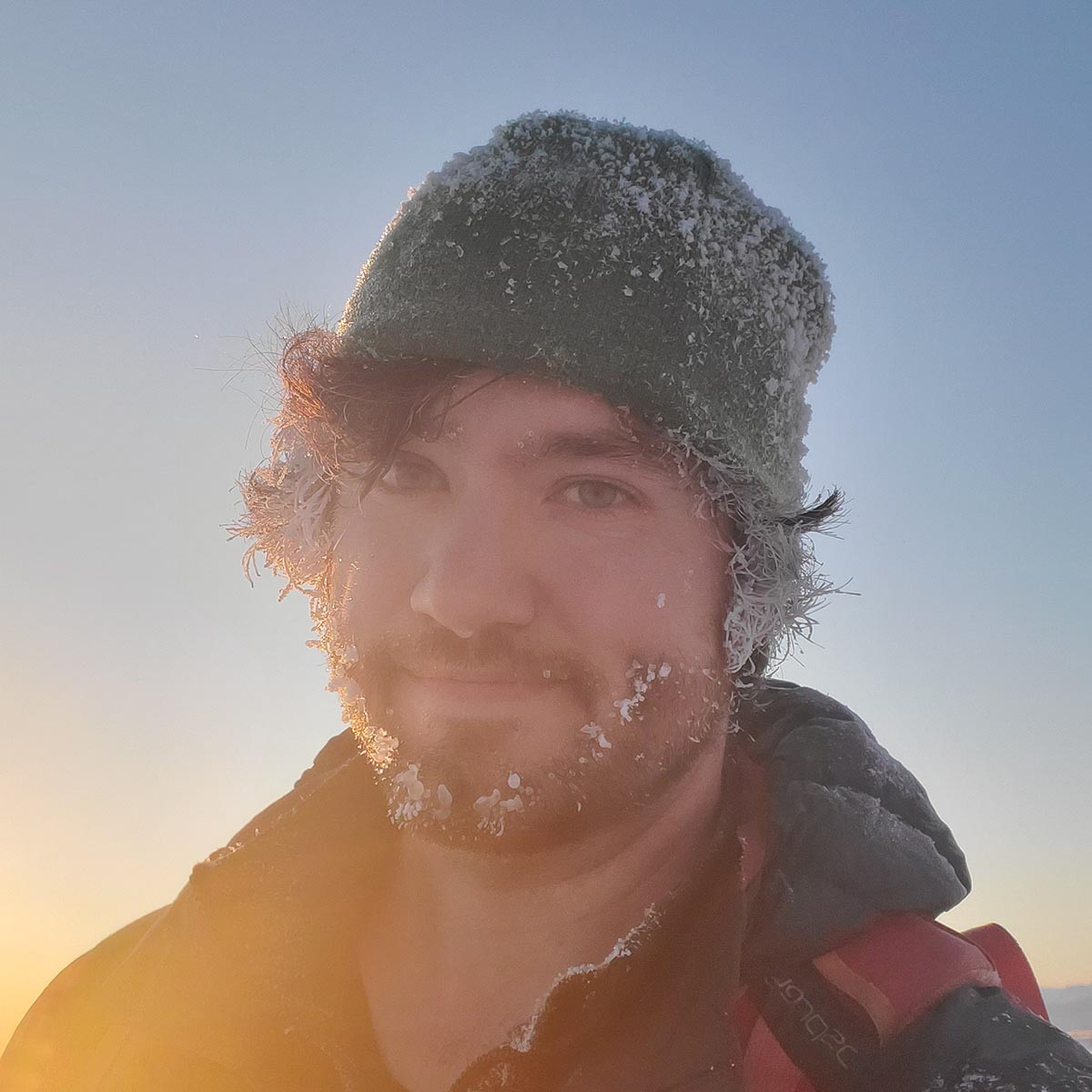 Paxson Woelber
Special Features Editor and Creative Director
Paxson Woelber was born and raised in Anchorage, Alaska, where he currently works as a creative professional. His work has appeared in National Geographic, Backpacker Magazine, and ADN, and he has provided commentary on outdoor topics for the New York Times and BBC. He is the Special Features Editor and provides design and technical services for the Alaska Landmine.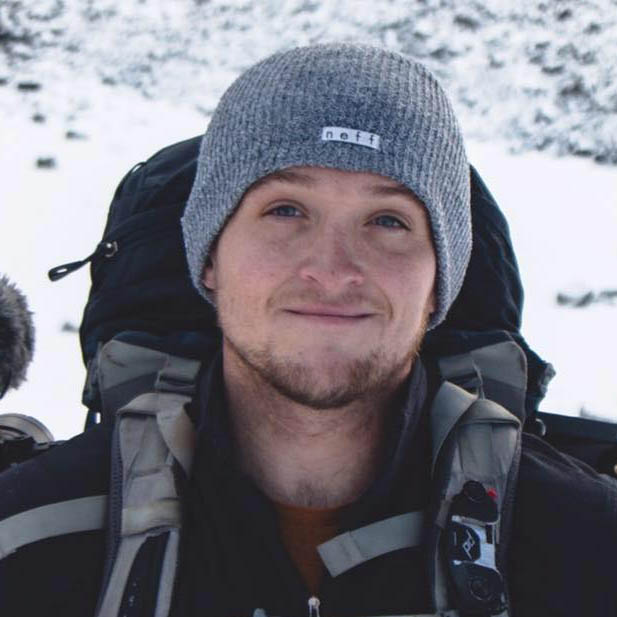 Cale Green
Dir. of Photography
Cale Green is an Anchorage based politico turned videographer. Known for creative campaigning, spectacular drone work, and for his name which sounds strangely like a vegetable. Cale's friendship with Jeff started in 2015 when Jeff was running for State Senate and desperately needed campaign help. The duo worked together creating one of the most memorable video campaigns in the state's history. It was great, strange, & they failed spectacularly. Today, Cale works professionally as a videographer in Anchorage.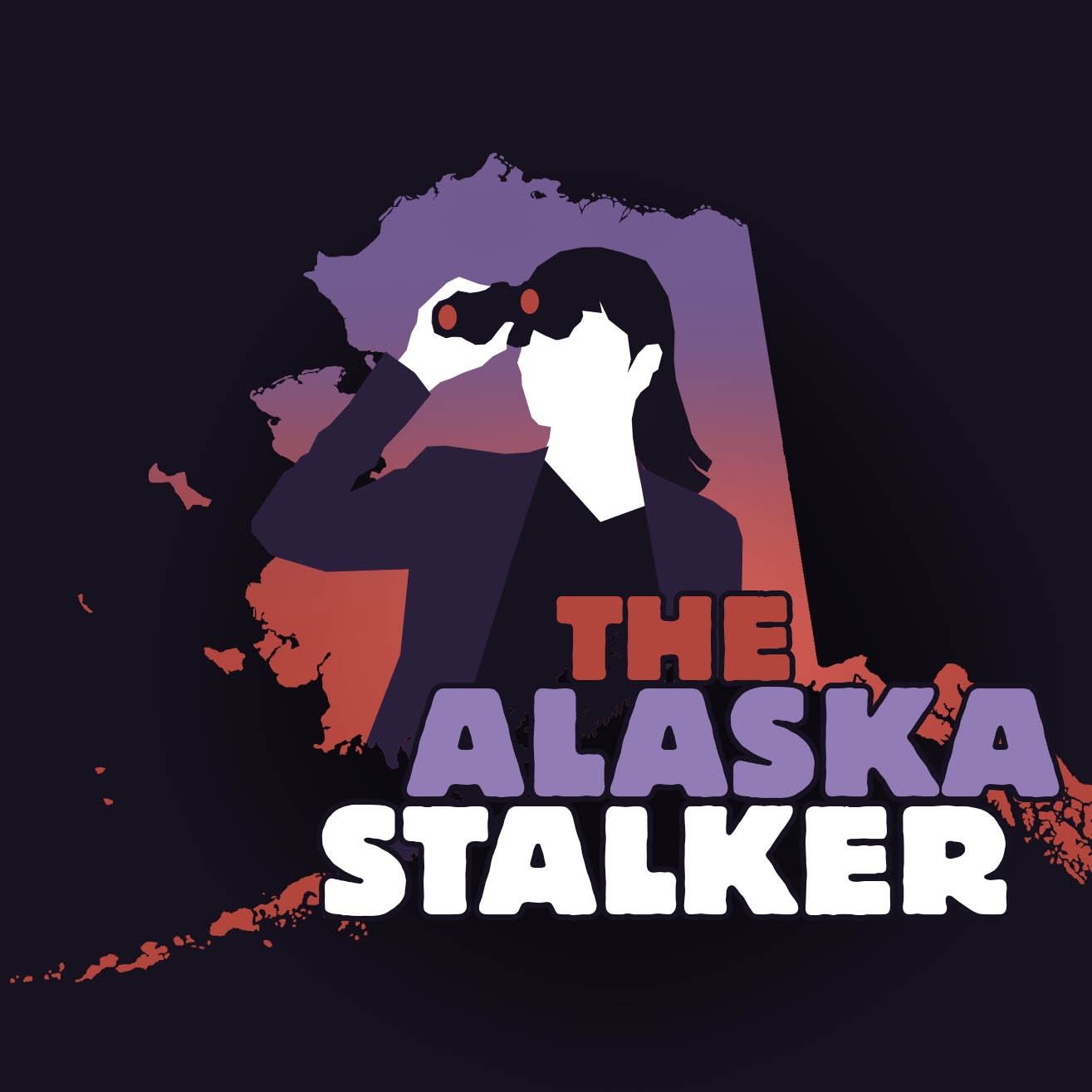 Allison Hovanec
Alaska Stalker
Allison Hovanec writes the weekly Alaska Stalker feature for the Alaska Landmine. She was born and raised in Alaska, and lives in South Anchorage with her husband, daughter, and son.
Landmine Partners
Thank you to those Alaskans whose skills and talents have helped the Landmine grow.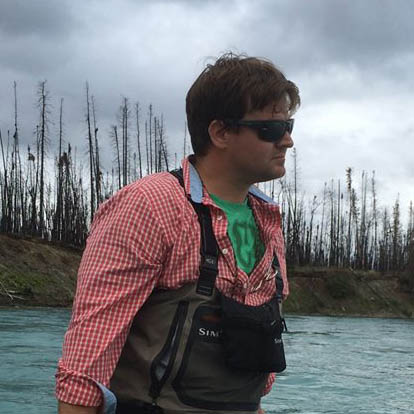 Lee Baxter
Lee Baxter was raised in Anchorage, where he grew up fishing the Kenai River and hiking the Chugach front range. He attended college and law school in Montana before returning to Alaska. Lee is a practicing civil litigation attorney in Alaska, but he prefers a fly rod to the rules of civil procedure.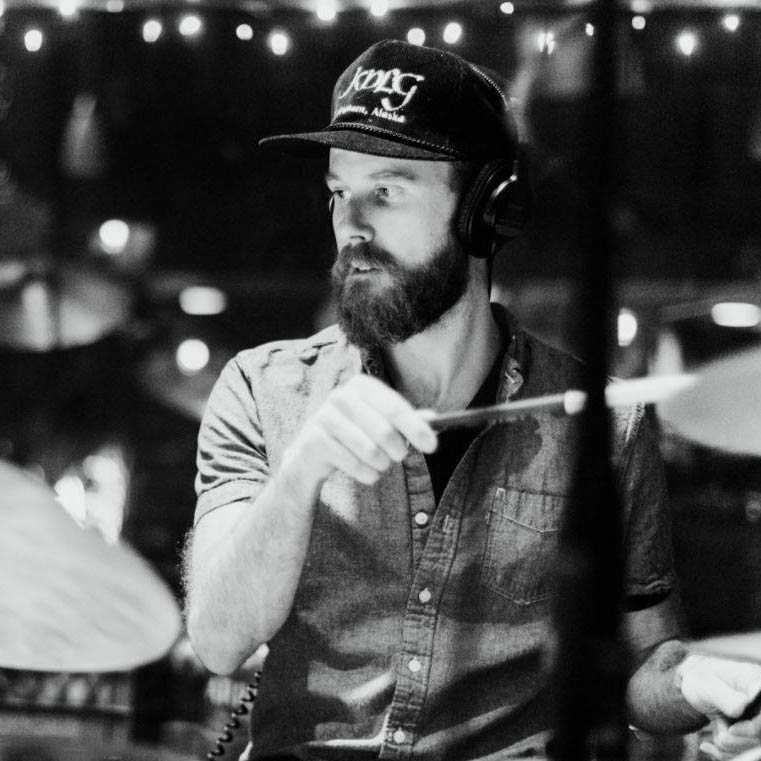 Jason Sear
Jason moved to Alaska in 2010, and has worked as the Program Director at KDLG Public Radio in Dillingham and as Digital Content Manager at KTVA 11 News. He has been on the board of Out North for over four years and is the Station Manager for KONR-LP 106.1FM. Jason has played drums and recorded albums with multiple Alaskan musicians.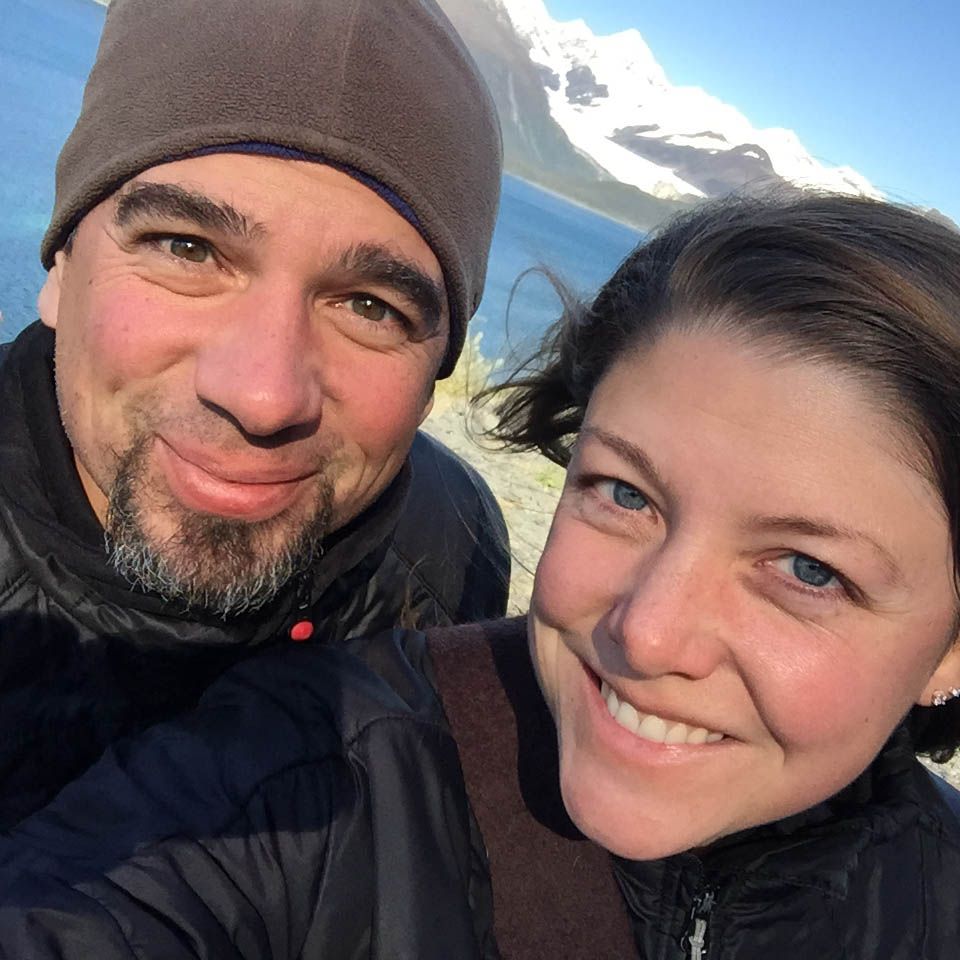 Scott Jensen and Carolyn Hall
Scott Jensen and Carolyn Hall are national award-winning storytellers. They are co-founders of Jensen Hall Creative, a boutique media production company that specializes in capturing human emotion as life naturally unfolds. On occasion, they collaborate with the Alaska Landmine. When they do, their greatest challenge is managing Jeff.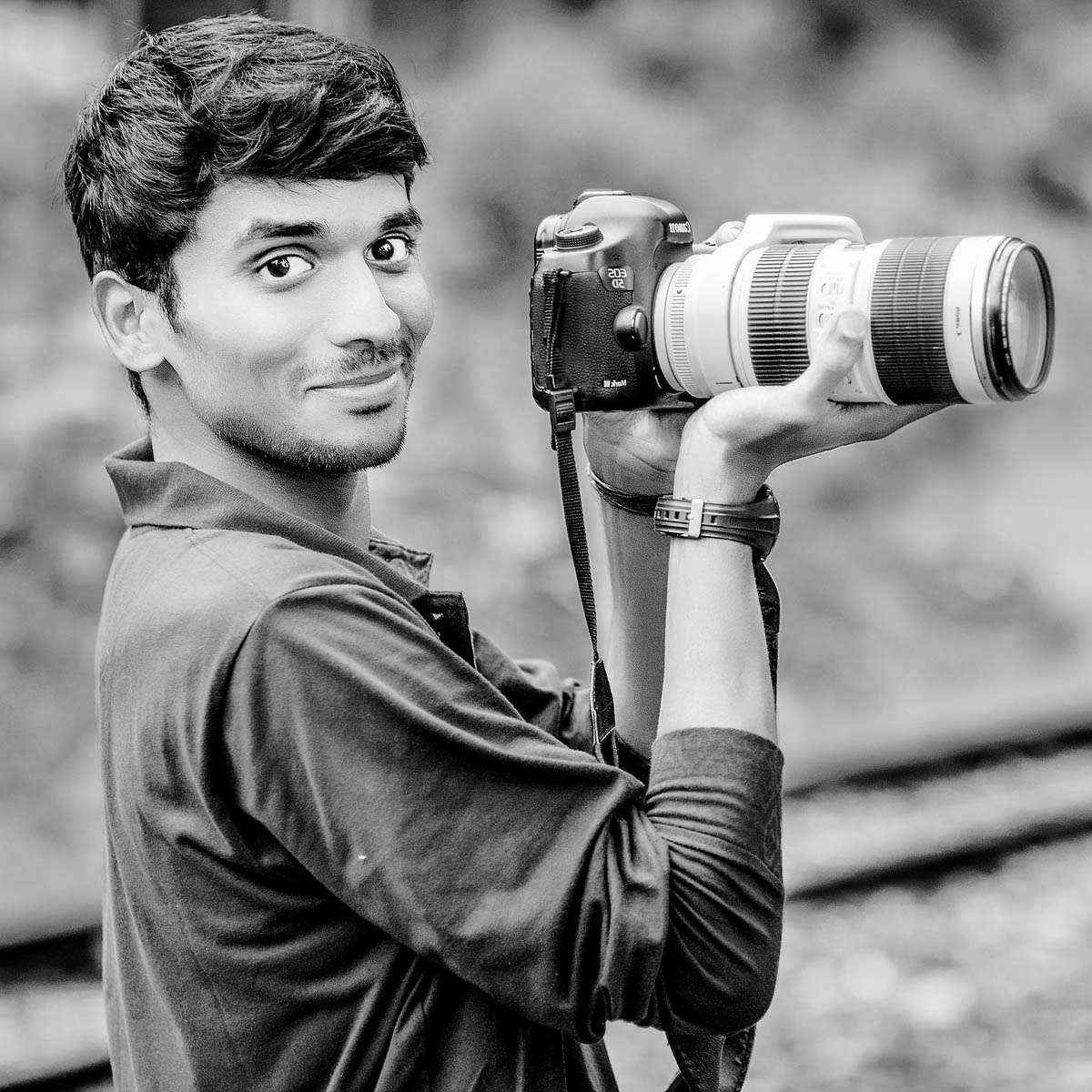 Vikram "Choppi" Chopra
Vikram assists Jeff with media projects that the rest of Team Landmine refuses to touch. Choppi's interests include photography, design, and falconry. He studied at University of Delhi and currently resides in Jaipur, Rajasthan.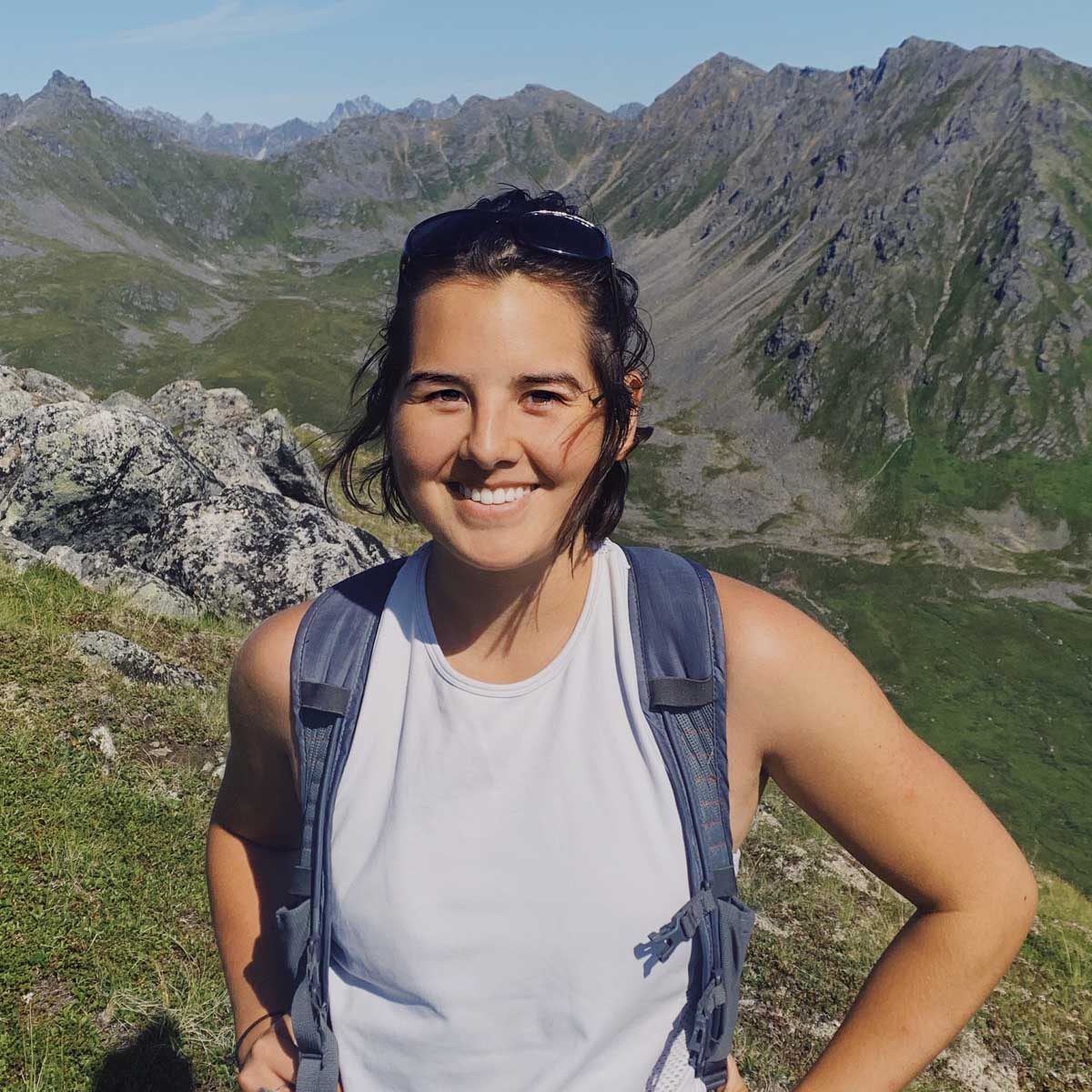 Madi Ko
Madi Ko grew up in Fairbanks and Palmer. She studies Graphic Design at the Rhode Island School of Design (RISD), where she tells everyone that Alaska has glaciers bigger than Rhode Island.