Halloween is just around the corner! I am writing this column from my hotel room at the MGM Grand in Las Vegas. I came down for the weekend with some friends. As loose as Alaska politics is, Vegas always makes it look like very tame. We were at OMINA in Caesars Palace last night. It was absolutely packed. As the house music was blasting, all of a sudden this dense, cold smoke shot out of these pipes from the ceiling, blanketing the entire dance floor. It lasted for about five seconds and you could not see your hand in front of your face. At first I thought there was some kind of malfunction. I was pretty relieved when it finally stopped. This pic will give you an idea of how wild it was.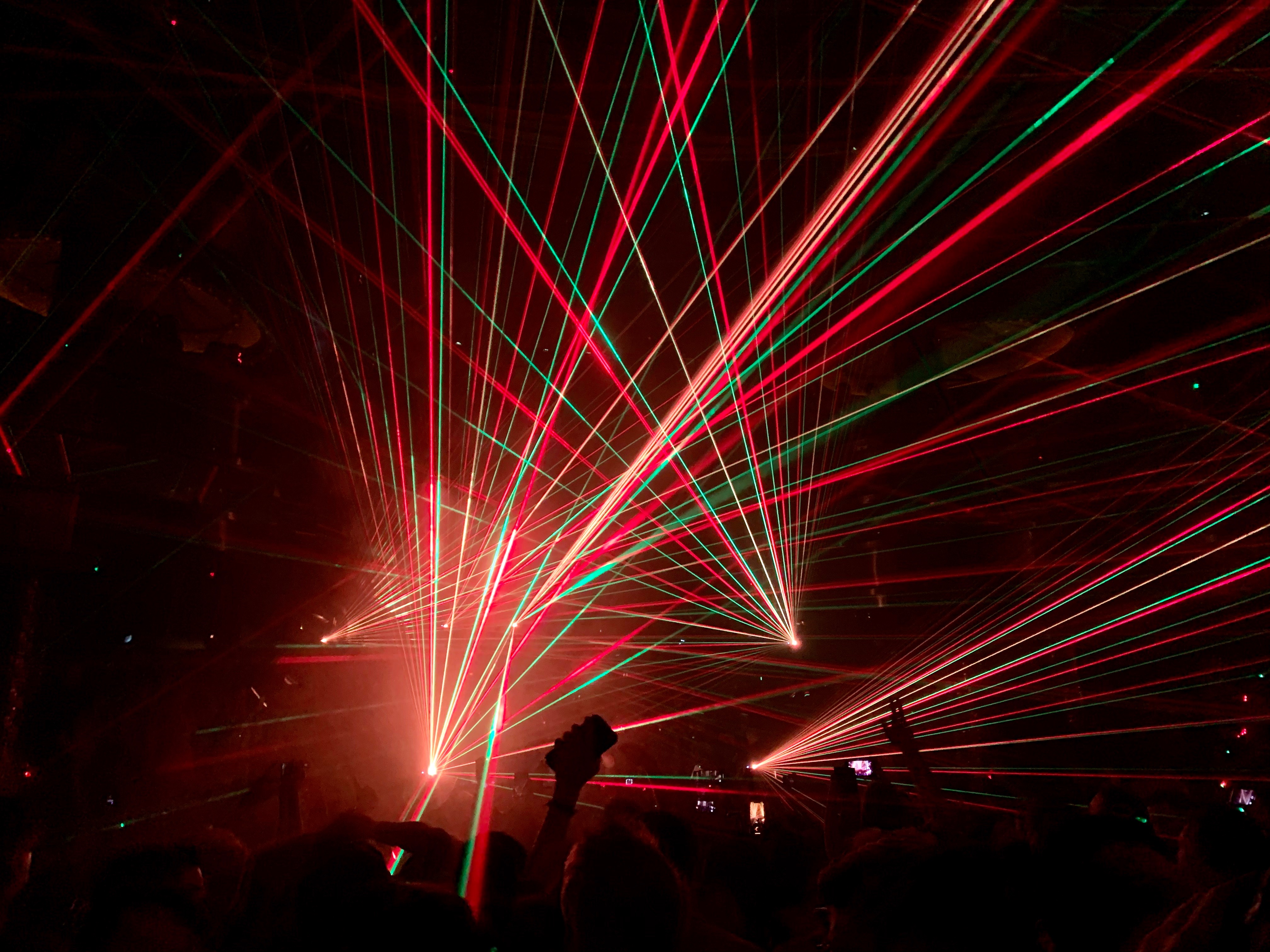 A friendly message and reminder to all our readers, the Landmine is made possible by myself and a team of awesome Alaskans. It takes a lot of work to provide the content we do. If you enjoy the content we provide, please consider making a one time or recurring monthly donation. You can click here to donate (or on the image below) via PayPal. We would really appreciate it. And thanks to everyone who has been supportive!
The Governor
Governor Mike Dunleavy (R – Alaska) has been busy on the national scene combating the recall effort against him. He has made appearances on conservative outlets FOX News and Breitbart. It sounds like there is more to come. It seems the plan is to put Dunleavy on the national stage and turn him into a Scott Walker figure, who also faced a recall effort in 2012. The recall attempt against Walker was unsuccessful.
There has been a noticeable void since Matt Shuckerow has departed as Dunleavy's press secretary. He has yet to be replaced. No word on the status of Mary Ann Pruitt but it appears she is out. Propagandist Suzanne Downing wrote this bizarre article about how Dunleavy needs a new press secretary and speech writer. I would be willing to bet that Mary Ann Pruitt either wrote it or heavily contributed to it. Check out this part:
Now Dunleavy's communication director/strategist Mary Ann Pruitt has stepped back from her role running comms on contract with the governor's office. Must Read Alaska has learned she is renegotiating the contract, as she gears up for what will be a monster year at her thriving company, PS Strategies, which has clients in several states. She never intended to stay past the Dunleavy transition phase, anyway.
If you know anything about all of this, you know what utter bull shit that is.
Check out this strongly worded letter from Senate President Cathy Giessel (R – Anchorage) to Attorney General Kevin Clarkson on his decision to oppose Alaska's local hire law. Senator Giessel is definitely taking the gloves off!
Here is another strongly worded letter from the House Majority to Corrections Commissioner Nancy Dahlstrom about the RFP to house between 250-500 of Alaska's inmates out of state. The letter says they did not learn of this until it was announced publicly by the department. Very loose.
The Department of Health and Social Services has a whole new issue to tackle. In a decision this week by Judge William Morse, he said the state can no longer house mentally ill people in jails as, "Civil detainees are being subject to extraordinary conditions that amount to punishment." This ADN article goes into more detail. DHSS has until December 5 to come up with a plan and another 90 days to enact it.
You probably heard the state is going to be laying up the ferry Malaspina. Here is the memorandum that was sent to vessel crews. It will end service on December 2 and will then be put in unmanned storage in Ketchikan effective January 20, 2020. That is one day before the next legislative session begins. Expect this, and the Marine Highway system as a whole, to be discussed a lot next year.
Other Happenings
Have you been following our coverage on Campbell Lake? Here is another update. We will have t-shirts soon! Here is one of the shirt designs. Remember the comment from one of the lake residents who said they did not want any "riff raff" on the lake? Check this out. We will soon have a store setup where you can order shirts.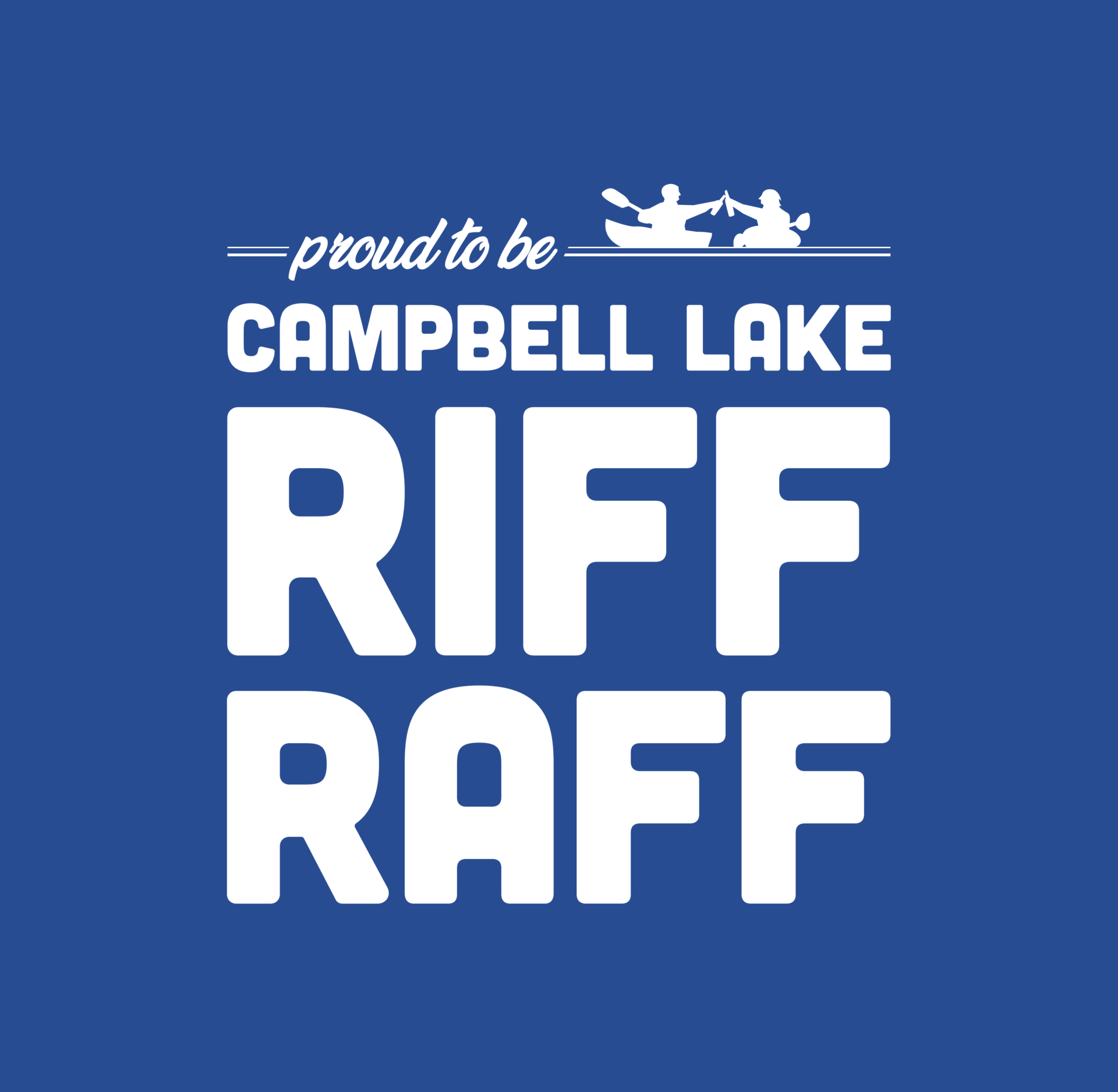 A portrait of former Senator Ted Stevens was unveiled this week in D.C. Alaska's entire congressional delegation, many members of the Stevens' family, and elected members of Congress were there. The pic on the left is from Senator Lisa Murkowski's (R – Alaska) Facebook page. The pic on the right is the photo the portrait was based on.
Sources report that Legislative Finance Director David Teal has announced he will be retiring. I have not been able to determine when but it sounds like he won't be around for the next session. Teal has been with Legislative Finance for twenty years. His institutional knowledge on the budget is extremely valuable to legislators. It will be difficult to fill his shoes.
Anchorage Mayor Ethan Berkowitz gave the State of the City address on Monday (10/21/2019) at the Anchorage Chamber's Make it Monday lunch forum. Berkowitz was optimistic about Anchorage's future based on our AAA bond rating. This KTUU article goes into more detail and includes a video of Mayor Berkowitz's address.
The Alaska Division of Elections printed booklets this week for the oil tax ballot initiative from Vote Yes for Alaska's Fair Share. They have until January 21, 2020 – when the next legislative session starts – to collect 28,501 from 30/40 legislative districts if they want the measure to appear on next year's ballot. If they don't get the signatures by then, the measure would appear on the 2022 ballot assuming they get all the required signatures.
This Week's Loose Unit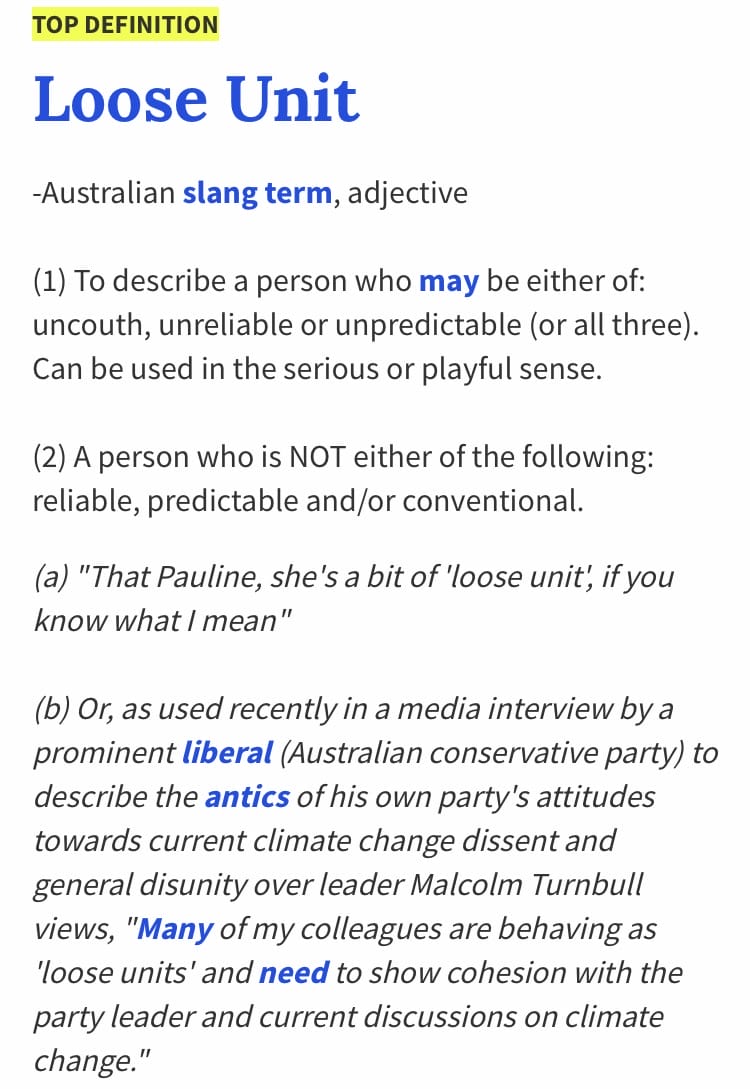 This week's designee was the result of a last minute invitation to an Anchorage Assembly meeting on an unrelated issue. I was told to stick around because it was "going to get loose" between a proposed marijuana shop in Downtown Anchorage and a church. And loose it got. But that's another story. Stay tuned for that. In a nutshell, Hope Church, which provides food and shelter to the homeless, claims AlaskaSense should not be granted a conditional use permit for their store because they are within 200 feet of one another. AlaskaSense says Hope Church only claimed to be a place of worship after they applied for a permit.
This week's Loose Unit is Assemblymember Felix Rivera. After hours of testimony and many people talking about Jesus, it was time for the Assembly to vote. This issue has been ongoing and many members of the Assembly want to get it resolved. It was getting close to the midnight cutoff time and Rivera, as Chair of the Assembly, still needed to get to the budget. At first, there was a motion to postpone the vote to a special meeting on November 12. But then Planning and Zoning said that was not enough time to do another review, even though they already recommended denying the conditional use permit. After a lot of back and forth, Rivera seemed to lose control of the meeting. Then Assemblymember Fred Dyson recommended his own weird plan.
Eventually, after a lot of back and forth with Planning and Zoning and the municipal attorney, the vote to postpone until November 12 failed 4-7. So then Rivera suggested they postpone until December 10 to give Planning and Zoning some more time – to review a decision they already made. But then Assemblymember Forrest Dunbar, who was calling in, amended the motion to postpone until November 5! Very loose. That generated some interesting discussion. That also failed 4-7. Rivera was getting visibly agitated because of the time constraint due to his loose time management. Then Dunbar asked for a reconsideration vote on the failed motion to postpone to November 12. Rivera was not excited about that. No one seconded Dunbar's reconsideration, so it died.
So it was then back to postponing to December 10. After more discussion, that motion finally passed 9-2. A lot of the people in the audience left after the AlaskaSense issue. Rivera then rushed through the budget and another marijuana store issue. But the budget one came first and the marijuana one second. The few who remained were very upset Rivera did not tell everyone who left the other marijuana issue would be after the budget. Overall an extremely loose process. It was something else to witness.
If you have a nomination for this week's Loose Unit, or if you have any political news, stories or gossip (or any old pics of politicians or public officials) please email me at jeff@alaskalandmine.com.