I am just over one week post appendectomy and feeling great! This Sunday Minefield marks the six year anniversary since the first Sunday Minefield, which was the first post on the Alaska Landmine website. Thanks to all of our readers, followers, and everyone who has contributed to the Landmine over the last six years!
It's been getting colder in Anchorage as the leaves are falling off the trees. The start of the next legislative session is less than three months away. The Alaska Federation of Natives held their annual convention this week in Anchorage. Several high profile elected officials who normally attend in-person did not this year. Alaska's disgraced former Attorney General Kevin Clarkson sent a bizarre and hyper loose letter to Anchorage politico and podcaster Andrew Halcro, accusing him of defamation and slander and threatening sue! And some more politicos are on the move.
A reminder to the fans of Ask a Cat, or anyone who desires advice, you can email questions to askacat@alaskalandmine.com or submit them here anonymously. Meow!
A friendly message and reminder to all our readers. The Landmine is made possible by myself and a team of awesome Alaskans. I recently got back from Juneau for my fifth session in a row reporting on the Legislature. If you enjoy the content we provide, please consider making a one time or recurring monthly donation. You can click here to donate. We have a donation system that makes it super easy. We would really appreciate it. And thanks to everyone who has been supportive!
AFN in Anchorage 
The Alaska Federation of Natives held their annual conference this week at the Dena'ina Center in Anchorage. I attended Saturday to see Representative Mary Peltola (D – Alaska) speak. She was welcomed with a standing ovation from a packed crowd. This was the first time she publicly spoke since the tragic passing of her husband last month. A lot of Peltola's political power comes from her authenticity and likeability, and that was on full display when she spoke on Saturday. She spoke of her husband but also of what is happening back in D.C. and in the state. She had a speech prepared but it felt less like a speech and more like she was just talking to the crowd. She's going to be tough to beat.
One thing several politicos noticed was who was missing. Senator Lisa Murkowski (R – Alaska), Senator Dan Sullivan (R – Alaska), Governor Mike Dunleavy (R – Alaska), and even Anchorage Mayor Dave Bronson (who literally works across the street) did not attend in-person, but did appear on video. Some observers have said this could signal a decrease in AFN's political power as several tribes and Native corporations have withdrawn their membership in recent years.
Murkowski is in Iceland for some Arctic stuff. Sullivan is in Israel with a group of senators. They both appeared via Zoom. Dunleavy was in New York City (rumored to be there for something involving the in-state gasline) but may have returned. He provided a welcome video. And Bronson appears to be in town but choose not to walk a few hundred feet across the street, instead providing a welcoming video. So strange that he did not attend in-person as AFN provides a huge economic value to Anchorage. He did, however, have time to punch a wood board at Romig Middle School…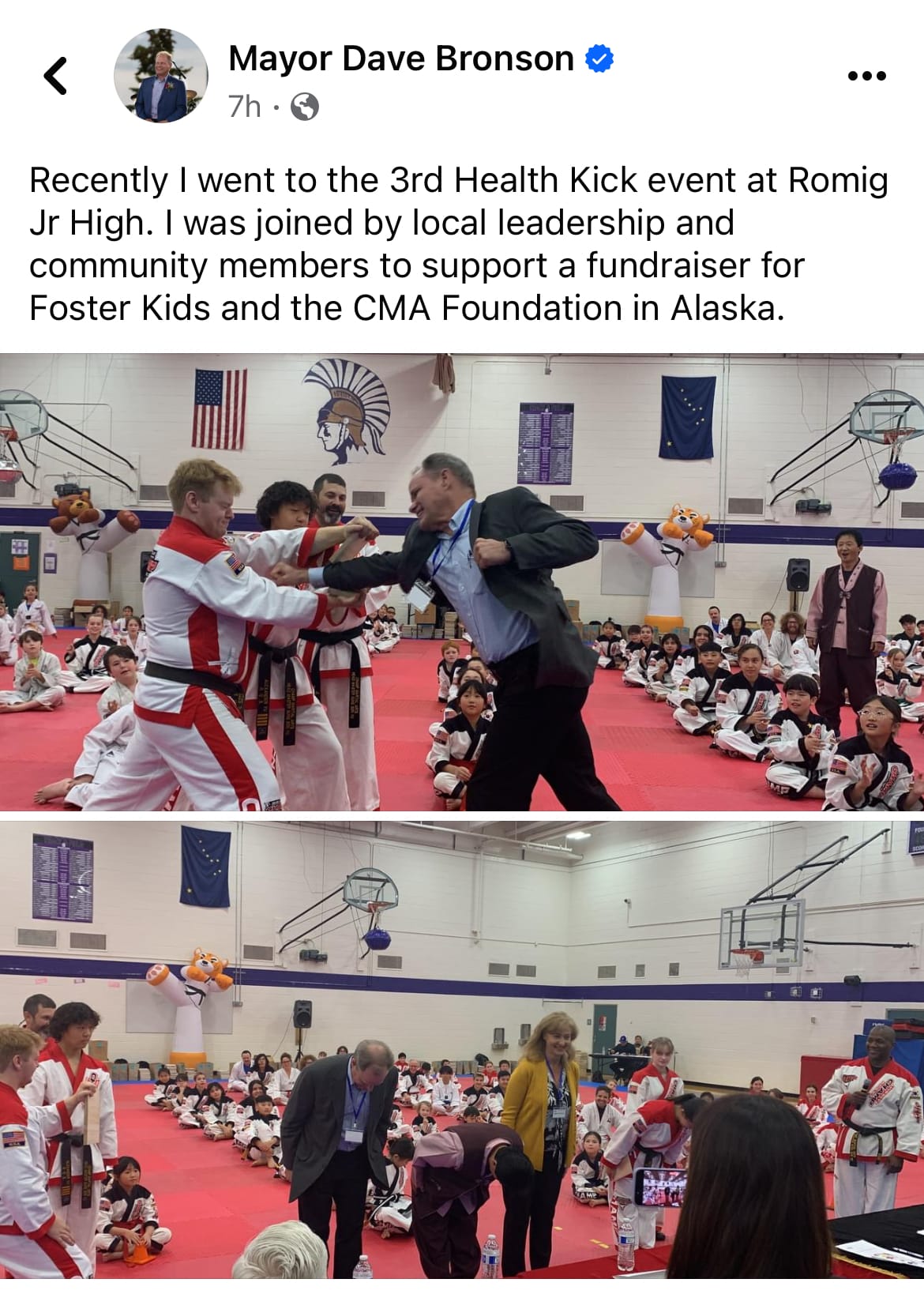 Other Happenings
Check out this lit letter from Doyon President and CEO Aaron Schutt to AIDEA Executive Director Randy Ruaro. In the letter, Schutt does not mince words about Doyon's decision to pull out of the Ambler Access Project. Apparently, AIDEA is really bad to work with! This is a big setback for the project as they won't be able to use Doyon lands next summer.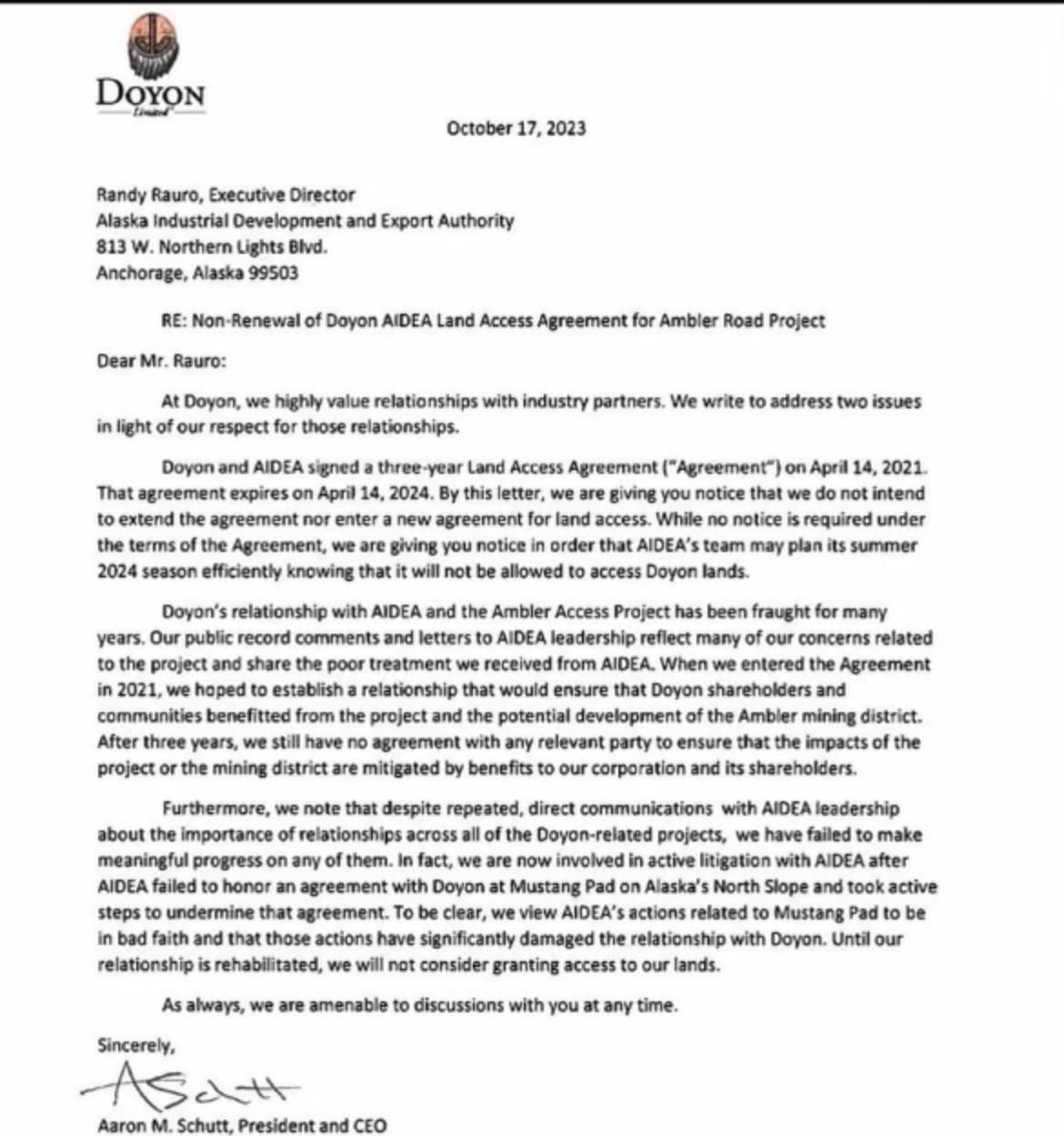 In response to a veto by Mayor Dave Bronson of an ordinance to make Anchorage a Welcoming City, Assembly member Felix Rivera dropped off some welcoming donuts to his office. Bizarre. I wonder if they ate the donuts on the eighth floor? The veto will likely be overridden by the Assembly.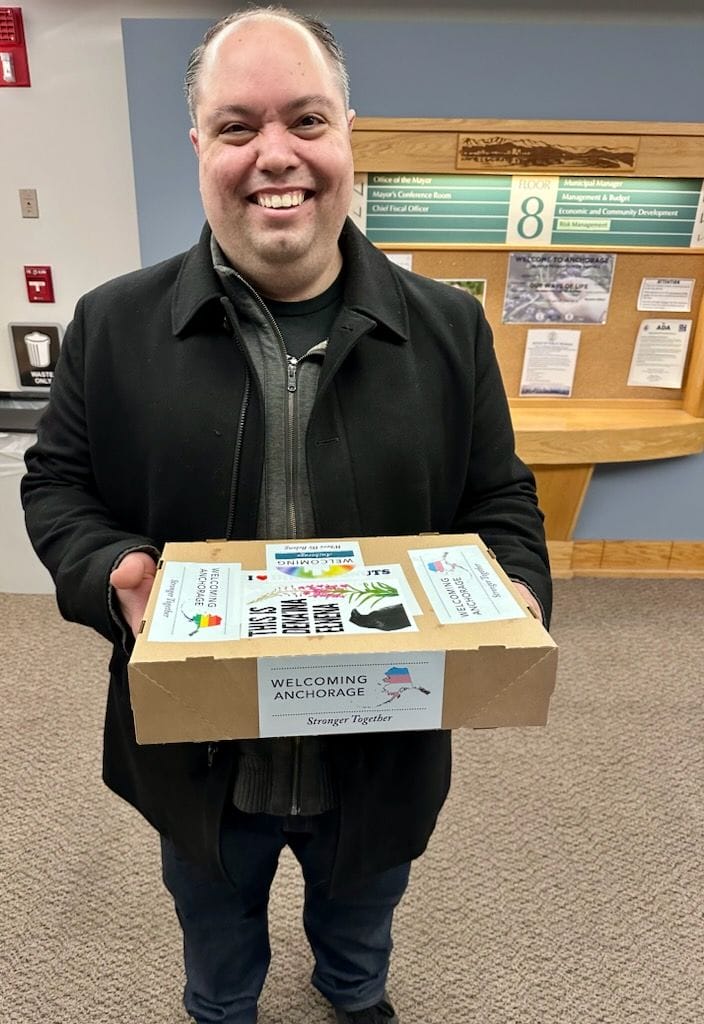 Marleanna Hall recently started as the director of external affairs and public relations at Bering Straits Native Corporation. Congrats to her in her new role, but she is going to have her work cut out for her. She was already quoted in a Nome Nugget story about the two lawsuits from a former female executive, "We appreciate the opportunity to share our perspective on the lawsuits. BSNC strongly denies the allegations in the complaints, and we believe that the claims lack merit. We look forward to addressing these matters in court shortly. BSNC is not alarmed by this legal challenge, and we will continue to focus on our mission of improving the quality of life of Our People through economic development while protecting our land and preserving our culture and heritage." Based on what I know about the situation, it's a really bad quote.
Legislative staffer Jesse Logan is no longer working for Representative Jesse Sumner (R – Wasilla). He joins a long list of legislative staffers who are no longer working for the Legislature. Juneau is going to look a lot different next year.
This Week's Loose Unit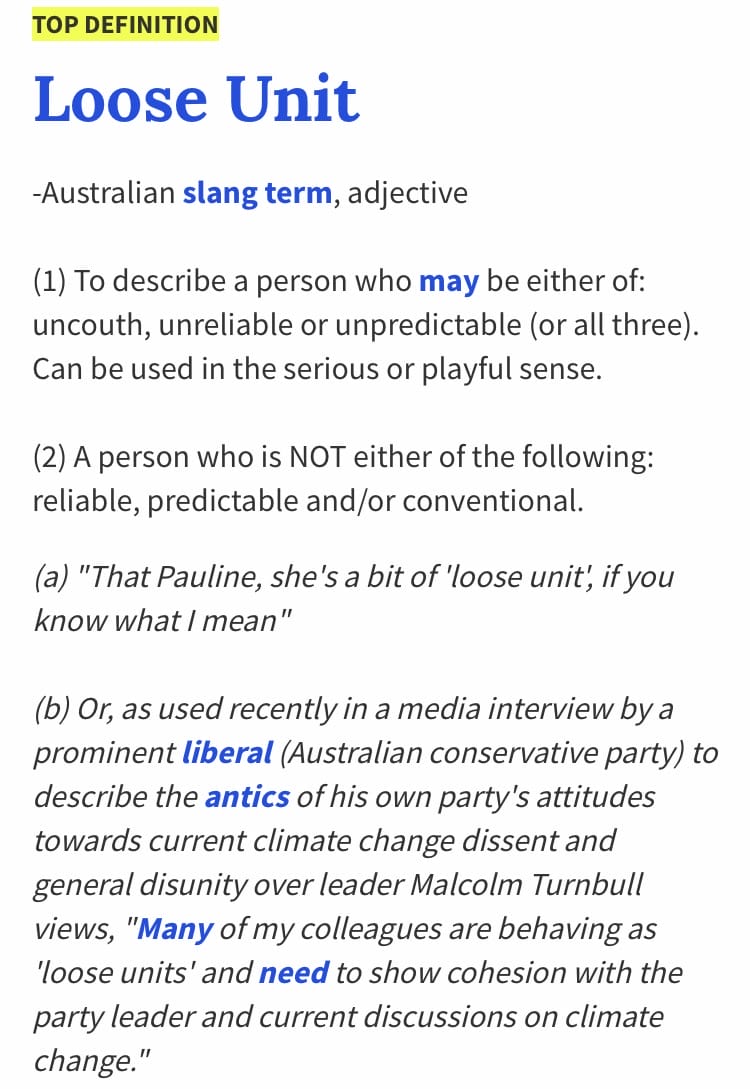 There was a lot of competition this week. Revenue Commissioner Crooked Adam Crum (don't worry, that story will come later) and Mayor Bronson not walking across the street to greet AFN in-person are both good candidates. But a development late in the week made the choice easy. This week's Loose Unit is a tie between disgraced former Attorney General Kevin Clarkson and Art Mathias. First, if you want to get a really good idea of how loose the situation is, listen to my recent podcast with Andrew Halcro. It's all there!
For those that don't want to listen, here we go. Clarkson recently sent Halcro a bizarre letter, accusing Halcro of defamation and slander against his client Art Mathias. And get this, Clarkson got the address wrong and sent it to Halcro's neighbor! Maximum loose. In the letter he threatens to sue Halcro unless Halcro writes a written apology, which must be published in the ADN but has to first be reviewed by Clarkson. Talk about fucking loose! He also tells Halcro any deal is dead if he talks about it on his podcast. Clarkson didn't say anything about my podcast though! Very loose. Not that any deal matters. If it was me I would have agreed, and then sent a letter that read "GO FUCK YOURSELF!" But that's just me.
If you don't know who Art Mathias is, he is one of the people behind Alaskans for Honest Elections – a group that wants to repeal the open primary and ranked choice voting. He was actually the Loose Unit (along with the group's other members Phillip Izon and Diamond Metzner) the week of September 17 for the vile shit their account tweeted about the tragic passing of Mary Peltola's husband.
Halcro did a podcast about this loose Mathias individual in July. Mathias formed a church to allegedly try and mask donations to their political group. After a complaint was filed in July, the Alaska Public Offices Commission found Mathias and his fellow Loose Units violated Alaska law! Mathias, a clear public figure, needs a lesson on the First Amendment, what defamation and slander means, and the case law for what it means to be a public figure in the United States. Clarkson, a lawyer and former attorney general, appears to needs the same lesson. Classic Loose Unit behavior.
If you have a nomination for this week's Loose Unit, or if you have any political news, stories or gossip (or any old pics of politicians or public officials) please email me at jeff@alaskalandmine.com.