The forecast for Tuesday and Wednesday has the low below freezing in Anchorage. Snow will be here before we know it. It was a relatively quiet week in Alaska politics. Josh Revak, a former state senator, is leaving his role as Representative Mary Peltola's (D – Anchorage). Governor Mike Dunleavy's (R – Alaska) deputy chief of staff issued a memo cracking down on travel for state officials. And Anchorage Mayor Dave Bronson announced Anchorage has joined several other cities in encouraging the Supreme Court to take a case that would give cities more power to deal with homelessness.
A friendly message and reminder to all our readers. The Landmine is made possible by myself and a team of awesome Alaskans. I recently got back from Juneau for my fifth session in a row reporting on the Legislature. If you enjoy the content we provide, please consider making a one time or recurring monthly donation. You can click here to donate. We have a donation system that makes it super easy. We would really appreciate it. And thanks to everyone who has been supportive!
Ask Alaska 
Check out the latest episode of Ask Alaska! This is a new collaboration between the Landmine and Ivan Moore, owner of Alaska Survey Research. Stay tuned for more episodes!
Week in Review 
Josh Revak, who was appointed as Representative Peltola's state director in February, is leaving his role with her office. Revak previously served as a state senator from Anchorage, but did not run for re-election last year, instead choosing to run for the late Don Young's House seat. Peltola's choice as Revak, a Republican and former opponent, was a smart political move for the first Democrat to be elected to Congress since Mark Begich was elected to the U.S. Senate in 2008. This Landmine article has more information about Revak's departure.
I recently obtained this memo on travel from Rachel Bylsma, Governor Dunleavy's deputy chief of staff. Normally, crackdowns on travel happen when revenues are down. But this came out at a time when oil prices have been above $90 per barrel since September 1. Sources report that the reason for the memo is due to some commissioners, namely Revenue Commissioner Adam Crum, traveling extensively around the state and country. Looks like the party's over.
Speaking of the Department of Revenue, a new Tax director has still not been announced since Colleen Glover was let go in July. I recently learned Glover, who served as Dunleavy's Tax director since December 2018 since being quietly let go in July, has taken a job with the oil company Santos. Best of luck to her in hew new role!
Mayor Bronson announced this week that Anchorage has joined 16 other U.S. cities on an amicus brief supporting a petition asking the U.S. Supreme Court to grant review to a case about how cities can deal with homelessness. You can read the brief here. According to a press release:
"The Municipality has spent hundreds of millions of dollars to address our homeless population in Anchorage. While it may have been well-intended, Martin v. Boise has tied our hands from using even the most compassionate and reasonable approaches to keep our streets, public parks, and recreational trails safe," said Mayor Bronson.
"It makes sense that a city shouldn't unjustly criminalize homeless individuals. However, the 9th circuit has gone beyond what is reasonable to protect our homeless population and has created a situation where our municipality is severely limited in its ability to protect all members of our local community from challenges with our homeless crisis.
It appears Attorney General Treg Taylor and his wife purchased the Inlet Tower Hotel & Suites in Downtown Anchorage. I'm working on getting more information on this.
Senator Jesse Kiehl (D – Juneau) filed a letter of intent for re-election.
It appears Representative Andy Josephson (D – Anchorage) has picked up a Republican opponent, Heather Gotshall. No idea who she is.
Perennial candidate and public nuisance Dustin Darden has once filed to run for Anchorage mayor. In 2015 he got over 1% of the vote, or 609 votes, in the first round. In 2018, he got just below 2% of the vote, or 1,502 votes. In 2015, there were 11 candidates before the runoff. In 2018 there were nine candidates, but then-Mayor Ethan Berkowitz got enough votes to avoid a runoff. So far there are six candidates who have filed letters of intent for the April mayoral race.
This Week's Loose Unit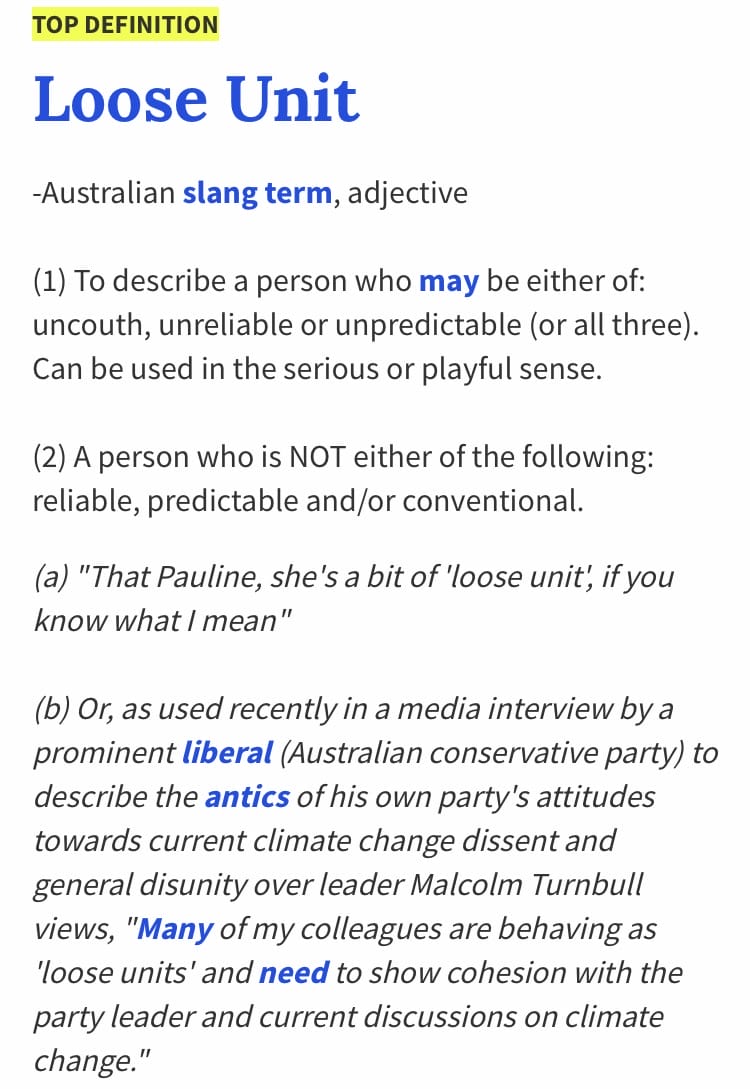 I was saving this one. As several local elections are taking place on Tuesday, it's finally time to highlight a true Loose Unit. This week's Loose Unit is Dorene Lorenz, who is running for the Juneau Assembly. The fact that Lorenz is running for anything is pretty incredible when you look at her past.
Lorenz used to chair a group called Friends of the Jesse Lee Home, which was trying to save the now-demolished Jesse Lee Home in Seward. The group had received millions in grants, much from the Legislature. But Lorenz could never get anything done and always wanted more. It got so bad that the state grant was terminated for cause. Very loose! This KTOO article has some real gems about the situation. Here are a few:
Lorenz left out a key detail, though.
"The grants are actually terminated," said Fred Parady, deputy commissioner of the Department of Commerce, Community and Economic Development, which had been overseeing the grants.
Parady said the grants were terminated "for cause."
"We just had a series of reporting issues and accountability issues back and forth between us and the Friends of Jesse Lee Home, disallowed or questionable costs that were identified, and it became clear that the process wasn't working and we needed to terminate the grants, so we did," Parady said.
The termination letter from July of 2015 says, "it has become painfully apparent this project will not be successful."
It points to nearly $700,000 in improperly documented spending and lists expenses on travel and a film festival, as well as alcohol, an office remodel and stereo equipment sent to a home address.
There was even a tub of bikini wax.
Nearly $700,000 in loose spending including booze and bikini wax. Talk about a Loose Unit! Lorenz had all kinds of bullshit excuses, but it was clear she's hyper incompetent. Here's another quote form the story:
"I can't give you an explanation for this because no explanation was given to me on why before, for years, everything was fine, and then all of a sudden it's not fine, and not only is it not fine today but it's not fine in the past either," Lorenz said.
Sounds like she would make a great Assembly member! Classic Loose Unit.
But there's more. In 2020, Lorenz teamed up with Suzanne Downing and Mike Porcaro to engage in a hatched job on Senator Cathy Giessel (R – Anchorage). You can read this Landmine article to get an idea of how nuts Lorenz is. Basically, Lorenz came out with some bullshit affidavit, which was riddled with clumsy phrasing and misspellings, where she claimed that in a 2016 interview Giessel told her, "al [sic] US peacekeeping forces do is rape women in third world countries." It all came out days before the 2020 primary. For Lorenz to say something so preposterous is as loose as it gets. She belongs no where near elected office.
If you have a nomination for this week's Loose Unit, or if you have any political news, stories or gossip (or any old pics of politicians or public officials) please email me at jeff@alaskalandmine.com.