Christmas is less than a week away and the New Year is less than two weeks away! The start of the next regular session, January 18, 2022, is less than a month away. 2021 has really flown by. The big story this week was the bizarre saga of how Anchorage Mayor Dave Bronson deactivated the fluoride supply to Anchorage's water during an October visit to the Anchorage Water & Wastewater Utility (AWWU). Governor Mike Dunleavy (R – Alaska) unveiled his FY 2023 budget this week. Session is sure to be lively.
A friendly message and reminder to all our readers, the Landmine is made possible by myself and a team of awesome Alaskans. It takes a lot of work to provide the content we do. I am heading back to Juneau in January to report on the Legislature. If you enjoy the content we provide, please consider making a one time or recurring monthly donation. You can click here to donate. We have a donation system that makes it super easy. We would really appreciate it. And thanks to everyone who has been supportive!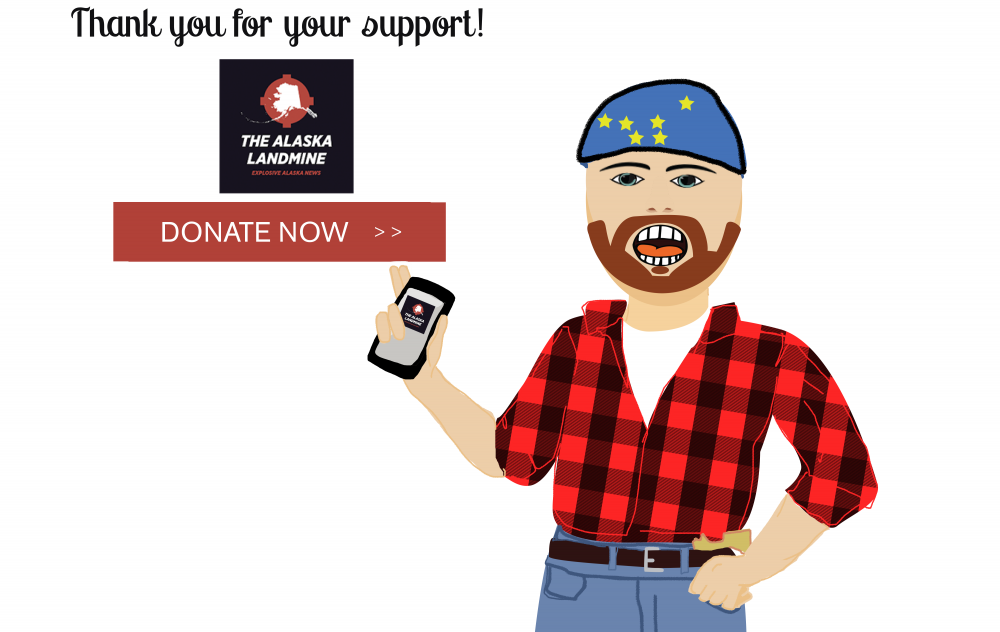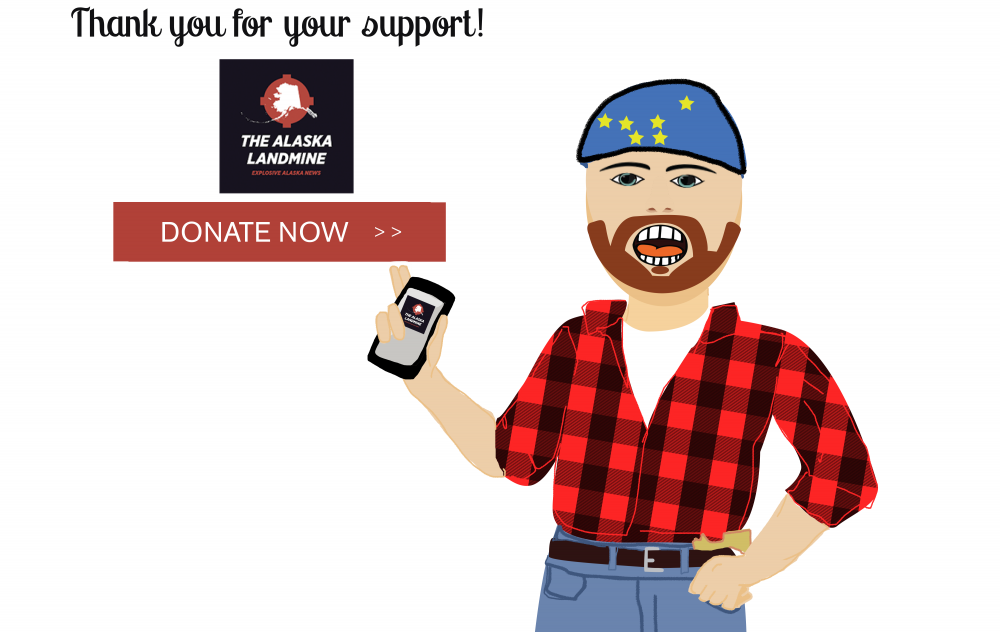 Anchorage Watergate 
In what has become an extremely weird story this week, Anchorage Mayor Dave Bronson went from denying he switched off the fluoride to admitting he did it, claiming it was for safety reasons, and then for cost savings, to throwing AWWU General Manager Mark Corsentino under the bus about the whole thing. It's been one hell of a week. To recap, we broke the story on December 11 as part of an article about why Anchorage Police Ken McCoy resigned. Corey Allen Young, Bronson's communications director, denied the fluoride was ever shut off. They then doubled down and again denied it to Alaska Public Media. Then, they said it happened but claimed it was because AWWU workers complained it was hurting their eyes and throats. So far, there is zero evidence this was documented anywhere. Then, Deputy Municipal Manager Kolby Hickel came up with some bizarre story to Assembly members about how she was made aware of the "safety issues" and "cost saving" issue in August but forgot to tell Bronson until they were on the way to AWWU on October 1. Then, Corsentino issued this North Korea captive style statement about the situation.
I did a Facebook Live stream yesterday that explained the whole thing. The issue isn't the fluoride in the water supply, it's the fact that Bronson thought he could just do it and then lied about it when confronted.
At this point the best way to understand all of this is by watching this clip from Dr. Strangelove. It pretty much sums up the entire thing. Bronson is on the right, Corsentino is on the left.
Gov. Dunleavy's budget is an election year budget
The following is an excerpt from this week's edition (12/16/2021) of the Alaska Political Report. You can click here for more information about the Alaska Political Report. A subscription is $999/year per organization. The price will be going up next year as we will be providing extensive election and campaign coverage in addition to our session coverage. If you would like to see the agency by agency breakdown, please contact me about a subscription. You can email [email protected] if you would like to subscribe. 
Alaska GOP Gov. Mike Dunleavy took office promising painless cuts to state spending and super-size Permanent Fund dividends. Three years later, as he proposes the last budget of his four-year term, Dunleavy has accepted the political reality voiced by many of his early critics — that those campaign promises were essentially impossible to translate into reality.
After years of fighting with lawmakers over proposed cuts and larger dividends, Dunleavy has given up advocating for "full PFDs" and is sticking to his plan to divide the Permanent Fund's endowment revenues half-and-half between dividends and government — which his administration says would still translate into a $2,560 check for each qualified Alaskan. Dunleavy is also proposing a supplemental dividend for the current fiscal year that would equal the 50/50 amount.
Astonishingly, his proposal contains essentially no substantive or meaningful cuts to state agency spending — not to schools, ferries or health care — in what appears to be a quiet recognition of the fact that such reductions do not enjoy broad public support.
Dunleavy's office touts the fact that his budget appears to balance, even with the larger dividend and without taxes. But that obscures the fact that, according to the governor's 10-year budget plan released this week, his spending plan replaces state unrestricted general fund money with $375 million in federal pandemic relief aid this year. That federal money won't be available in the future — after next year's election — which means that if lawmakers want to maintain the budget and PFD at the same size, they'd have to come up with $375 million in reductions, create $375 million in tax revenue or draw that much from the state's savings accounts. Keep in mind that $375 million is more than 25% of the $1.4 billion projected to be in the state's main savings account, the Constitutional Budget Reserve, at the end of the next budget year.
There are reasonable and rational arguments for structuring the budget this way. The federal relief money is there to be spent; a larger PFD could help sustain the economy as the pandemic lingers; taxes wouldn't help bring back lost jobs right now. Dunleavy could frame his proposal for next year in its long-term context — that taxes will probably be necessary to sustain dividends and government at their current sizes — and advance those politically challenging ideas during this upcoming legislative session. That's especially important because of the low levels of Alaska's reserves and the time it would take to set up the infrastructure needed to collect taxes.
But instead, Dunleavy seems to be pretending that the budget problem is solved, which has the effect of postponing real solutions to Alaska's fiscal issues until either he or his successor is sworn in to a new four-year term as governor. Rather than reckoning with the state's fiscal reality, Dunleavy's press release on the budget plays to his base, touting the fact that he's eschewed "job-killing taxes."
We've got a full review of the changes Dunleavy wants to make to the state's agency budgets below. We'll be back later this month with a review of the capital program proposed by the administration.
This Week's Loose Unit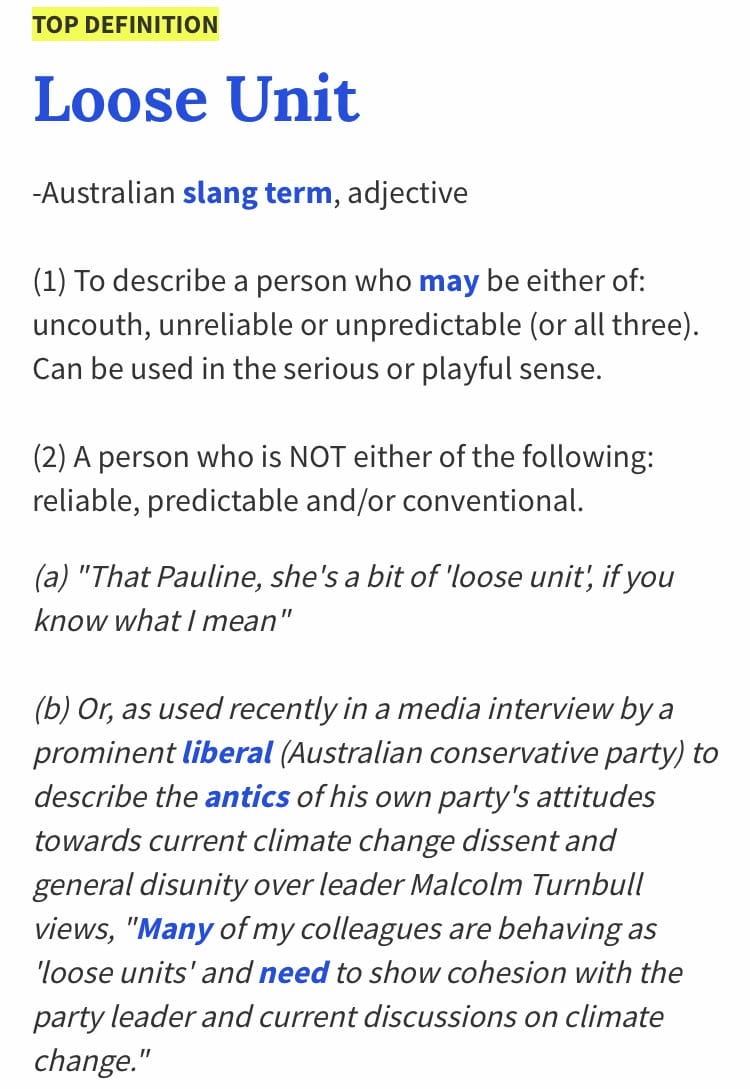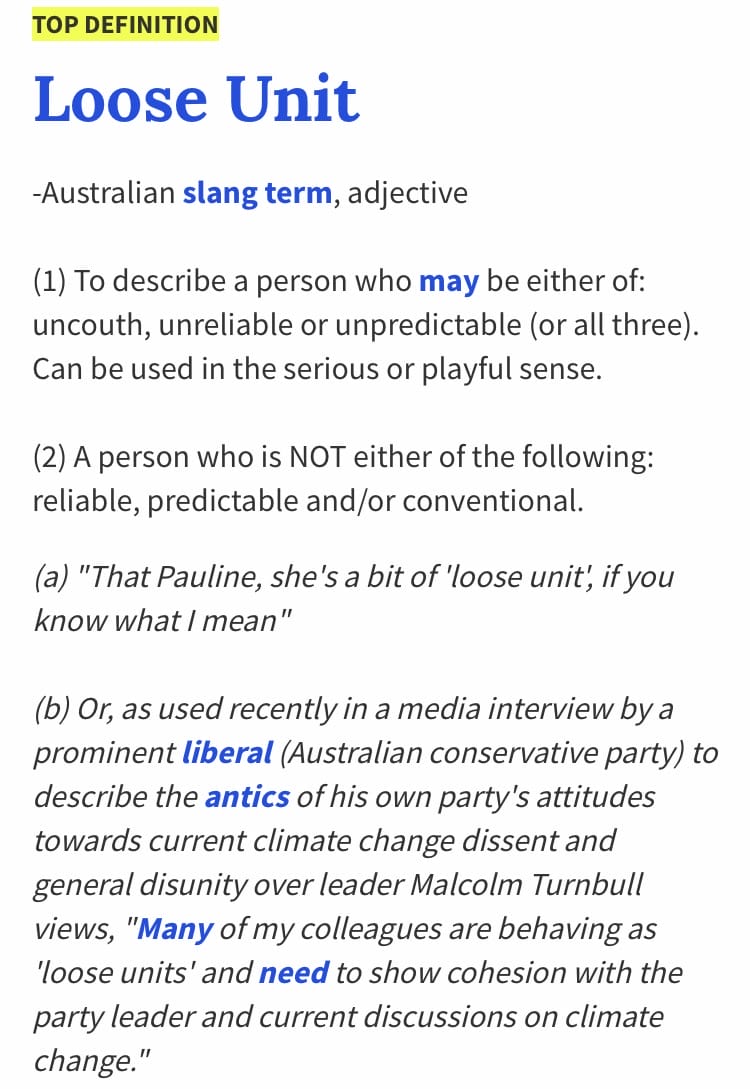 Rarely, the Loose Unit is so obvious it doesn't even require an explanation. This is one of those weeks. This week's Loose Unit is Anchorage Mayor Dave Bronson. It's not easy for an elected official to be this loose. The fluoride thing was so loose many people did not even believe our original story until Bronson finally admitted he flipped the fluoride switch. Classic Loose Unit behavior. Tuesday's Assembly meeting will be one for the books.
If you have a nomination for this week's Loose Unit, or if you have any political news, stories or gossip (or any old pics of politicians or public officials) please email me at [email protected]