Welcome to this week's edition of the Alaska Stalker, a lighthearted round up of the best and worst of Alaska's social media landscape.
***
If you enjoy the Alaska Stalker, please consider supporting working moms like me by sending in hot tips, overheards, and spotted ins. You can reach me at akstalker@alaskalandmine.com. As always, thanks for reading.
***
A warm Stalker thank you to all who sent in tips narced on the numerous politicos spotted out and about sans masks this week. Unless someone can get me a photo of Sen. Lora Reinbold WEARING a mask, I have no plans to step in as Alaska's mask/no mask hall monitor. However, Lisa's husband miiiight want to follow the Sen. Murkowski account on Instagram. She has great tips and insight about masks. I believe she would encourage everyone to wear them at our local grocery store. Right, Verne? 😮😷😉

***
A loyal Stalker reader sent in this screen grab, and at first I thought it was another unflattering photo from a Don Young attack ad. Nope. Just a welcome public service announcement letting everyone know congressional candidate Alyse Galvin has dusted off her RV (the one with her face on it!) and will be out on the roads all summer. If you know, you know. (You Tube tragically removed the hilarious bad driver parody video.)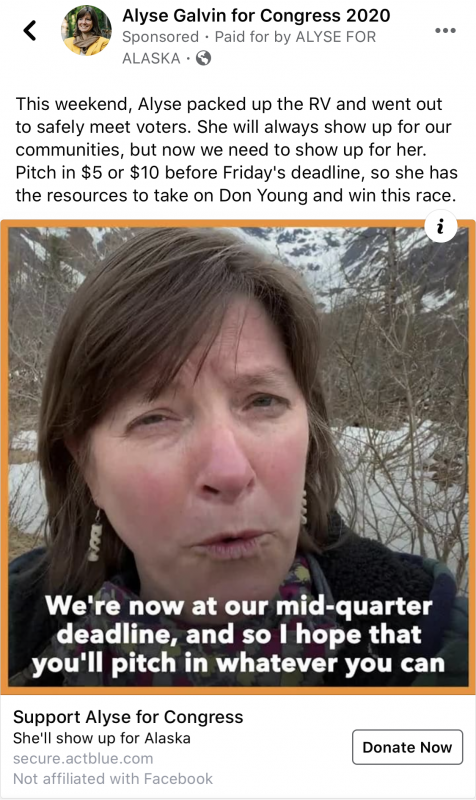 ***
U.S. Senate candidate, Dr. Al Gross, will be joining Alyse in campaign on the road system this year. Apparently, if you're an independent running for office in Alaska, RVs are required.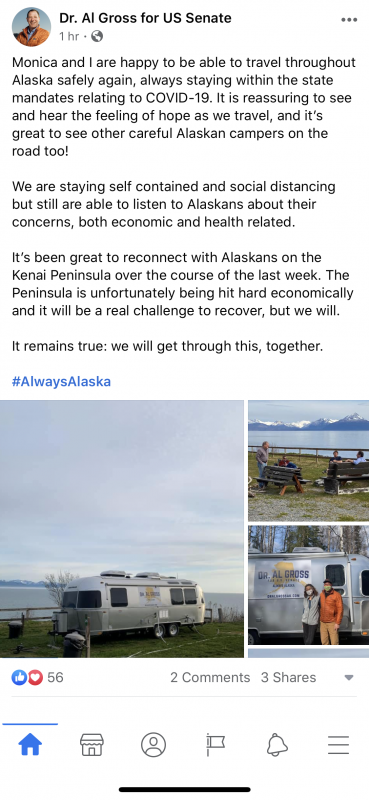 ***
While Al was stepping out in his Airstream, a pre-bad-decision-beard-shave Sen. Dan Sullivan answered some questions sent in by 4th graders at Gladys Wood Elementary School. To be honest, I only tuned in for Maddie. She's a star and a such good dog! 🐕
***
Speaking of not so good dogs… Kudos to Sen. Bill Wielechowski for coming clean about his doggone teleconference faux paws.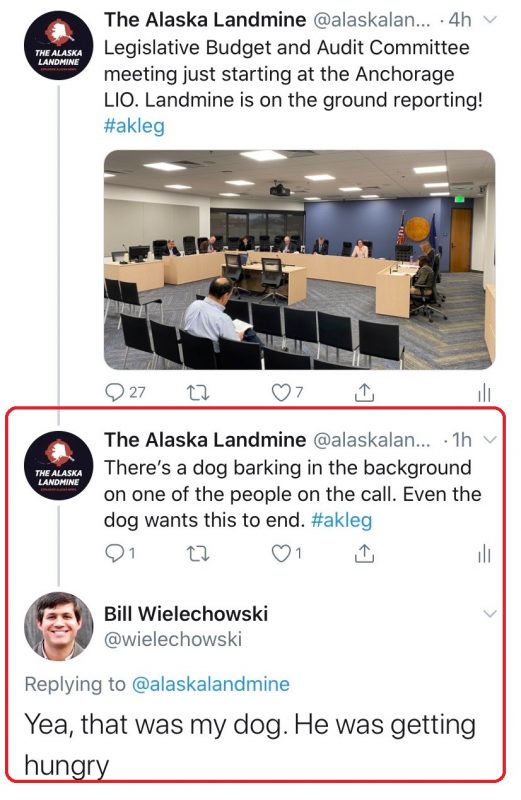 ***
That face… I forgive you, Hero. Who rescued who, Bill? He's adorable. 🐶❤️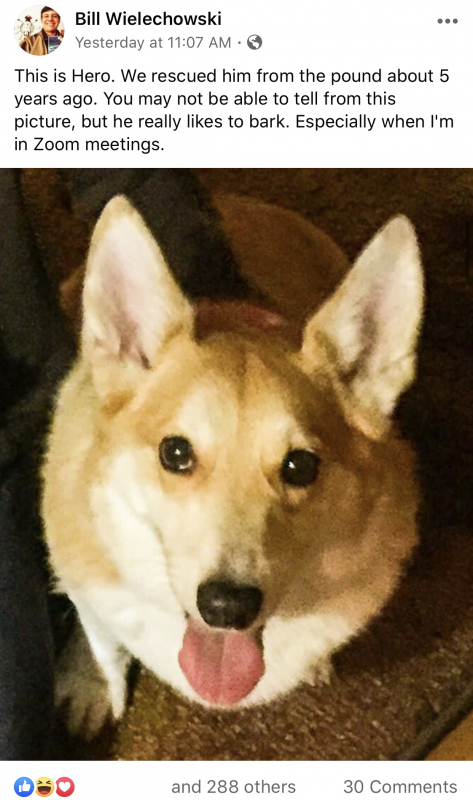 ***
There is something very on brand about Sen. Shelley Hughes posting her own inspirational quote over a photo of TRUMPeter swans, red spell check lines and all.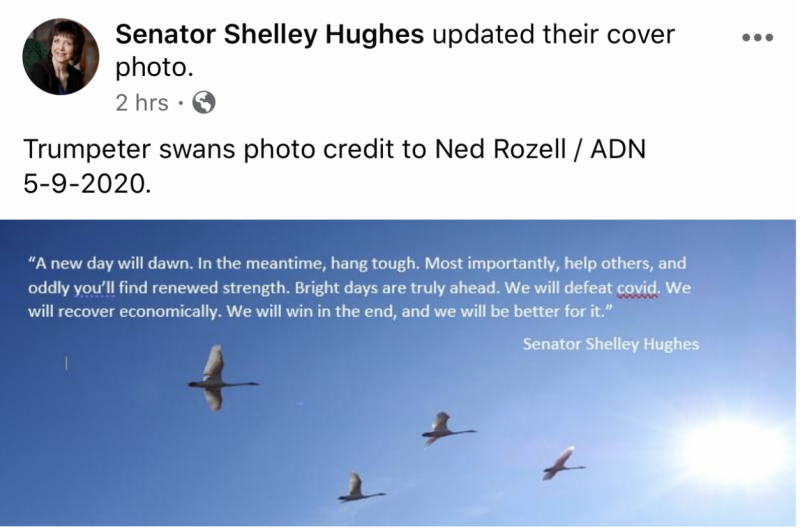 ***
Somehow I missed this March review of Sen. Mike Shower's official Facebook page. I'm not sure what's funnier: the favorable Glenn Beck comparison, or the fact that Mike was a self-proclaimed political newbie when he was appointed. Either way, I agree with Rebecca: I highly recommend adding the Dozer to your feed.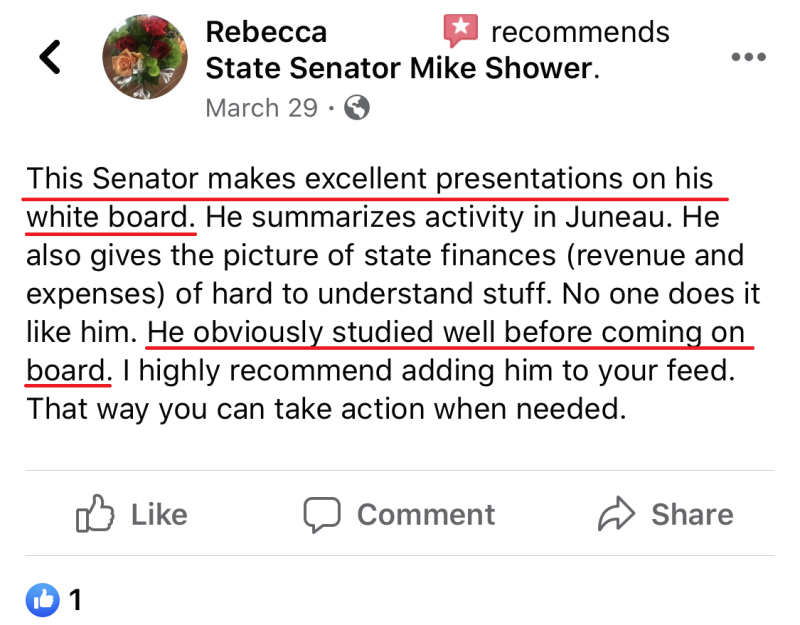 ***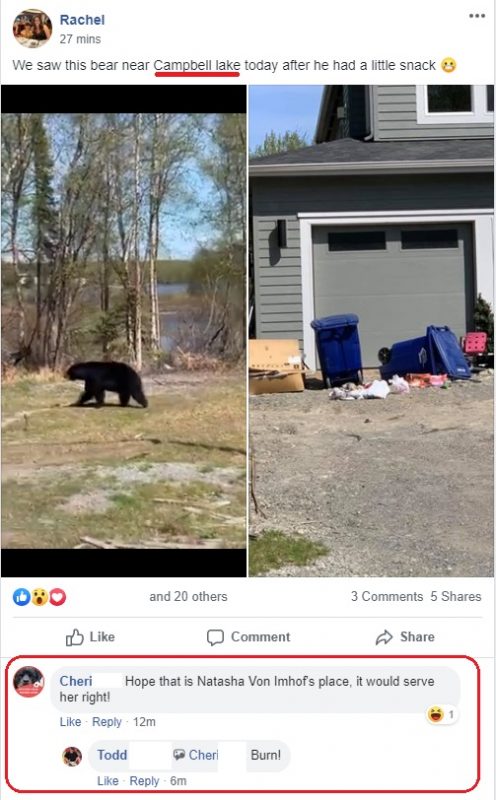 ***
We're finally allowed to leave our homes, but some of us are staying in. Thank you, Rep. Tarr. I feel, ACHOO, seen. 🤧 Hopefully the allergy suffering leggies will find some relief from the pollen in Juneau on Monday.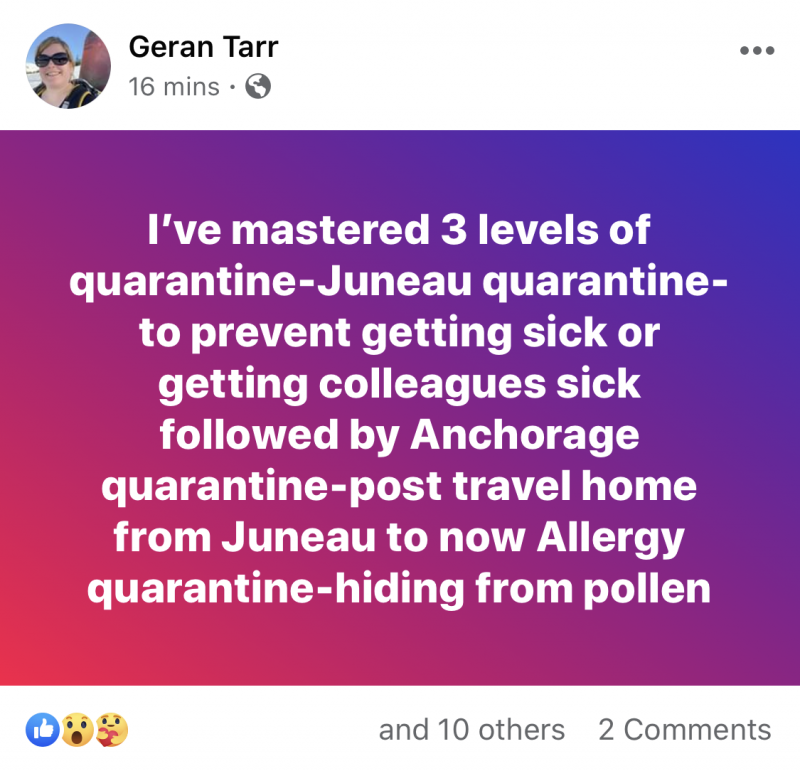 ***
Rep. John Lincoln jinxed it. Hope it's a quick trip back to the Capitol, John! What a precious pic.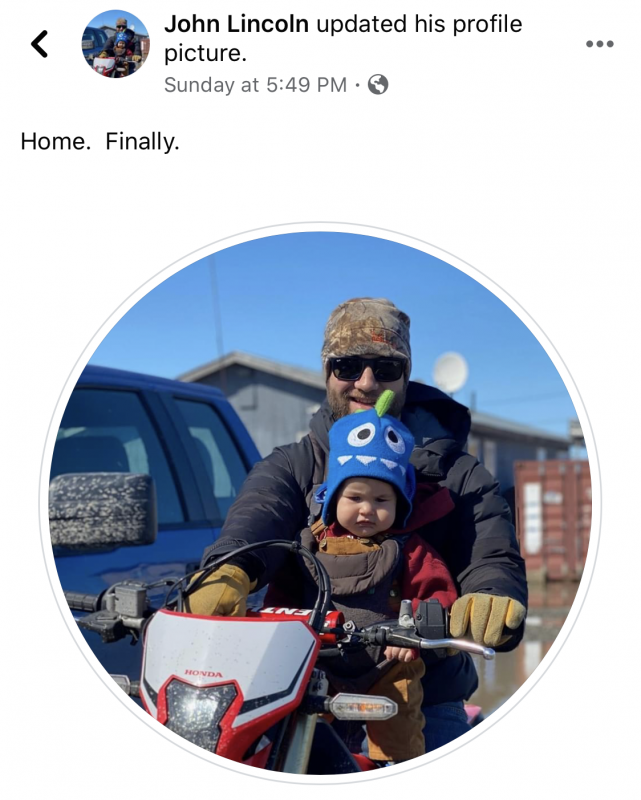 ***
And then there's the Rep. Ben Carpenter email debacle. 😳 If you haven't heard, you can read all about it in small-time news operations such as The Hill, The Washington Post, or The Times of Israel. Or you can just skip right to the Alaska Landmine, which broke the news yesterday by posting the heated email exchange in real time on Twitter. I'm hearing the Peony Society is carefully weighing a response in their next newsletter.
***
I thought the leaked emails would be enough for Rep. Carpenter to immediately issue an apology. As happens often in Alaska politics, I couldn't have been more wrong. Instead,he doubled down on Scott Kendall's Facebook page. It ended up being not a very safe space for Ben. And that was after the disastrous ADN interview. You know, the one where he said, "People want to say Hitler was a white supremacist. No. He was fearful of the Jewish nation, and that drove him into some unfathomable atrocities." Now when you Google Ben Carpenter the top hit is Alaska lawmaker says Hitler was not white supremacist. I could not even imagine. Thanks for all the traffic, Ben!

***
I mean, what did you expect? 🤷 I heard a couple "Ben isn't running again" rumors flying around over the last couple of weeks. Maybe they finally have some merit.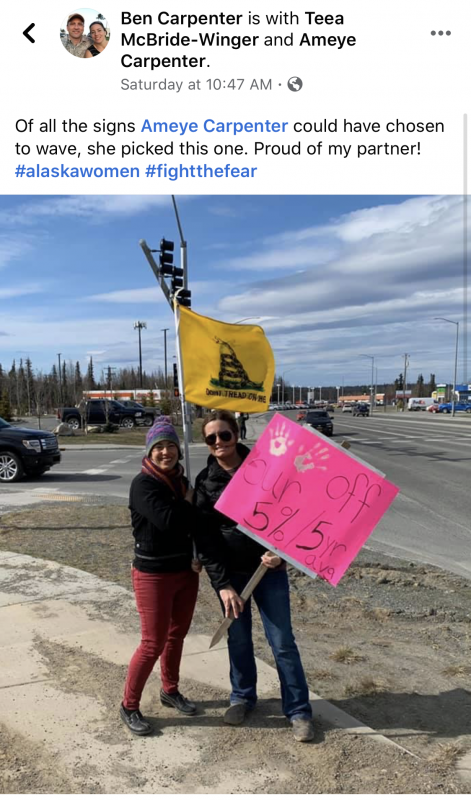 ***
Moving on, let's all give Rep. Colleen Sullivan-Leonard a round of applause for publicly calling out internet troll Michael Chambers. #BeBest, Michael.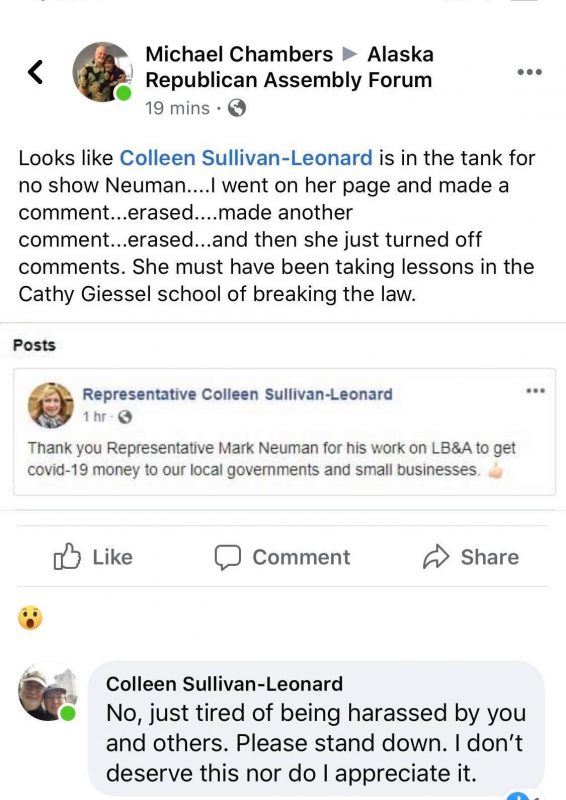 ***
I love this sweet moment shared by Rep. David Eastman. I am quite familiar with three-year-old logic these days… She's not wrong! Looks like David is successfully raising an army of ginger mini-NEASTMANS in his image.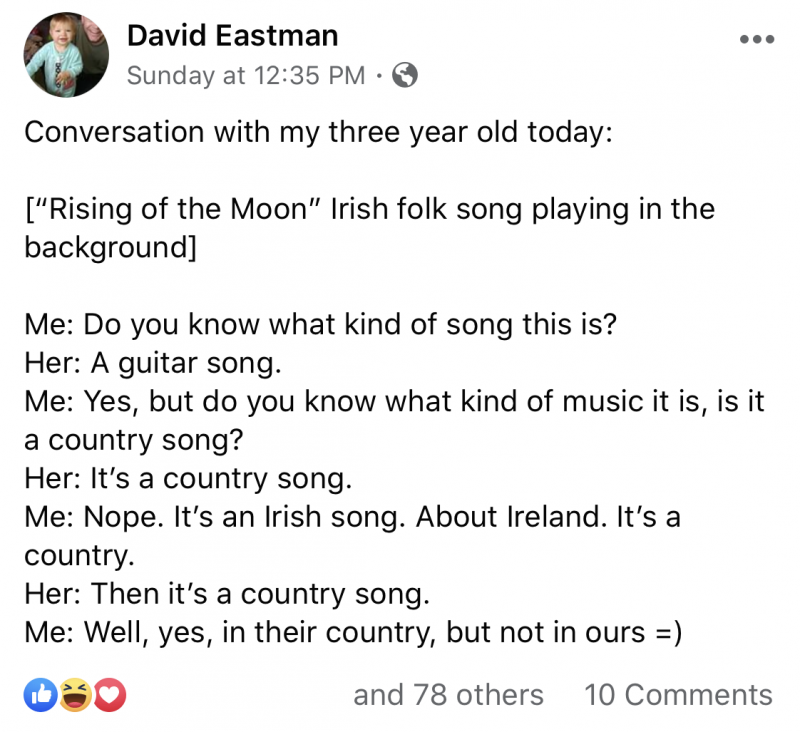 ***
Rep. Rasmussen, get yoself an address stamp, ASAP. My hand hurts just looking at this.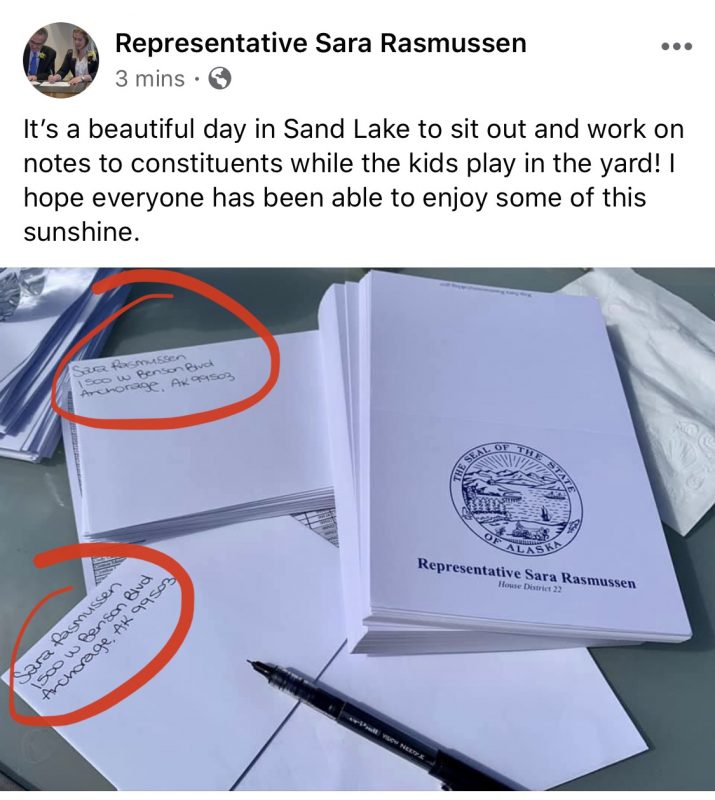 ***
First I was worried about Murder hornets. Now, I'm terrified about Lynx Bears! Is this just an East side thing?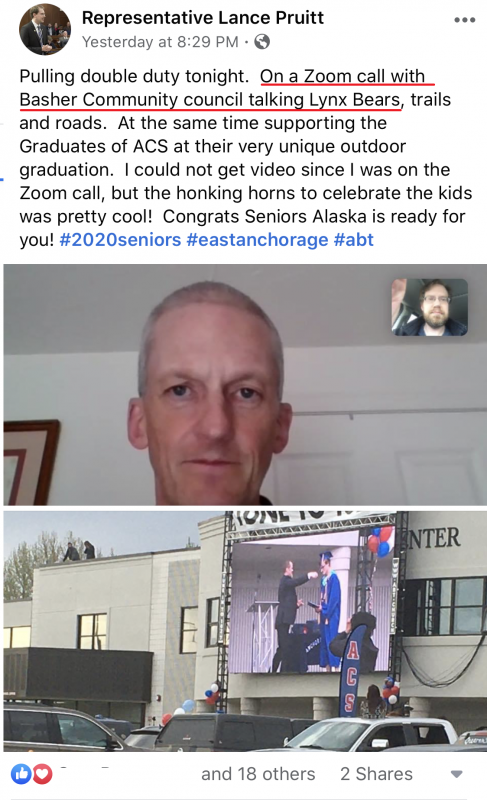 ***
While I dearly miss former Anchorage Mayor Dan Sullivan on Facebook, I am pleased to report Rep. Mel Gillis has already filled Mayor Dan's role as lead sharer of Boomer memes on Facebook. This page is going to get loose. Trust me.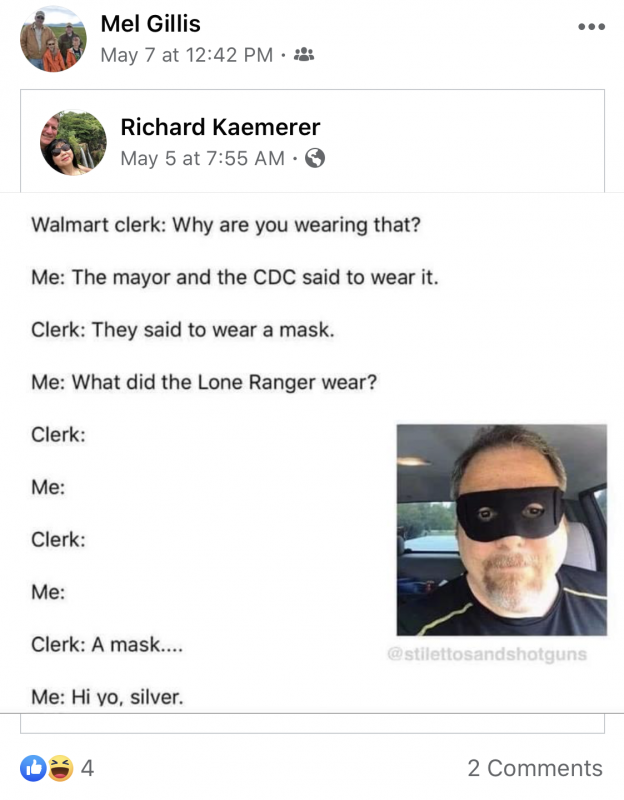 ***
Those comments tho. 😳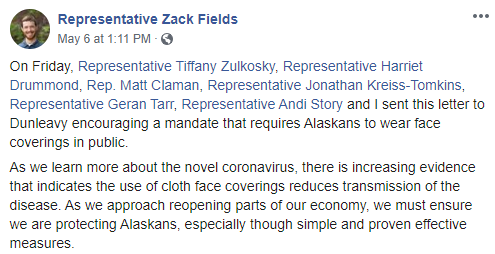 ***
Stalker pro tip: always read the comments. I almost missed this gem. "As much as I am not a Berkowitz fan, that isn't him… That guy in the picture has a receding hair line and has a lot more grey hair."
🤣🤣🤣🤣🤣🤣
I AM SCREAMING!!! Of course the no-mask-narc is named Chad.

***
I'm a Crystal. 😷💁‍♀️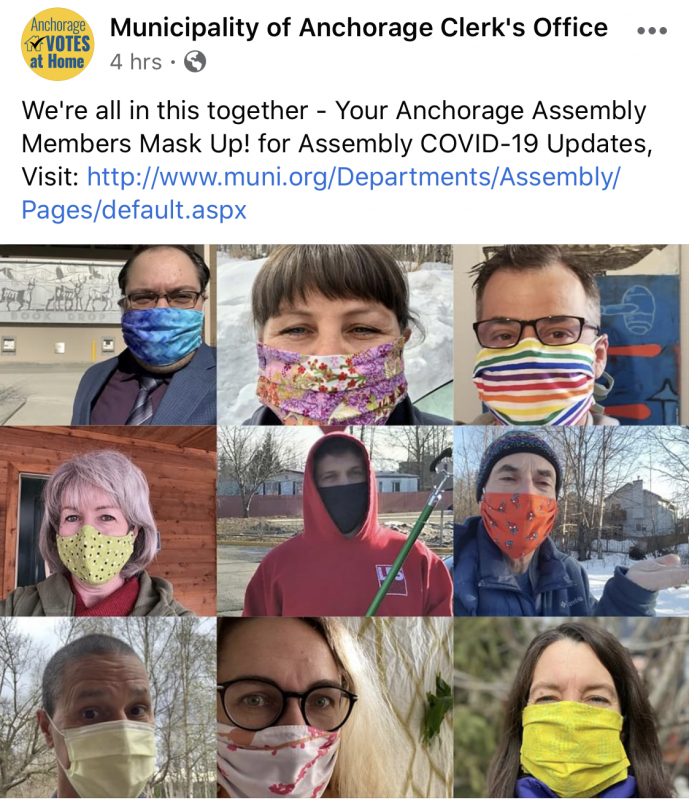 ***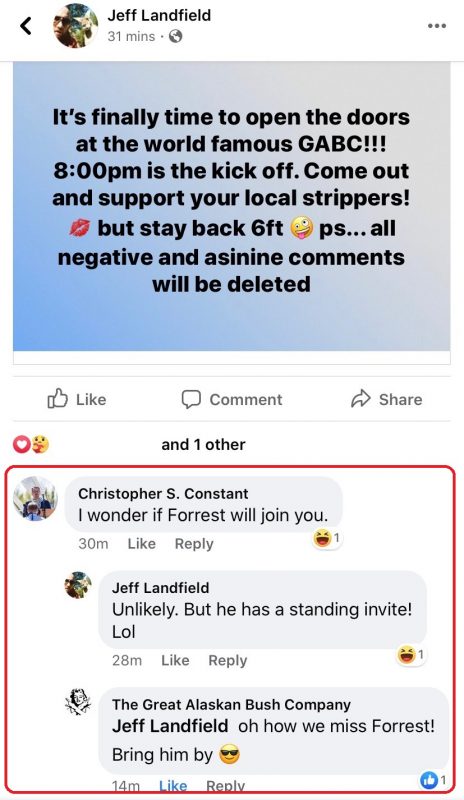 ***
While Assemblymember Forrest Dunbar hasn't yet weighed in on his most recent Great Alaskan Bush Company invite, he did do something equally as shocking: complimented one Michael J. Dunleavy.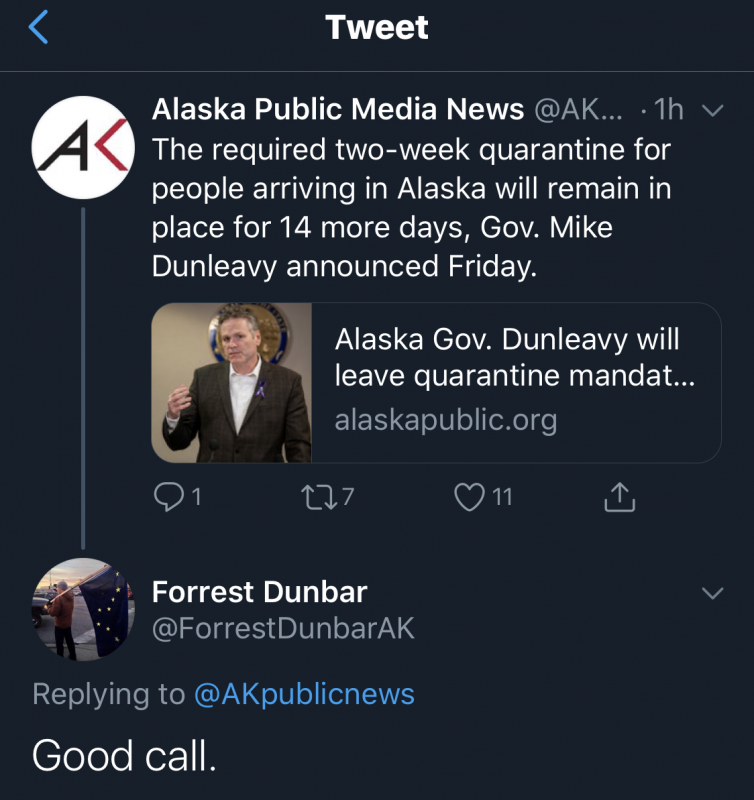 ***
***
Overheard: "I bet Jennifer Johnston's real excited to see someone else's name in the headlines."
***
Overheard: "I can't believe I'm saying this, but we should have listened to David Eastman and developed a plan to meet remotely."
***
Spotted in Palmer: Alaska Stalker fan and Commissioner of Public Safety, Amanda Price, at the Palmer City Council meeting with her standard trooper entourage.
***
The Alaska Stalker was born and raised in Alaska. She is slowly emerging from South Anchorage with her husband, daughter, son, and baby on the way. She is not Jeff Landfield.