The annual Spring Carnival in Girdwood, Alaska took place this weekend. This event marks the end of ski season and traditionally ushers in the beginning of spring in Alaska. The main event is the Slush Cup, in which skiers and snowboarders compete by flying down the mountain and attempting to clear a man made pond. The winner gets a season pass at Alyeska for the next ski season. Participants wear bizarre costumes in order to qualify for the event. A few make it across while most end up in some type of spectacular wipe out.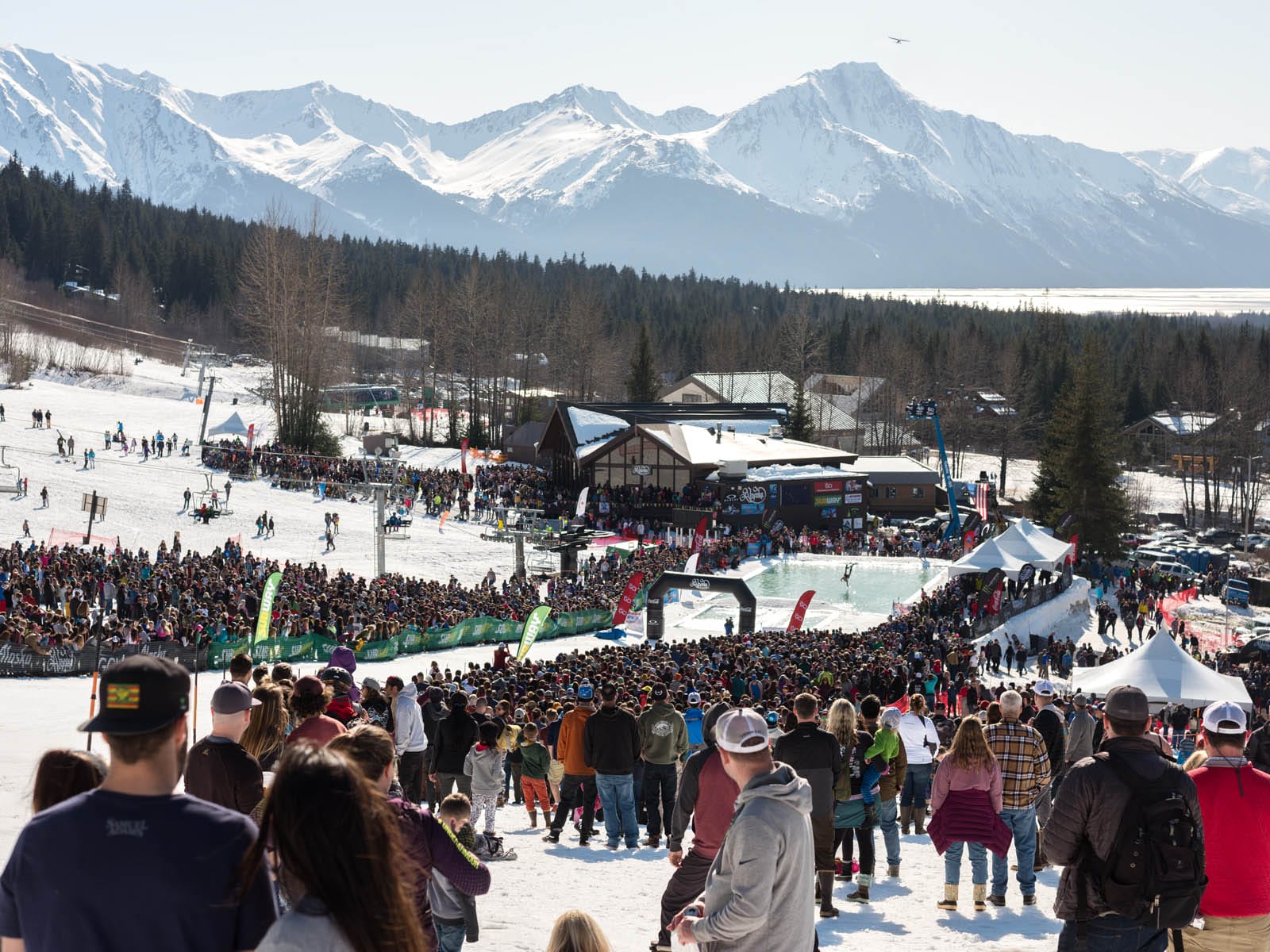 Photo Corinne Graves
Advertisement. For information about purchasing ads, please click here.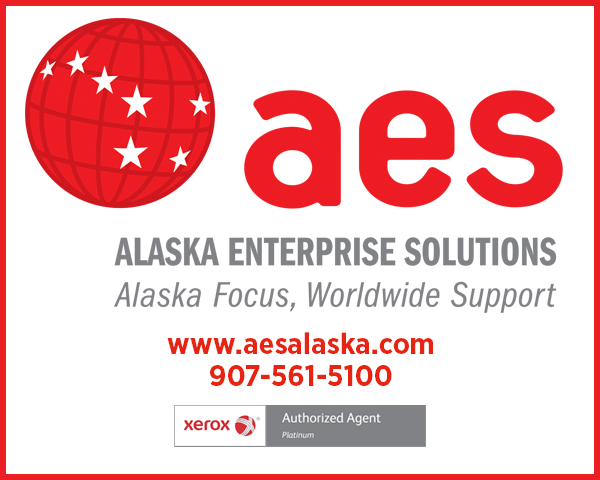 Attendees arrived to bluebird skies, sun and 50 degree temperatures. Many dawned t-shirts and sunglasses while enjoying the incredible weather. Spirits were high, both on the mountain and in the bar. The air was thick with excitement and that unmistakable herbal scent of Girdwood.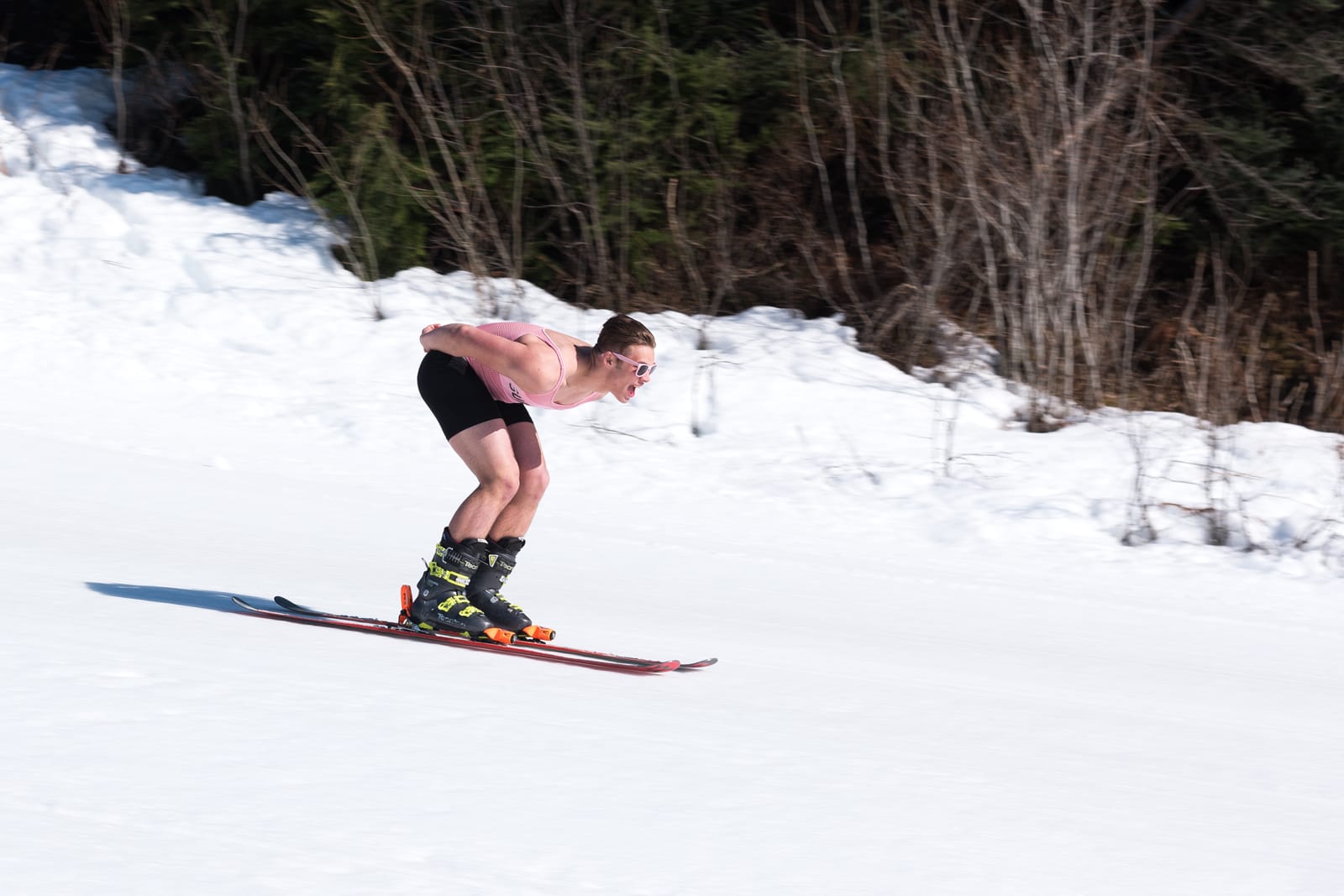 Photo Corinne Graves
52 participants braved the icy water while a massive crowd of onlookers cheered on. Only a few managed to make it across the pond. It's a good thing they were not breathalyzing participants before they skied down, otherwise the field would have been juuuuust a bit smaller. To the majority who did not make it across, safety personnel were on stand by to retrieve them.
Enjoy these awesome pics of the event courtesy of Alaska photographer Paxson Woelber. Thank you to Alyeska Resort for allowing the Landmine to join this year's Slush Cup!