Representative Kelly Merrick (R – Eagle River) filed a letter of intent today for the State Senate. In the map approved by the Redistricting Board, Merrick is now in an open Senate seat. She is paired in the same House district with Representative Ken McCarty (R – Eagle River). The Senate pairing, which will likely be challenged in court, puts Merrick in a Senate district that includes Government Hill, Chugiak, JBER, and part of Eagle River. It is a highly Republican district.

Merrick made headlines earlier this year when she broke with her Republican colleagues and, after a month of deadlock, voted for Representative Louise Stutes (R – Kodiak) as Speaker of the House. A mostly Democratic majority resulted, with Merrick becoming co-chair of the powerful House Finance Committee. Things are about to get very loose in Eagle River.
Advertisement. For information about purchasing ads, please click here.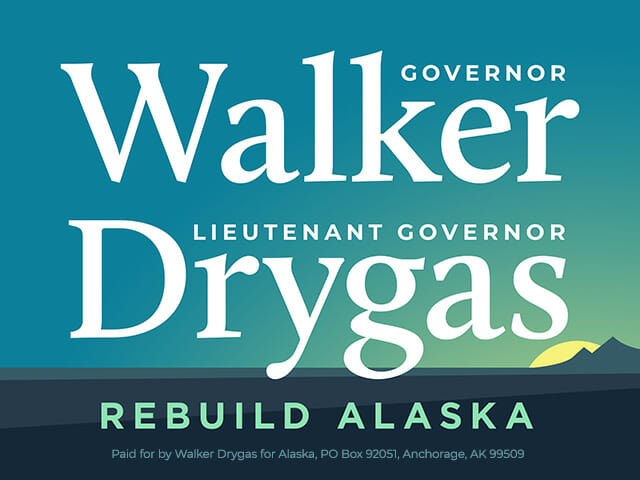 Merrick was not immediately available for comment.
Update: Merrick provided the following comment, "Alaskans deserve real, effective leadership in Juneau. I am running for the State Senate with the the courage to tackle Alaska's toughest challenges head on. We must do everything it takes to put Alaska back on the path to prosperity, with new opportunities for our workers and fiscal certainly for our families."