In a Facebook Live video this afternoon, Governor Mike Dunleavy (R – Alaska) announced he has selected Representative Laddie Shaw (R – Anchorage) to fill the vacant seat in Senate District M. The seat became vacant earlier this month when Senator Chris Birch tragically passed away.
Here is a link to the announcement.
Republicans in District M sent three names to Dunleavy to choose from:
Advertisement. For information about purchasing ads, please click here.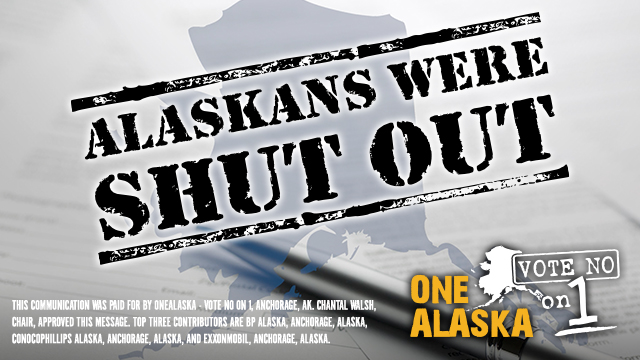 Dave Donley
Albert Fogle
Laddie Shaw
In the video, Dunleavy thanked Republicans in District M for the process to send the names to him. I guess he didn't read this Landmine article:
Republicans violate Party rules in bizarre meeting to fill vacant Senate seat
Shaw was elected to the House last year. He defeated Albert Fogle and Joe Riggs in the Republican primary, and went on to defeat Democrat Anita Thorne in the general. Shaw is a retired Navy Seal. He has also worked training Alaska State Troopers.
Shaw will now need to be confirmed by Senate Republicans. There are 12 Republicans in the Senate, so he needs seven to get confirmed. Senate President Cathy Giessel (R – Anchorage) said this in a press release:
Due to various scheduling conflicts, Senate Republicans will not meet to consider the governor's appointment until after Labor Day weekend.
If Shaw is confirmed, a new process to fill his House seat will take place. Republicans in District 26 will meet and decide on three names to send to Dunleavy to choose from. We call that a BOGO – buy one, get one.