I am writing this column from aboard the MS Noordam in Whittier! I went on a cruise last year on the same ship form Whittier to Vancouver (thanks Scott McMurren for advertising that great deal for Alaskans). If you ever go on a cruise, make sure to get a bit loose in the casino and then you will get tons of great offers like the one I am using right now. Shout out Holland America for being so awesome. We depart 8 pm!
Fall is definitely in the air in Whittier. Termination dust has appeared and snow will be here before we know it. The big political news this week was the lawsuit filed against the Municipality of Anchorage and Mayor Dave Bronson (see this week's Loose Unit for more on that). The Biden administration abruptly canceled AIDEA's oil and gas leases in the Arctic National Wildlife Refuge (ANWR). President Joe Biden will give remarks on the anniversary of 9/11 tomorrow from Joint Base Elmendorf-Richardson (JBER). Governor Mike Dunleavy (R – Alaska) made two big appointments this week. And another big name will jump into the Anchorage mayoral race this week.
A friendly message and reminder to all our readers. The Landmine is made possible by myself and a team of awesome Alaskans. I recently got back from Juneau for my fifth session in a row reporting on the Legislature. If you enjoy the content we provide, please consider making a one time or recurring monthly donation. You can click here to donate. We have a donation system that makes it super easy. We would really appreciate it. And thanks to everyone who has been supportive!
ANWR Leases Cancelled
President Biden's Department of Interior Sectary Deb Haaland abruptly announced the cancellation of AIDEA's ANWR oil and gas leases, obtained in 2020. This comes months after they approved ConocoPhillips' Willow project. It was likely done to appease radical environmentalists and progressives who lost it over the Willow project approval.
Truth be told, AIDEA is not going to explore for oil in ANWR, they don't have the knowledge or money. And most oil companies are not that interested in ANWR anyway. So while cancelling the leases in itself it not a major deal, the signal it sends is not good.
In a press release, AIDEA says they plan on suing over the decision. "Interior's action leaves AIDEA one choice, we have to go to court to protect our rights in the ANWR leases. This time, we will ask the court to allow us to conduct discovery that could include taking the deposition of Biden's messenger, Secretary Haaland and possibly other administration officials involved so the real motives are made public."
Other Happenings
President Biden will be giving remarks about the anniversary of 9/11 at 12:15 pm Alaska time from JBER. You can watch it here on C-SPAN. He will be flying in on Air Force One, a 747 that requires jet fuel that comes from oil. Lots of irony there after cancelling the ANRW leases.
Governor Dunleavy named Transportation Commissioner Ryan Anderson to the Permanent Fund Board of Trustees as one of the board's commissioner spots. He replaces Jason Brune, who held a commissioner spot when he was Environmental Conservation commissioner. Two spots on the six-member board must be held by department heads, one of which must be the Revenue commissioner. After Brune resigned as Environmental Conservation commissioner, Dunleavy appointed him to one of the board's public seats.
Dunleavy also named Steve Colligan to the University of Alaska Board of Regents. He replaces Tuckerman Babcock, who unexpectedly resigned early last month. Babcock had replaced Bethany Marcum, who the Legislature rejected. Colligan is a good pick who will have no trouble getting confirmed. He has a background in IT, GIS, and unmanned aircraft. I've dealt with him over the years, mostly buying political maps. He's extremely smart and professional.
Congrats to Grace Kubitz on her new job in D.C. with Senator Lisa Murkowski (R – Alaska)!
Grace Kubitz, a former legislative staffer and all around cool cat, has left her job as external affairs manger at NANA to take a job with Sen. @lisamurkowski in Washington D.C.

Congrats to Gracie and best of luck to her in her job! #akleg

— The Alaska Landmine (@alaskalandmine) September 8, 2023
Bill Popp, who served as president and CEO of the Anchorage Economic Development Corporation (AEDC) since 2007, will be filing to run for Anchorage mayor this week. Popp has long been rumored to run for mayor, and he left AEDC this week to "pursue other opportunities," according to a press release from them. Jenna Wright, who has served as vice president since June 2022, has been named interim president and CEO while the "Board of Directors conducts a national recruitment effort for a successor to longtime President and CEO Bill Popp."
Popp will join a field that includes Mayor Bronson, former Assembly member Suzanne LaFrance, former Representative Chris Tuck, and perennial candidate Darin Colbry. The filing deadline is not until January, so expect more people to file. Ballots will go out in March for the April 2, 2024 election. If no candidate gets 45% plus 1, there will be a top-two runoff. I would bet big money there will be a runoff, but the question is who will the top-two be?
This Week's Loose Unit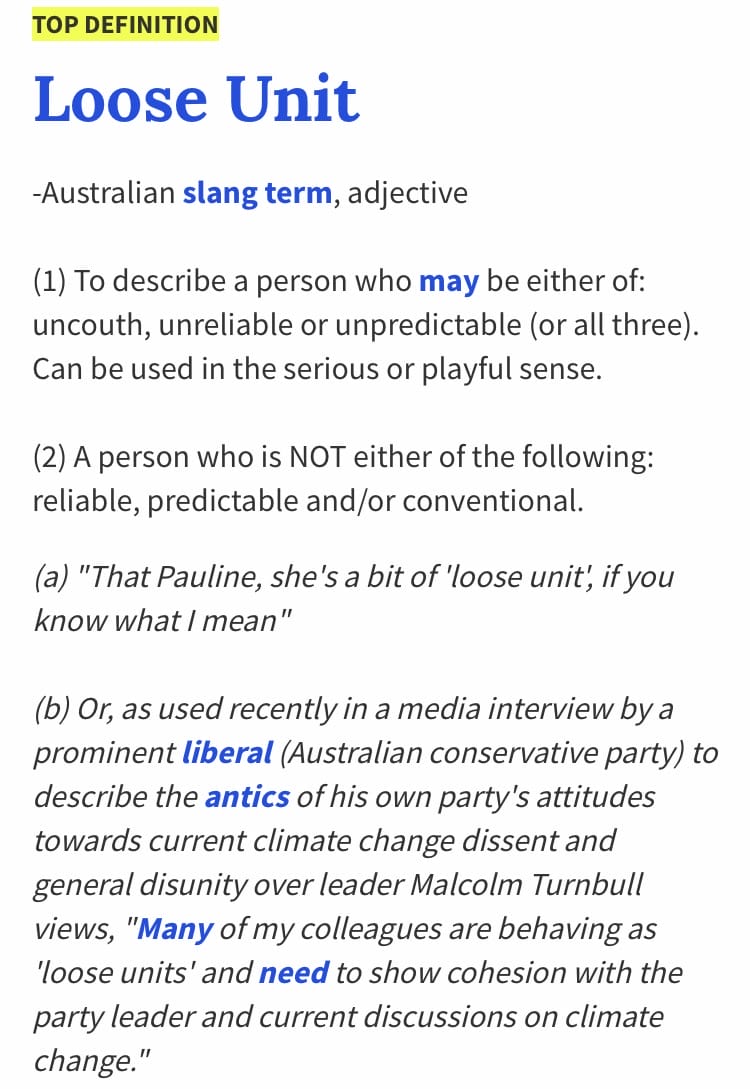 This was one of those week's where the designee was super obvious. This week's Loose Unit is former municipal manager Amy Demboski. Buckle up because this is loose. Demboski recently filed a lawsuit against Mayor Bronson, the Municipality of Anchorage, and two John Does for wrongful termination. Who could they be?!
Demboski was fired by Bronson in December after calling Purchasing Director Rachelle Alger a "fucking cunt" during an official meeting. Talk about maximum loose behavior. If a political appointee can't get fired for that, then they can't get fired for anything.
Demboski's lawsuit is something else. She alleges a hostile work environment and accuses Bronson of corruption, malfeasance, retaliatory behavior, incompetence, allowing a culture where his appointees can engage in sexual relationships with subordinates, and the list goes on. Demboski tries to portray herself as a victim and whistleblower, which is laughable. Right up until she was fired, Demboski was all on board with Bronson. She would still be there if she was not fired. Demboski is a classis megalomaniac.
Update: Read her complaint here. Very loose!
We don't have to go back far to understand Demboski's megalomania. Remember when she tried to cut the feed during the wild Assembly meetings over the mask mandate? Or when she dismissed police and security at one of those meetings. Or early in his term when Bronson said Demboski was really running the city? Demboski claims all this shit was going on WHILE SHE WAS MUNICPAIL MANAGER! That is fucking loose. Demboski's lawsuit is really just a smear campaign by a disgruntled ex-employee. And it's also a shake down as she is asking for cash. Classic Loose Unit behavior.
If you have a nomination for this week's Loose Unit, or if you have any political news, stories or gossip (or any old pics of politicians or public officials) please email me at jeff@alaskalandmine.com.