It's October! Holiday season is just around the corner. Unfortunately, there was little in the way of good news this week in Anchorage. Two nights of public testimony at the Anchorage Assembly over a proposed mask mandate turned into bedlam. It was like nothing I have ever seen before. Public testimony will continue tomorrow at 5 pm. And the fourth special session is set to kick off tomorrow at 2 pm in Juneau.
A friendly message and reminder to all our readers, the Landmine is made possible by myself and a team of awesome Alaskans. It takes a lot of work to provide the content we do. If you enjoy the content we provide, please consider making a one time or recurring monthly donation. You can click here to donate. We have a donation system that makes it super easy. We would really appreciate it. And thanks to everyone who has been supportive!
Anchorage Chaos
The Anchorage Assembly appeared to have devolved into a kakistocracy this week. The mask ordinance that Assemblymembers Meg Zaletel and Pete Petersen introduced last week came up on Tuesday for public testimony. Hundreds of people showed up to testify, and more signed up by phone. But it took almost seven hours to get to the public testimony due to other business. So you had all these people in the room who were spun up and creating disruptions throughout the meeting. The meeting was extended to Wednesday. This is where things started to get out of control. Dozens of people opposing the mask mandate wore Stars of David, comparing the mask mandate to what happened the Nazis did to the Jews. One woman I spoke with on camera compared Dr. Anthony Fauci to the Dr. Josef Mengele, the Nazi doctor who did atrocious medical experiments on people at Auschwitz. After I told her some of the things he did, and asked her if she could really compare Fauci to Mengele, she told me absolutely. She then asked me if I knew that Fauci was funding research that took the scalps of unborn babies to see if they could grow on rats. The meeting devolved from there.
Assembly Chair Suzanne LaFrance had little control of the meeting that was dominated by mob rule. Assemblymember Jamie Allard attempted to filibuster the meeting by asking questions to nearly everyone who testified. Mayor Dave Bronson and members of his administration encouraged their supporters who were opposed to the mask mandate. Four people were arrested on Wednesday, including a man who did not disclose he had a concealed handgun until after he was in handcuffs. Paul Kendall, long known as a gadfly at public meetings, called Assemblymember Chris Constant a "cocksucker" during his testimony. He received applause and high fives as he was walking out. One man offered to buy him a beer. He was later arrested. My biggest takeaway from all of this is that Paul Kendall, who for as long as I can remember has been dismissed by everyone as an annoying distraction at public meetings, has been elevated to a thought leader among this new group. We are definitely in uncharted territory.
Paxson Woelber was able to take a lot of photos of the meeting. You can see many of them in this article or on the Landmine Flicker page.
We released this highlights reel today from the meetings. Big shout out to Scott Jensen for making this video and running our live stream of the meeting. We will be there again tomorrow night. If you are interested in sponsoring the live stream, get a hold of me. We can include your logo on screen and I will recognize your business or group when I am giving updates. It is not cheap or easy doing these live streams. In addition to using the Assembly's feed, we have our own cameras in the room (which are much higher quality), as well as my mobile camera. We also allow comments, where the Assembly's YouTube has comments turned off.
Other Happenings 
The fourth special session kicks off tomorrow at 2 pm. House Speaker Louise Stutes (R – Kodiak) sent a letter to Governor Mike Dunleavy (R – Alaska) asking him to cancel it. He responded by saying no. I am not clear on how many people will show up but it sounds like just enough for a quorum for each body. Don't expect much to come out of this session.
Looks like Senator Lora Reinbold (R – Eagle River) won't be in Juneau tomorrow.
The Redistricting Board held public meetings in Southeast this week. They are holding a meeting tomorrow at 4:30 pm in Anchorage, as well as other parts of Alaska this week. Click here to see the public notices. Stay tuned for a Landmine article where we break down the four third party maps.
MJ Thim is leaving his role as director of community relations with the Anchorage Police Department after more than four years. He is moving to the Anchorage School District where he will be the senior director of communications and community outreach. He starts tomorrow. Congrats, MJ! He says he was not looking to leave APD, but he was just offered a good opportunity with ASD. Best of luck in your new role. Now how about that podcast?!
Governor Dunleavy held fundraisers this week in Soldotna and Anchorage. The one in Soldotna was held in conjunction with a cabinet meeting. Seven of the hosts for that fundraiser are his commissioners, and one, Treg Taylor, is his attorney general. Some big names for the Anchorage event.
This Week's Loose Unit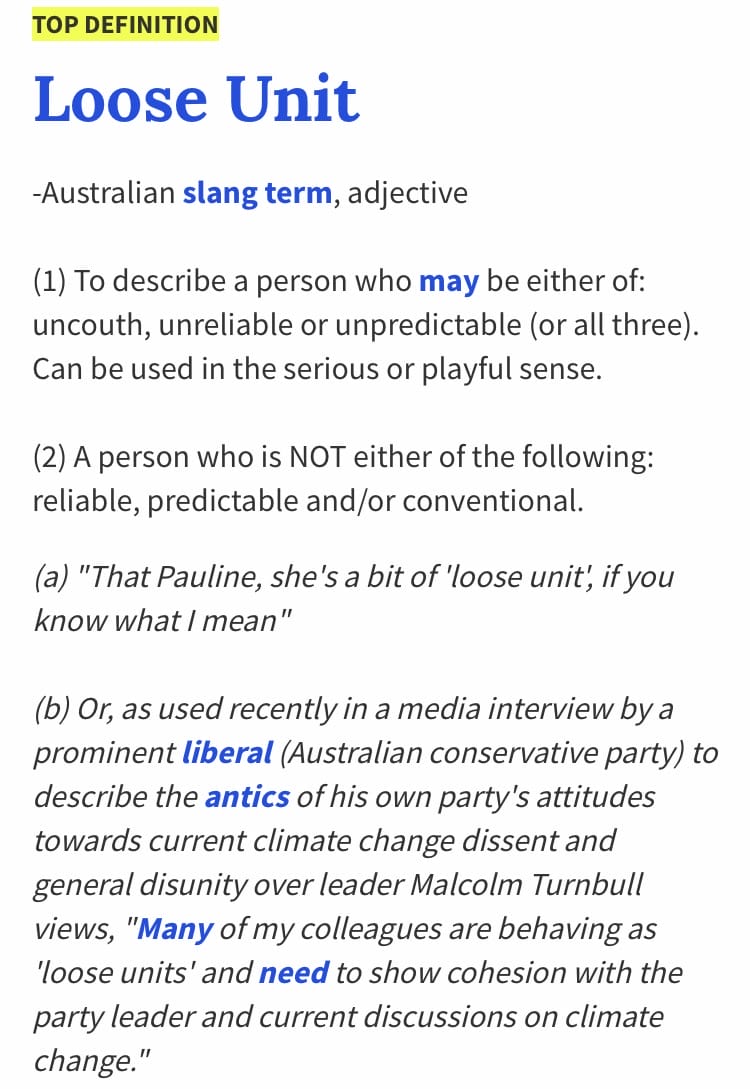 There could legitimately be 50 Loose Units this week. Between Paul Kendall calling Chris Constant a "cocksucker" on the record, the woman who knocked the camera out of my hand and told me to "leave Jamie Allard alone!", all the people wearing Stars of David, there was no shortage of deserving candidates this week. In a week like this, one designee would not do. So, this week's Loose Unit is a four-way tie. This is in no particular order:
Assemblymembers Meg Zaletel and Pete Petersen for introducing the extremely controversial mask mandate, and then not even bothering to actually show up to any of the meetings. Instead opting to call in. Very loose.
Mayor Dave Bronson for initially defending the wearing the Star of David. He apologized and walked it back the next day. But definitely loose. Also, for vetoing a failed vote to extend the meeting to Monday. That is the first negative veto I have ever witnessed. His supporters sure loved it! It got so loose he even had me confused initially.
Assembly Chair Suzanne LaFrance for having no control of the meeting. Asking people who scream insults to "raise their hand" is a level of loose I never thought I would see at a public meeting. I realize it must be nearly impossible to run a meeting like that. But talking to the audience like a third grade teacher talks to their students is very loose.
Assemblymember Jamie Allard for attempting to filibuster the meeting by asking nearly everyone the same ridiculous questions. She often had problems being able to even articulate what she was trying to ask. Classic Loose Unit.
There were many more, but these four really take the cake. Oh, there is a bonus Loose Unit. That guy Skip Myers, who was taunting Assemblymember Forrest Dunbar with a Star of David, aggressively approached me several times on Thursday and told me he was going to sue me. He was not happy about how the pic of him taunting Dunbar went viral. I told him to go right ahead and sue me. He also said he was going to file a police report against me for "threatening" him. Definitely a Loose Unit. Check out these messages from him to some Twitter troll. Wild.
If you have a nomination for this week's Loose Unit, or if you have any political news, stories or gossip (or any old pics of politicians or public officials) please email me at jeff@alaskalandmine.com.