It's finally May! I am writing this from Anchorage where the weather is outstanding. I head back to Juneau tomorrow. The House finally made some progress on the budget this week. It left the Finance Committee and went to the floor, although it's been quite a loose process. The 121-day constitutional session limit is under three weeks away. Governor Mike Dunleavy (R – Alaska) signed the disaster declaration extension the legislature passed, and then immediately ended it. And the Anchorage mayoral runoff election is heating up.
A friendly message and reminder to all our readers, the Landmine is made possible by myself and a team of awesome Alaskans. It takes a lot of work to provide the content we do. I am now in Juneau for the session, which means paying rent for the place I'm staying at. If you enjoy the content we provide, please consider making a one time or recurring monthly donation. You can click here to donate. We have a donation system that makes it super easy. We would really appreciate it. And thanks to everyone who has been supportive!
The Legislature
After a lot of delay, the House Finance Committee finally introduced their version of the budget on Friday (4/30/2021). After many amendments and debate it was transmitted to the Rules Committee and then went to the floor the same day. There were some amendments and debate on Friday. But the bulk of 70 plus amendments were debated at an all day House floor session that ended late last night, although they were not all heard. As of this writing, the House is debating the budget in third reading, meaning no more amendments can be heard. An attempt earlier today to roll back to second reading, where amendments could be heard, failed 20-20 (21 votes were required). Later in the day, there was another attempt to go back to second reading after. They took a break so leadership could discuss it with the minority. It's basically a big cluster.
There were some weird votes on some of the amendments. Like an amendment for a full PFD that failed 20-20. The yes votes included Representatives Neal Foster (D – Nome), Josiah Patkotak (I – Barrow), Liz Snyder (D – Anchorage), who are all in the House Majority, and Representative Sara Rasmussen (R – Anchorage), who voted against the same thing in the Finance Committee. The no votes included Representatives Steve Thompson (R – Fairbanks) and Bart LeBon (R – Fairbanks), who are both in the House Minority and sit on the Finance Committee.
Some other weird amendments that passed were an amendment by Representative David Eastman (R – Wasilla) to eliminate funding to the legislature if the Capitol is not opened to the public by the end of session. Another one from Representative David Nelson (R – Anchorage) would transfer $200,000 from the AK Liquefied Natural Gas Project Fund to the Department of Law to defend the state against the federal government over the Second Amendment. These will likely be removed by the Senate or in the Conference Committee. The House is currently debating final passage of the budget (HB 69). If it passes, it will then go to the Senate. Yesterday, Representative Kelly Merrick (R – Eagle River) voted on several minority amendments, which angered Reprersentive Geran Tarr (D – Anchorage), who eventually stormed off the House floor and said she could no longer support the budget. If Tarr votes no, and the votes fall across caucus lines, Rasmussen will be the deciding vote.
The House Minority is understandably frustrated that the House Majority is limiting their ability to introduce amendments and have a full say in the budget process. Recall former Speaker Mike Chenault used to allow the minority to introduce whatever the hell they wanted. Sometimes they would go until 3 or 4 am. Chenault took the approach of letting the minority have a voice, and did not attempt to limit or silence them. Representative Bryce Edgmon (I – Dillingham), when he was Speaker, and now Speaker Louise Stutes (R – Kodiak) have taken a completely different approach – one of limiting the minority's ability to have a full voice in the process. This not only creates further division, it also makes it much more difficulty for the minority to help the majority on critical votes, like the 3/4 vote for the reverse sweep. True leadership is not about using your power to silence or muscle the minority. It is allowing everyone, even your fiercest critics and political enemies, to have a voice. This is the point of a minority, to voice opposition.
The Senate passed their version of HB 76, the extension of the disaster declaration that expired in February. The House then concurred with the Senate's changes. Governor Dunleavy signed it, and then immediately ended the disaster declaration. The bill allows Alaska to continue to receive federal Covid benefits. The signing ceremony was kind of weird. It included Representative Cathy Tilton (R – Wasilla), who voted against the bill in the House and against concurring with the Senate's version. It also included Senate President Peter Micciche (R – Soldotna), who voted for the bill but was vocal that he really didn't want to. Pretty bizarre.
Today I took immediate action to end the COVID-19 disaster declaration. Alaska is in the recovery phase where an emergency declaration is no longer necessary. Our systems are fully functioning with vaccine distribution, adequate testing, and health care capacity. (1/2) #akgov pic.twitter.com/XPlJga89Vy

— Governor Mike Dunleavy (@GovDunleavy) April 30, 2021
Other Happenings
Governor Dunleavy announced this week that Alaska's credit rating has been upgraded by the credit rating agency Moody's. It's not all negative!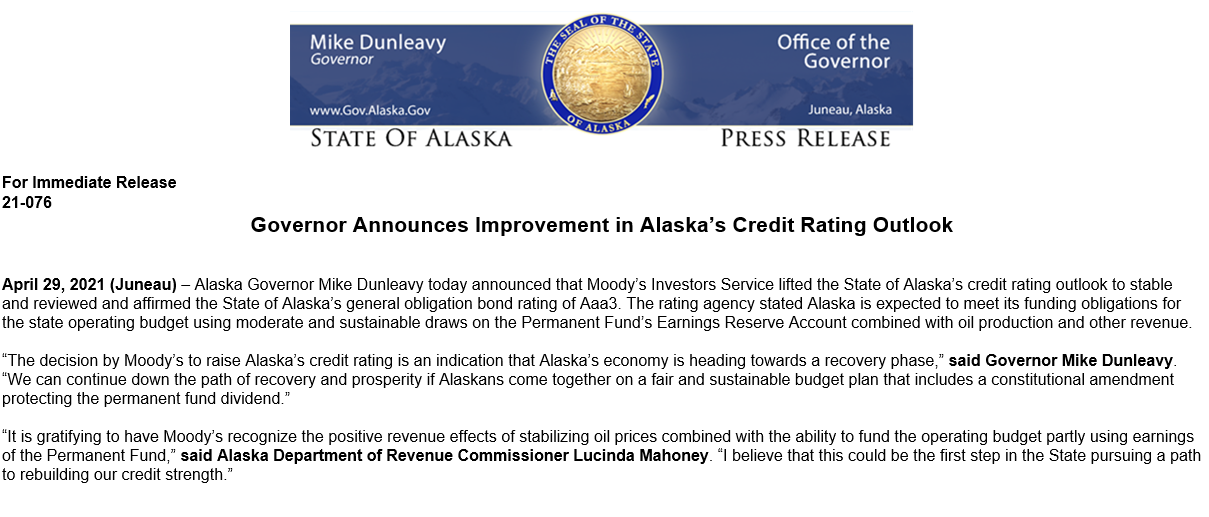 Senate candidate Kelly Tshibaka appeared on Steve Bannon's show this week. She said some weird things like she was three years old when she decided to dedicate her life to public service. She also said she was severely bullied in school. When Bannon asked why she responded, "Well I didn't look the way I look now." She then she went on to say how advanced she was when she was in school. You can watch the whole interview here.
Over 32,000 ballots have been returned for the mayoral runoff as of April 30. Ballots need to be turned in or postmarked by May 11. Both campaigns are sending out lots of mail and running ads. Independent expenditure supporting both candidates are also active. We will be hosting a mayoral runoff debate tonight at 7 pm on Facebook Live and YouTube. After multiple attempts to get Dave Bronson to participate, he refused. This post explains the whole thing. We will be holding the "debate" with just Forrest Dunbar. Tune in to watch.
The Alaska Wild Sheep Foundation held their annual banquet and auction last night at the fair grounds in Palmer. It's normally held at the Dena'ina Center, but like many other groups, they moved it to the Valley due to Anchorage Covid restrictions. I'm told there were over 900 people in attendance that included Senator Josh Revak (R – Anchorage) and Dunleavy's former Chief of Staff and now ConocoPhillips guy Ben Stevens.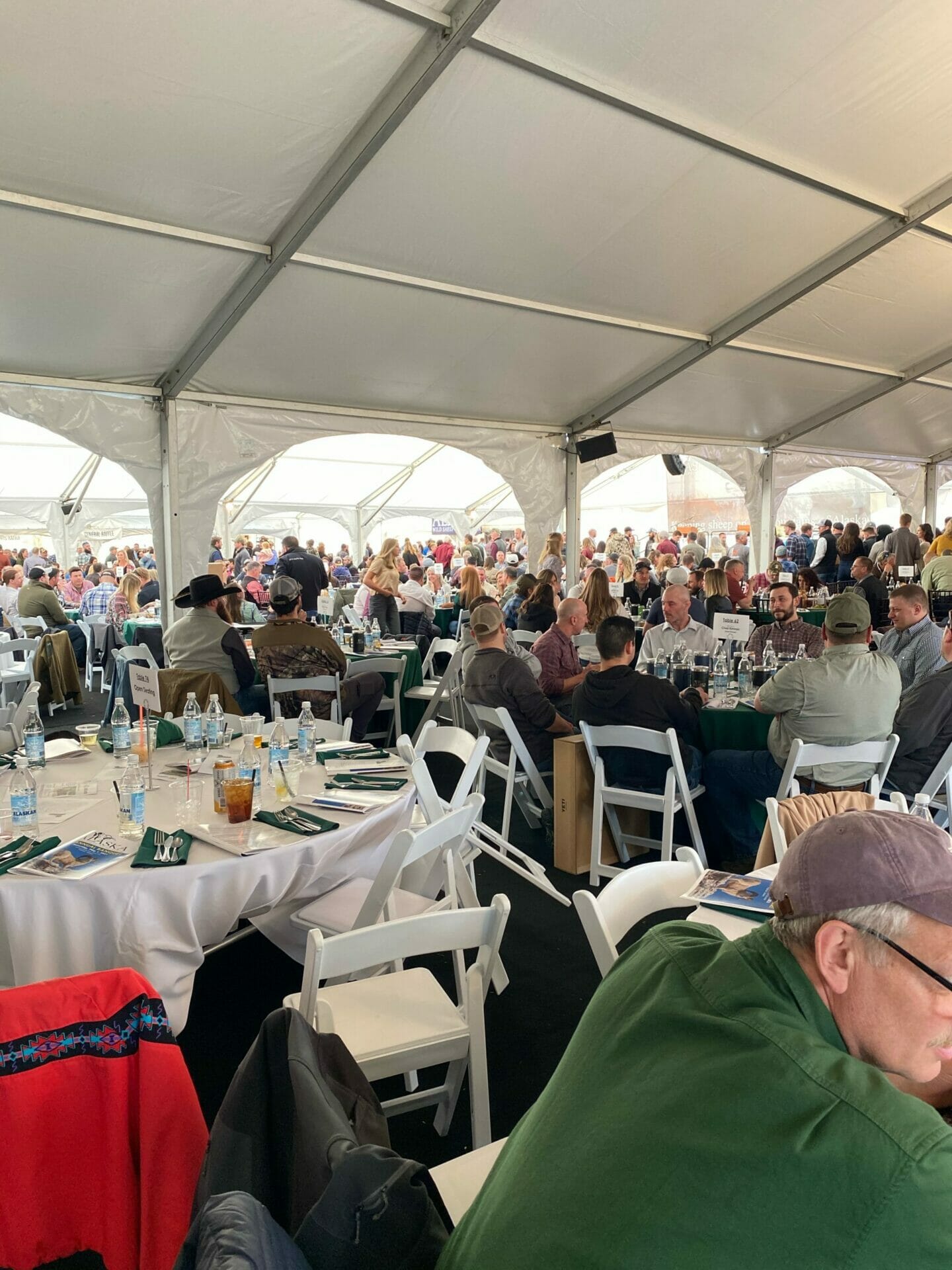 On Tuesday night the Anchorage Assembly voted unanimously to lift nearly all of the Covid restrictions starting tomorrow. The resolution was introduced by Assemblymember Chris Constant and seconded by Assemblymember Suzanna LaFrance. Many feel the move was political due to the ongoing mayoral runoff election.
Update: A previous version stated that Assemblymember Forrest Dunbar seconded. It was Assemblymember Suzanne LaFrance.
I finally got my 2020 taxes done! I want to give a shout out to the accounting firm Altman Rogers, who I hired to do my taxes. I have known many of their CPAs for years. They are very professional. It's so nice to hire a company to do all the tax stuff and not have to worry about it. If you need any business or personal tax help, I highly recommend them!
This Week's Loose Unit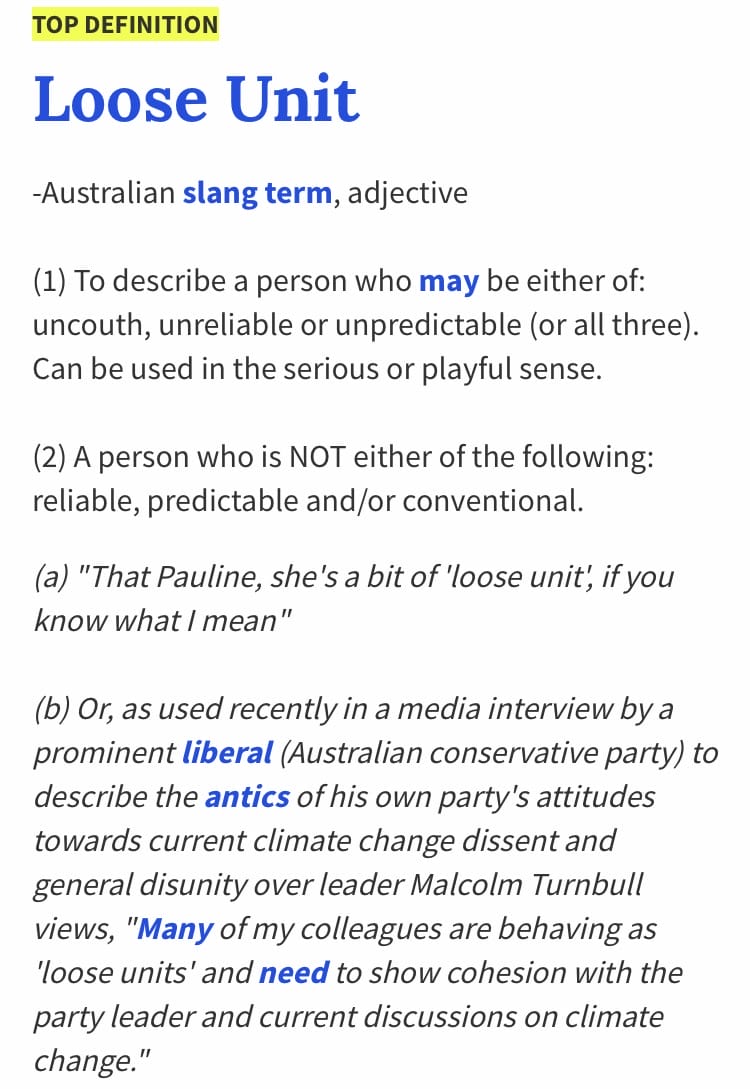 As weeks go for Loose Units, this one was relatively tame. But a very loose event on Thursday made this week's designee clear. This week's Loose Unit is Alaska Communications. On Thursday around 1 pm, internet and phone service at the Capitol, and much of Juneau, went down! At first no one knew what was going on. It was later determined it was due to damage to an underwater fiber cable. It took nearly 14 hours to restore internet, voice, and date services. Super loose.
OUTAGE: We are currently experiencing a voice, internet and data outage affecting businesses and consumers in Southeast Alaska. This is our top priority and we are working to restore service as quickly as possible. (1/2)

— Alaska Communications (@AlaskaComm) April 29, 2021
They were eventually able to route traffic to another cable, but not before the Capitol was down hard for the entire day. What is even more loose is they had the same thing happen in 2014. An underwater fiber cable was damaged during an earthquake in July of 2014, causing internet and voice outages. You would think they would have learned the redundancy lesson then. Very loose. The next contract negation between the state and Alaska Communications should be loose!
Update: There was at least one Finance subcommittee meeting on Thursday that was done by patching people in over their cell phones. So loose.
If you have a nomination for this week's Loose Unit, or if you have any political news, stories or gossip (or any old pics of politicians or public officials) please email me at jeff@alaskalandmine.com.