What a beautiful weekend it has been in Anchorage! Alaskans all over Southcentral have been out enjoying the weekend I am so happy to be back in Anchorage as the weather in Juneau has been rain, rain, and rain. The Legislature has yet to pass an operating or capital budget, and they are more than two weeks into the special session. Anchorage Mayor-elect Dave Bronson announced more members of his transition team this week.
A friendly message and reminder to all our readers, the Landmine is made possible by myself and a team of awesome Alaskans. It takes a lot of work to provide the content we do. If you enjoy the content we provide, please consider making a one time or recurring monthly donation. You can click here to donate. We have a donation system that makes it super easy. We would really appreciate it. And thanks to everyone who has been supportive!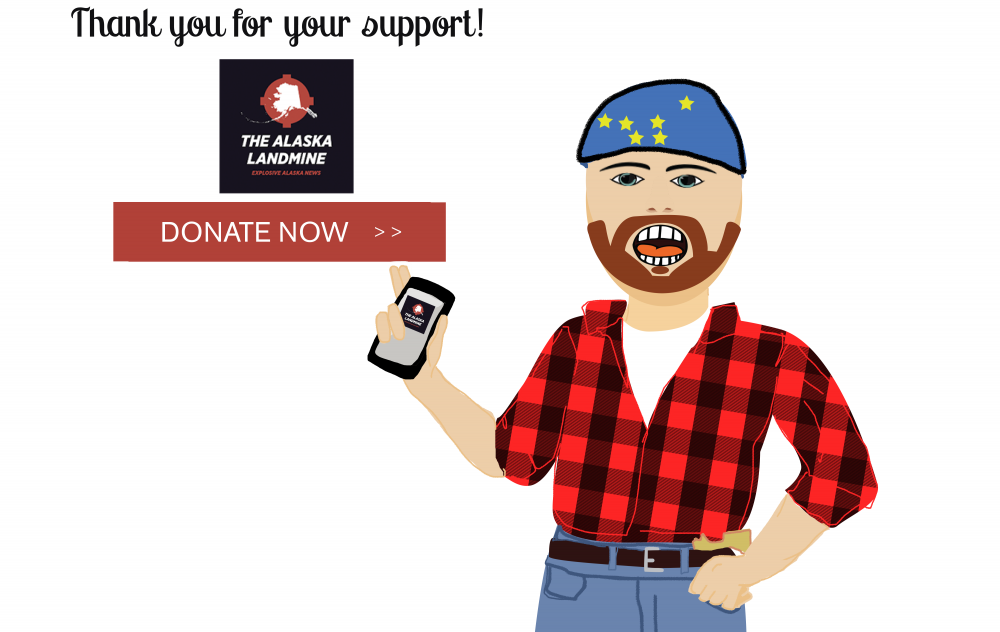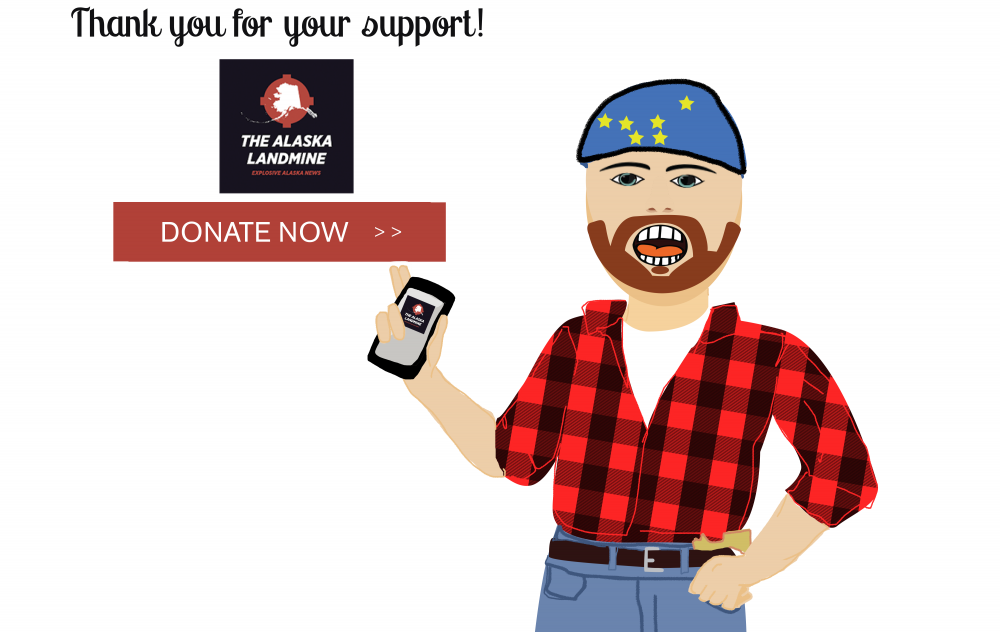 The Legislature
There has been little progress from the budget Conference Committee this week. They had three meetings this week, but there is still work to be done. There are over 100 items left between the Department of Law, the Department of Health and Social Services, and the Department of Corrections. Not to mention the dividend, the $4 billion transfer from the earnings reserve to the corpus the Senate approved, and the difference in money for oil tax credits between the House and Senate. The special session ends on June 19 (to clarify it ends at midnight on June 18). A budget must be passed by July 1 to avoid a government shutdown. Layoff notices go out sometime around mid-June (it's unclear exactly when the Dunleavy administration will send them out). Most legislators want to avoid layoff notices and a government shutdown, but there is work to do done. Sources I have spoken with do not expect the House and Senate to vote on the Conference Committee report until the week of June 14. Leave it to the Legislature to wait until the last minute.
There is a possibility the Legislature could pass a budget and leave out the dividend to be dealt with later. But that is unlikely as many legislators do not want to have a special session in August. Some have expressed their desire to Governor Mike Dunleavy (R – Alaska) that he change the second special session to September or October. There is also the issue of revenues. So far, Dunleavy has just included revenues on the call for the August special session but not proposed any. This is something that most legislators, even Republicans, are not happy about. I expect the special session in August will either be delayed or end quickly.
Other Happenings 
Anchorage Mayor-elect Dave Bronson announced two more members of his transition team this week. Cheryl Frasca will be the lead on the budget and Dr. John Morris will be the lead on homelessness. Frasca is a former director of the Office of Management and Budget, so she knows what she's doing. The Dr. Morris guy is less known. He seems to have come out of nowhere. All I could find on him regarding homelessness was an op-ed he wrote in Must Read Alaska in December. Sounds promising! He appeared at the press conference wearing his scrubs. Full regalia! He did not have much to say about their homelessness plan, but he did write this op-ed a few days after. It has a lot of words but is short on any details. You can watch this livestream I did on Wednesday where I discuss this, as well as what is happening in Juneau.
If you're interested, Bronson is throwing a party tomorrow to celebrate his win. It will be at La Mex from 5-7 pm. You can click here to view the event.
Governor Dunleavy attended an event at Tuckerman and Kristie Babcock's home on the Kenai yesterday. He spent time talking about how great it is that Kristie Babcock is on the Judicial Council and also talked about how bad the lawyers are. Dave Bronson was also there and spoke. He commented that people on the Kenai could have voted in the recent Anchorage election "because it seems like we send boxed and boxes of ballots all over the country, so vote a lot, well nevermind that. We don't want to get Babs too mad here on that one, Barbara Jones." Someone should inform him that if you are a registered Anchorage voter and in the military, or a college student, or working in the lower 48 or abroad, then you are still an Anchorage voter. But the strangest thing was Dunleavy was flanked by his former Administration Commissioner and current U.S. Senate candidate Kelly Tshibaka, who also spoke. Dunleavy's next meeting with Senator Lisa Murkowski (R – Alaska) should be interesting…
Renee Reeve left her job as state director for Senator Dan Sullivan (R – Alaska) to take a job the the Cruise Line Association Alaska (CLIA). She is their new VP of government and community relations. Congrats, Renee!
John-Henry Heckendorn left his job at Airbnb after two years. He is going back full time to Ship Creek Group. Welcome back, John-Henry! Another podcast soon?
Governor Dunleavy reappointed Craig Richards to the Alaska Permanent Fund Corporation Board of Trustees this week. Richards was former Governor Bill Walker's attorney general but came out for Dunleavy when he ran for governor in 2018. He has also done legal work opposing the recall effort against Dunleavy.
Senate President Peter Micciche (R – Soldotna) filed for reelection this week. He's the first incumbent legislator to file for reelection. Keep in mind, redistricting will occur for next year's election. You can read more about that here. Interestingly, Micciche did not indicate an office. Maybe he is running for governor! The last two Senate presidents were defeated.
Fairbanks Borough Assemblymember Aaron Lojewski filed to run for Fairbanks mayor this week. The mayoral election is in October 2022.
This Week's Loose Unit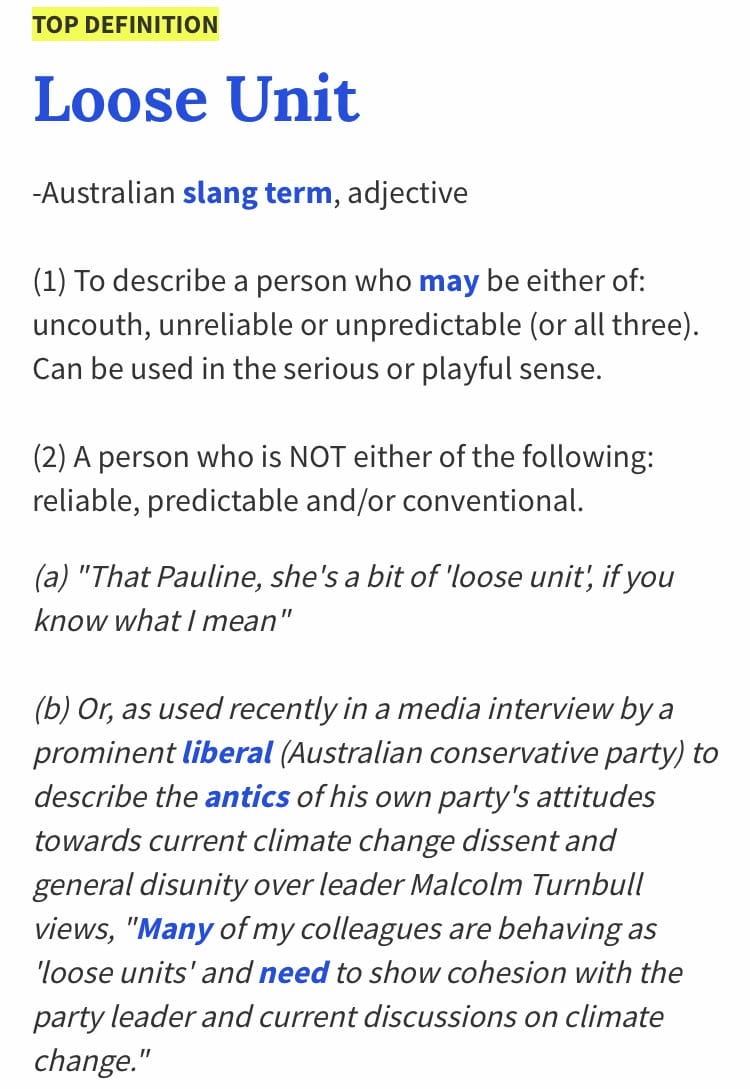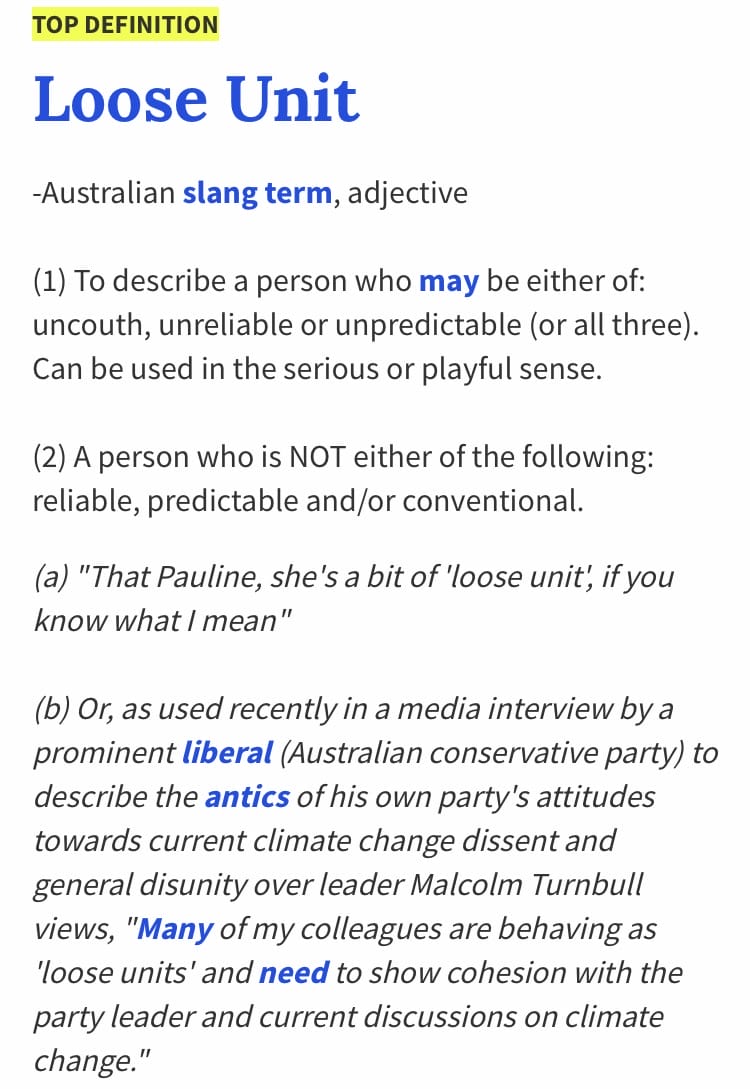 An announcement from Juneau made this week's designee clear. This week's Loose Unit is a tie between Karla Hart, Kim Metcalfe, and Sue Schrader. These three were behind an effort to try and limit cruise ships to Juneau via ballot initiative. That alone is loose. But what is super loose is they were not able to get anywhere near the required signatures to get it on the ballot. They started the effort last December. There's loose, and then there is trying to further destroy the Juneau economy after a year of Covid and not even getting the required number of signatures to appear on the ballot loose.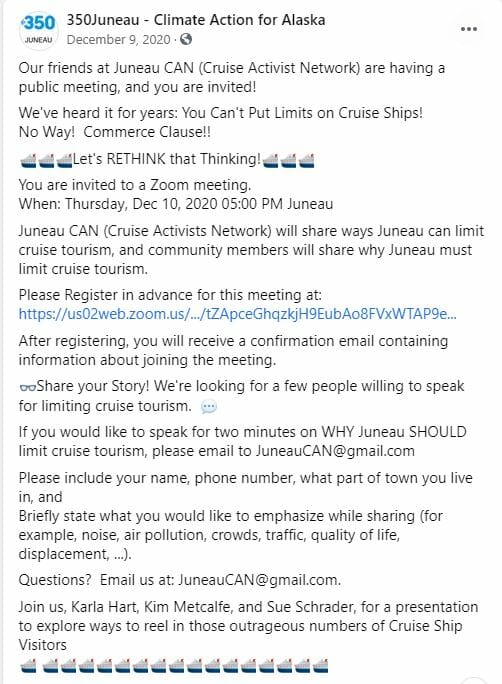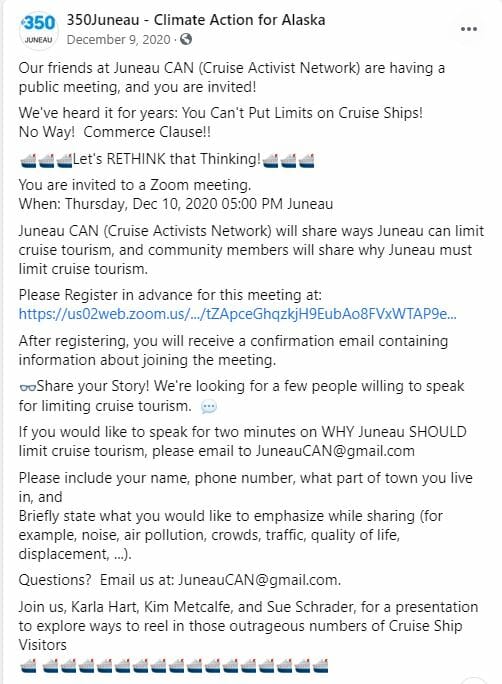 If you have a nomination for this week's Loose Unit, or if you have any political news, stories or gossip (or any old pics of politicians or public officials) please email me at [email protected]