The August 16 primary is just over two weeks away. In-person voting starts tomorrow and the deadline to request absentee by-mail ballots is August 6. With the new open primary system, campaigns don't feel nearly as busy or exciting compared to the old party primary system because the open primary is merely a formality for most of the races. Things should start kicking off after the primary when the campaigns start trying to navigate the ranked choice general election. And Governor Mike Dunleavy (R – Alaska) signed several bills into law this week.
A friendly message and reminder to all our readers. The Landmine is made possible by myself and a team of awesome Alaskans. We are working hard to provide in-depth election coverage for all of the ongoing races. If you enjoy the content we provide, please consider making a one time or recurring monthly donation. You can click here to donate. We have a donation system that makes it super easy. We would really appreciate it. And thanks to everyone who has been supportive!
Low Energy Primary 
If you have followed Alaska politics in the past you are definitely aware of how slow things feel two weeks before the primary. There's been some TV and radio ads lately from some of the statewide candidates and a few mailers. But it's nothing like how the old system felt. In the old party primary system a lot of the races were decided in either the Republican or Democratic primaries. The loser was done and the winner would advance to the general. If a primary had two or more people, only one person won, sometimes with a plurality. In 2020, Senator David Wilson (R – Wasilla) faced five challengers in the Republican primary. He won with just under 34% of the vote. Now, with the top-four open primary only one of the 59 legislative races has more than four candidates. And even in the three statewide races with multiple candidates, it's not a secret who is going to advance.
There are ten tickets in the race for governor. But five of them have raised little to no money. Try thinking of the names of everyone running for governor. We know who three of the top-four will be:
Republican Mike Dunleavy/Nancy Dahlstrom
Independent Bill Walker/Heidi Drygas
Democrat Les Gara/Jessica Cook
Those three tickets will consume the vast majority of the vote. The race for the the fourth spot is between the Republican tickets of Christopher Kurka/Paul Hueper and Charlie Pierce/Edie Grunwald. I have a feeling Kurka/Hueper are going to take the fourth spot with the pro-life vote, but Pierce/Grunwald could get there too with the Kenai Peninsula vote. The point is it really doesn't matter. The three main campaigns know they are going to advance and don't need to spend major resources in the primary.
The U.S. Senate race is the same deal. There are 19 candidates but we already know who three of the top-four will be:
Senator Lisa Murkowski (R – Alaska)
Republican Kelly Tshibaka
Democrat Pat Chesbro
Chesbro has hardly raised any money but is the Democrat backed candidate. It's anyone's guess who the fourth place finisher will be (it seriously could be Dustin Darden), but again, it doesn't really matter.
The U.S. House race is even clearer. There are 22 candidates but we know who the top-four will be. Part of this is because three of them are running on the same ballot in the special ranked choice general election:
Republican Sarah Palin (running in special general election)
Republican Nick Begich (running in special general election)
Democrat Mary Peltola (running in special general election)
Republican Tara Sweeney
While the special June primary had a high turnout, the regular August primary will likely be a low turnout because it's not a vote-by-mail election like the special primary was. The primary will give us some insight into some of the big legislative races. Examples include:
Senator Mia Costello (R – Anchorage) vs. Representative Matt Claman (D – Anchorage) for the West Anchorage Senate seat.
Senator Roger Holland (R – Anchorage) vs. former Senator Cathy Giessel (Democrat Roselynn Cacy is also in the race but she's a perennial candidate and has raised little money) for the South Anchorage Senate seat.
Representative Kelly Merrick (R -Eagle River) vs. Representative Ken McCarty (R -Eagle River) (there are two other Republican candidates but have raised almost no money) for the open Eagle River Senate seat.
Independent Rebecca Himschoot vs. Republican Kenny Skaflestad for the open Southeast House seat that Representative Jonathan Kreiss Tomkins (D – Sitka) is not seeking re-election for.
Representative David Nelson (R – Anchorage) vs. Democrats Cliff Groh and Lyn Franks for the North Anchorage House seat.
Other Happenings
Governor Dunleavy signed several bills into law this week. The big one was a bill for state recognition of Alaska's federally recognized Native tribes. This bill being signed into law stopped a similar ballot initiative that was underway.
He also signed three bills into law that expand the definition of domestic abuse, update the requirements for missing-person's under 21, and requires law enforcement to publish their policies and procedures.
Former Anchorage Police Chief Ken McCoy has been very active on social media since starting his new job at Providence. And some of it looks a lot like he is gearing up to run for office. My bet is he is planning on challenging his old boss, Mayor Dave Bronson, in 2024. If he does, he's going to have to explain why he abruptly resigned with zero explanation.
Damn. Representative Geran Tarr is not popular on Twitter. Poor Drew Cason and Andrew Satterfield.
This Week's Loose Unit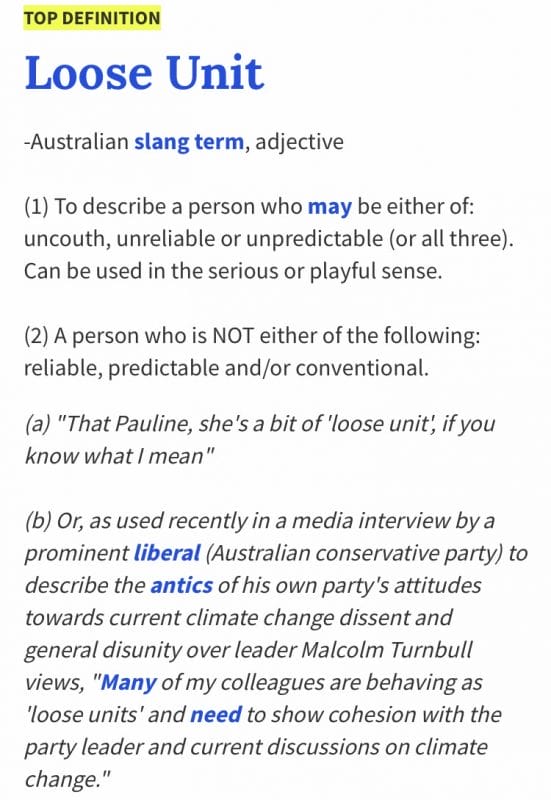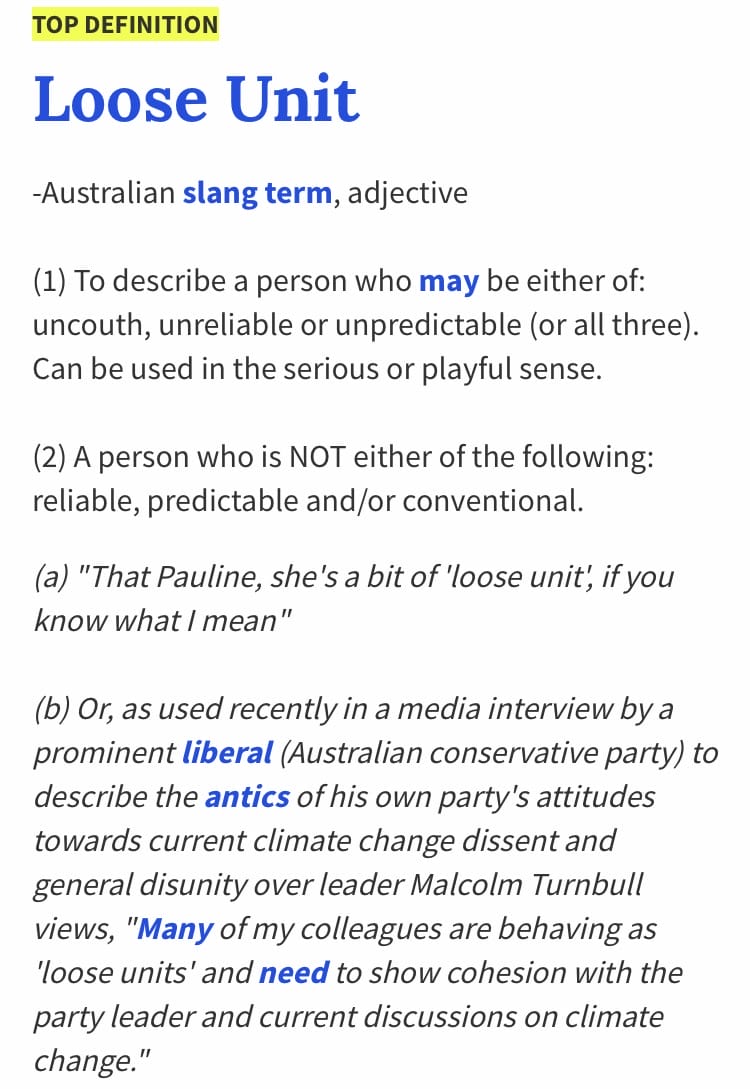 While things were pretty quiet this week, a state government press release made this week's designee clear. This week's Loose Unit is the Alaska Health Analytics and Vital Records Section and Office of Substance Misuse and Addiction Prevention. I know. You are asking yourself how can they possibly be the Loose Unit? It's all because of four words. This week they sent out a press release on the 2021 Drug Overdose Mortality Update, which shows that overdoes deaths are way up from 2020. Here is the opening sentence of their press release:
The Alaska Health Analytics and Vital Records Section and Office of Substance Misuse and Addiction Prevention are pleased to announce the release of our 2021 Drug Overdose Mortality Update.
Yes, they actually said "are pleased to announce." It goes on to show some pretty grim statistics. Someone clearly didn't proofread the template before they sent out the press release. This one definitely falls in the hyper loose category.
If you have a nomination for this week's Loose Unit, or if you have any political news, stories or gossip (or any old pics of politicians or public officials) please email me at jeff@alaskalandmine.com.