The start of the 32nd Alaska Legislature is just two days away. Both the House and Senate have still failed to organize. It seems unlikely that will change by Tuesday. If in fact they both aren't organized by Tuesday it will be the first time in Alaska history where both bodies have failed to organize by the start of session. Two years ago it took the House a month to organize after session began. Not off to a great start.
A friendly message and reminder to all our readers, the Landmine is made possible by myself and a team of awesome Alaskans. It takes a lot of work to provide the content we do. I am now in Juneau for the session, which means paying rent for the place I am staying at. If you enjoy the content we provide, please consider making a one time or recurring monthly donation. You can click here to donate. We have a donation system that makes it super easy. We would really appreciate  it. And thanks to everyone who has been supportive!
Start of Session
Most legislators and staff have arrived in Juneau by now. I got here on Friday. I went to the Capitol today. They are requiring a negative Covid test, unless you have had a positive test in the last 90 days. I tested positive on December 19, so I have a pass until March 19. The legislature hired Beacon as their contractor for testing. The contract is for up to $1.5 million. Everyone is also required to get their temperature taken and fill out an online questionnaire daily. The process was easy, although there weren't many people in the Capitol today. The public is not allowed in the building. Legislative Council only approved legislators, staff, members of the executive branch, and media.
Legislative Council is holding a meeting tomorrow at 1 pm. The agenda is below. One thing they will be discussing is allowing media in the chambers during floor sessions. Legislative Council recently passed a policy that does not allow media in the chambers. The packet for tomorrow's includes proposed language that will allow one member of the media to be in the gallery. This would be a fair and workable compromise. John McKay, a well-known First Amendment Anchorage attorney, will be speaking on the topic. He is representing several media organizations across the state, including the Landmine. This Legislative Council will cease to exist on Tuesday. Unitil the legislature gets organized and forms a new Legislative Council, the policies they pass will remain in place.
Today, 20 House Republicans met in the Capitol for several hours. This is all of the House Republicans except Representative Louise Stutes (R – Kodiak), who is sticking with the Democrats and Independents. The House needs 21 people to form a majority. When they left to take a break, many were not wearing masks. They were all meeting in a committee room. If legislators cannot follow the rules put in place by Legislative Council, how do they expect the public to trust them? At least they had a good meeting!
Most legislators have remained publicly quiet on organization. But House Republicans sent out this press release yesterday. What is notable is it includes Representatives Steve Thompson (R – Fairbanks) and Bart LeBon (R – Fairbanks), both members of the current House Majority Coalition.

Things on the Senate side don't seem much better. There has been a lot of posturing over the last week about forming some kind of coalition. But as of now there is still no majority. Some moderate Republicans have been asking constituents how they would feel if they joined a coalition. The seven Democrats have been approached by different groups of Republicans with different offers. But when they start talking specifics, the deal comes apart. My money is on the House organizing first.
Other Happenings
The Capitol was quiet today. There were no protestors. There was plenty of Capitol security in the building, as well an an Alaska State Trooper.
That must have been an interesting flight. Senator Cathy Giessel (R – Anchorage) is probably coming to Juneau for the Legislative Council meeting tomorrow. Giessel's office, the Senate President's office,  is now held by Senator-elect Roger Holland because the Senate has not organized. I wonder if Giessel is going to kick him out tomorrow while it's technically still her office?
Remember the communications RFP Commissioner Kelly Tshibaka issued in December? It was issued on December 15. Responses were due six days later on December 21. It was awarded to Zach Freeman, the House Minority press person. Freeman worked on several campaigns this cycle, all while remaining an employee of the Alaska Legislature. According to a records request I submitted in July, and again in October, Freeman was a researcher working for Representative Lance Pruitt (R – Anchorage). His bi-weekly salary is $2,232.75. He is still listed as an employee in the Alaska employee directory. Stay tuned for a more in depth Landmine article on this.
The Recall Dunleavy group is holding a virtual press conference on Tuesday at 11 am. According to the press release:
Alaskans spearheading the recall of Governor Mike Dunleavy will hold a press conference to provide information on the final phase of this historic, nonpartisan effort. A Recall Dunleavy Chair will speak about how and why volunteers are emerging from the pandemic to collect the final 22,000 signatures in the next 8 weeks. Legal counsel will review last May's Supreme Court ruling that affirmed the grounds for recall (Governor Dunleavy broke the law and violated the constitution) and address steps leading up to the special election. Information on how voters can sign a petition and/or join volunteer efforts will be provided. 
This Week's Loose Unit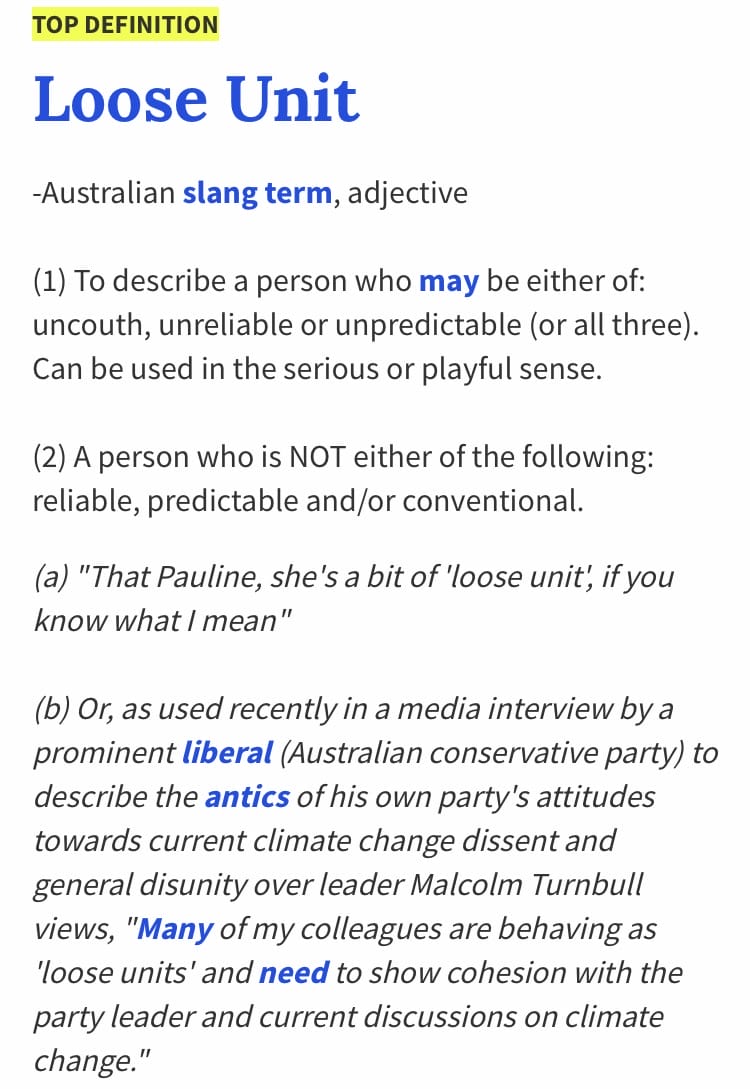 This week's Loose Unit was going to be the Alaska Legislature for failing to organize. But a late development made this week's designee clear. This week's Loose Unit is Gold Town Theater in Juneau. On Friday I went out with some friends. No laws or rules were broken. In fact, Juneau recently lowered their Covid threat level. While at the Alaskan I took a picture with a staffer buddy and tweeted it. Several staffers were there, both Republicans and Democrats from the House and Senate. There were also members of the executive there. Gold Town Theater, owned by Mark Ridgway and Collette Costa, took my picture and tweeted it out from their business account. The tweet was later deleted. After I sent them a message on Twitter, they blocked me! Very loose.
Mark and Collette, if you don't want bars and restaurants open I suggest you go to a meeting of the Juneau Assembly and testify about it. And if you don't want people coming to Juneau for the legislature, which supports the Juneau economy, maybe you should advocate for moving the capital. Not sure if you two heard or care, but it looks very unlikely there will be cruise ships here this summer. Juneau's economy is based on tourism and government. With the sharp decline in tourism due to Covid, one would think you would support the other main economic driver of the Juneau economy. Maybe that is why you deleted the tweet and blocked me. Classic Loose Units.
If you have a nomination for this week's Loose Unit, or if you have any political news, stories or gossip (or any old pics of politicians or public officials) please email me at jeff@alaskalandmine.com.