Labor Day is in eight days, which means fall is just around the corner. I know we are all trying to enjoy as much summer as we can before it starts getting cold. The annual Kenai River Classic was held this week, drawing many Alaska politicos. Neil Steininger, who served as Governor Mike Dunleavy's (R – Alaska) director of Office of Management and Budget (OMB) since January 2020, was let go this week with no explanation. Attorney General Merrick Garland visited Alaska this week. And the Anchorage Assembly voted against funding Mayor Dave Bronson's long sought homeless navigation center.
A friendly message and reminder to all our readers. The Landmine is made possible by myself and a team of awesome Alaskans. I recently got back from Juneau for my fifth session in a row reporting on the Legislature. If you enjoy the content we provide, please consider making a one time or recurring monthly donation. You can click here to donate. We have a donation system that makes it super easy. We would really appreciate it. And thanks to everyone who has been supportive!
OMB Director is Out
Neil Steininger, who took over as Governor Dunleavy's OMB director in January 2020, was let go this week from his role. No explanation was given and no formal announcement was made. I got a tip on Friday morning that he had been let go. It did not take long to confirm it. Steininger replaced Donna Arduin, Dunleavy's first OMB director. Her time at OMB marked an especially chaotic period between Dunleavy and the Legislature due to her austere approach to the budget. Steininger toed the line for the Dunleavy administration but was respected by legislative leaders.
Steininger was involved in a budget error in 2021 surrounding a $4 billion transfer from the Permanent Fund earnings reserve to the protected corpus. Dunleavy intended to veto a $4 billion transfer approved by the Legislature, but a last minute error in the veto marking resulted in the veto not happening. It's not clear who will replace Steininger. The budget process is already underway as Dunleavy must submit his proposed budget to the Legislature by December 15.
Politicos on the Move
Brian Fechter, who worked ten years for the state in various roles – most recently as deputy Revenue commissioner – has taken a job as budget advisor to Governor Jay Inslee (D – WA). Washington's budget is ten times larger than Alaska's. The Department of Revenue has lost significant talent since Adam Crum became commissioner. Unfortunately, Alaska continues to lose good people like Fechter. I wish him the best in his new role.
Megan Peters is leaving her communications role at the Ted Stevens International Airport to take a communications job with the Bellingham Police Department. Peters previously worked in communications for the Department of Public Safety. I wish the best in her new role. Unfortunately, we are losing another talented Alaskan to the lower 48.
Jim Hunt is no longer Whittier's city manager. It's unclear what happened but it appears it was the decision of the city council. Hunt served as Whittier's city manager since 2018. Previously he served as the city manager for Seward for seven years. According to KUCB, Hunt applied to be the city manager for Unalaska in April.
Other Happenings
Attorney General Merrick Garland visited Alaska this week. He spent time in Galena with Senator Lisa Murkowski (R – Alaska).
Grateful to Merrick Garland for joining me on a trip to Galena to understand the challenges and opportunities here in rural Alaska. My thanks to the folks in Galena and @TananaChiefs for hosting us and sharing their experiences.https://t.co/zRg2KmKies

— Sen. Lisa Murkowski (@lisamurkowski) August 24, 2023
The Dr. Ben Carson situation has gotten weirder. After Anchorage School Superintendent Jharrett Bryantt banned Carson from speaking at Mountain View Elementary, Governor Dunleavy held a press conference with him at Iditarod Elementary in Wasilla. Carson then spoke to kids there. He later spoke at the Mountain View Community Center. Now, sources report that Dunleavy's office had tried to get a meeting with Bryant last week to discuss Carsongate. But they were unable to get a meeting with Bryant after multiple attempts through different channels. Now, sources confirm that Dunleavy has instructed his staff to not let Bryant or ASD officials on the third floor of the Capitol or the 17th floor of the Atwood Building in Anchorage. Session should be fun!
In a letter from Attorney General Treg Taylor to o Lieutenant Governor Nancy Dahlstrom (R – Alaska), Taylor recommended against signing off on a proposed ballot initiative for term limits. His conclusion was, "This initiative application does not include enough sponsors and the proposed bill is clearly unconstitutional, so we recommend that you deny the application and notify the sponsors of your decision."
File this one in the bizarre category. But I am with her on the stupid masks!
The National Association of State Chambers is meeting this week in Anchorage at the Captain Cook. Governor Dunleavy met with the group today that included my GOOD BUDDY Kati Capozzi, the president and CEO of the Alaska State Chamber.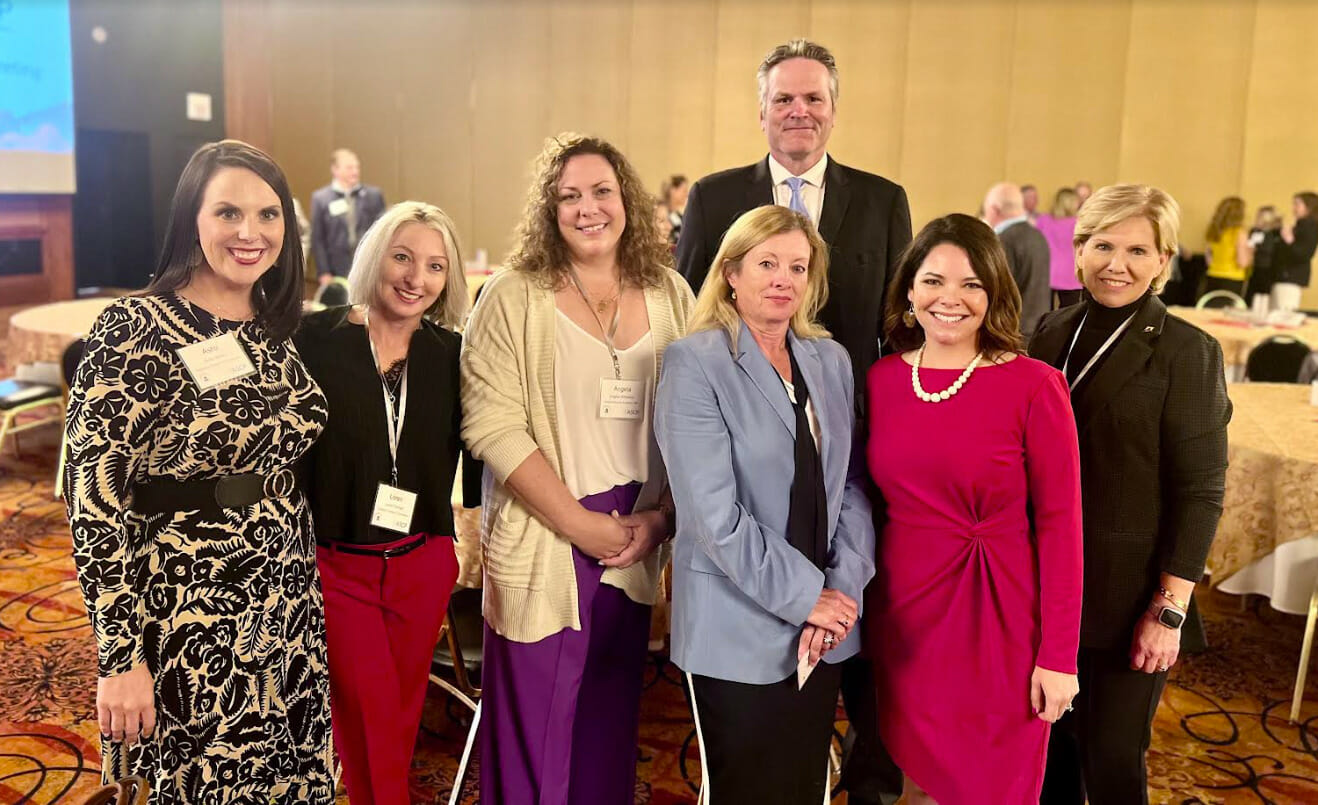 This Week's Loose Unit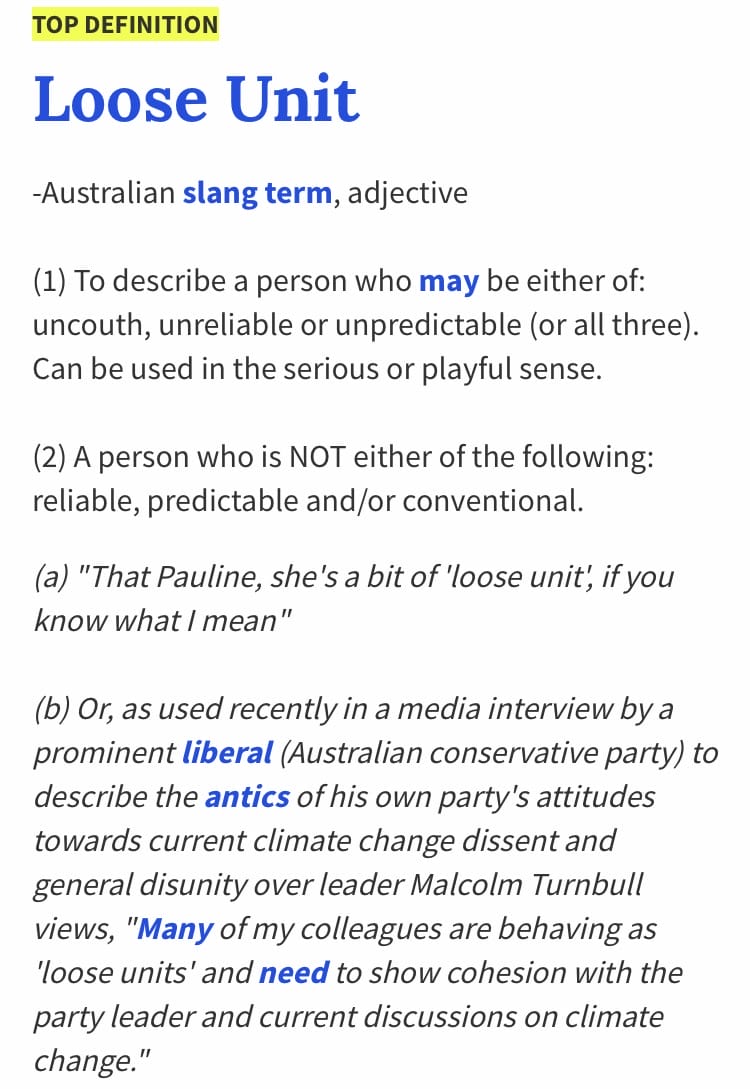 This week's designee was an easy one. And it's short and sweet. This week's Loose Unit is Anchorage Mayor Dave Bronson. On Tuesday, the Anchorage Assembly had his long sought after homeless navigation center on the agenda. This has been one of Bronson's signature policies since being elected in 2021. He has fought with the Assembly over the location, size, and cost. But when it came to a crucial vote on funding, Bronson was not at the meeting. That alone is loose. But it gets way looser. Instead of being at the Assembly meeting, Bronson attended a private Republican gathering with Ben Carson. Classic Loose Unit behavior.
If you have a nomination for this week's Loose Unit, or if you have any political news, stories or gossip (or any old pics of politicians or public officials) please email me at jeff@alaskalandmine.com.