Welcome to this week's edition of the Alaska Stalker, a lighthearted round up of the best and worst of Alaska's social media landscape.
***
If you enjoy the Alaska Stalker, please consider supporting working moms like me by sending in hot tips, overheards, and spotted ins. You can reach me at akstalker@alaskalandmine.com. As always, thanks for reading.
***
Happy Halloween! Keep an eye out and a candy dish well stocked for trick-or-treaters tonight. Anchorage kids these days are so spoiled. Back in my day we had to trudge through two feet of snow (uphill, both ways) in subzero temperatures with hats and gloves and coats covering our costumes. It's hard to say whether we're living in a tropical zone or the Twilight Zone when you consider the President of the United States tweeted about Gov. Mike Dunleavy, who is currently in a Twitter battle with AOC. Gov. Dunleavy sure took the whole going national thing to the next level. Either way, enjoy our last week of Halloween coverage.
***
OMG! Is it Halloween, or did Christmas come early?!! Congressional candidate, Alyse Galvin, and her team win the internet today. ICONIC. ???

***
Rep. Colleen Sullivan-Leonard and Rep. Cathy Tilton are dressed "too cute to spook."

***
Rep. Sara Hannan loves Smokey the Bear even more than I love a yellow blazer sighting. According to Sara, "Only you can prevent political dumpster fires." Great costume. ??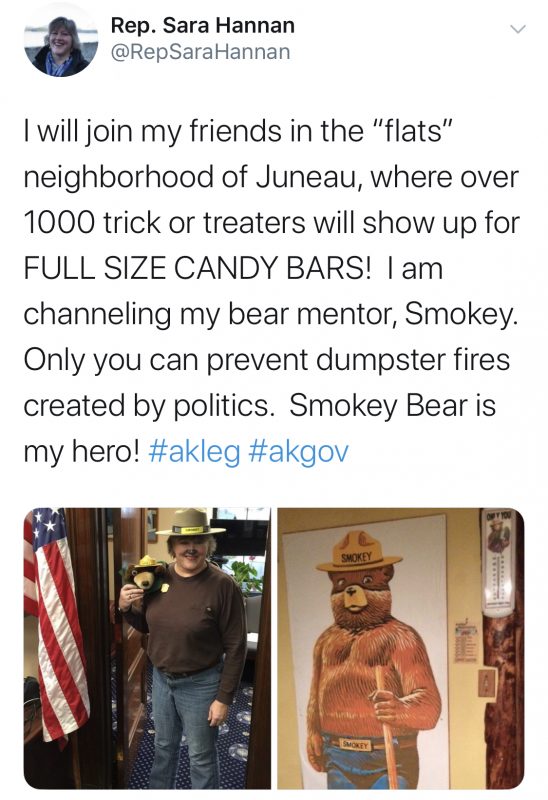 ***
Americans for Prosperity State Director, Ryan McKee, donned a homemade "can of White Claw" costume for the Young Republicans Halloween Party. I hope he was able to handle his boos. ?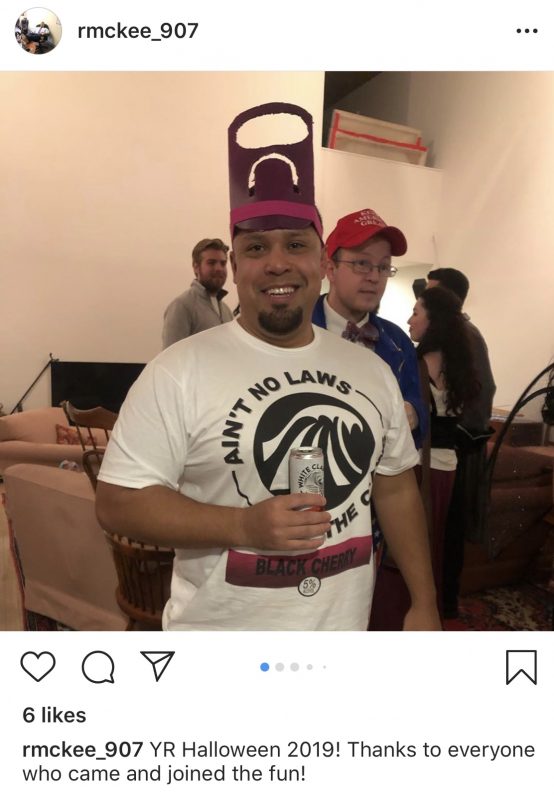 ***
Hey Ryan, if you need another drinking-themed costume for tonight, AFL-CIO President Vince Beltrami has a suggestion for you.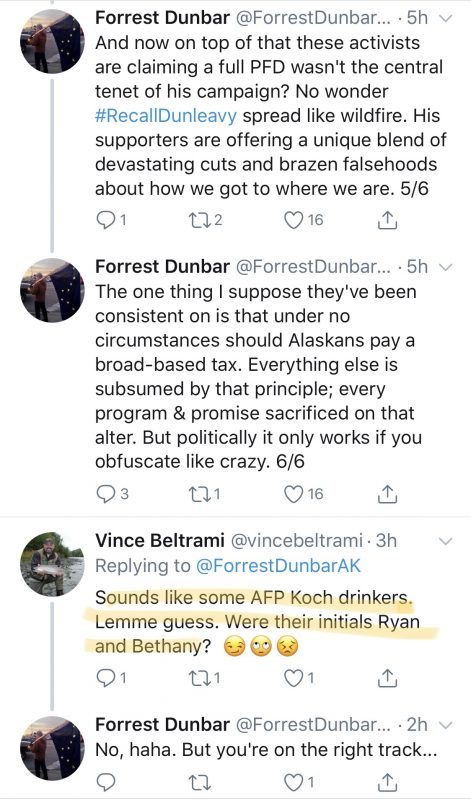 ***
Why in the world would you "except" Halloween candy? Okay, Lt. Gov. Meyer. I'll take it. But I'm only making this one "acception." ??
***
Things at the South Addition Community Council are getting downright frightful.  Disturbingly, this isn't District 20's first run in with cannibalism. Has anyone heard from Ceezar lately? Remind me not to go to their summer BBQ. ?️?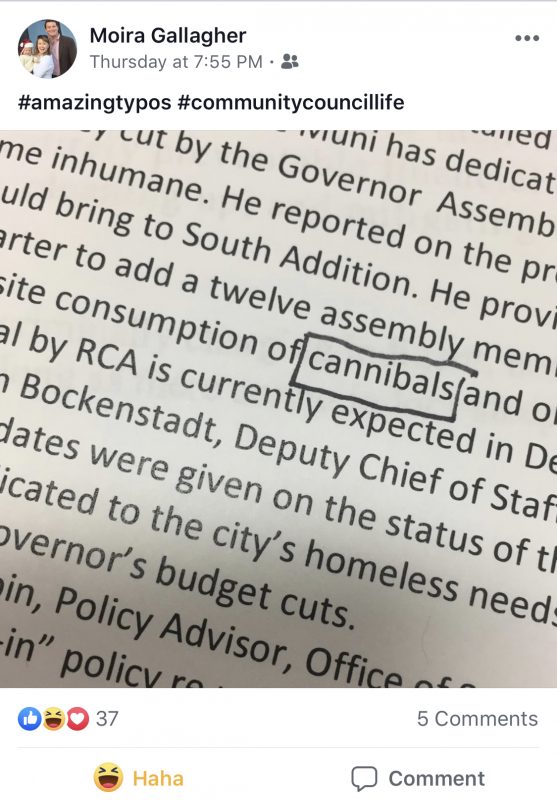 ***
Sen. Scott Kawasaki has by far the scariest post of the week. Just say no to Frankenfish!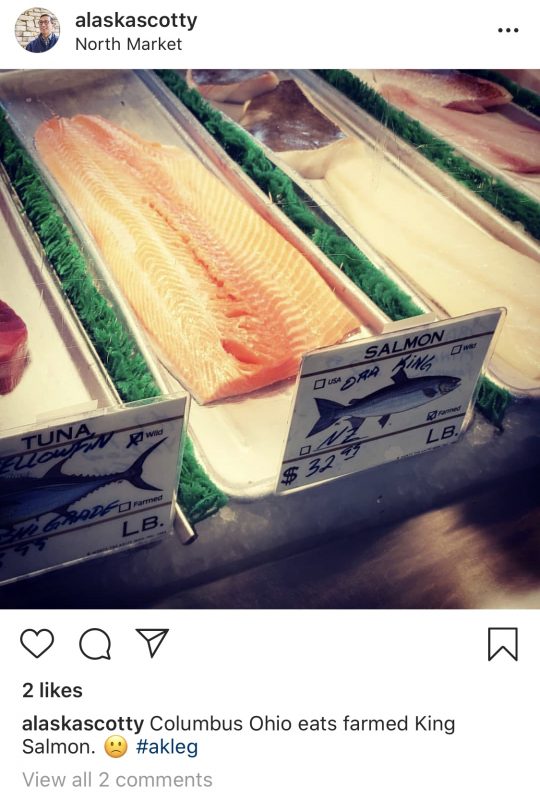 ***
Sen. Jesse Kiehl got in the Halloween spirit by having his blood drawn. I'm just glad his phlebotomist was named Jed and not Vlad or Lestat.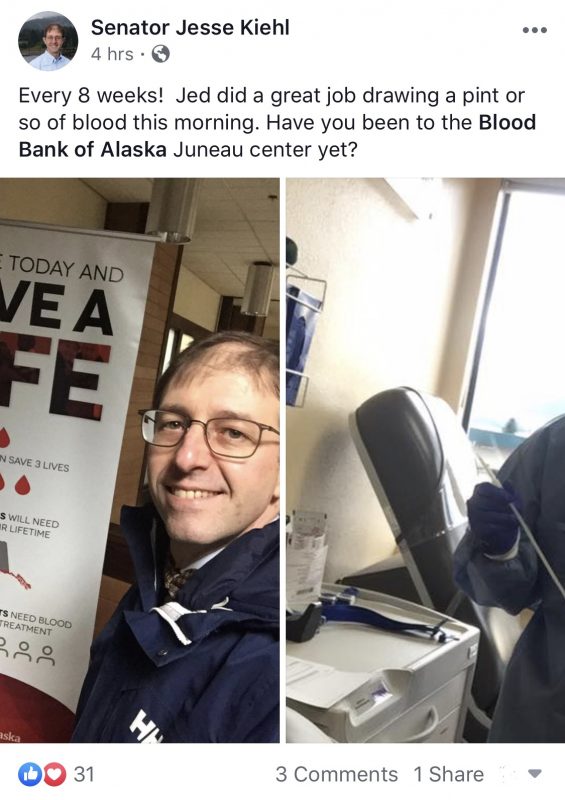 ***
Perhaps Jesse could hold Anchorage Assemblymember John Weddleton's hand next time. Although, with those veins, John must be a phlebotomist's dream.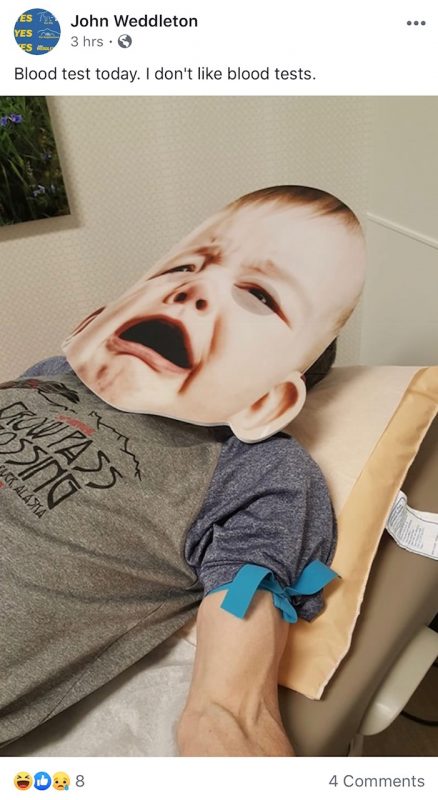 ***
In addition to various Halloween events, the big to-do this week was the Governor's Cup hockey game between UAA and UAF. Sen. Natasha von Imhof dropped the puck at the ceremonial start to Saturday's game.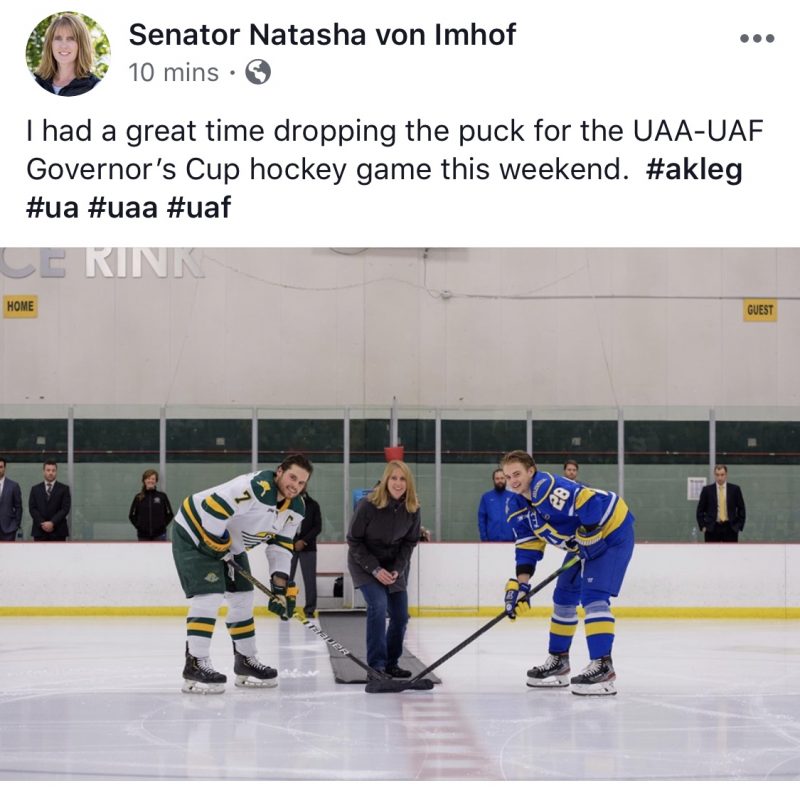 ***
Hockey mom Rep. Kelly Merrick was howling for the home team! ???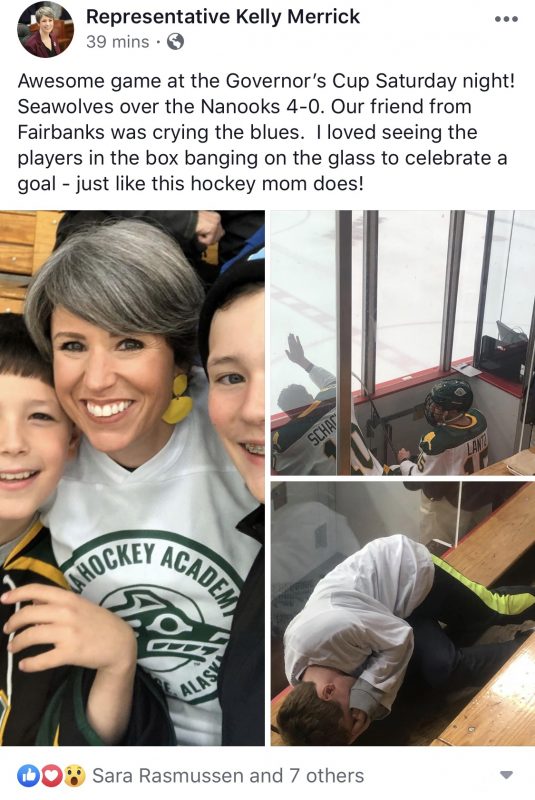 ***
Even Lt. Gov. Kevin Meyer got in on the fun. Wait a minute… Isn't that a pre-Keto Gov. Dunleavy? Kevin's officially busted! I'm pretty sure it's considered #fakenews if you post a photo from last March's game.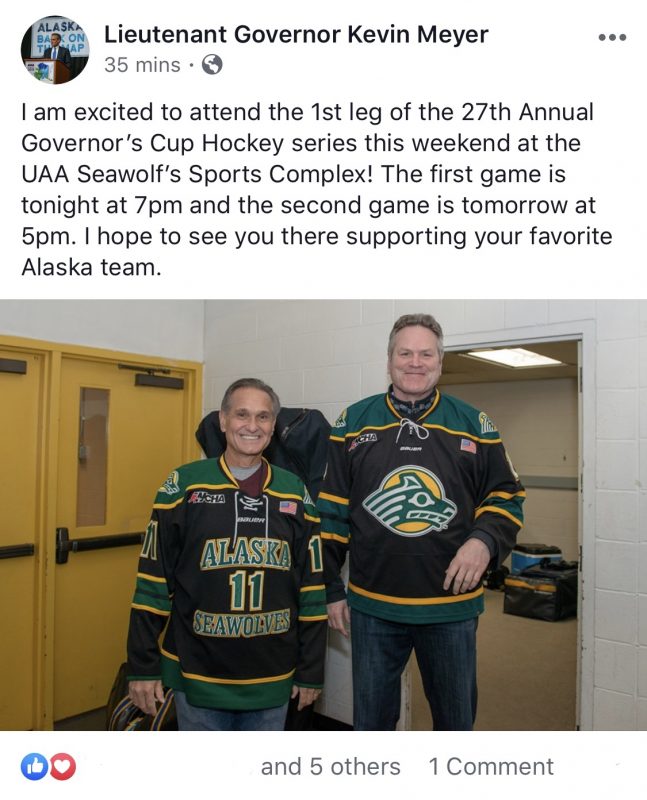 ***
Sincere condolences to Rep. Sharon Jackson for the loss of her four-legged companion. Good dog, Sassy. ????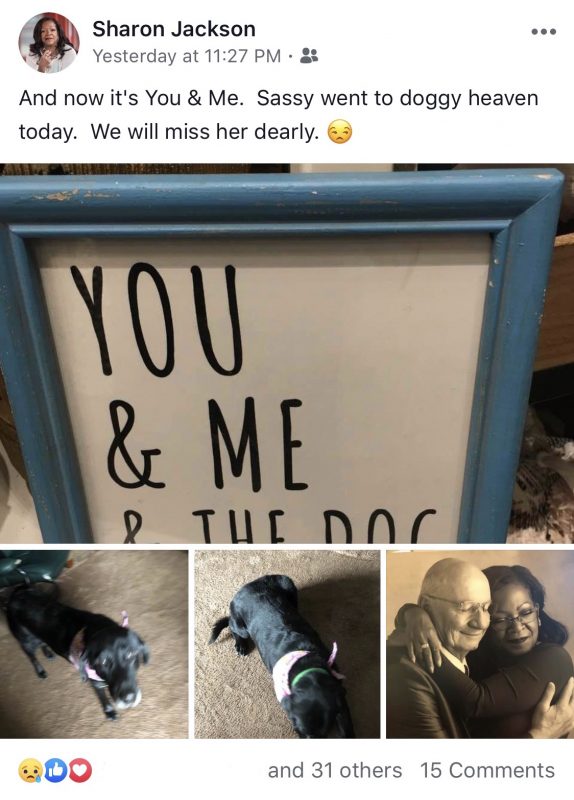 ***
The Eagle River contingent takes good care of their dogs. Happy birthday, Clover. Hope you enjoyed a bone or two. ?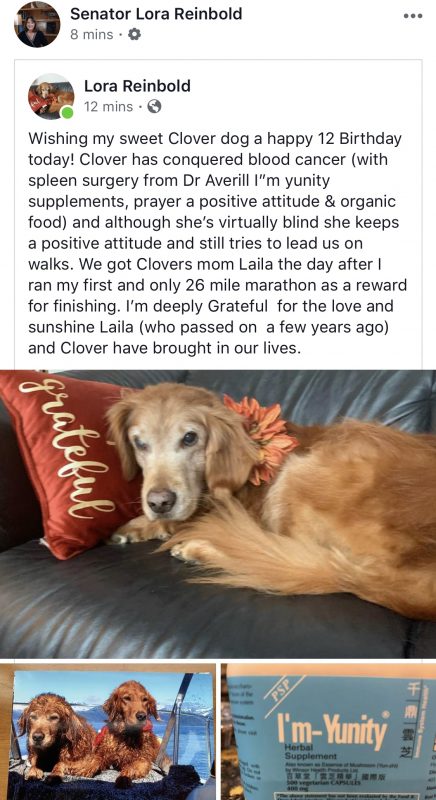 ***
Looks like Rep. Ivy Spohnholz and Assemblymember Christopher Constant are headed toward a Ms. Pac-Man competition. Perhaps the winner gets to be the one that runs for mayor.

***
In case you missed it, lettuce admire Sen. Lisa Murkowski's legit grow op.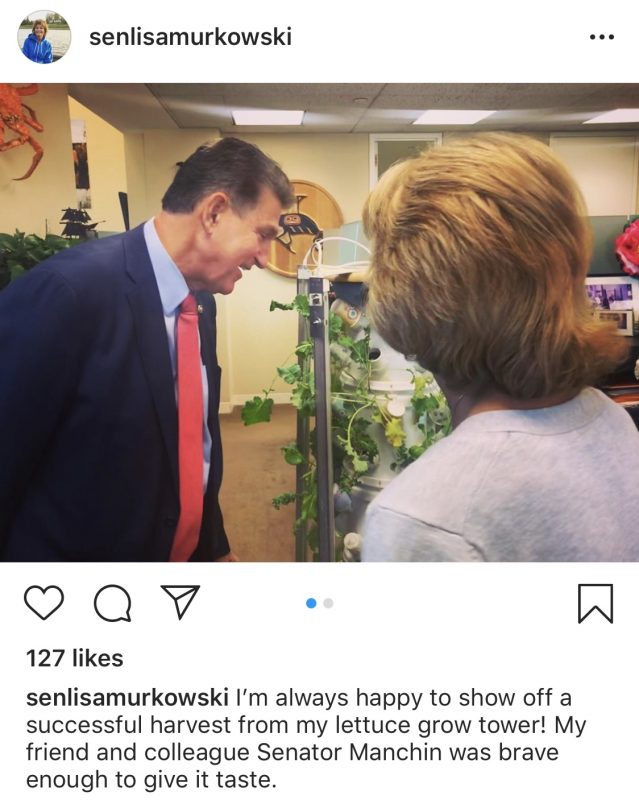 ***
And now for another installment of "Deep Tweets by Delena." Goodnight fam, and don't forget to send tips to akstalker@alaskalandmine.com!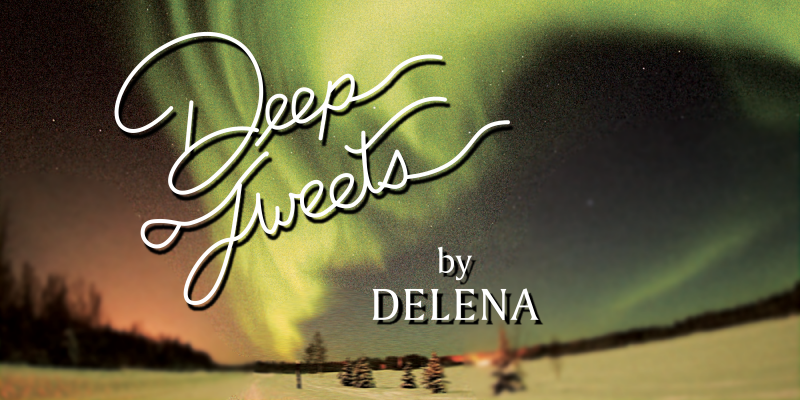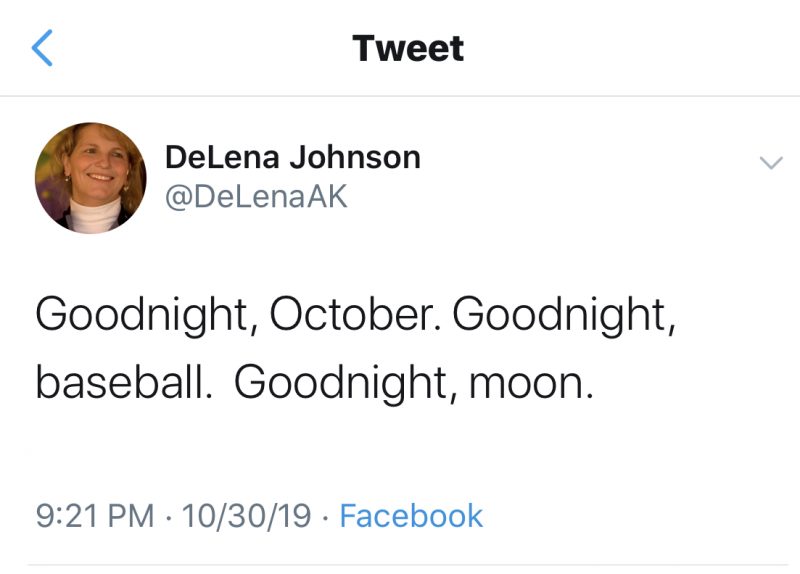 ***
Friendly Stalker birthday wishes to Sen. Tom Begich, Rep. Steve Thompson, and Assemblymember Austin Quinn-Davidson.
***
Spotted in South Anchorage (pre-wind storm):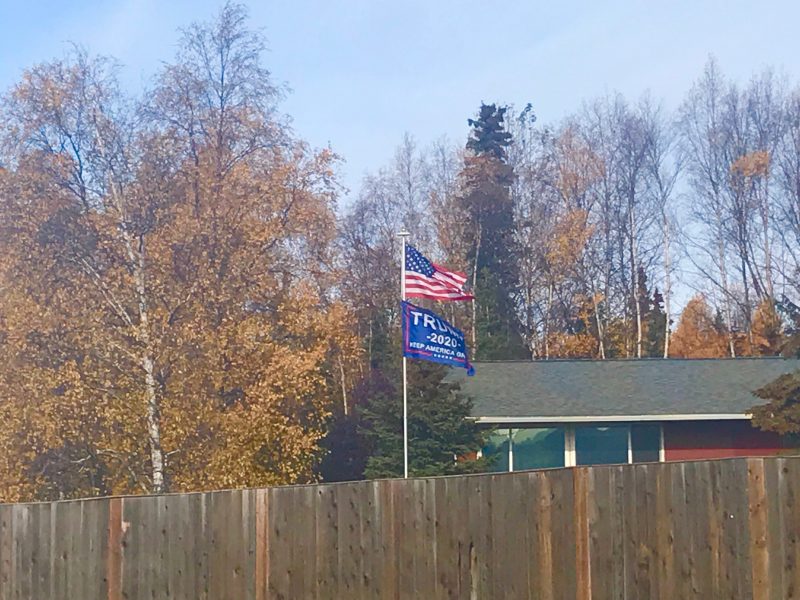 ***
Spotted in the air (Anchorage to Seattle): Sen. Peter Micciche traveling to the East coast.
***
Spotted perfecting that work life balance: Sen. Shelley Hughes at Anchorage Concert Association's Disney's The Little Mermaid during the Saturday matinee, and flying the Anchorage to Seattle leg with Gov. Mike Dunleavy on Sunday morning.
***
Spotted at Little Tokyo in Juneau: Former Lt. Gov. Byron Mallott and his son, Anthony.
***
Spotted in actual Tokyo: Rep. Zack Fields and family on an international vacation!
***
Spotted on C-SPAN in a House Judiciary Subcommittee meeting: Former U.S. Senate candidate and Immigration Law Attorney Margaret Stock.
***
Spotted at the Alaska Chamber Fall Forum banquet: A high level lobbyist knocked over a full glass of wine on the table (and on some guy's leg ?) while people were clapping for an award winner. Eyes darting around, she covertly put a napkin over it, Big Daddy style, and hoped no one would notice. Don't worry, your secret is safe with me!
***
The Alaska Stalker was born and raised in Alaska, and lives in South Anchorage with her husband, daughter, and son. She is not Jeff Landfield.