Welcome to this week's edition of the Alaska Stalker, a lighthearted round up of the best and worst of Alaska's social media landscape.
If you enjoy the Alaska Stalker, please consider supporting working moms like me by sending in hot tips, overheards, and spotted ins. You can reach me at akstalker@alaskalandmine.com. As always, thanks for reading.
Things in Juneau have reached a boiling point, so we're gonna keep things real lighthearted this week. Let's start off easy: did you know that the State's DNR website has several haiku on their 404 page? A warm Stalker nod of approval to whoever did this.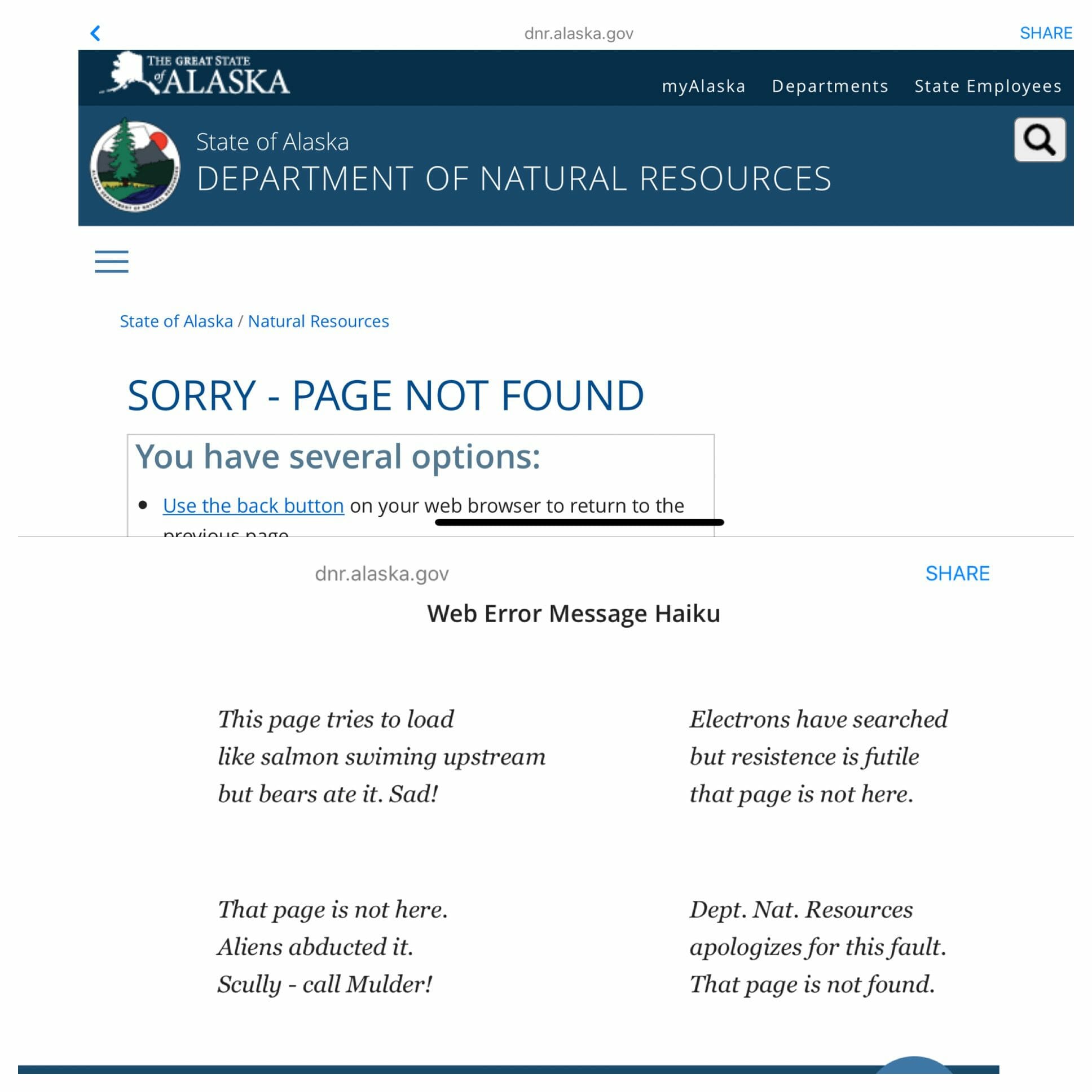 ---
Senator Dan Sullivan is having an Alaska photo contest. What could go wrong?
---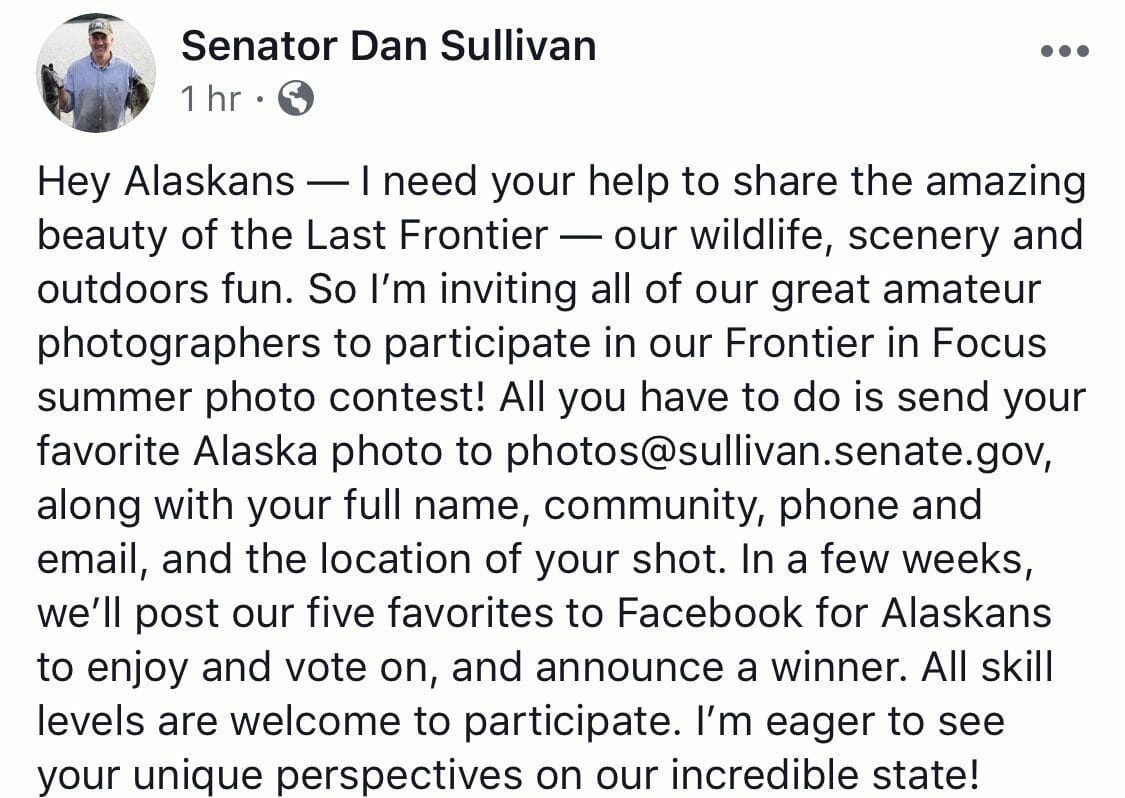 ---
Hey Dan, please accept this amazing and high energy entry on behalf of Mountain Men of Alaska. You can call him Mr. August, 2017.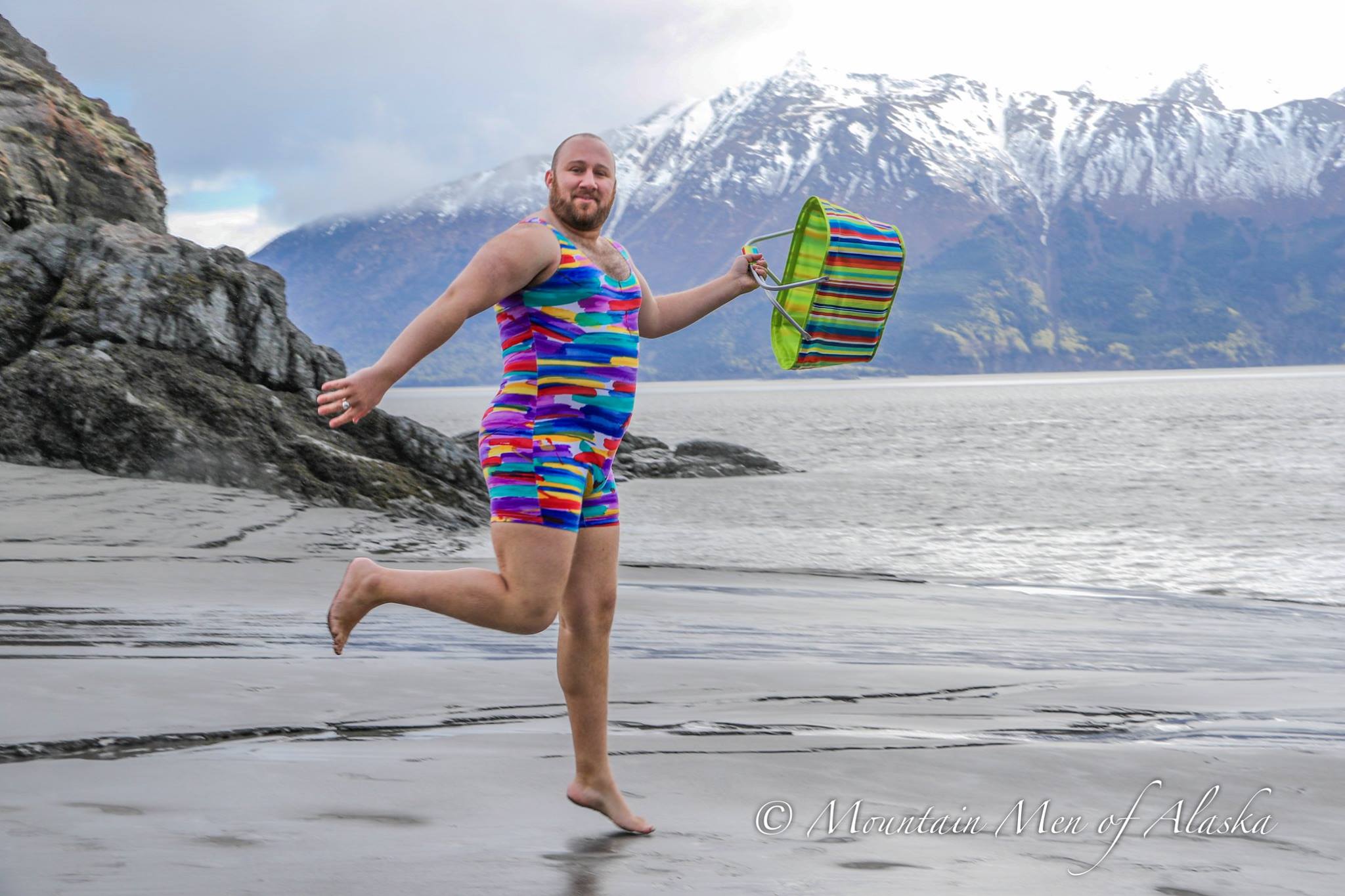 ---
Looks like Senator Sullivan may have some competition. That aspect ratio tho.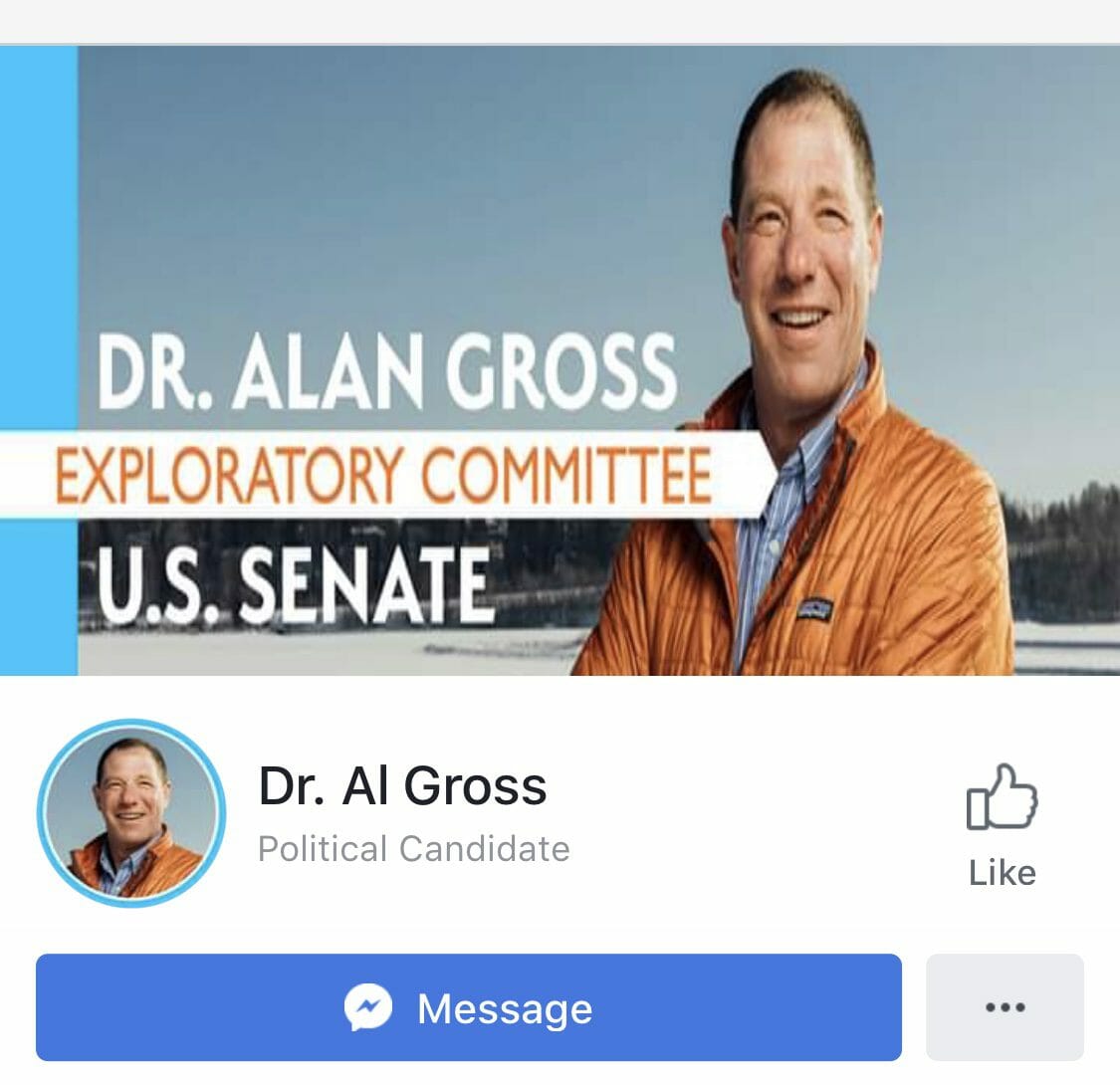 ---
???Speaking of exploratory committees…??? Yaaaas!!! Sometimes a gal's gotta dust of her yellow blazer, dewinterize the RV with her face on it, and try again. ?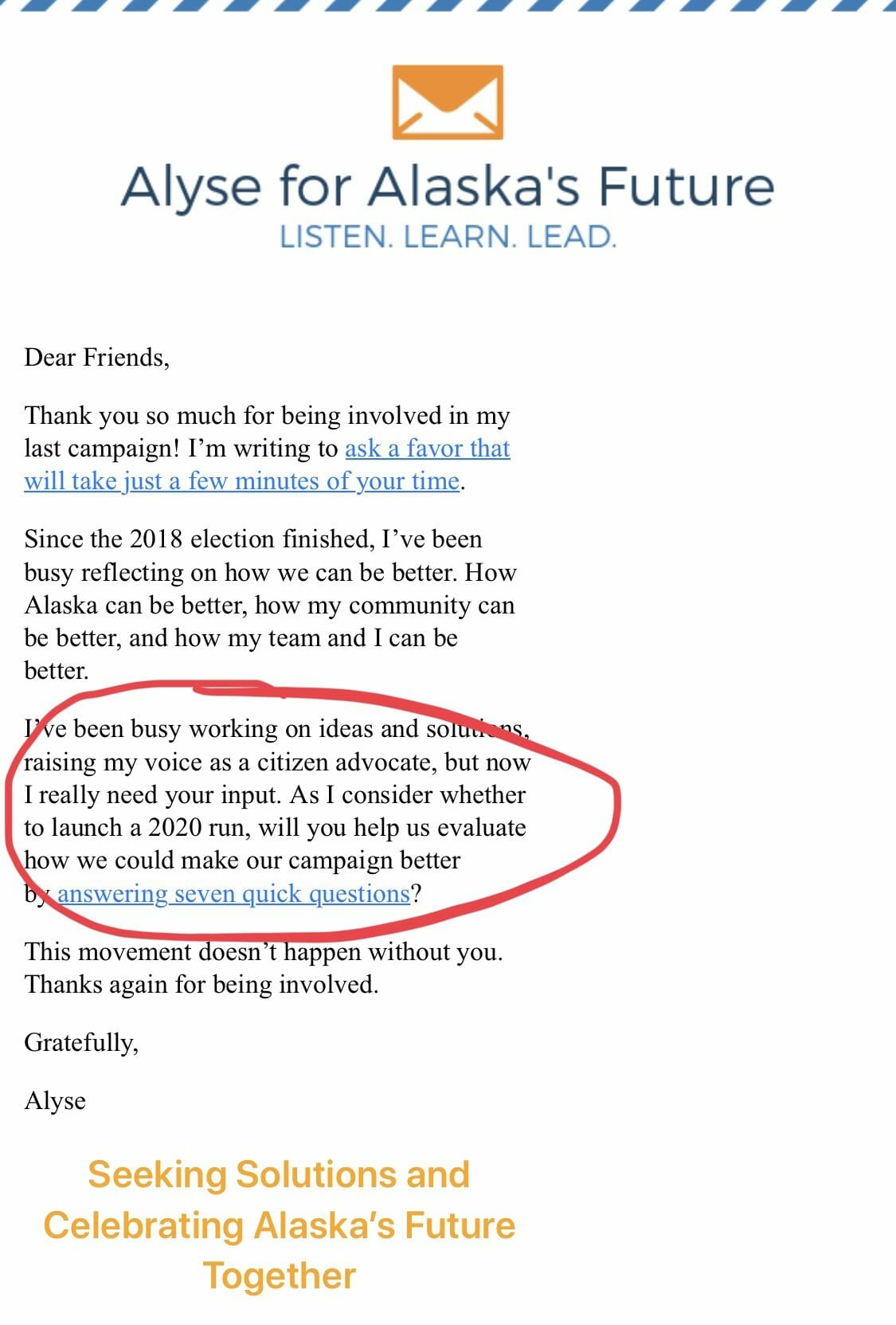 ---
Yo, Don, I'm really happy for her. I'ma let you finish but Sarah Palin was the best Hockey Mom of all time. The best hockey mom of all time!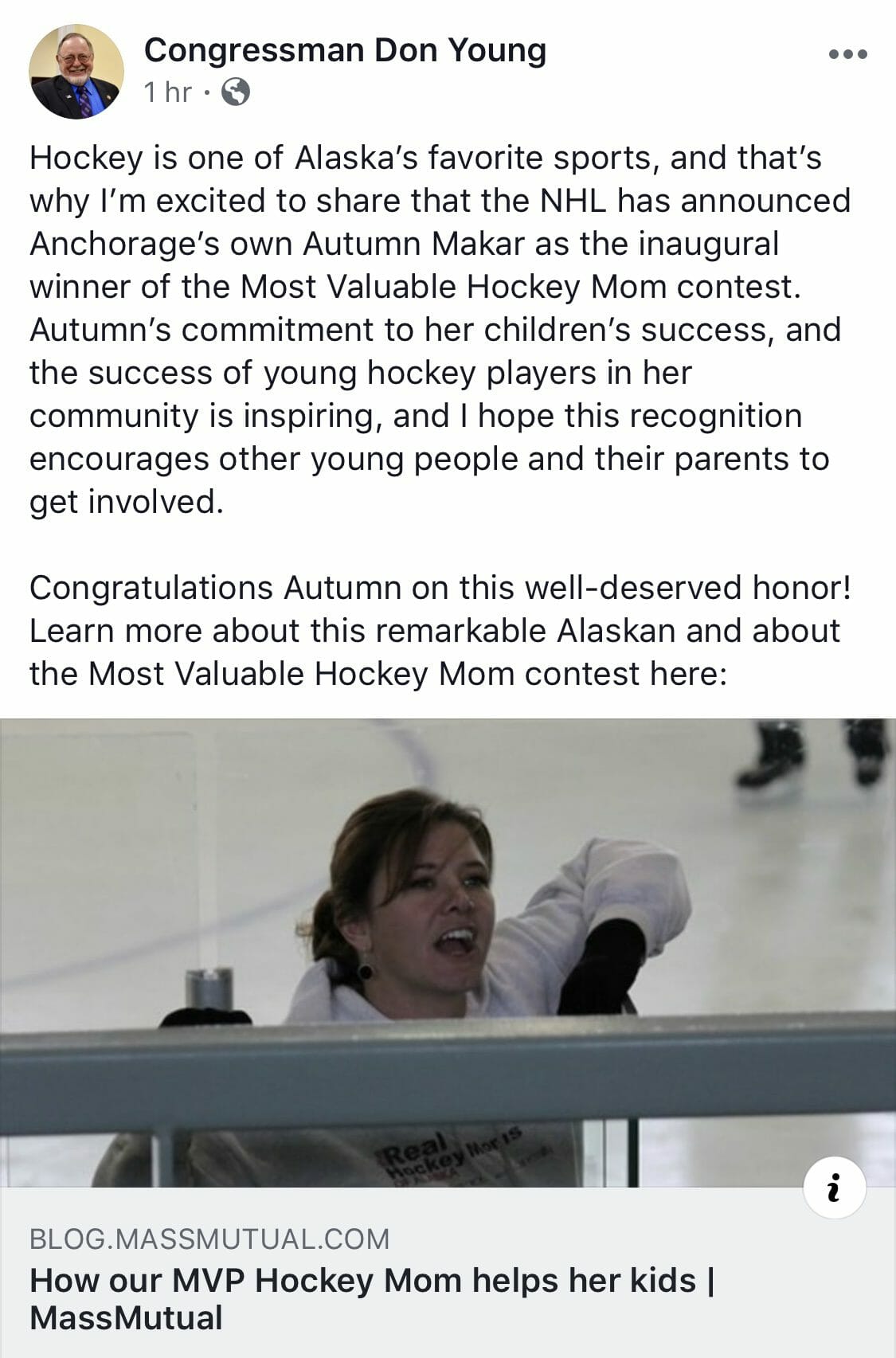 ---
After several false starts, Governor Michael J. Dunleavy finally went full Trump on Twitter. SAD!

---
Yikes! Did someone break their loyalty pledge?! Not only did Governor Dunleavy graduate from UAF, pretty sure the Nanooks are the proud winners of this year's Governor's Cup.
As a long time UAA Hockey season ticket holder, you bet I'll howl if they try to cut the home team.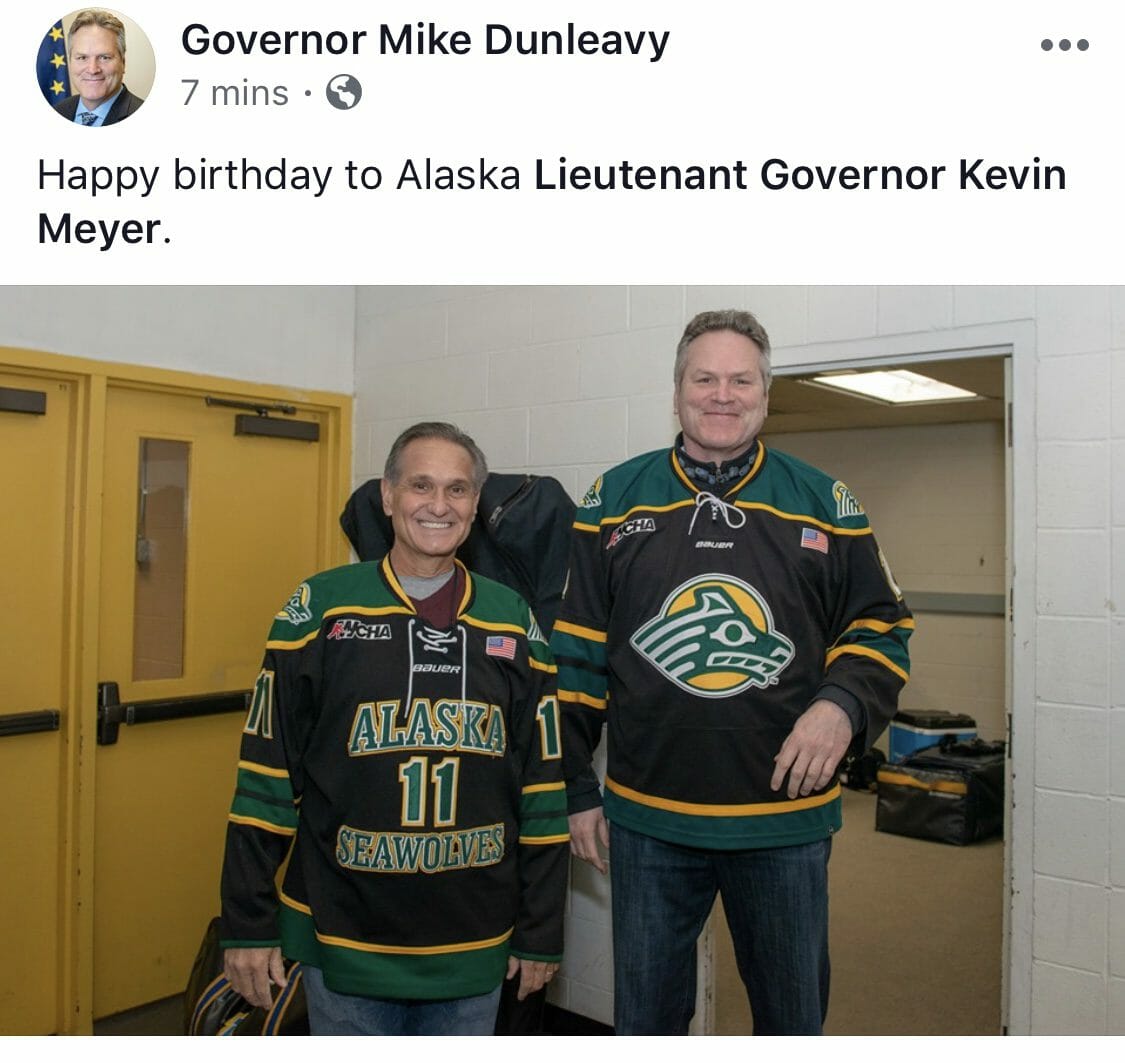 ---
Lt. Governor Kevin Meyer live tweeted his recent Anchorage town hall on crime.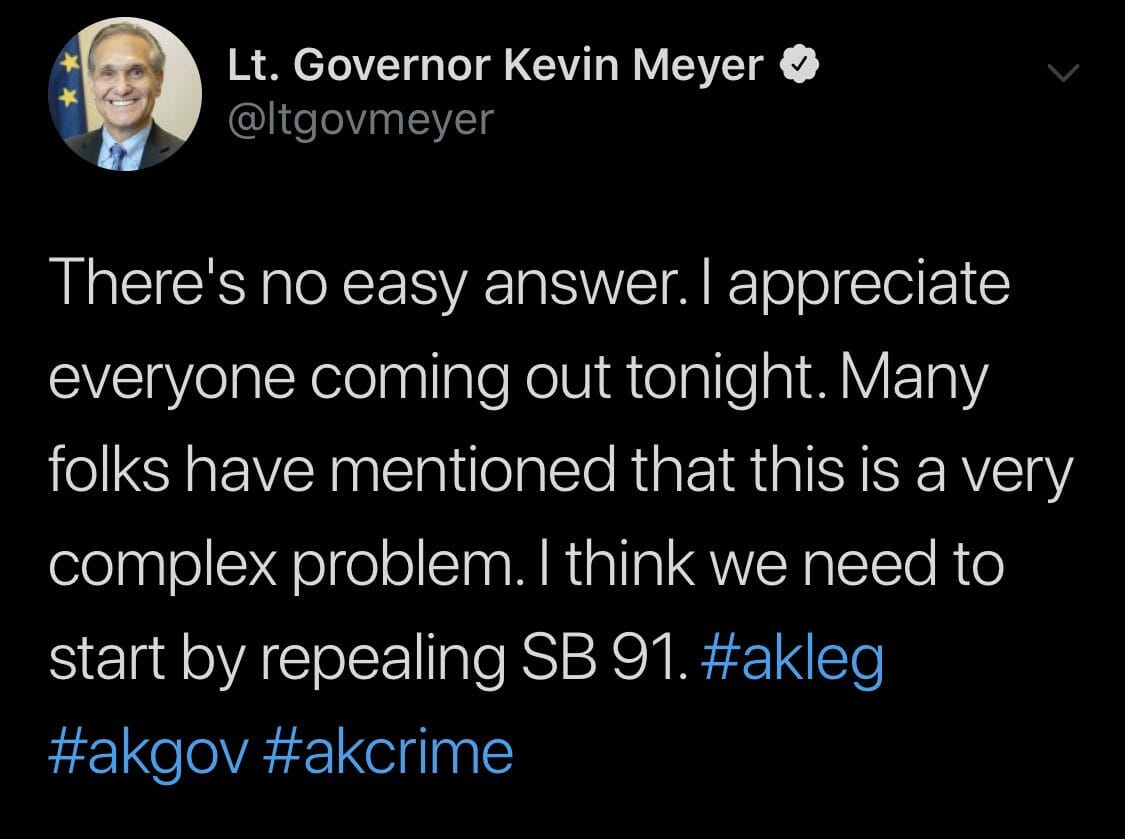 ---
Yikes! I've had piano recitals at the Wilda Marston that were better attended than this.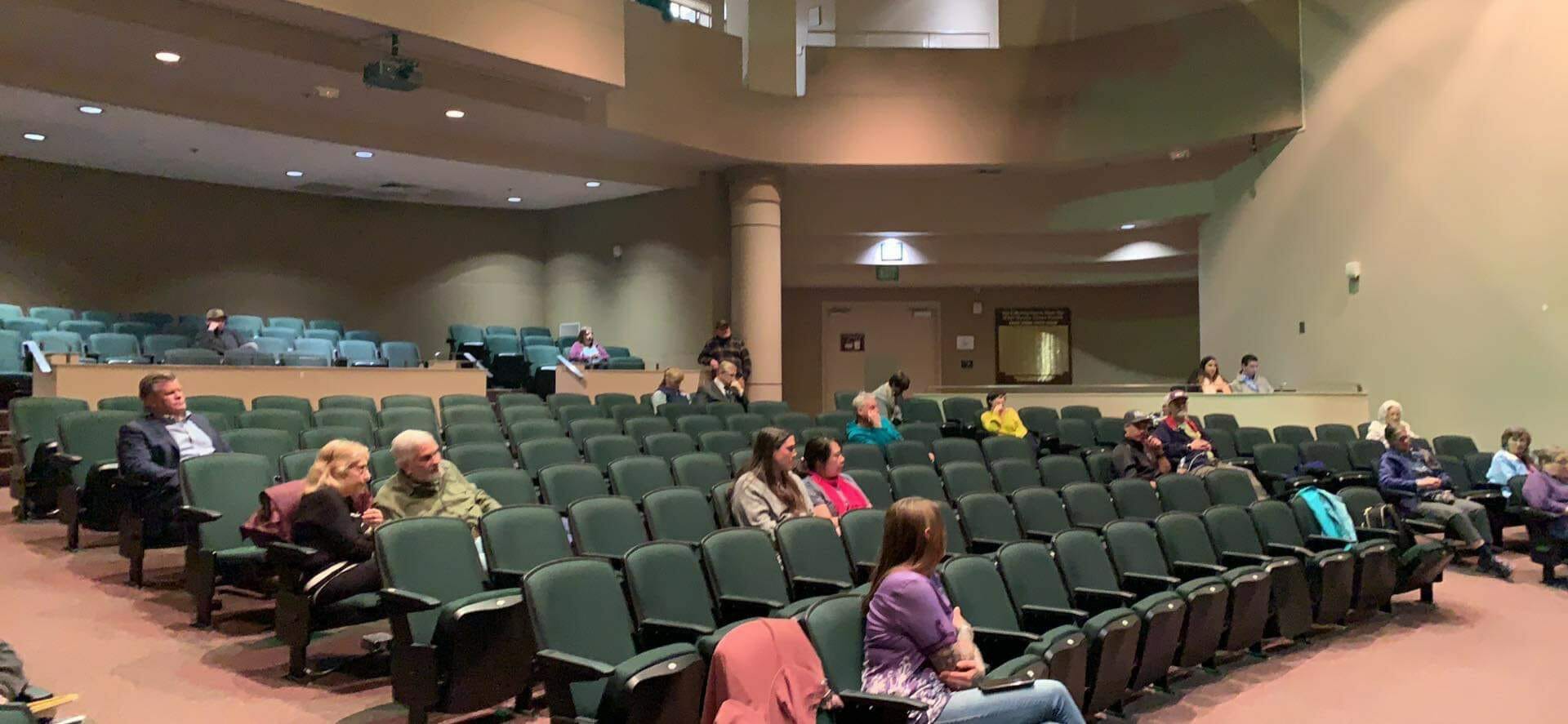 ---
Now let's check in with the legislature. We got a lot of tips this week. Thank you! Since tempers are running a bit high, I decided to keep it low key. But sheesh – y'all are way loose! Also, what am I supposed to do with stuff like this?
---
Narrator: it was not.

---
For a while the location of the special session was up in the air. Representative Ben Carpenter took to social media to share this excellent* idea, thought up by Representative Josh Revak.
*note: the Stalker doesn't actually think this is an excellent idea. I just wanted to use a jail pun.
---

---
Stalker favorite Libby Bakalar has some great ideas about how to solve the fiscal crisis. All we need to do is join her down line. Might I suggest rubbing some essential oils on the budget?

---
Speaking of Nigerian Princes… Ummm, is anyone watching who's sliding into Representative Grier Hopkins' DMs? Seriously, Grier?!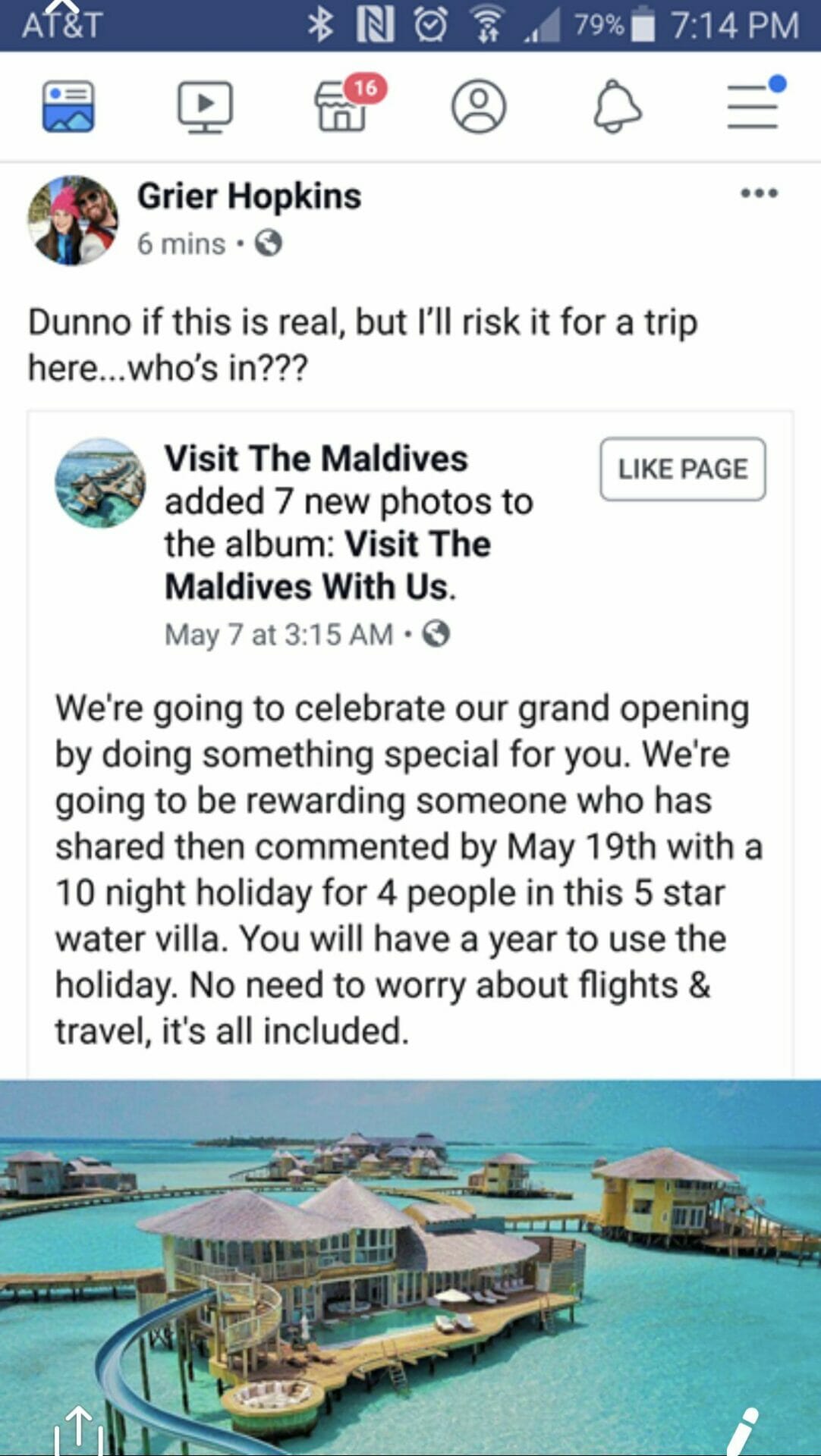 ---
Grier. I feel like I should let you know, friend to friend, if you ever win a legit all expenses paid vacation to the Maldives, Jeff Landfield will probably definitely crash it. Just ask Joe Marushack and, most recently, Senator Peter Micciche.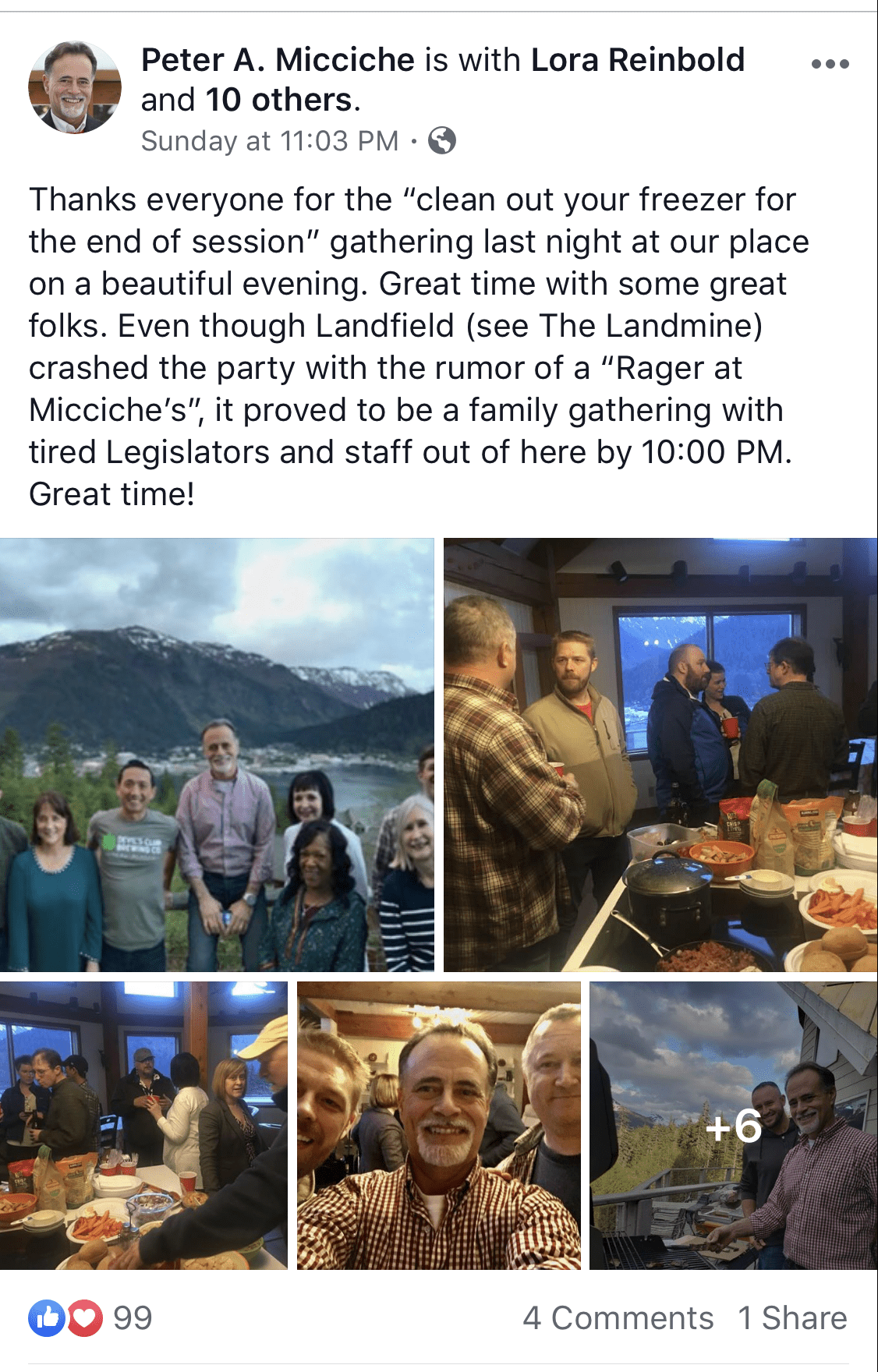 ---
Thanks for reading, Peter!
---
Nice rebrand Senator Kiehl! This is WAY better than Canal Connections.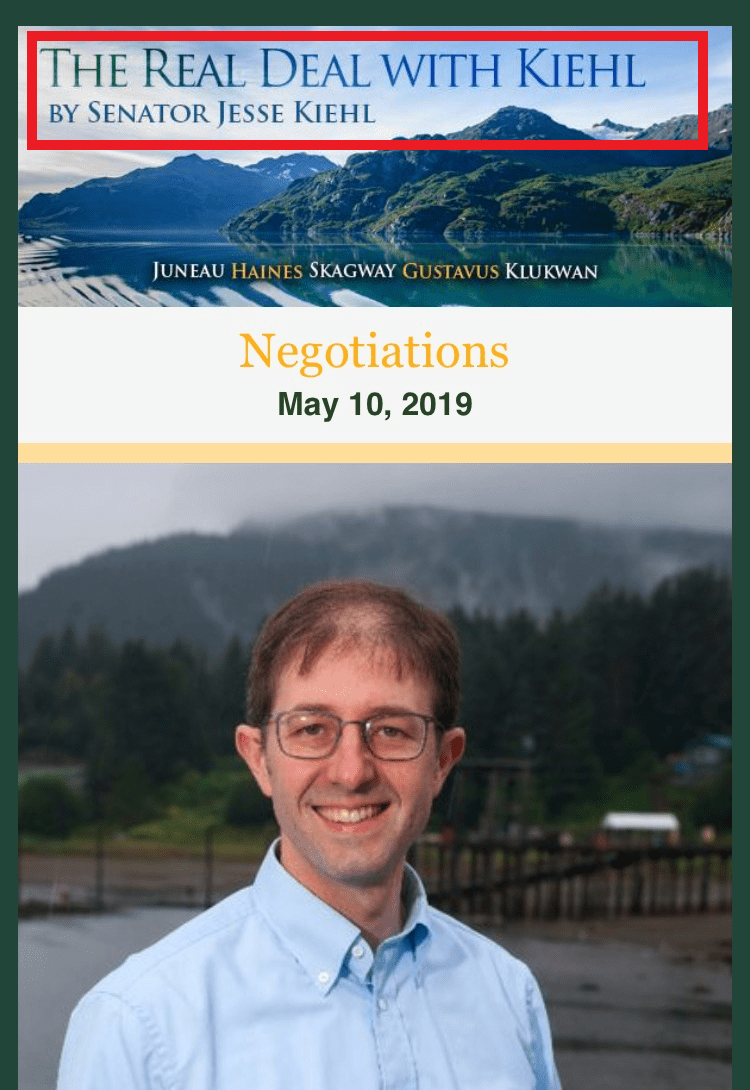 ---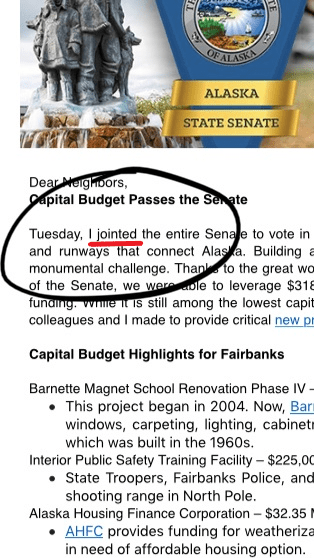 ---
And now for the best news of the week: Deep Tweets by DeLena is back!

---
Ah yes, 'cause nothing says "I'm a professional" like publicly criticizing a female colleague's appearance. ?

While Representative Sara Rasmussen has been a little heavy handed with the memes lately on Twitter (pro tip – please, never meme yourself!) she handled this okay. For the record, the Stalker thinks Representative Rasmussen's hair is very pretty. ?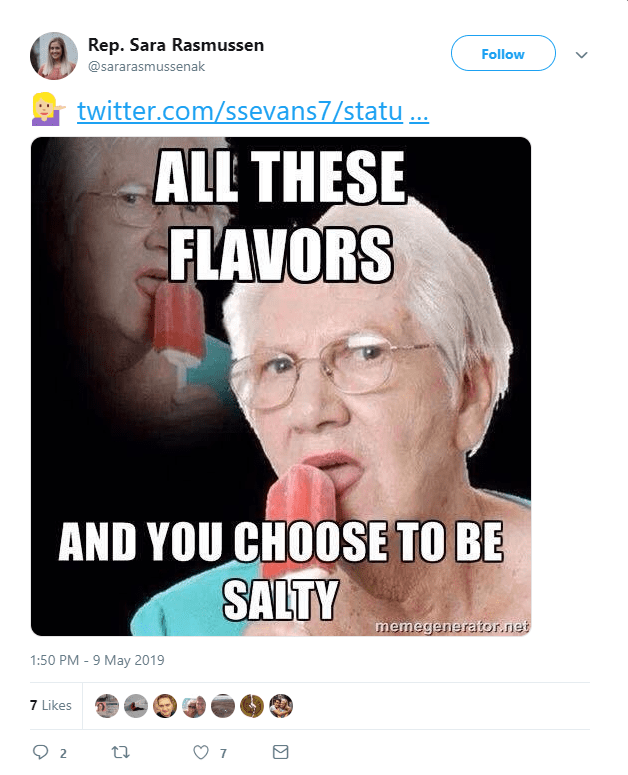 ---
Someone needs to explain to Juneau Assemblymember Carole Triem what the word vacation means. Poor thing.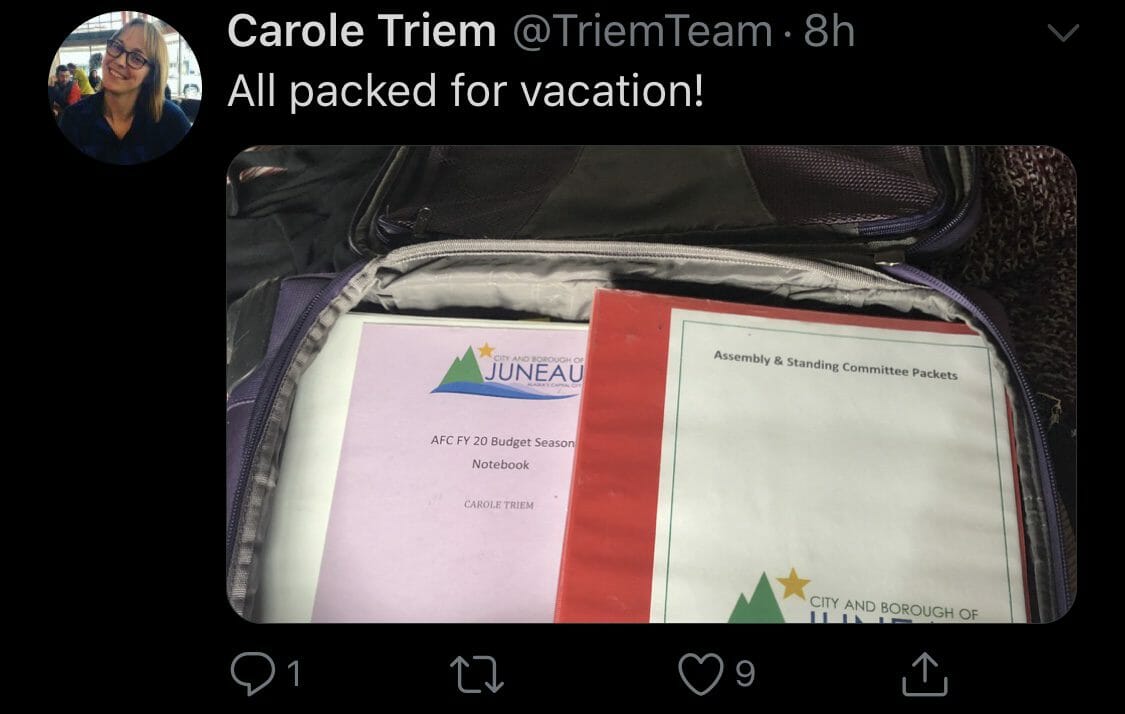 ---
---
Ladies and Gentleman, may I present former Anchorage Mayor and current RCA Commissioner, Dan Sullivan! ?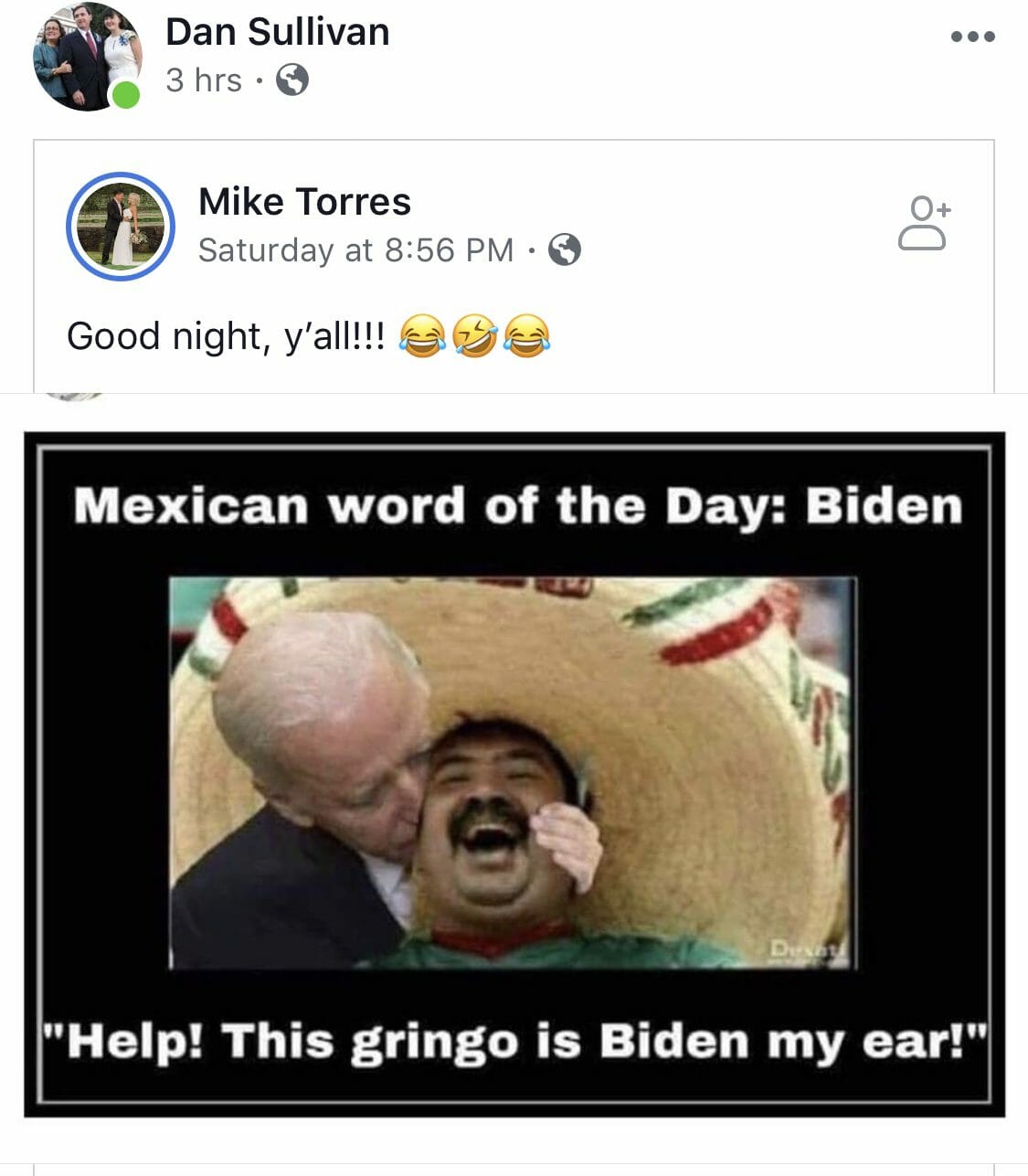 Bike to Work day is tomorrow. Fingers crossed for good weather in southcentral. Don't forget to send us any fun Bike to Work pics for next week!
Feeling cute, might delete later.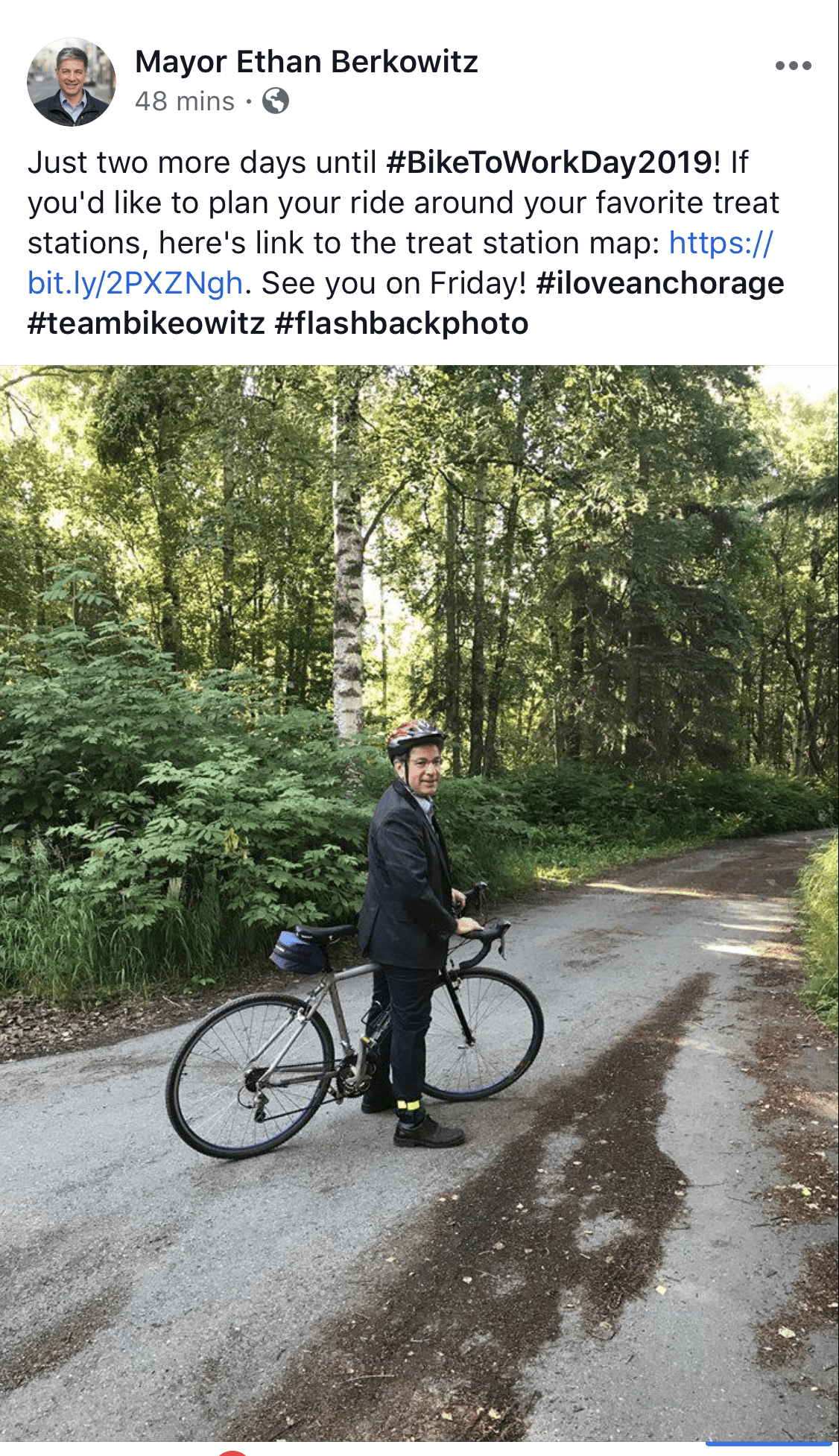 ---
Anchorage Assemblymember Christopher Constant recently filed for re-election in Downtown Anchorage. I think he's decided on a new campaign slogan.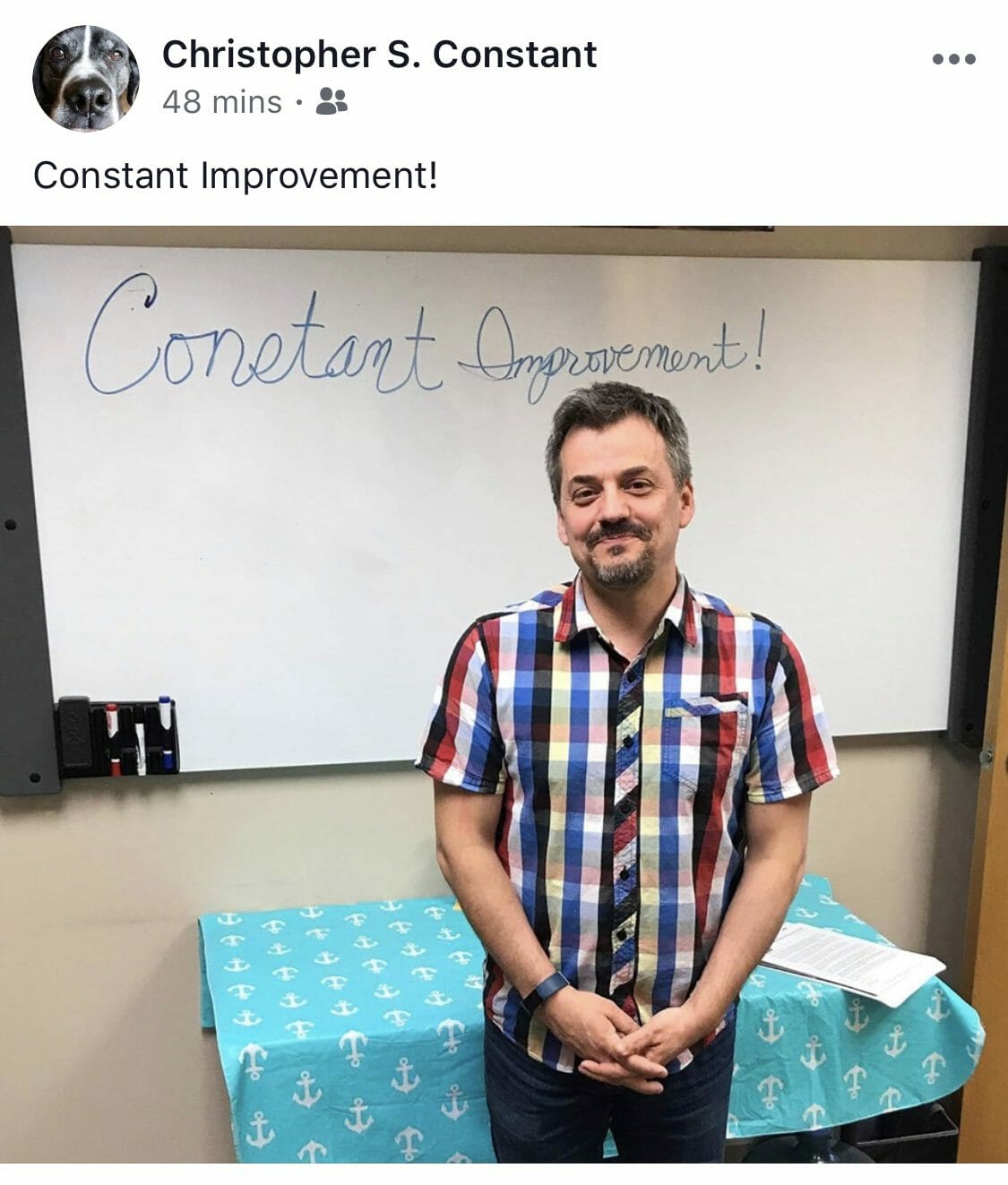 ---
The Anchorage Assembly recently passed more regulations. Shocking, I know. But my favorite part was newly elected Assemblymember Meg Zaletel taking the time to lovingly crop and change this Facebook photo from color to black and white. Meg, did you do it for the gram? Assemblymember John Weddleton decided to keep his almost identical photo in color (and, from the looks of the Kleenex box, uncropped).

---
Actually, the best part about the above post was this exchange between John and former Anchorage School Board Member, Pat Higgins. Apologies in advance for the disturbing mental image — of both the dead ptarmigan and a naked Pat Higgins! ?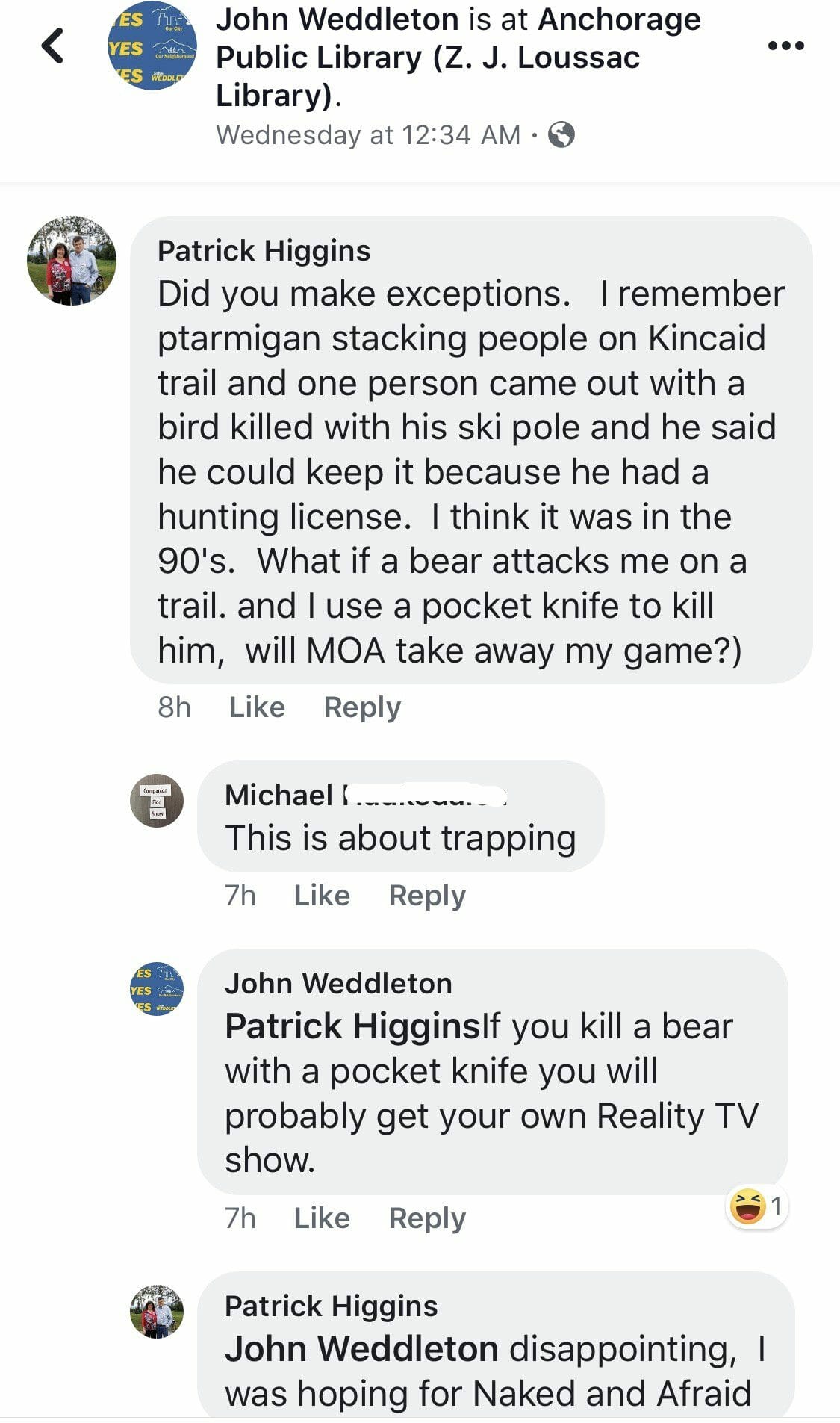 ---
Hey Anchorage Assembly, where's the Domino's citation? ???

---
And then there's this.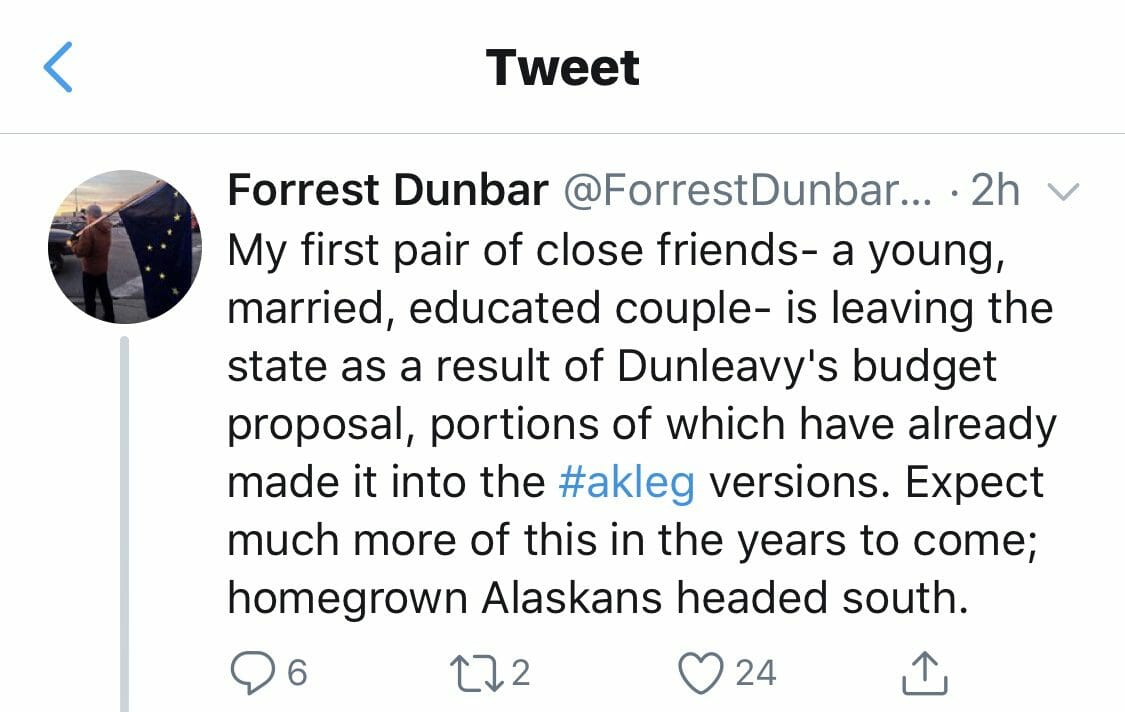 ---
Assemblymember Dunbar, I'm sorry your friends are leaving Alaska. That sucks. A lot of my friends and family have recently left Anchorage, too. Some left because they lost their jobs. Some left because it's hard raising kids with the new winter weather patterns of rain and ice instead of snow. But many of them have left as a result of both city and state policies that they feel made Anchorage a dirty, unsafe, more expensive, and
decrepit

place to live, work, and play.
I agree that we can expect to see many more homegrown Anchoragites headed south in the years to come. I suggest instead of heaping all the blame on Governor Dunleavy's proposed budget, you instead practice some self reflection. How has Anchorage fared since you've been on the Assembly? Let's take a look. It's not pretty. ¯\ _(ツ)_/¯
---
When it comes to dogs, the Alaska Stalker column is a judgement free zone. Please help little Allie and big Kenai find forever homes. Just look at those faces. What good dogs. <3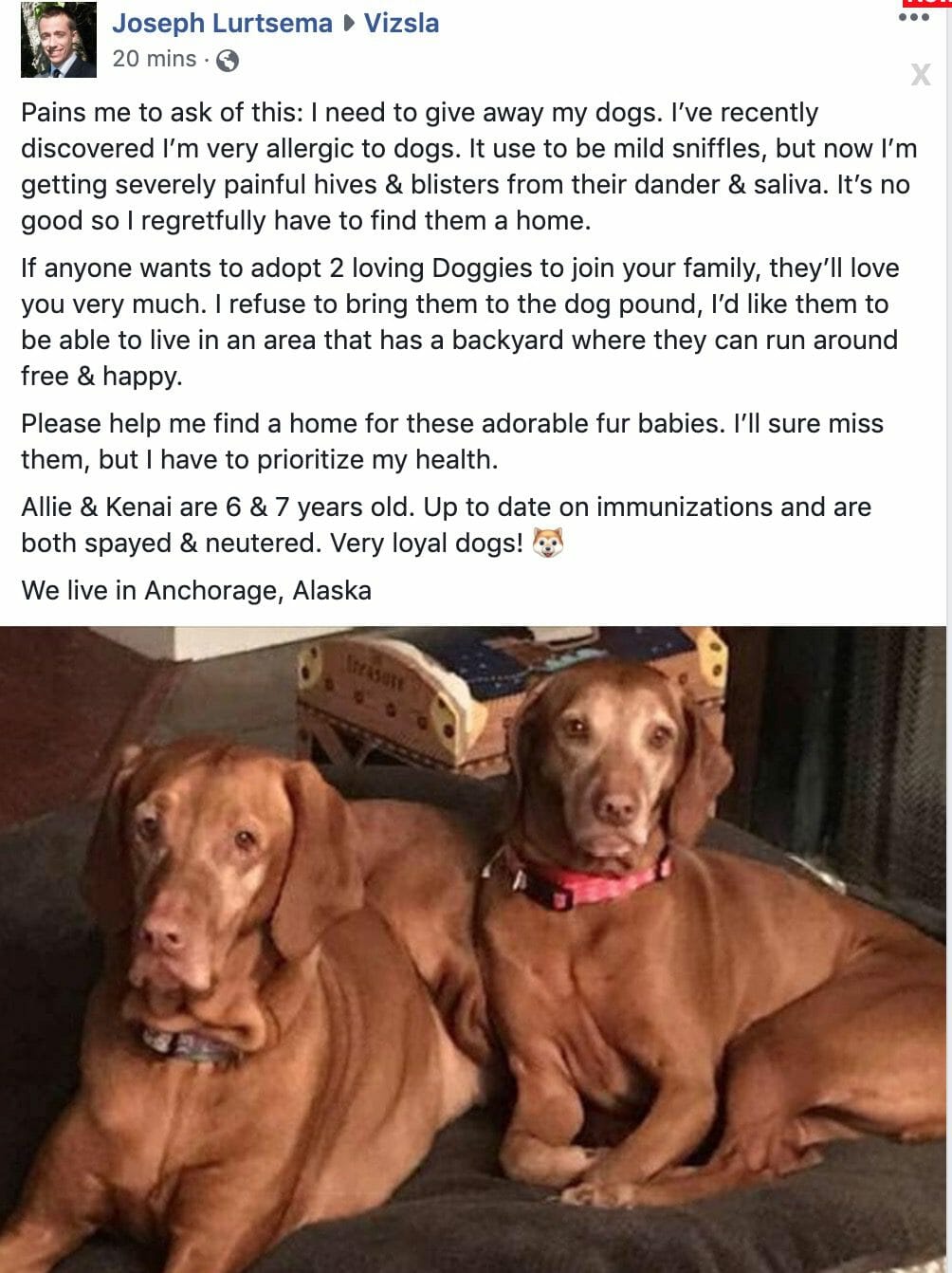 ---
Better late than never, Leo.
---
OMG.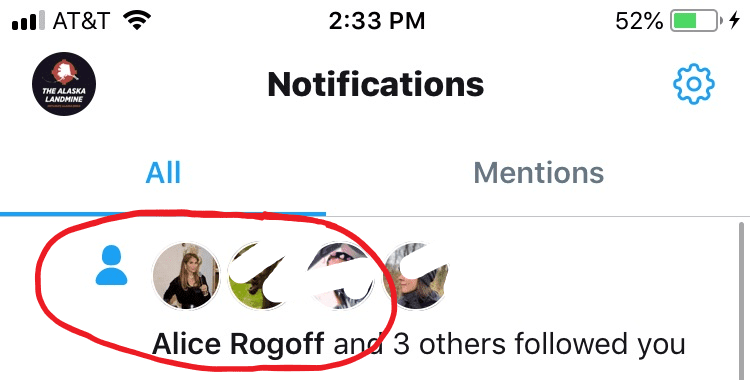 ---
Recommendation needed: does anyone in Anchorage know where I can get some damn olives? If only there was a safe place online I could go where I and a couple hundred of my closest friends could help each other find the things we need in this town.
No hard feelings. But, just so ya'll know, I don't troll secret groups. Stalker code of honor and all.
---
---
Overheard: "I buy my Wild Scoops ice cream at La Bodega. Since it's a liquor store they have to card for every purchase, even if I'm just buying ice cream. But what happens if I have a red stripe?"
---
Overheard on The Dan Fagan Show: "Keith Mauntnauk has worked on my car for years!"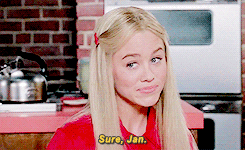 ---
Spotted on flight 112 to Seattle: Former Senator Mark Begich. Sitting in premium.
---
Spotted in the Capitol: Former Senator Anna MacKinnon
---
The Alaska Stalker was born and raised in Alaska, and lives in South Anchorage with her husband, daughter, and son. She is not Jeff Landfield.