Welcome to this week's edition of the Alaska Stalker, a lighthearted roundup of the best and worst of Alaska's social media landscape and political gossip.
If you enjoy the Alaska Stalker, please consider supporting working moms like me by sending in hot tips, overheards, and spotted ins. You can reach me at akstalker@alaskalandmine.com.  As always, thanks for reading.
---
Most of Alaska has been enjoying a heat wave this week. According to Jackie, Friday's forecast for Anchorage looks downright hellish.  Oh no! What exactly did the Kenai Satanic Temple member pray for, – a high of 757 degrees, but with humidity feels like 666. ?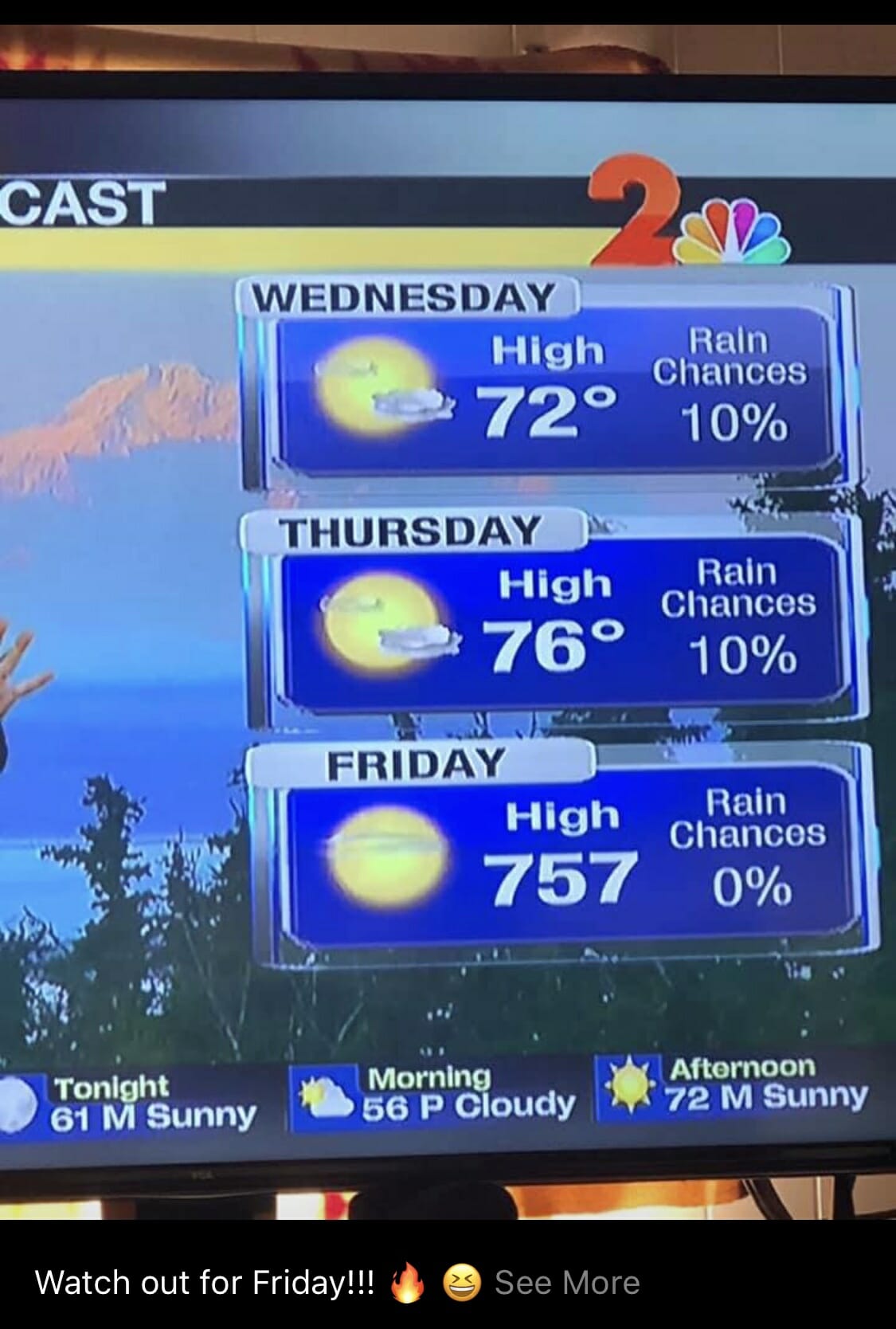 ---
The real winner is Wild Scoops. What a week to open a new scoop shop. Who would have thought the Metro and Midtown Malls would end up being Anchorage's "good malls."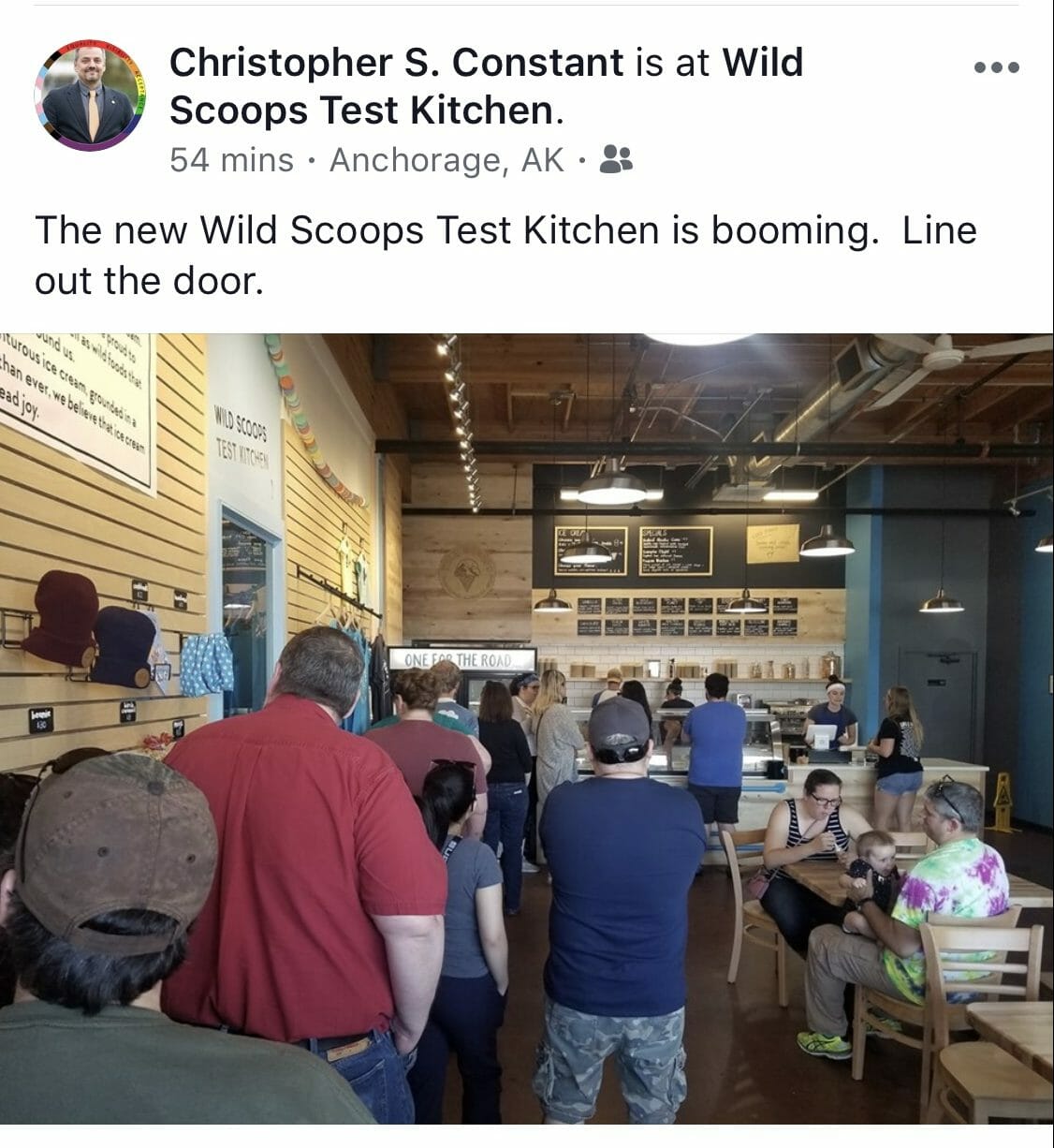 ---
Thrilled to see "sober bars" popping up at events around Alaska. Kudos to Representative Ivy Spohnholz for highlighting this great and important addition to any gathering. Grab yourself a mocktail and bottoms up.

---
Check out who else has been enjoying the nice weather. Looking good, Governor Walker. No word on if he asked for two scoops. ??

---
The Anchorage Assembly recently approved tougher trash laws in an attempt reduce the city's out of control bear problem.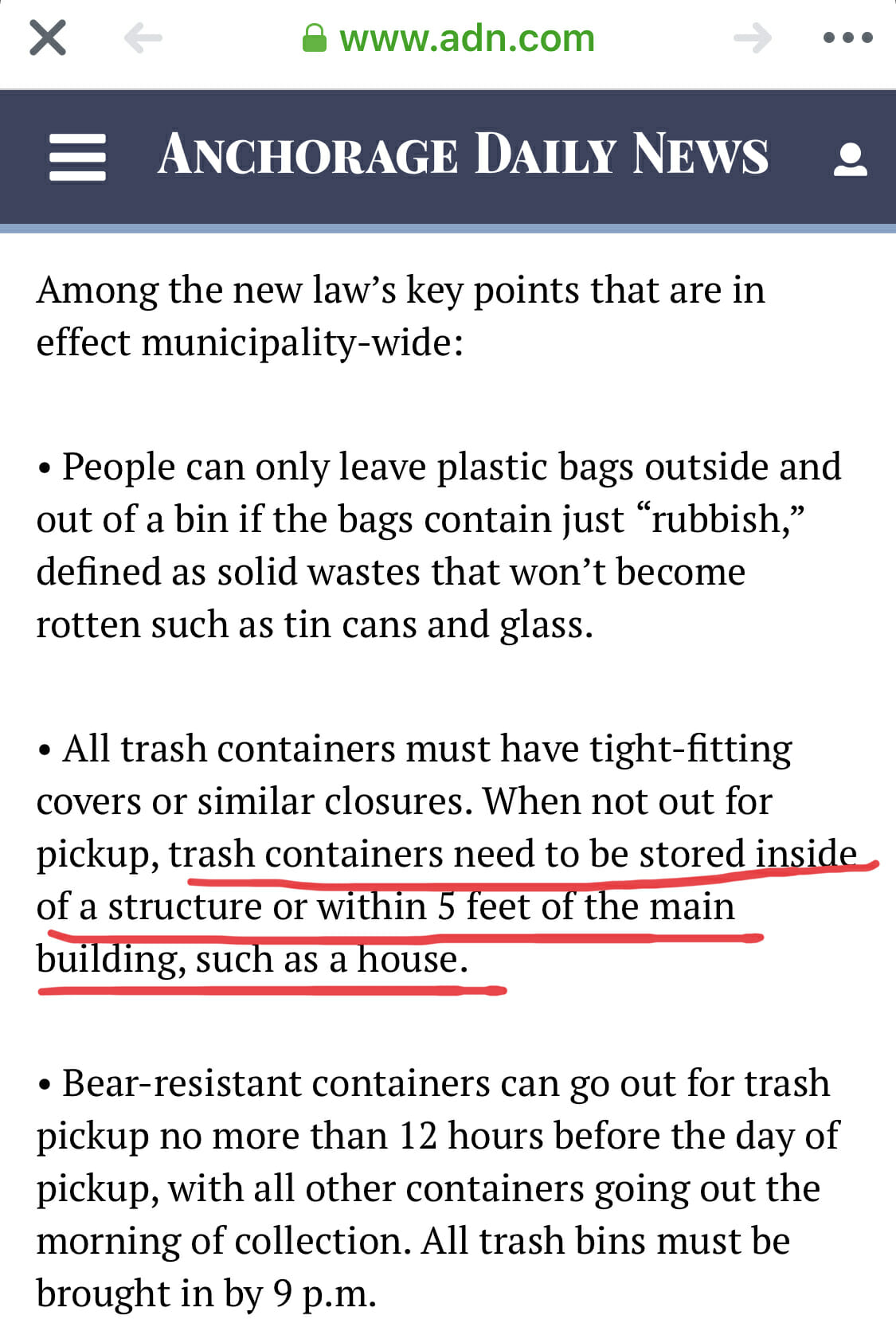 ---
Check out this actual footage from a resident "it comes with the package" hillside brown bear after he heard about the new restrictions. Way to go, Assembly. This will totally solve the problem. ?
---
---
I guess I've been doing it all wrong. Here's ADN reporter, Kyle Hopkins, telling the black bear in his yard to "go on" quite calmly and politely. Not sure I could exercise the same restraint if it were my kids in that tent. Glad everyone stayed safe!
---
While Anchorage is trying to get rid of the bears, leave it to Juneau to start allowing bear-iages. We hear she only married him because of his healthbear insurance.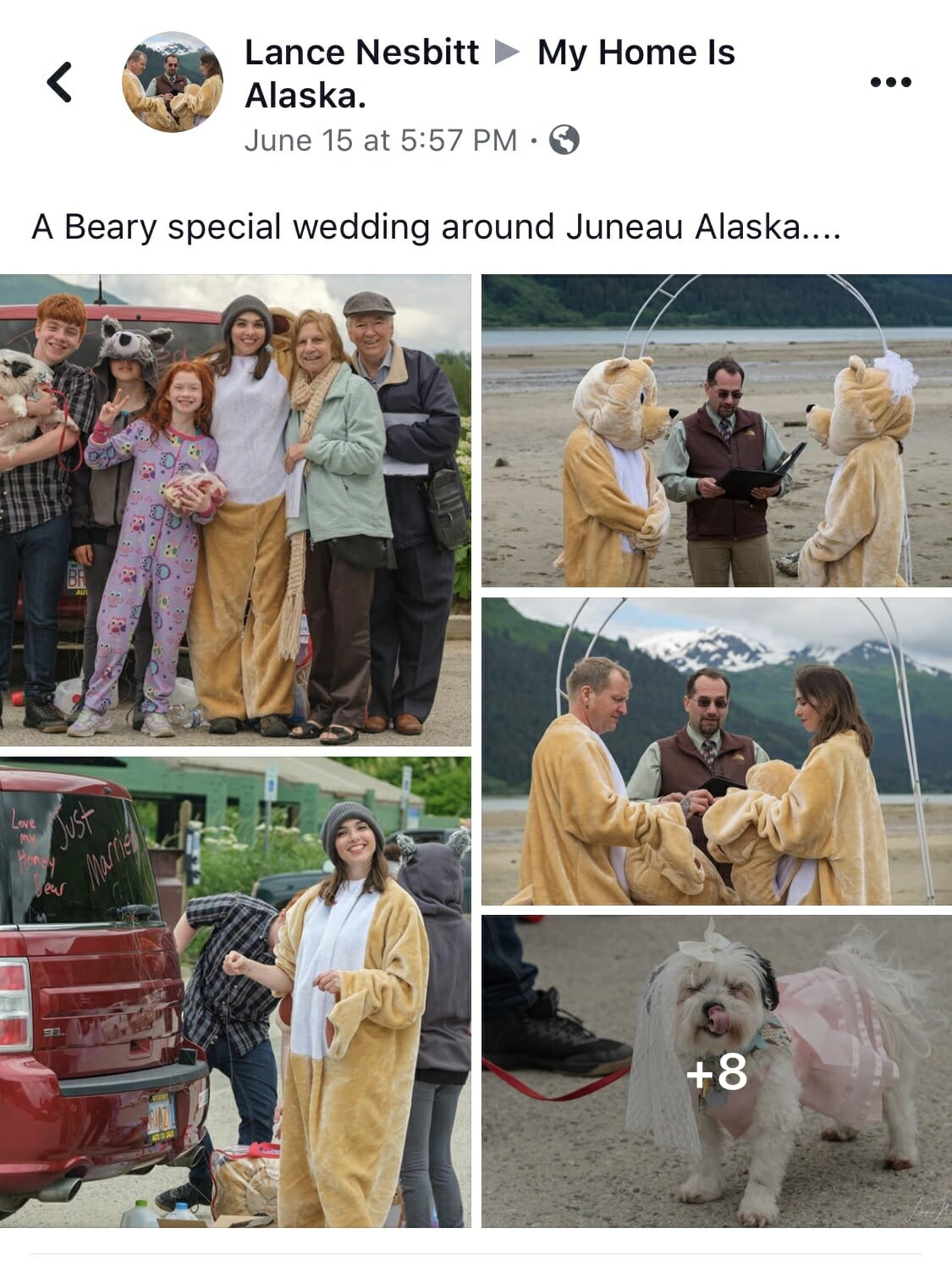 Hey Governor Dunleavy, guess who's coming for dinner? Did Bryce and Cathy send him??? ??️?
---
---
Anchorage was hit hard Wednesday with the news Nordstrom is closing.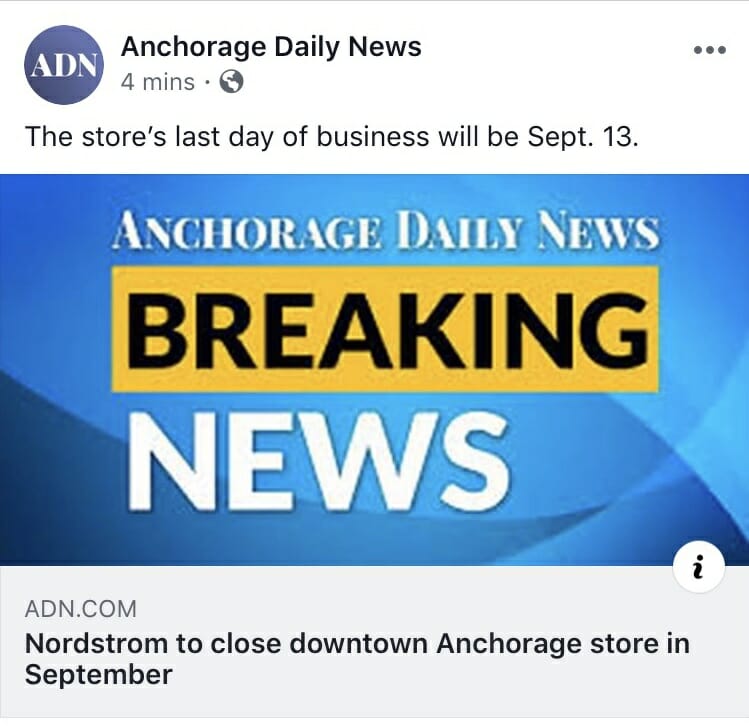 ---
For the record, Andrew Halcro cannot keep a secret.

---
---
Former Representative Jason Grenn makes a good point. Probably not the best time to tell him Campbell Creek is already full of waste, and embezzling funds through a non-profit continues to be an Anchorage tradition. #thatssoanchorage

---
This is a perfect joke.

---
Alaska Twitter speculated what might replace Nordstrom. 99% chance it will be one of these three things. ?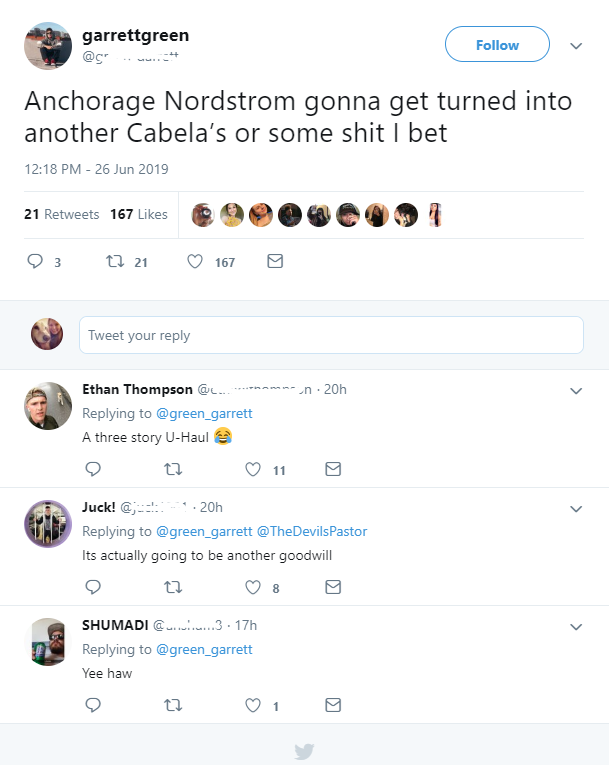 ---
If anyone is still looking for a wedding gift for Alice's upcoming nuptials, here ya go.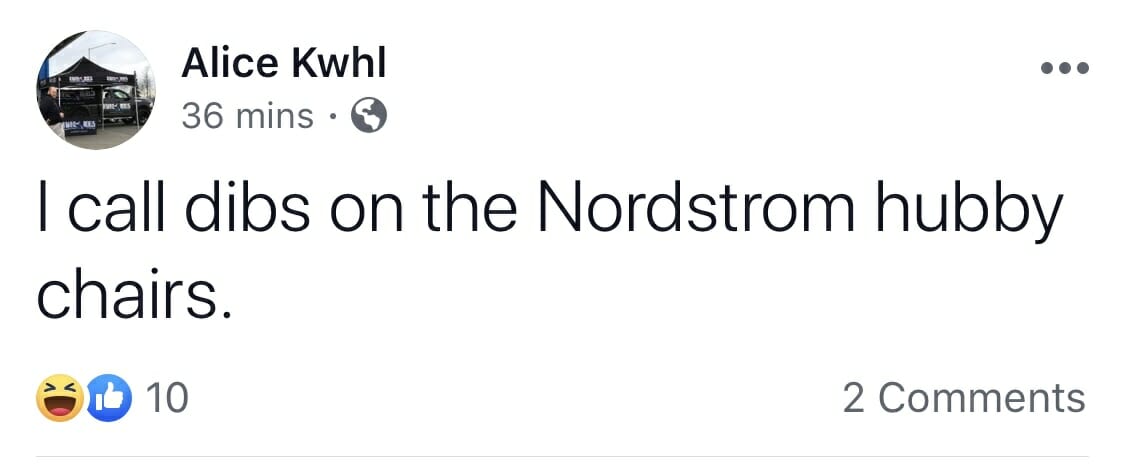 ---
After we survive this great loss, I'm sure more of us are going to be taking up staffer Shareen's favorite pastime. ?
---
What does Nordstrom mean to me? They always had the best Santa. I saw a couple posts about the comforting tappity tick tap tap your feet made as you walked through the front doors. I remember the second floor bathroom being so fancy when I was 5-years-old. And blowing all my school clothes money on a pair of pants and two shirts from BP. But, my best Nordstrom story is how my cousin met his wife there. Michelle, call me.

---
---
In case you haven't heard, the Alaska Landmine has been working on a film on homelessness in Anchorage. Check out the preview below.
---
---
With everything that's happening in Anchorage these days, we can't blame the geese for heading "straight outta Muldoon."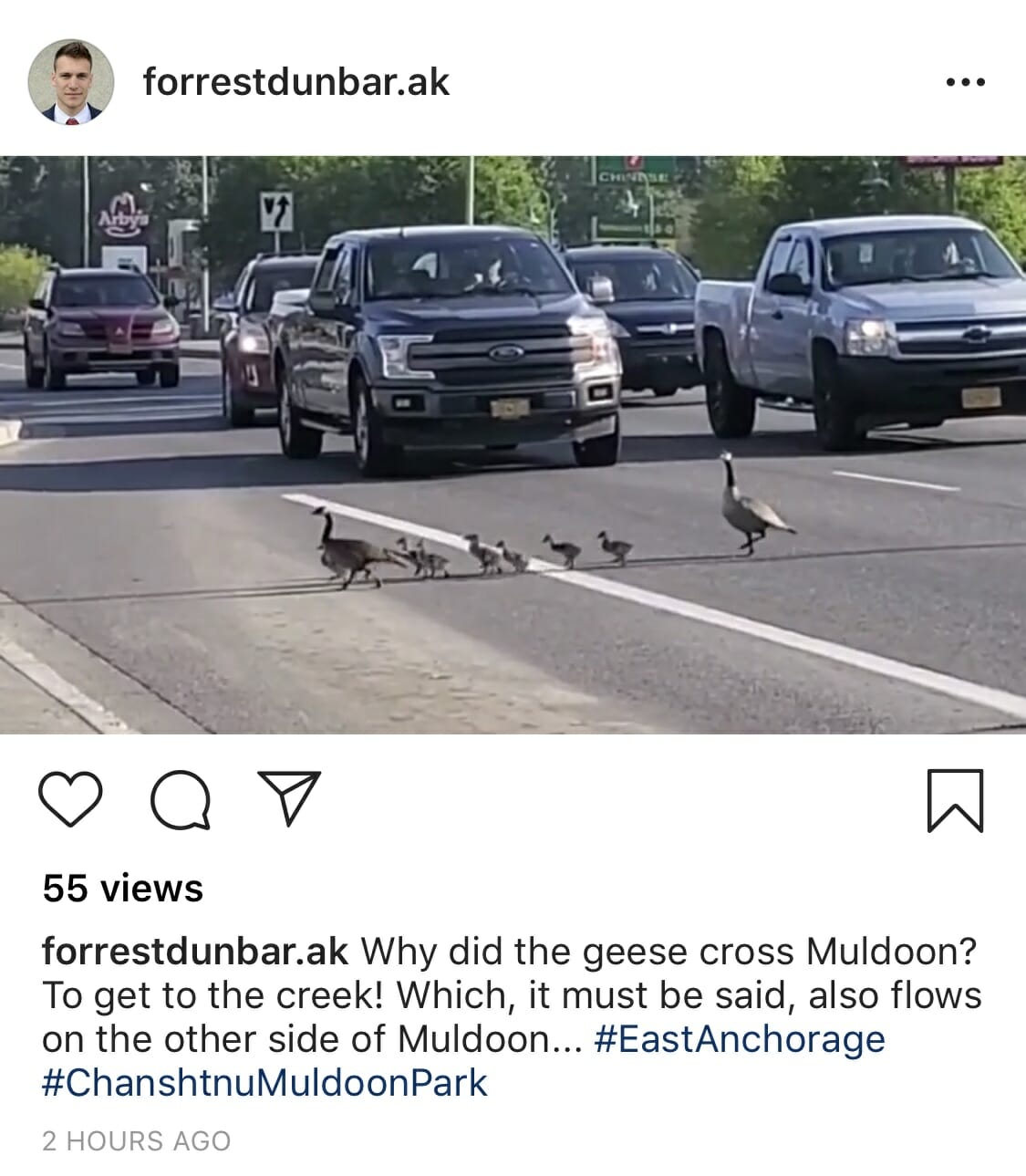 ---
---
Anchorage may not have a lot going for it these days, but we do have a lot of great fast food options. Welcome back, Popeye's. We sure missed you.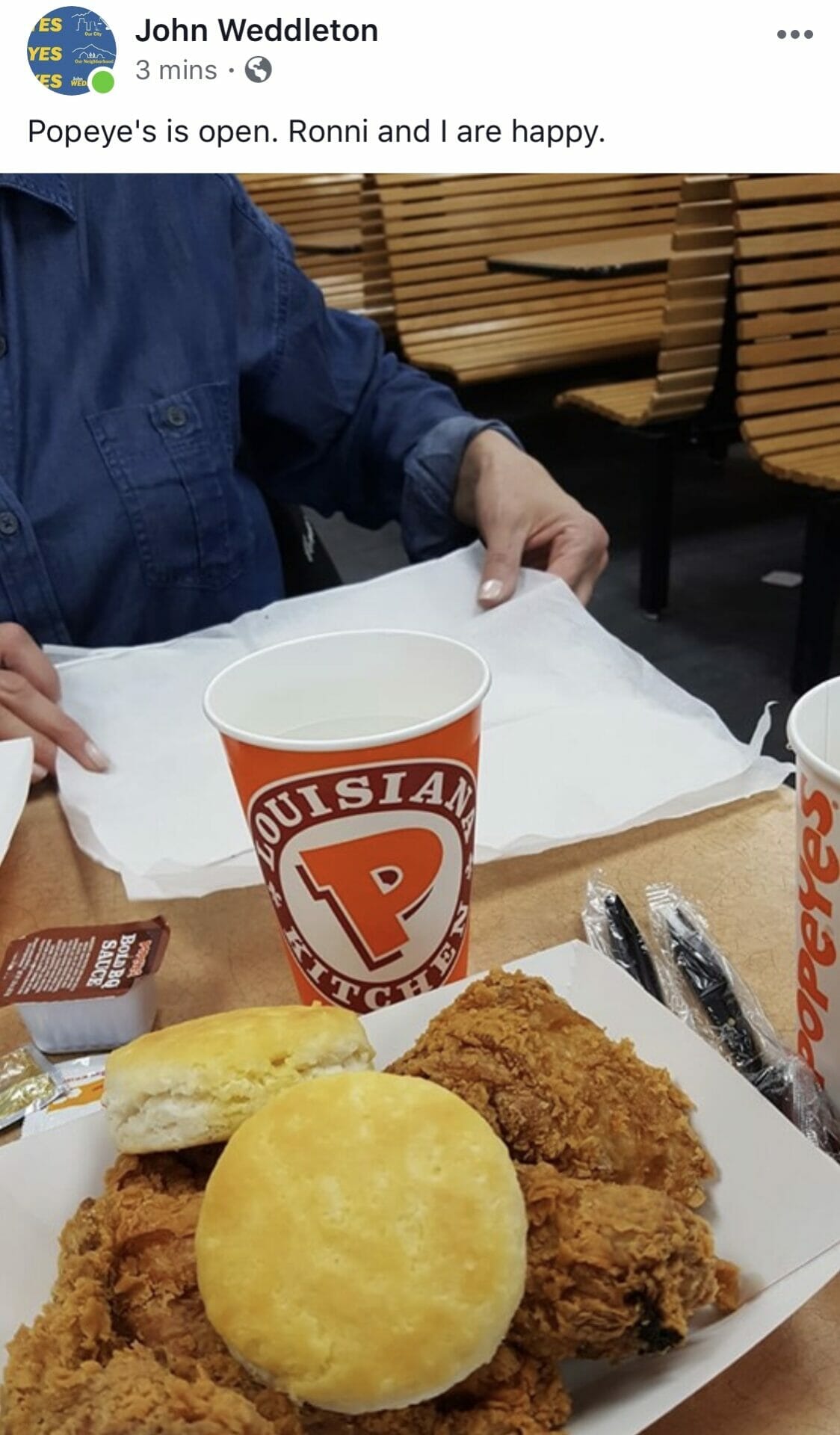 ---
---
If you want to witness the "two movies, one screen phenomenon" show this photo to a Republican and a Democrat at the same time.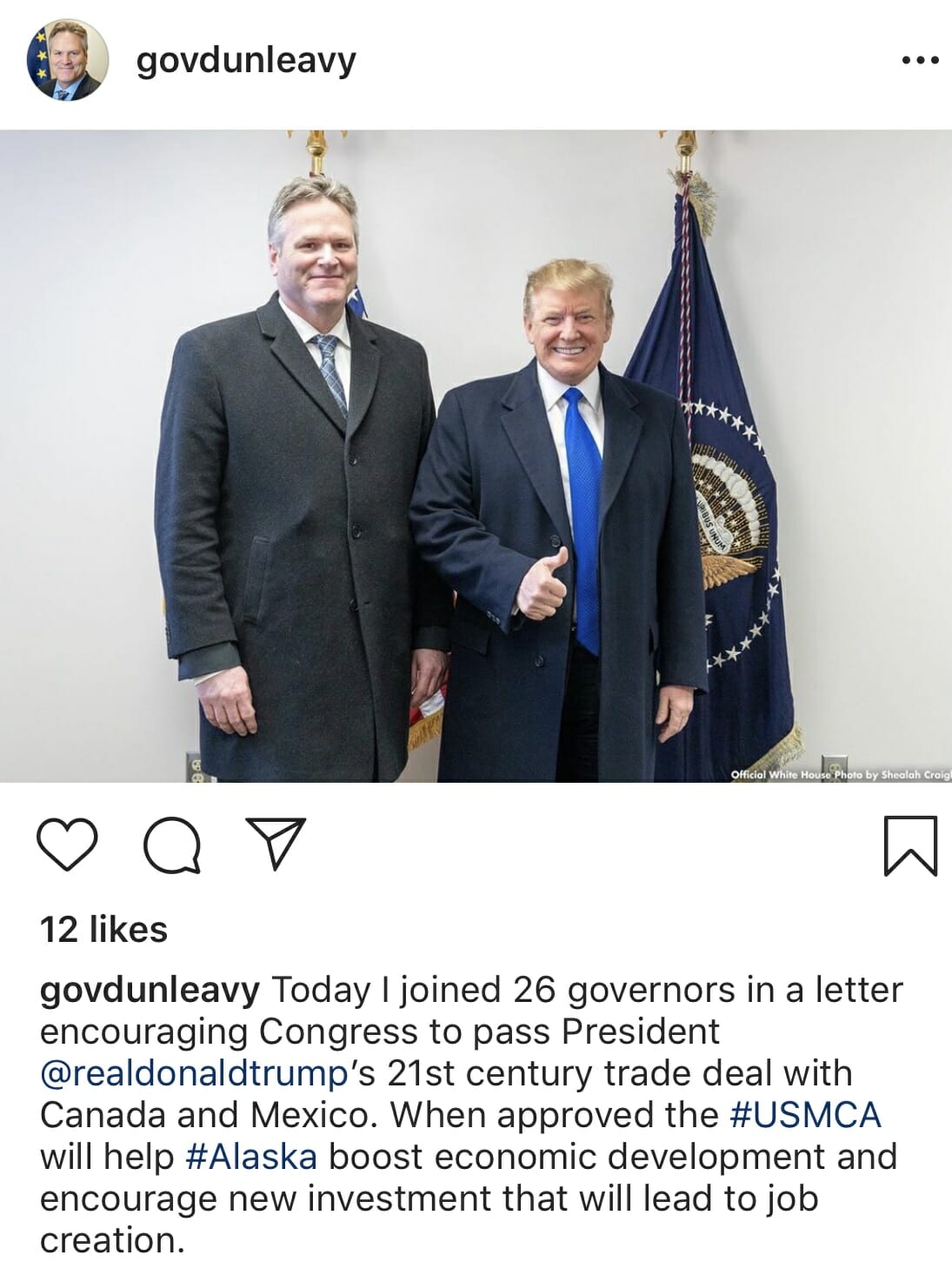 ---
---
Did Governor Dunleavy take more Twitter notes from President Trump? 'Cause no joke, this Tweet sounds truly Presidential. ? All it needs is MORE CAPS.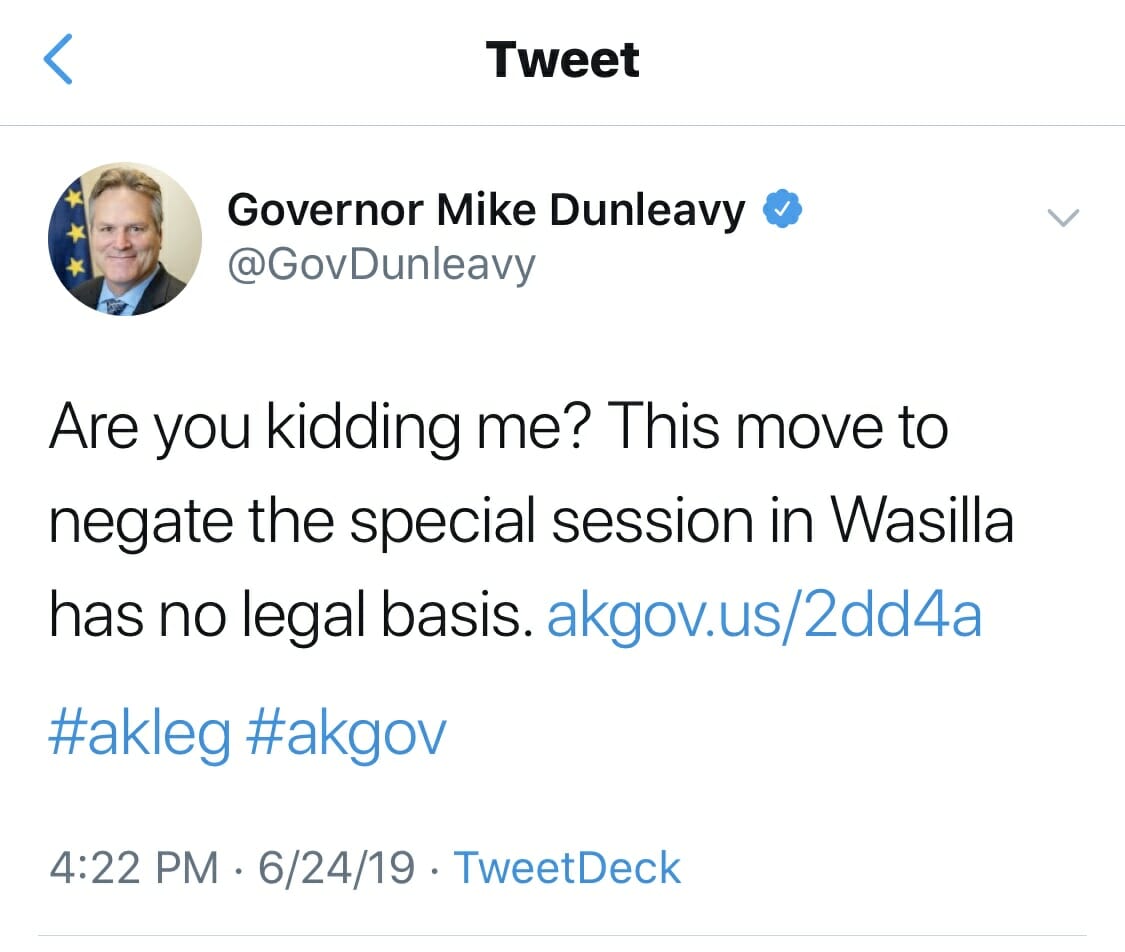 ---
---
It could be worse. Some legislators communicate entirely in emoji now.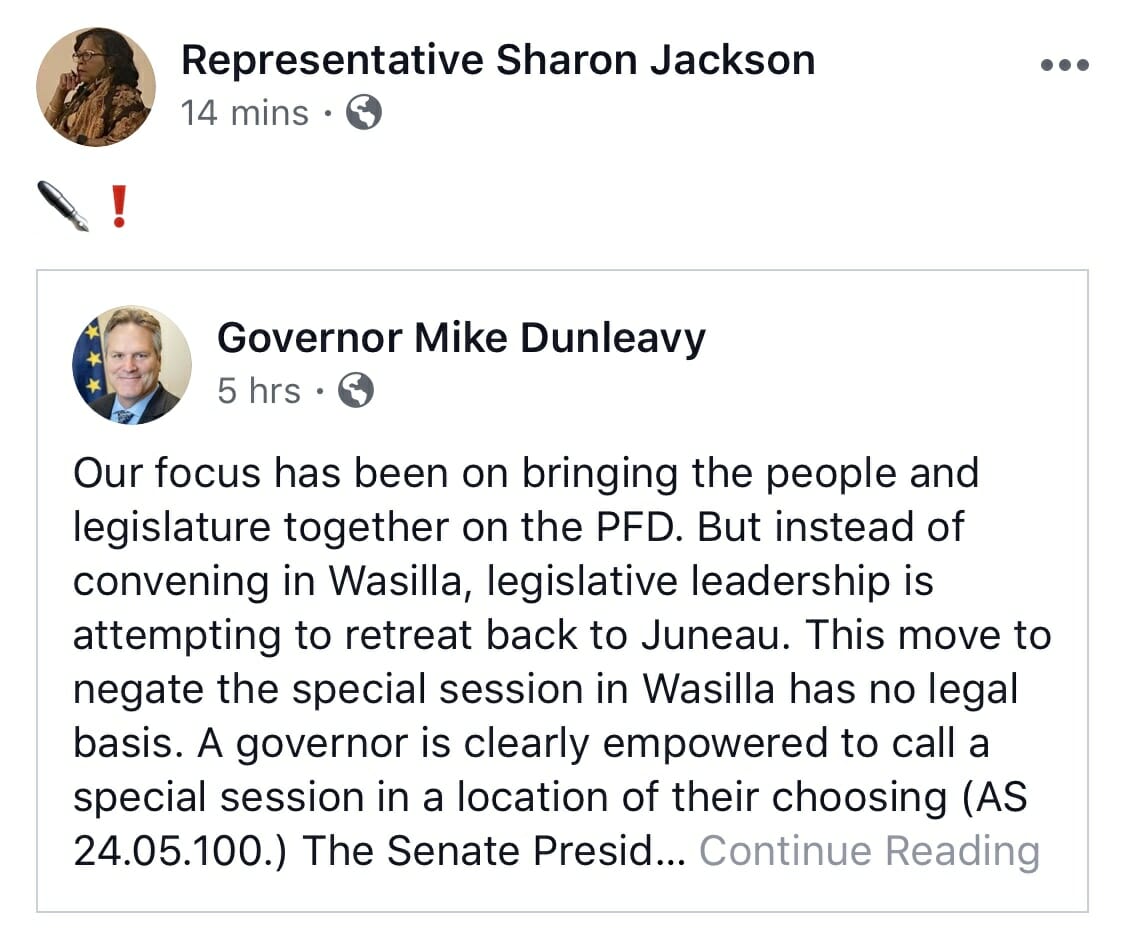 ---
For the record, we love a well placed emoji. As with most things, Stalker favorite, Representative Laddie Shaw, knows just how to play it.
P.S. Did House Majority Press Secretary Austin Baird heart emoji Representative Andi Story's post?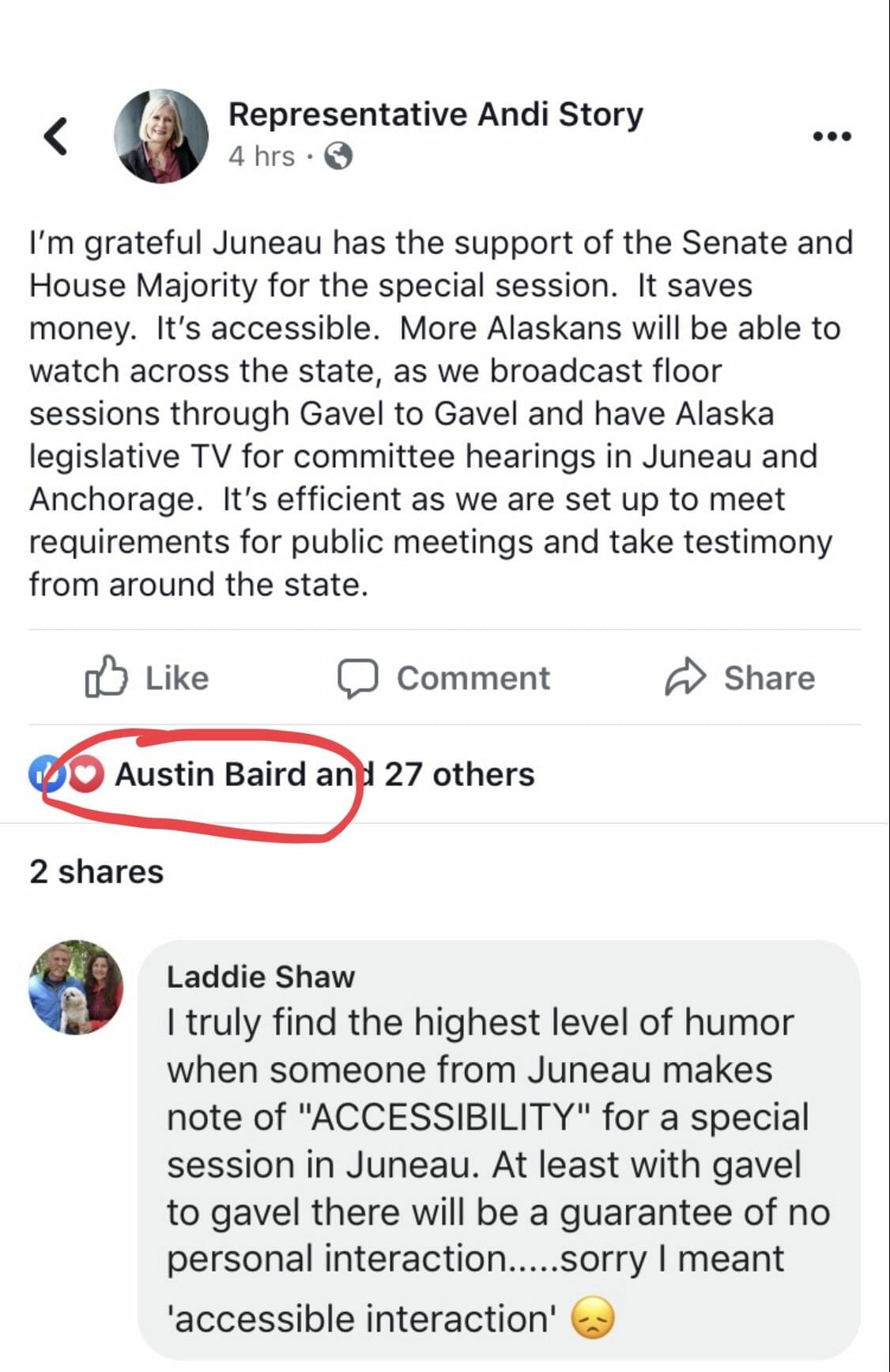 ---
---
I mean, sometimes only an emoji will do.
?

---
The Russian Ambassador visited Anchorage last week and met with Mayor Berkowitz and Lt. Governor Meyer. Are we sure they got that translation right?

---
Notice the Ambassador didn't call Kevin smart.  ¯\_(ツ)_/¯ Wait a minute… Barrow? Did Lt. Governor Kevin Meyer mean Utqiagvik??? Yikes.

OMG Senator Scott Kawasaki has gone full OG! Someone needs to tell him that hat is from the Alaska Oil and Gas Association before Geran sees it.

---
TFW things have gotten so bad in the legislature you're calling yourself a clown show.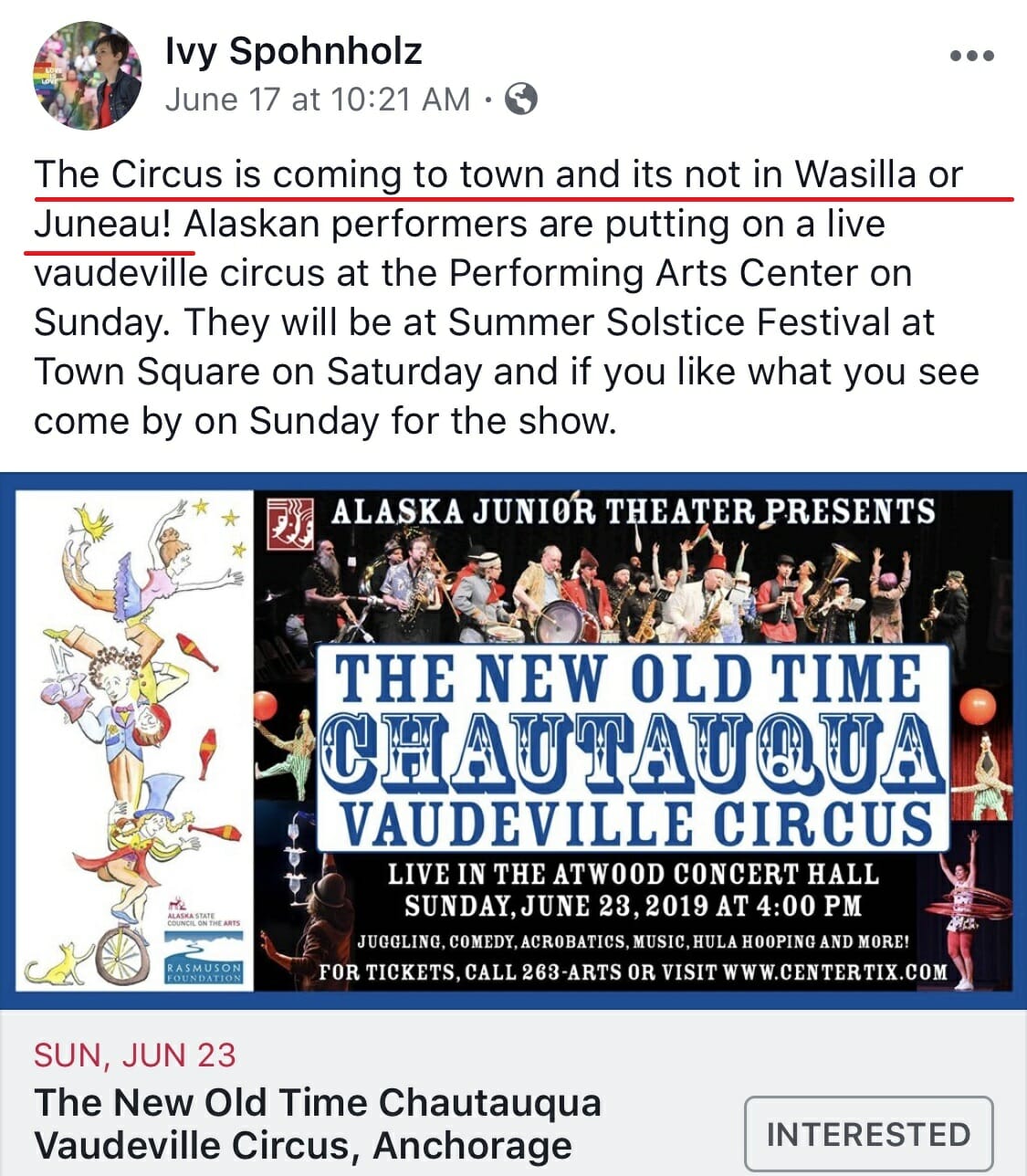 ---
Did they ask Representative Bart LeBon to speak for recruitment purposes? Check out that shirt – if that doesn't scream "Mature American Citizen" then I don't know what does.

---
I'm pretty sure Representative Sara Rasmussen is part robot. Two kids under 4-years-old and her living room is that spotless? Girl please, show me some dishes in the sink and a laundry pile or two.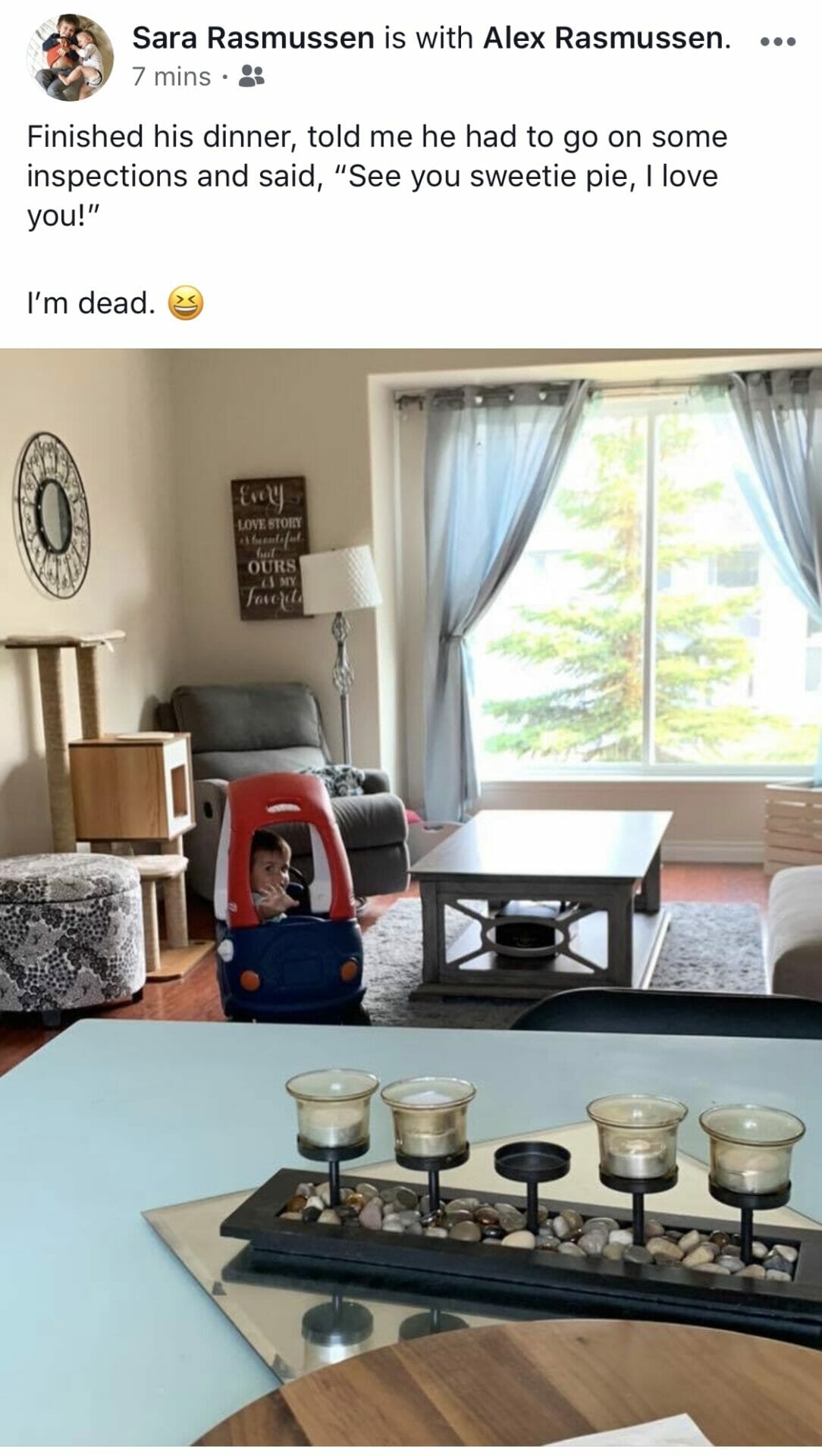 ---
Guess the politician! Click here for the reveal. You'll have to take a hop, skip, and a jump pretty far north to figure it out.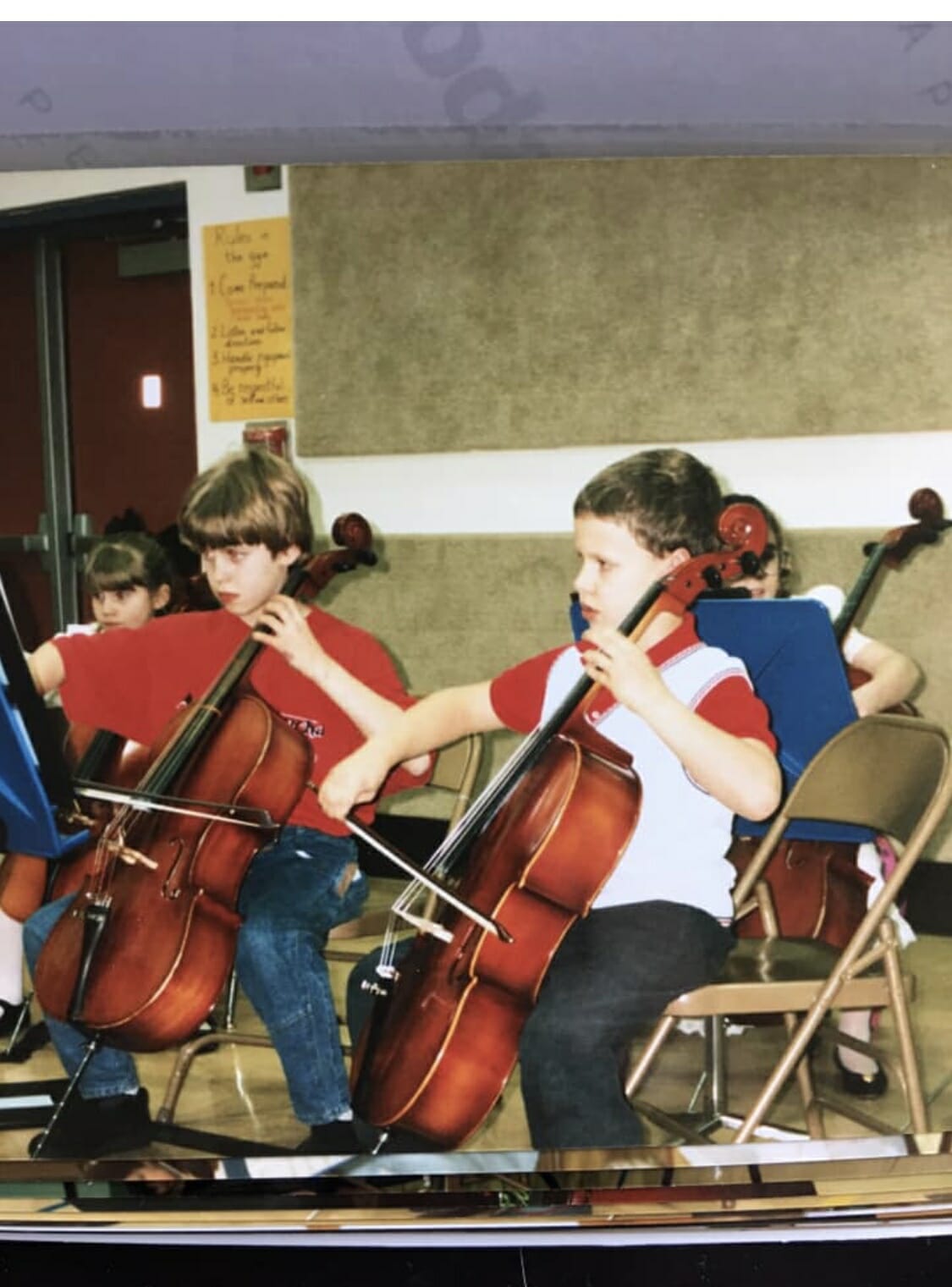 ---
????THE YELLOW BLAZER IS BACK!!! ??? Alyse fans everywhere are rejoicing. Get well soon. ?

---
Newest leaders? Begich, Kawasaki, Gray-Jackson, and Kielh. Pretty sure all of these people have been involved in politics since I was in grade school.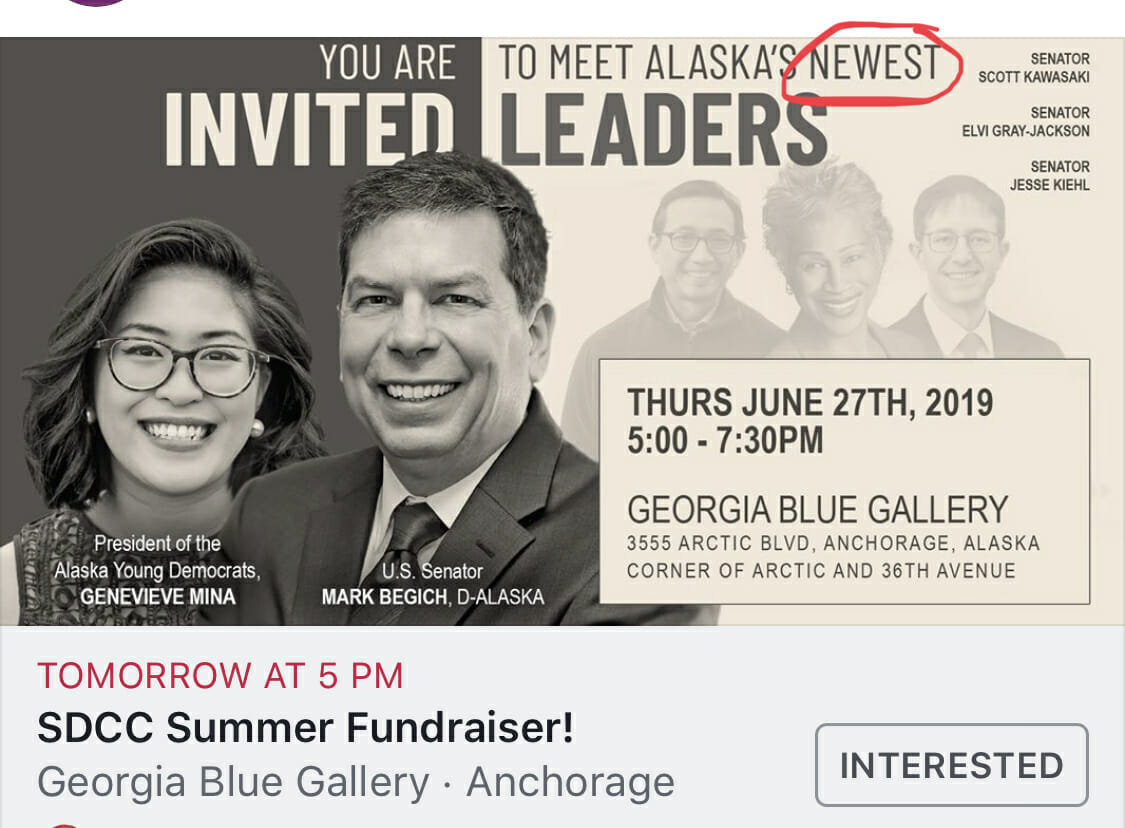 ---
If former Representative Les Gara is Sherlock, does that make Representative Zack Fields Watson and Governor Michael J. Dunleavy Professor Moriarty?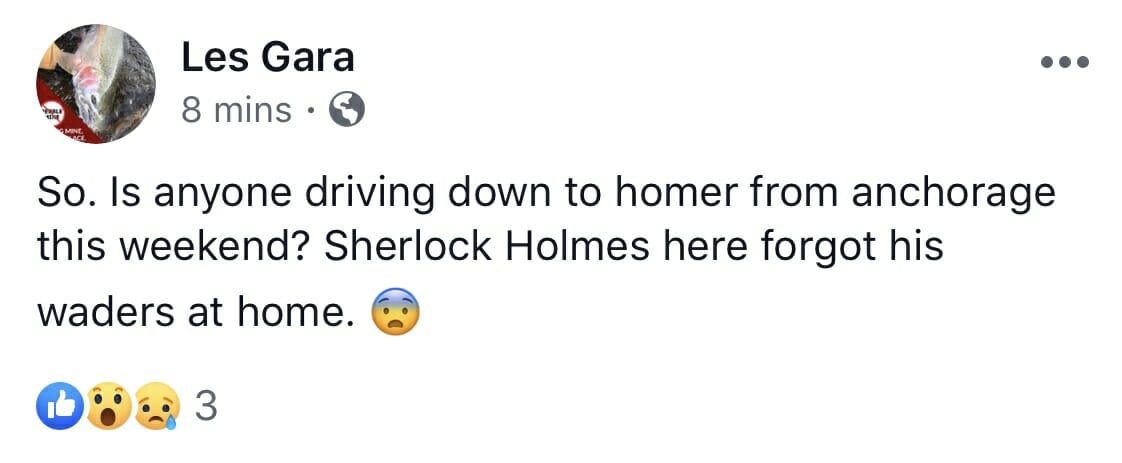 ---
---
Like it or not, the world is full of pure evil. Our thoughts and prayers are with Sam Moore during this most difficult time.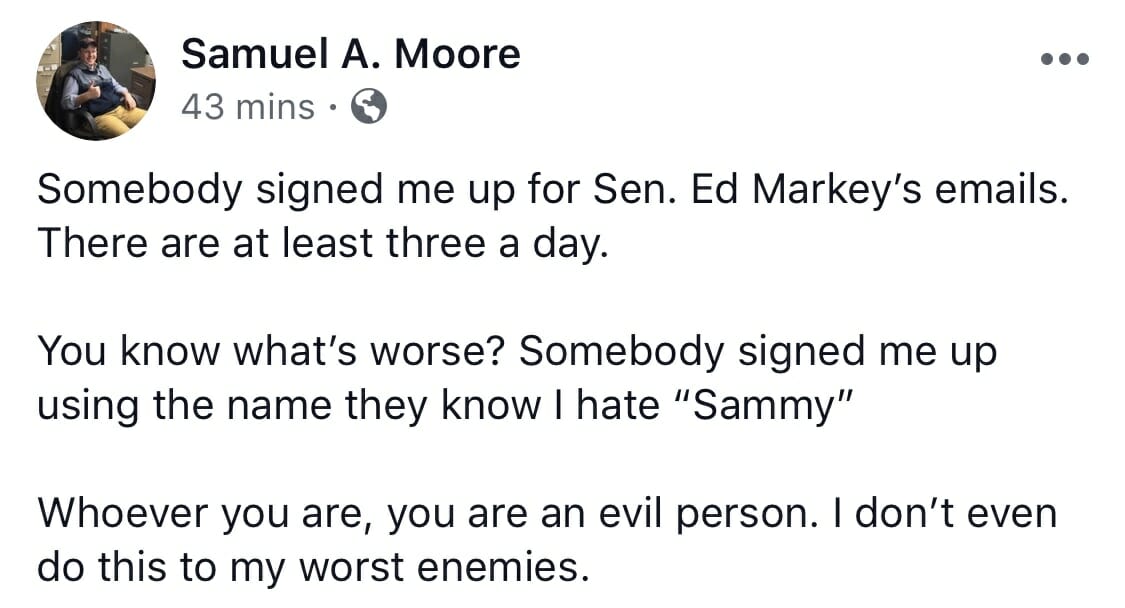 ---
Looks like the Bering Land Bridge National Preserve might need a new social media manager. Please tell me my jokes aren't this terrible. ?

---
To end on a happy note, I have felt these exact feels. Thank you @meekerde. Let me know if you find your word. I'll be sure to add it to my lexicon.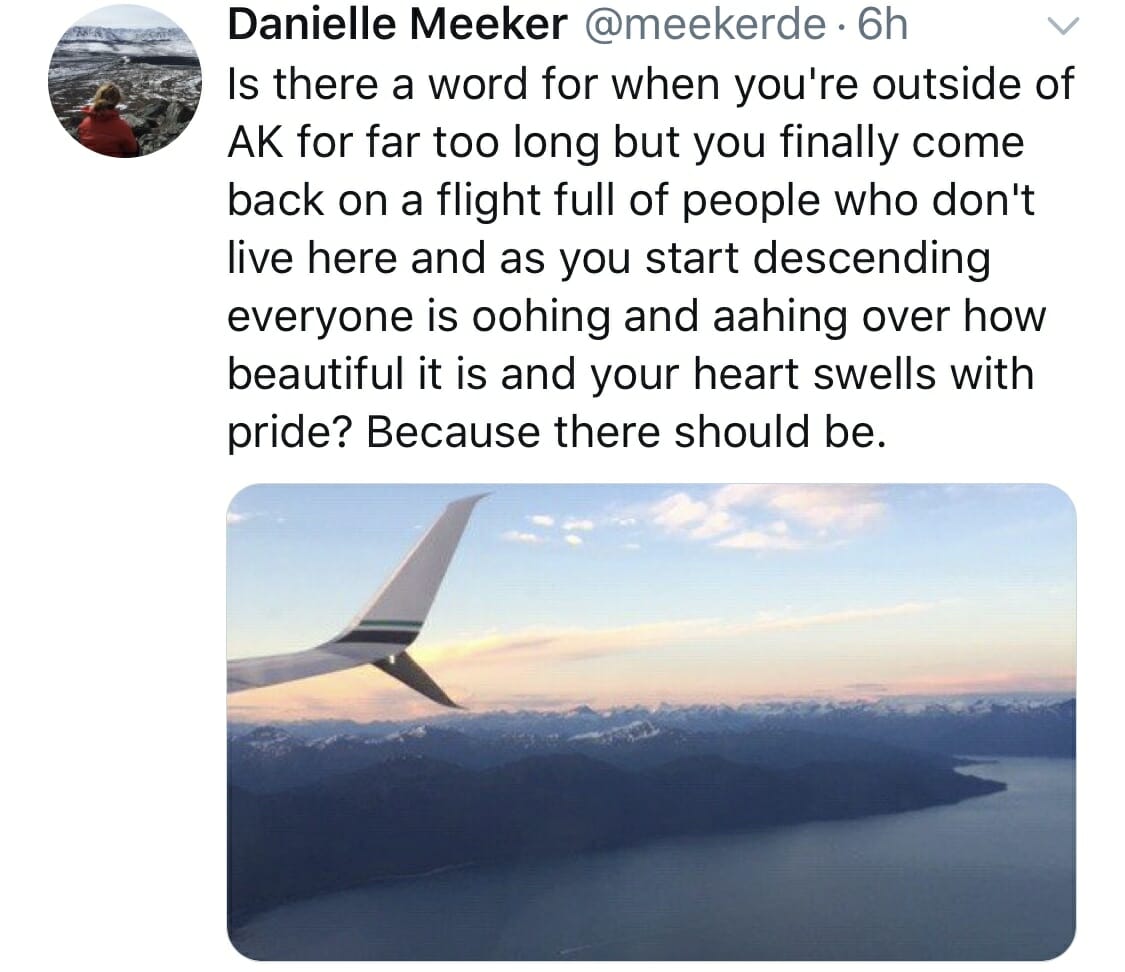 ---
---
Fan Mail: The Landmine has officially gone mainstream. Legislators aren't even afraid to like us anymore. Did they have a meeting and decide it was finally okay? First we got a like from Representative JKT.

And then Senate President Cathy Giessel.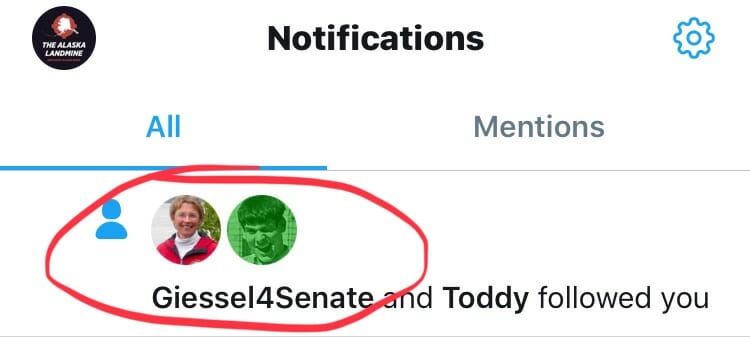 ---
The Alaska Federation of Republican Women even chose the Landmine as their preferred source when sharing a story covered by every other major Alaska news outlet. Thanks, ladies!

---
Spotted at the Anchorage court house: Stalker fav Alyse Galvin
---
Spotted at Steam Dot Coffee: Forrest Dunbar looking, according to our source, "VERY JACKED."
---
Spotted on Ingra: A bear chasing a homeless guy in his underwear out of his tent. For realz, just ask Ron Alleva.
---
Not Spotted in: Two of Anchorage Mayor Ethan Berkowitz's kayaks. Keep an eye out. Ethan, have you posted it to Stolen in Alaska yet?
Overheard at the Anchorage Assembly Meeting:
Mr. Rivera: Yes, Mr. Dyson?
Mr. Dyson: I'm persuaded that you all can handle to kick this thing over the goal without me. I'm going home I [probably need?] my beauty sleep.
---
---
Overheard on the "Fearless" Dan Fagan show: Alaska's Energy Desk reporter, Nat Herz, calling in for a segment. It was actually quite enjoyable. Hope it happens again soon.
---
Overheard at the Abbot Loop Community Picnic: Someone arguing with Asemblymember Meg Zalatel because she was low key bragging about how she makes a living suing the city. Pretty sure they didn't know Meg was an Assemblymember.
---
The Alaska Stalker was born and raised in Alaska, and lives in South Anchorage with her husband, daughter, and son. She is not Jeff Landfield.