Welcome to this edition of the Alaska Stalker, a lighthearted round up of the best and worst of Alaska's social media landscape.
***
If you enjoy the Alaska Stalker, please consider supporting working moms like me by sending in hot tips, overheards, and spotted ins. You can reach me at akstalker@alaskalandmine.com. As always, thanks for reading.
***
A special Stalker shout out to all the fathers out there! Sen. Lisa Murkowski is indeed blessed to have an extraordinary dad – a dad who has been there for her as a counselor, mentor, and, you know, one who appointed his loving daughter to a U.S. Senate seat while he was governor. Pretty neat, don't ya think? 🙃
***
Congressman Don Young posts the best throw backs of all time. Period. I guess when you've been in office since Nixon you have a lot of material to choose from. $5.00 he still owns that shirt.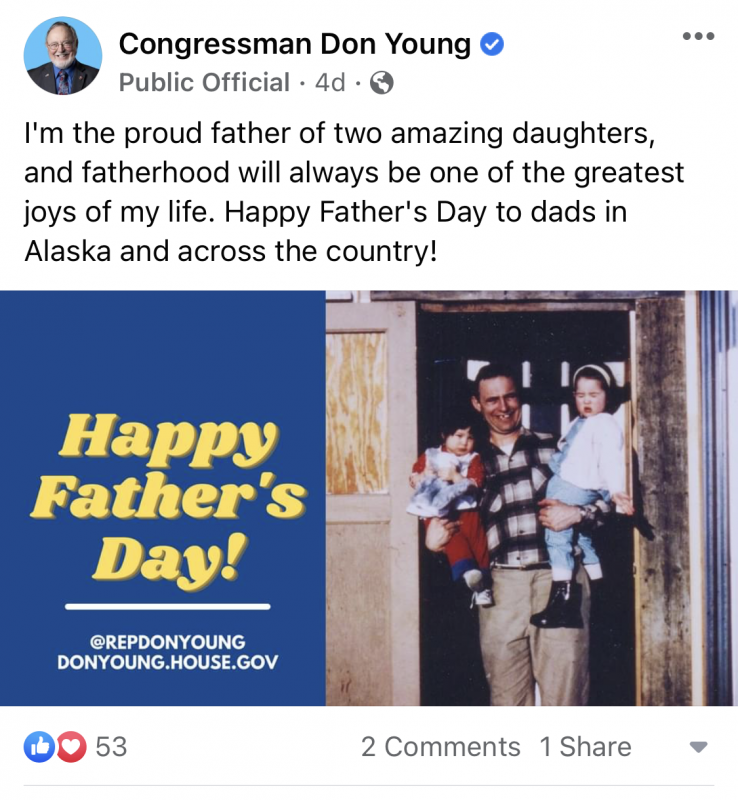 ***
While I'm not loving everything Gov. Mike Dunleavy is doing these days, I did appreciate this refreshing take on Father's Day. I think it's great Mike puts his role as husband to his wife, Rose, first. 💕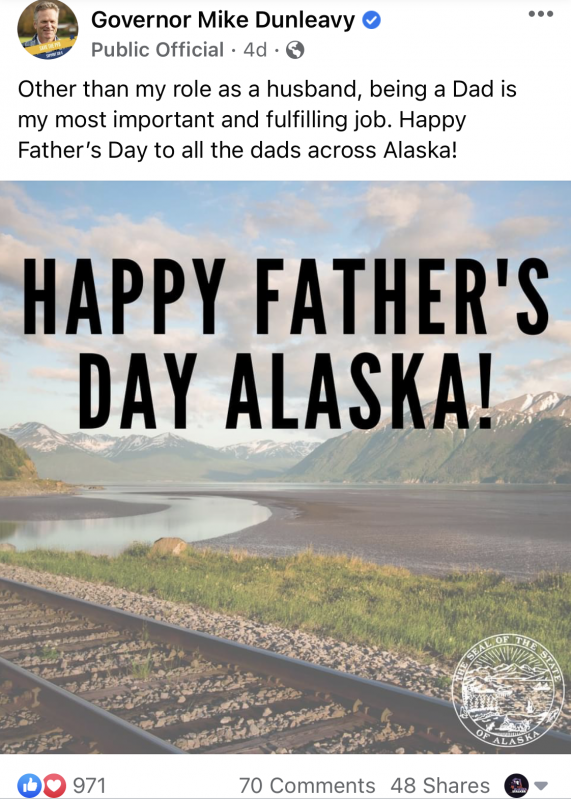 ***
It was wonderful to see so many tributes to hardworking and extraordinary dads of local politicos. It's always important to take a moment to remember the greats and honor those who helped shape our state, like Rep. Neal Foster's dad, former Rep. Richard Foster. Thanks for sharing, Neal.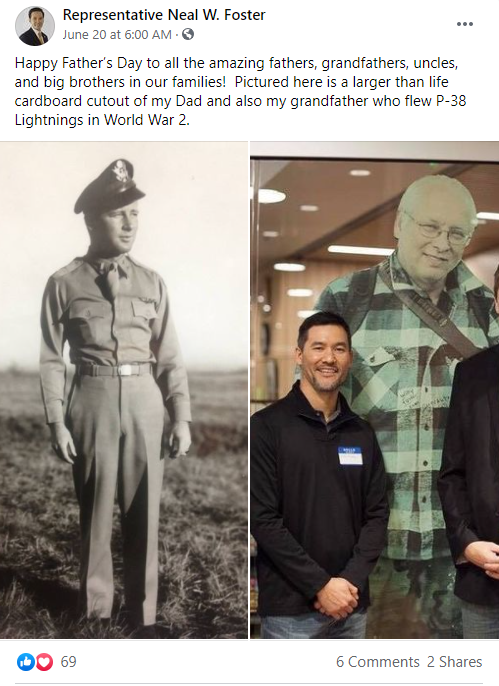 ***
Spotted: the elusive kan-Greir-oo in his new habitat. 🦘 Never looked happier!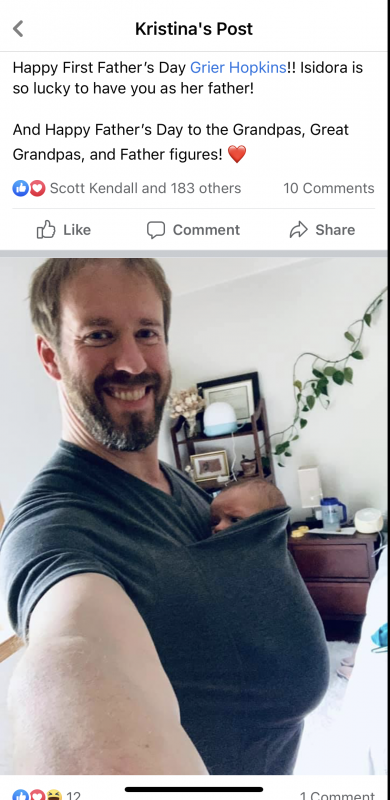 ***
Bill's great, but I'm not so sure about this tribute on his official Facebook page dedicated to… himself? Cringe level 💯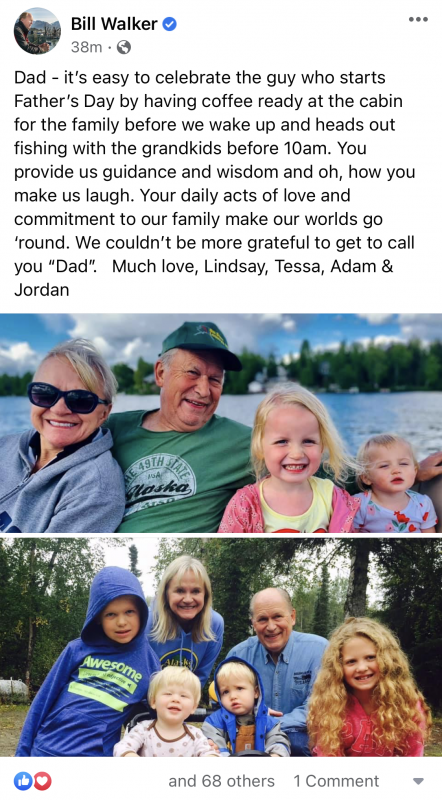 ***
Who knew Rep. Ron Gillham was a closet Poplitics fan? Oh, wait, I think he was attempting to make a trans joke. 🙄 Of course, staffer to Sen. Roger Holland and failed Anchorage assembly candidate, Nikki Rose, would think that line was funny.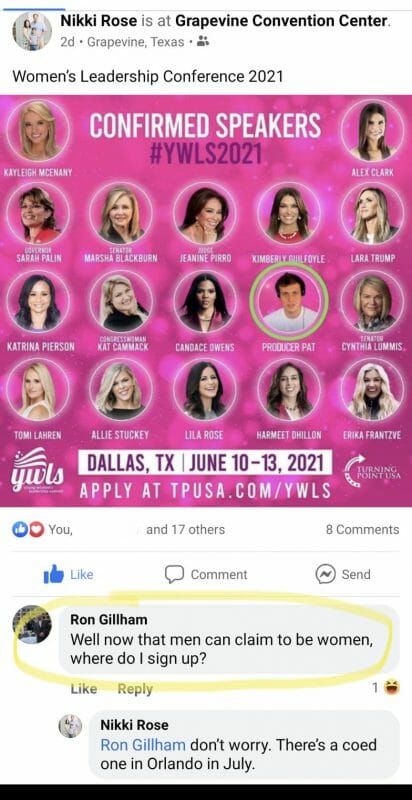 ***
Welp, joke's on him! Okay, so who's going to tell him about his…interesting choice in backgrounds? Ron transcends parody with this gem.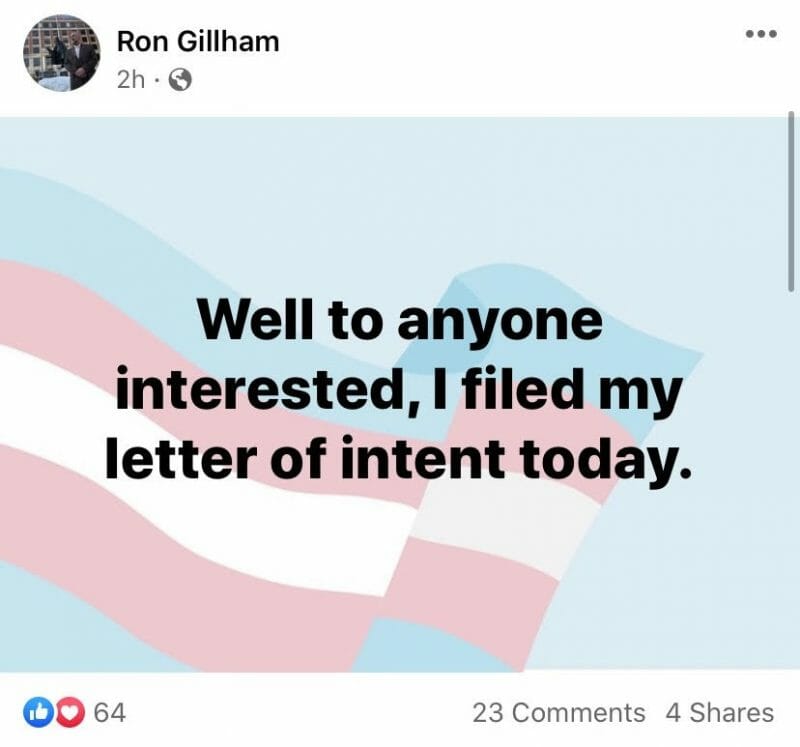 ***
If you don't know, now you do.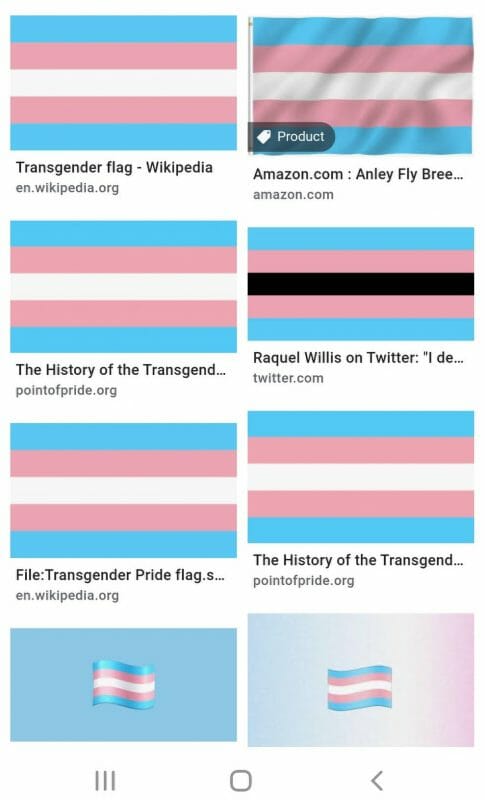 ***
Whewww. Finally someone got through to him. Bless you, Toni.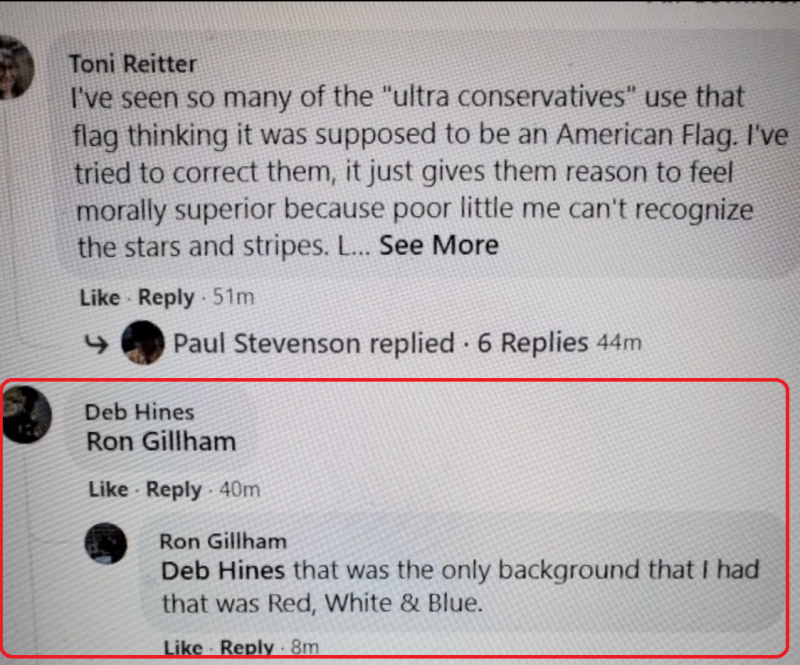 ***
Update: Ron is no longer waving the transgender pride flag and is now "on fire." The Stalker is trying to confirm how severe Ron's burns are from that self-own.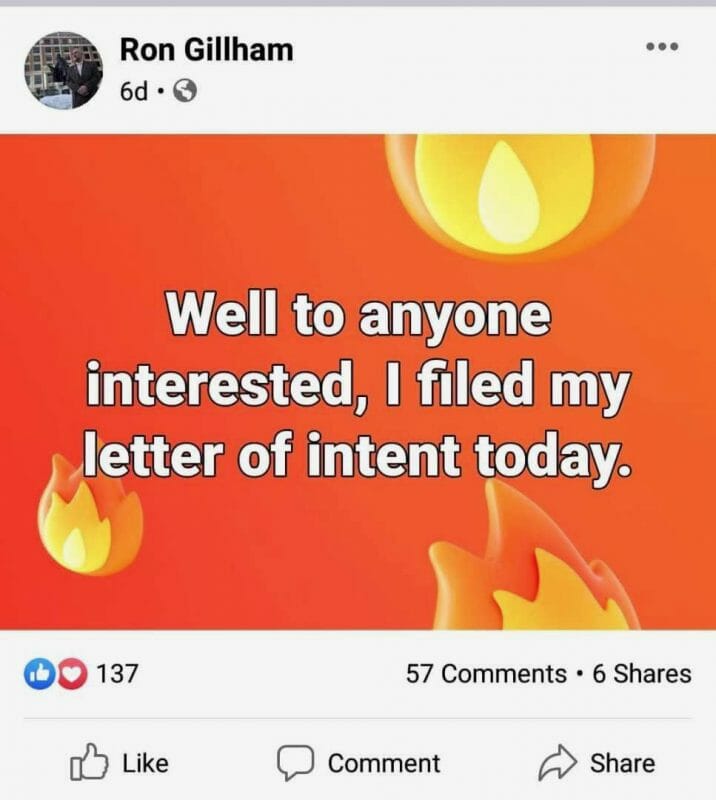 ***
No word if Michael Dukes has gotten the message. Until then we must assume he is a proud and visible trans ally.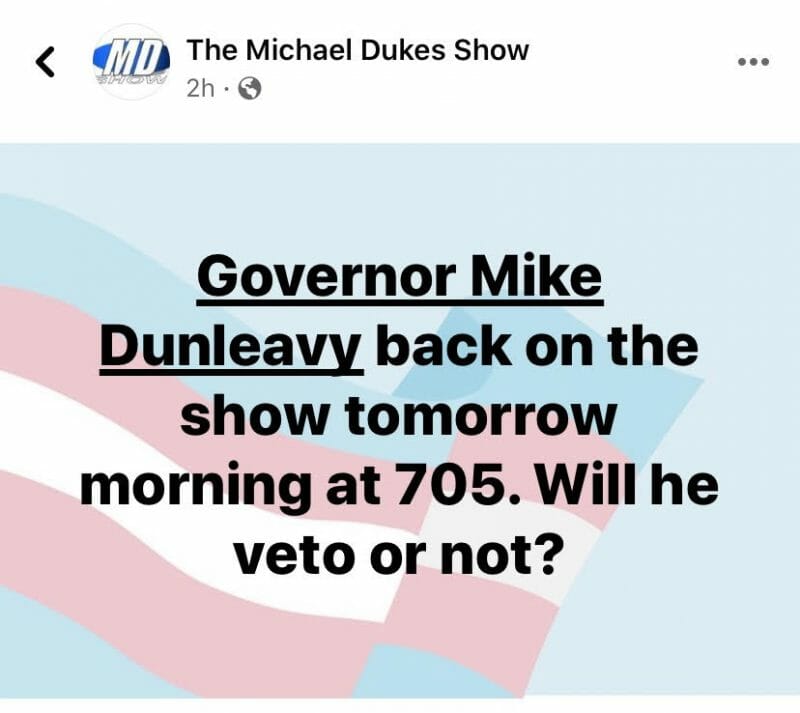 ***
Speaking of interesting background choices…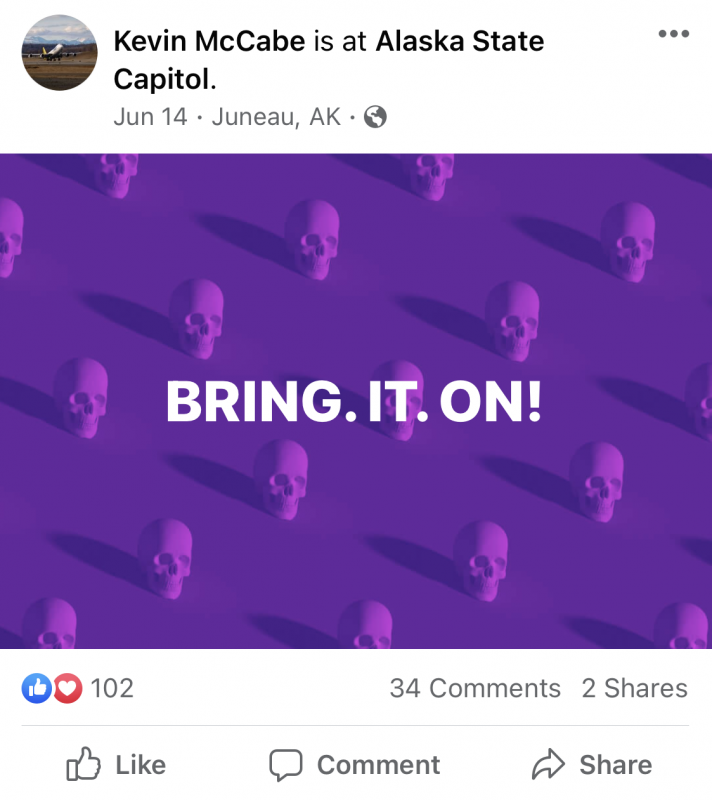 ***
A gal can always count on Rep. Kevin McCabe to class up the joint. Daaaaaang, Rep. Tilton. What's better? Sen. Kawasaki's polishing a turd comment, or Rep. Tilton's dog's butt comment? These are our leaders, ladies and gentlemen! 💩🐶🍑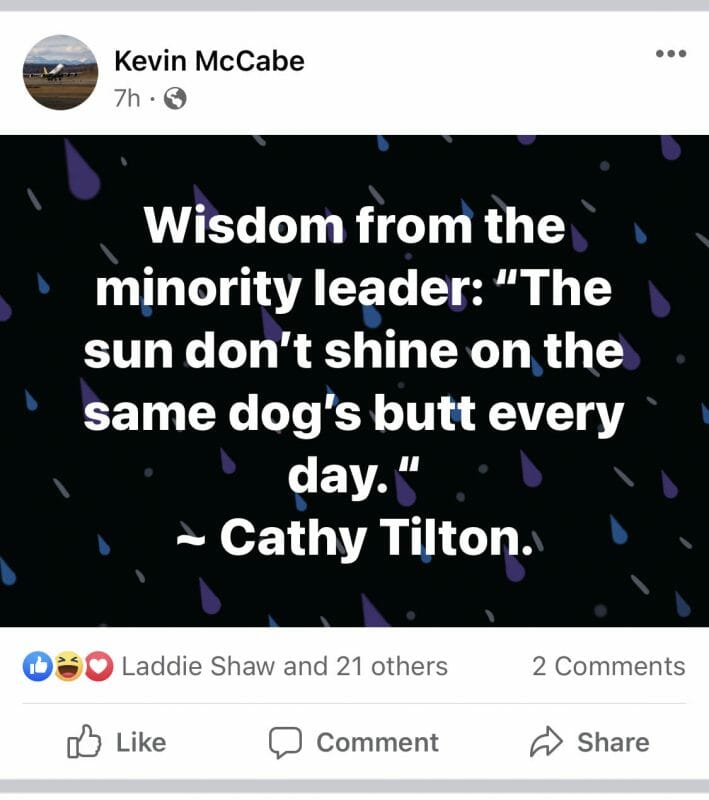 ***
Okay, here's another one. Would you rather… Fly Delta next to Sen. Lora Reinbold?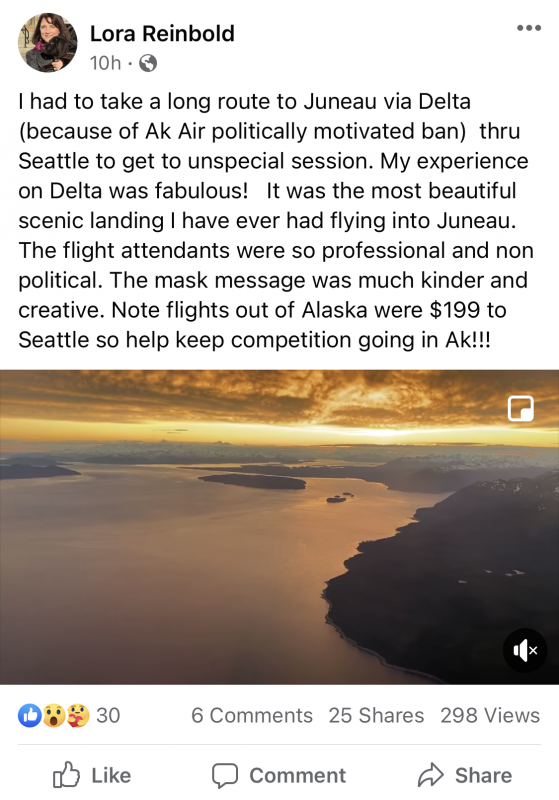 ***
Or fly McCarty Air with Reps. Laddie Shaw and Ken McCarty? It's not a private jet, but it'll get them where they're going.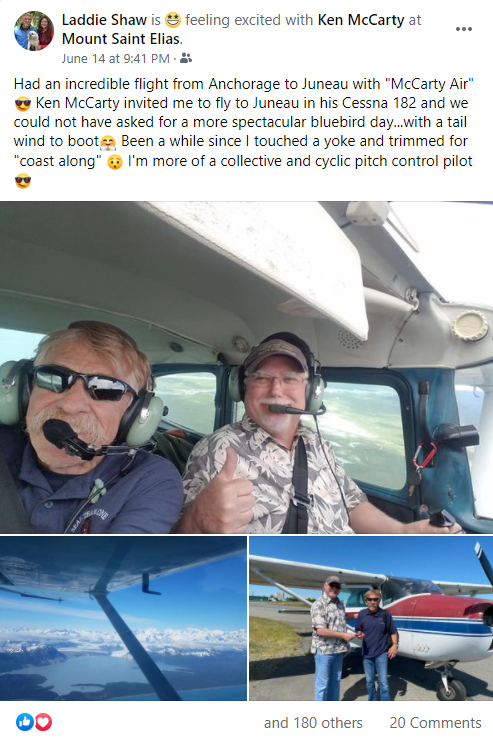 ***
Hey Rep. Tuck, FYI: your Facebook friend Donald left you a voice mail. 🤣

***
What newsletter? 🧐 Always check your links before you post!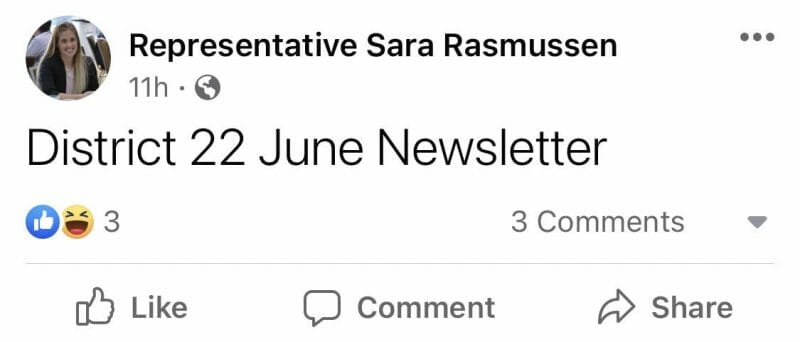 ***
Did Sen. Jesse Kiehl get his roe? Is he going to spread it on his stash of hoarded Girls Scout cookies? Were Sen. Scott Kawasaki's dress suits ruined? Inquiring minds need to know. 👀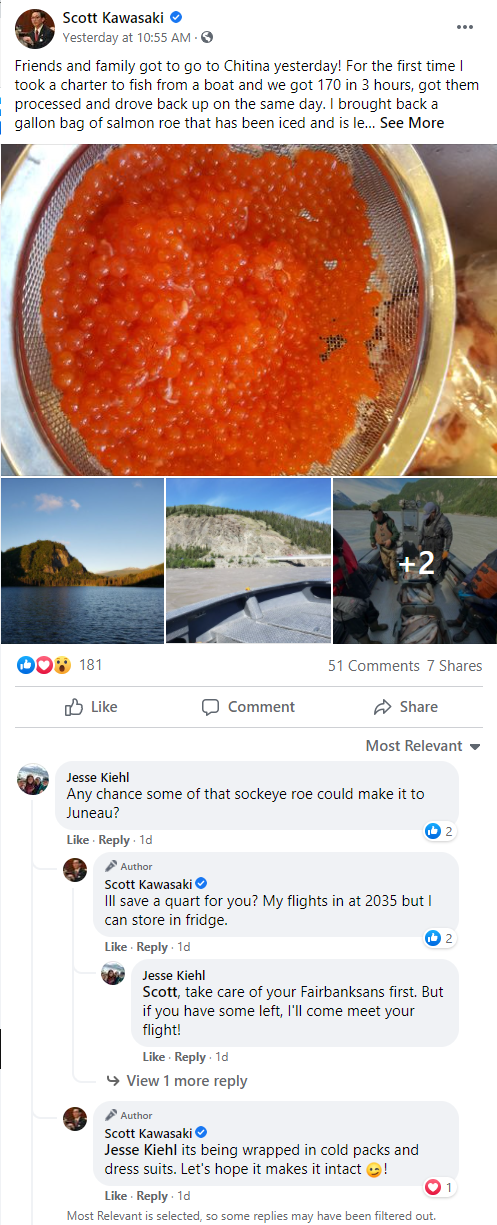 ***
Single-minded in their pursuit of improvement, annoyingly critical, fussy, pedantic, argumentative, complaining, and indecisive — I would have NEVER guessed Rep. Geran Tarr was a Virgo! 😮😜 I think we all know the Alaska Legislature is in perpetual retrograde. Are we on the cusp of a compromise or is a full PFD rising? ✨🔮💸
***
Did you see Rep. Geran Tarr's most recent rant on Facebook? It was so loose she even got Must Read Alaska to back her up. It has it all: attacking fellow Democrat Zack Fields, claiming, without evidence, that Jeff Landfield is misogynistic, and even a selfie with all the coupons she's going to have to use since she won't be collecting per diem. Did you catch that part? Geran officially pledged she won't be collecting any of the retroactive per diem.
***
But wait, didn't Rep. Tarr announce a couple weeks ago she was going to continue to wear her mask due to unvaccinated colleagues? Pretty sure I've seen a maskless Geran on Gavel to Gavel recently. It's sad to see Geran's not doing the best she can anymore. Let's hope she can keep her per diem promise.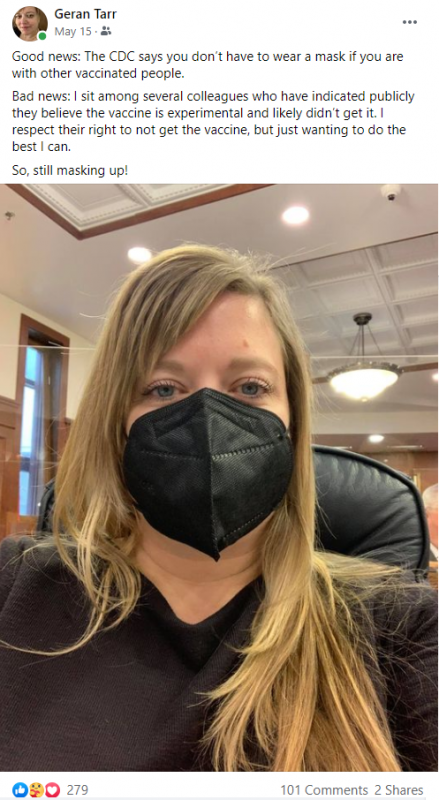 ***
It's the end of an era…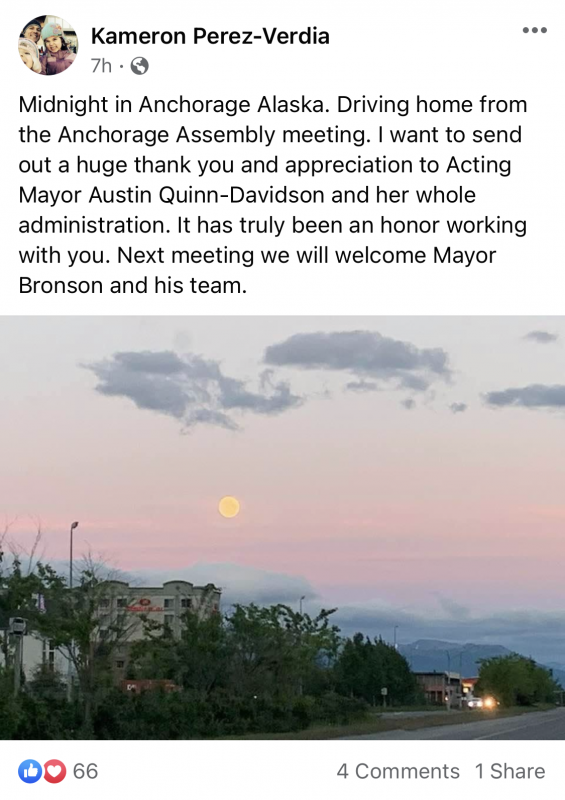 ***
I am sad to report that as of July 1 Cleo will no longer be the first doggo of Anchorage. I am devastated. Just look at that face!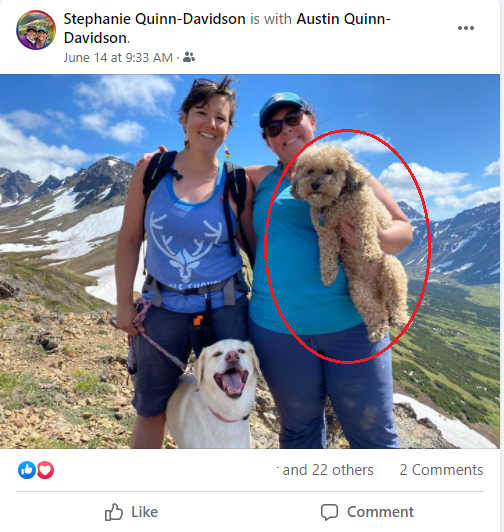 ***
The hits keep coming for Assemblymember John Weddleton. My goodness – how many cars have literally driven through both of his Bosco's locations at this point? I have honestly lost count. 💥 Kapow! Biff! Whammy!💥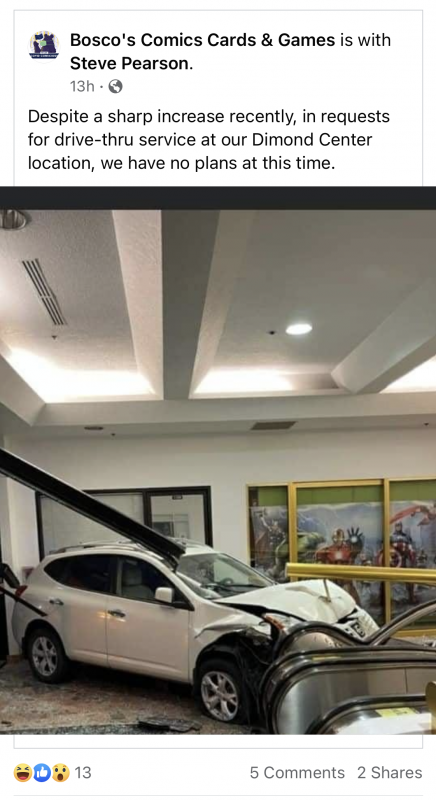 ***
Come for the sick "Campbell Lake Riff Raff" t-shirt. Stay for the "liked by Jeff Landfield and 69 others." Yes, Jeff made me write this. 🙈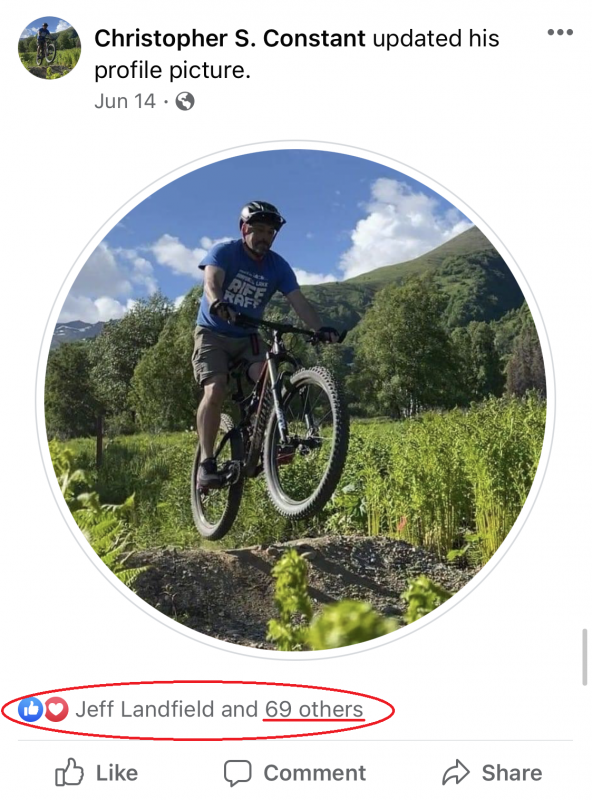 ***
The pendulum will indeed swing. Question is, will it come before or after an embarrassing self-own? Hi Jamie pot, kettle calling!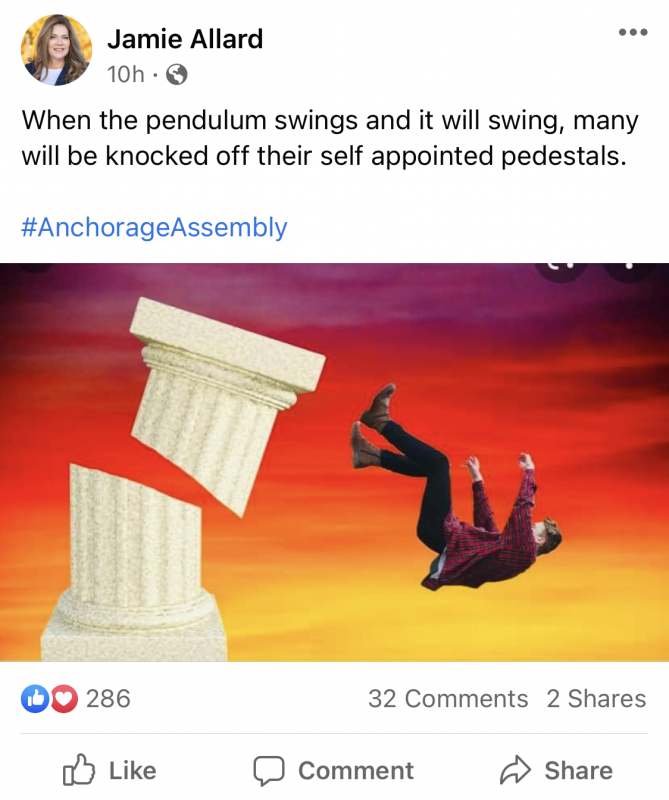 ***
🔵🟡Have you RSVPed to the post panny event of the season? Anchorage Mayor-elect Dave Bronson is ready to embrace Anchorage with open arms. 'Cause nothing says unity like an event hosted by Rick Rydell. If you need me, I'll be in the beer garden. The spotted ins at this event are gonna be lit. 🟡🔵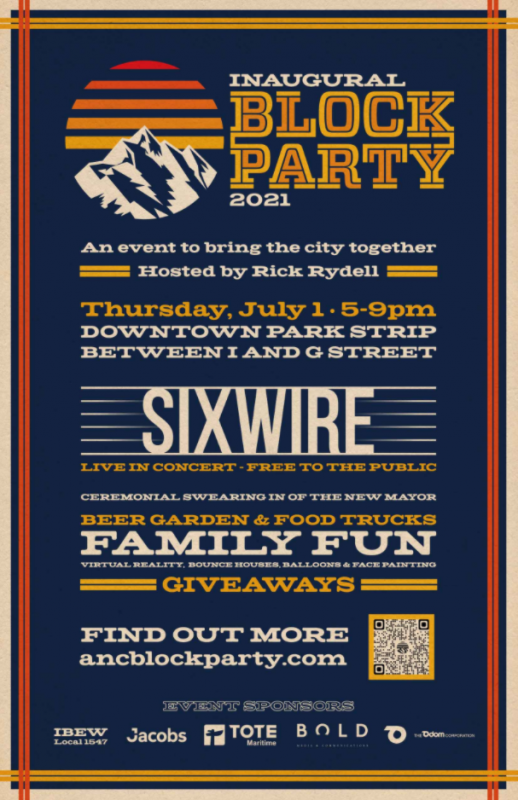 ***
Did ya hear the Yuuuuuge news? Meh. Trump is so 2020. Wake me up when she gets the DeSantis endorsement.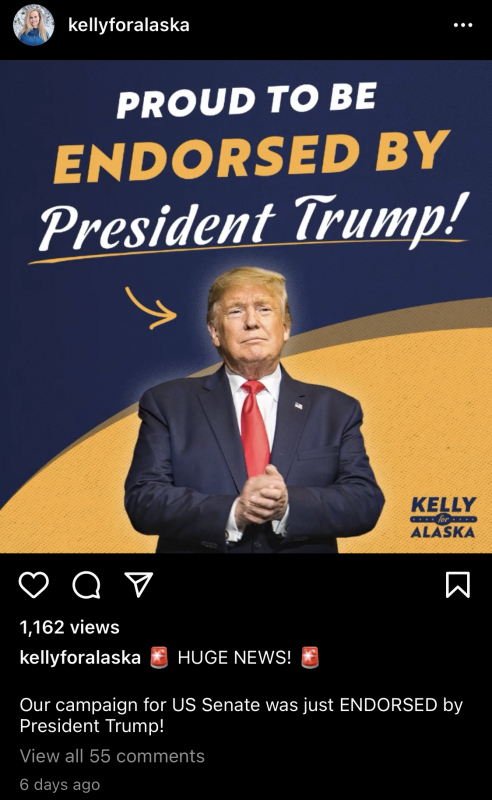 ***
While Kelly was fired up about her bigly endorsement, Lisa was busy making me and approximately 99% of recent birthing people feel, I dunno, like floppy, sluggish mollywobbles.  Thank you, Lisa. 😩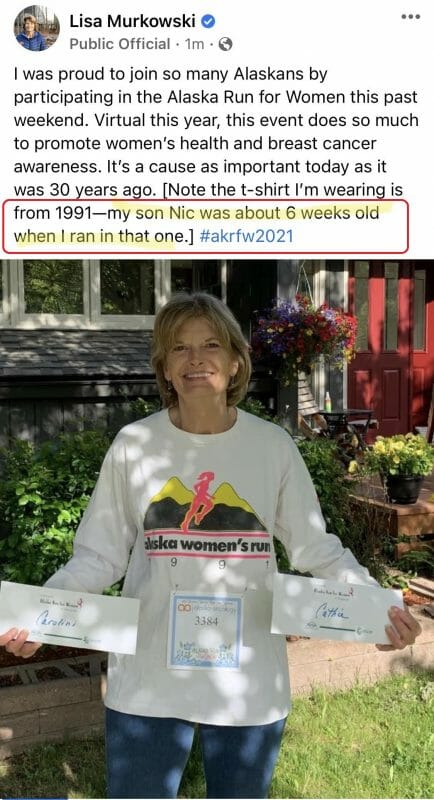 ***
Sen. Sullivan may be taking down the CCP
, but it's kind of hard to take him seriously when half his head is cut off. 🤷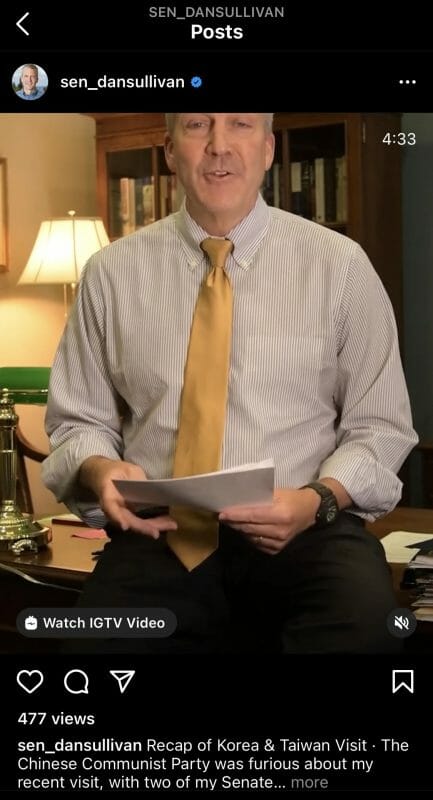 ***
It's never too early to take a moment and appreciate one of the best political logos I've seen in quite some time. Fantastic images, Barbara. Can't wait to see more of your campaign.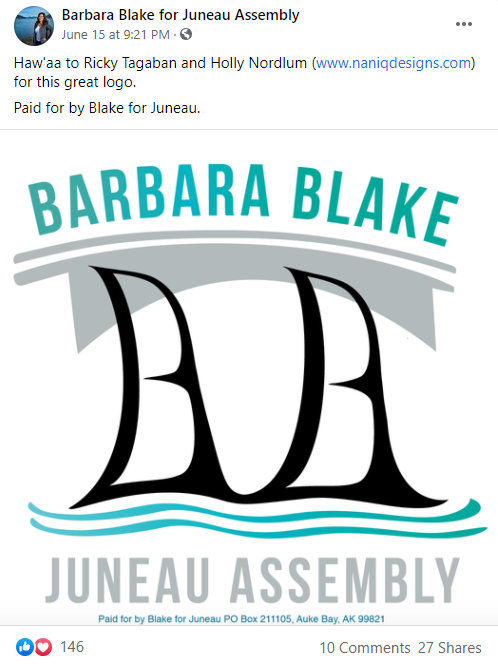 ***
It's also never too early to place your ad on the Alaska Landmine. Anything goes here, folks. Just look at our most recent ad. It's a beaut. And, if you're reading this, then you are very aware of how vast our reach is. 🤣

***
Overheard in Juneau:
Legislator to two others: "I got a bumper sticker made for my Hyundai Ioniq that says, "Isn't it Ioniq, dontcha think?"
***
"The Senate majority should be referred to as the MINO – Majority in name only. And Sen. Mia Costello is a WINO – Whip in name only!"
***
"Geran Tarr is the David Eastman of the left."
***
Overheard in Anchorage: "I saw the McCaucus have all filed for re-election. McFML."
***
My tipsters are never wrong…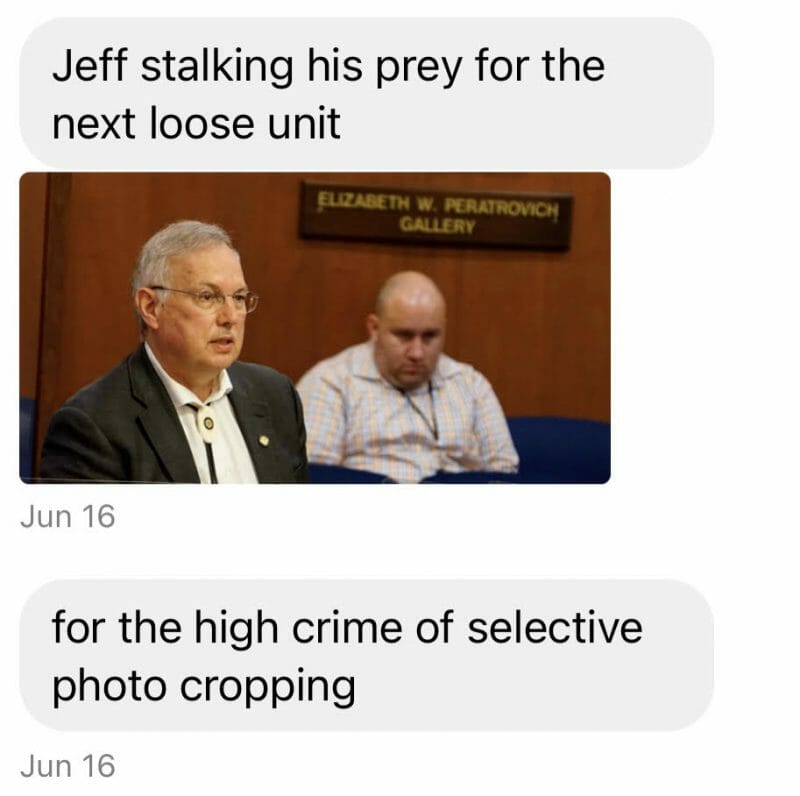 ***
Spotted on the Homer Spit: Be still my soul, Alyse Galvin lives! 💛💛💛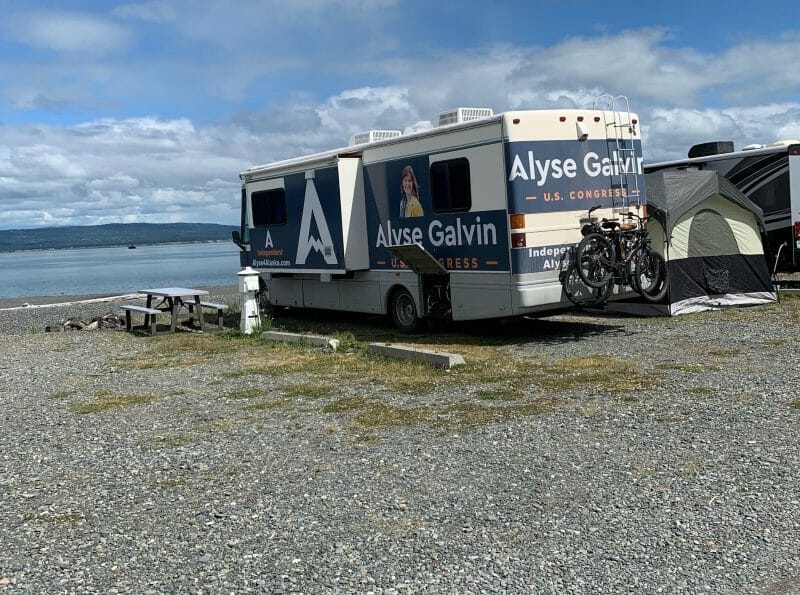 ***
Spotted in my inbox: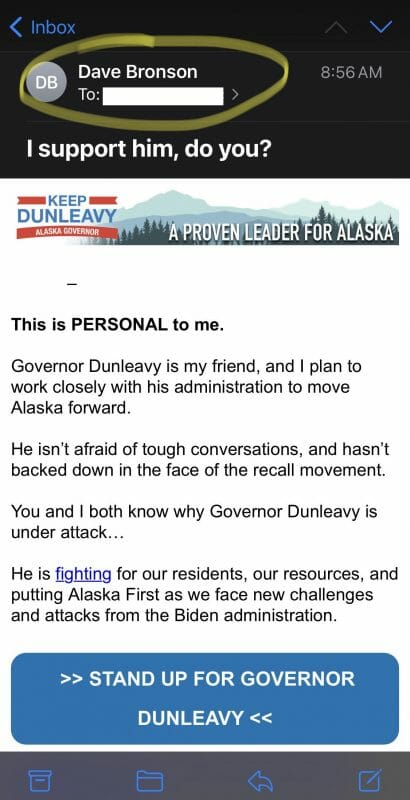 ***
Spotted in my texts:

***
The Alaska Stalker was born and raised in Alaska. She lives bear free in South Anchorage with her husband and three kids four and under. She is not Jeff Landfield.