Susan Lang had no reason to believe her day would include being escorted out of Seward City Hall by a police officer – but that is exactly what happened this afternoon. Lang, who is the Volunteer Coordinator for the Friends of the Jesse Lee Home, was meeting with Seward City Manager Scott Meszaros to discuss the extension of a contract with the city. The Seward City Council had directed Meszaros to conduct the meeting. Dorene Lorenz, board chair of Friends of the Jesse Lee Home, was also attending the meeting via telephone from Juneau.
According to Lang and Lorenz, not long after the meeting started Meszaros declared that it was over. He told them that the city needed to take possession of the building in order to obtain the rest of a State grant for the Jesse Lee Home. Lorenz and Lang disputed that claim.
Lang said she told Meszaros she was not ready to leave because they hadn't sufficiently addressed the topic. According to Lang, Meszaros informed her that if she did not leave he was going to get the police. She said Meszaros left the office and about five minutes later a Seward police officer arrived. Lang said the officer told her, "Mrs. Lang, I'm sorry but I have to ask you to leave because you are trespassing." Lang said she complied and the officer escorted her out of the building. She told me, "I don't think I have ever been treated so poorly by a public official. The officer was polite and professional. He was just doing his job."
Lang moved to Alaska with her husband and son in 1976. She and her husband own a property at Lowell Point that they purchased in 1996. She stays there from March to November, and during the summer runs  it as a seasonal rental. Her husband and son are land surveyors in Anchorage.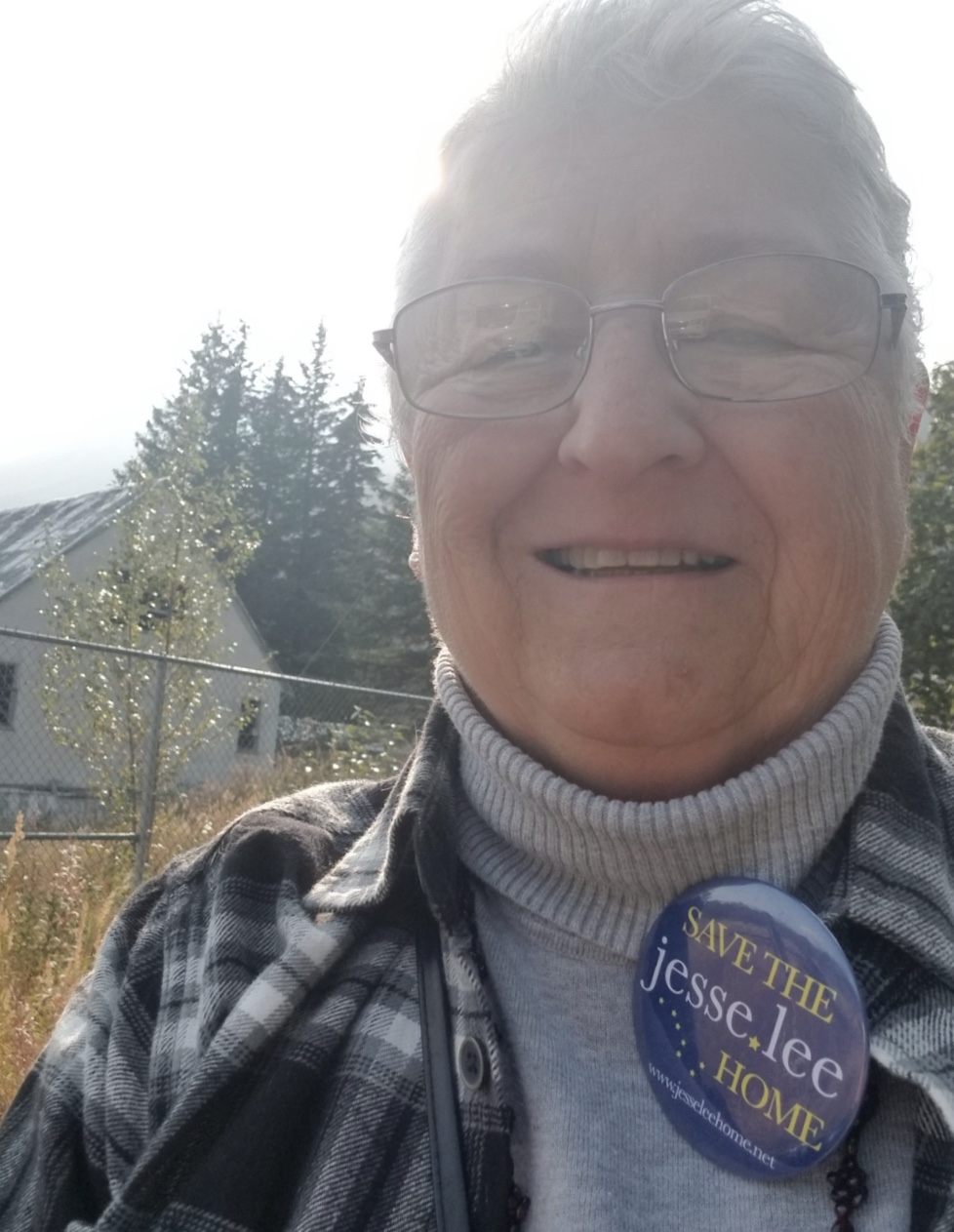 Meszaros took over as city manager on May 1. He is from Colorado. Not sure how Meszaros got down in Colorado but using the police to evict a grandmother from a government building is very loose. According to this Seward Journal article, Meszaros is paid $140,000/year plus benefits. I wonder if his contract includes language about conflict resolution?
Management of the Jesse Lee Home has long been a contentious issue in Seward. This recent Seward Journal article goes into more detail. The article also states that the City Council directed Meszaros to meet with the friends of the Jesse Lee Home.
Phone calls and messages to Meszaros have not been returned.