In a surprising move, Eagle River Republican Senator Lora Reinbold introduced a bill to increase funding for the Alaska Marine Highway by 3,000%. According to multiple sources, Reinbold introduced the bill after a highly-publicized dispute with Alaska Airlines flight attendants, who repeatedly instructed Reinbold to stop removing her mask during a recent flight. Reinbold also encouraged travelers to avoid legally-required Covid testing at Alaska airports.
Alaska's capital city, Juneau, is only accessible by plane and boat. Sources in Reinbold's legislative office confirmed that Reinbold's bill came after she learned that Marine Highway ferries do not require passengers on deck to wear masks, which Reinbold variously refers to as "Biden burqas," "death napkins," and "Mao-thguards."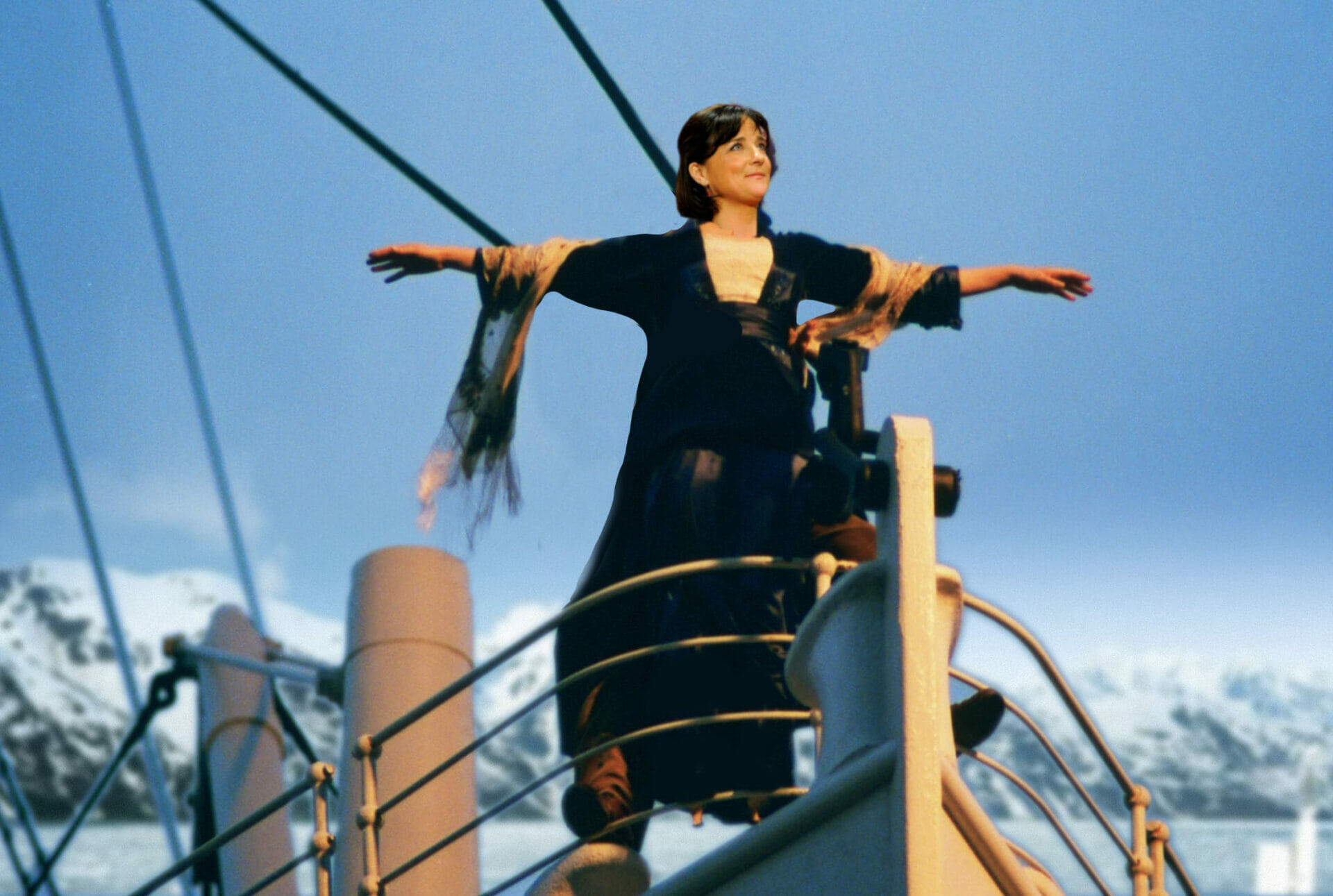 Reinbold, who had previously supported deep cuts to the Alaska Maritime Highway system, explained her abrupt about-face in a Tuesday press appearance. "Don't be fooled," Reinbold stated. "I've always been a huge supporter of Alaska's ferry system. On the ferries you can stand on the deck and breathe the sweet, pure Alaska air. Our ferry system is fast, efficient, and guarantees the rights of all Alaskans to read the Declaration of Independence out loud without their voices being muffled by any unconstitutional encumbrances."
Reinbold has also proposed a law that requires all Alaska-based airline staff to recite the U.S. Constitution every week and attend mandatory lectures on the Federalist Papers.