Amid the end of session chaos, things took a bizarre turn this morning on the fifth floor of the Capitol. The six members of the budget conference committee, comprised of Senators Bert Stedman (R – Sitka), Click Bishop (R – Fairbanks), Bill Wielechowski (D – Anchorage), and Representatives Kelly Merrick (R – Eagle River), Dan Ortiz (I – Ketchikan) and Bart LeBon (R – Fairbanks), were meeting in Stedman's office trying to finalize a budget deal.
The Senate was in a floor session while the conference committee was meeting. Senator Shelley Hughes (R – Palmer) had her transgender sports bill up. Senator Natasha von Imhof (R – Anchorage) wanted to table it, but did not have the votes without Stedman and Bishop. So she placed a call on the house – a rule that compels attendance for members who are not present and who are not excused.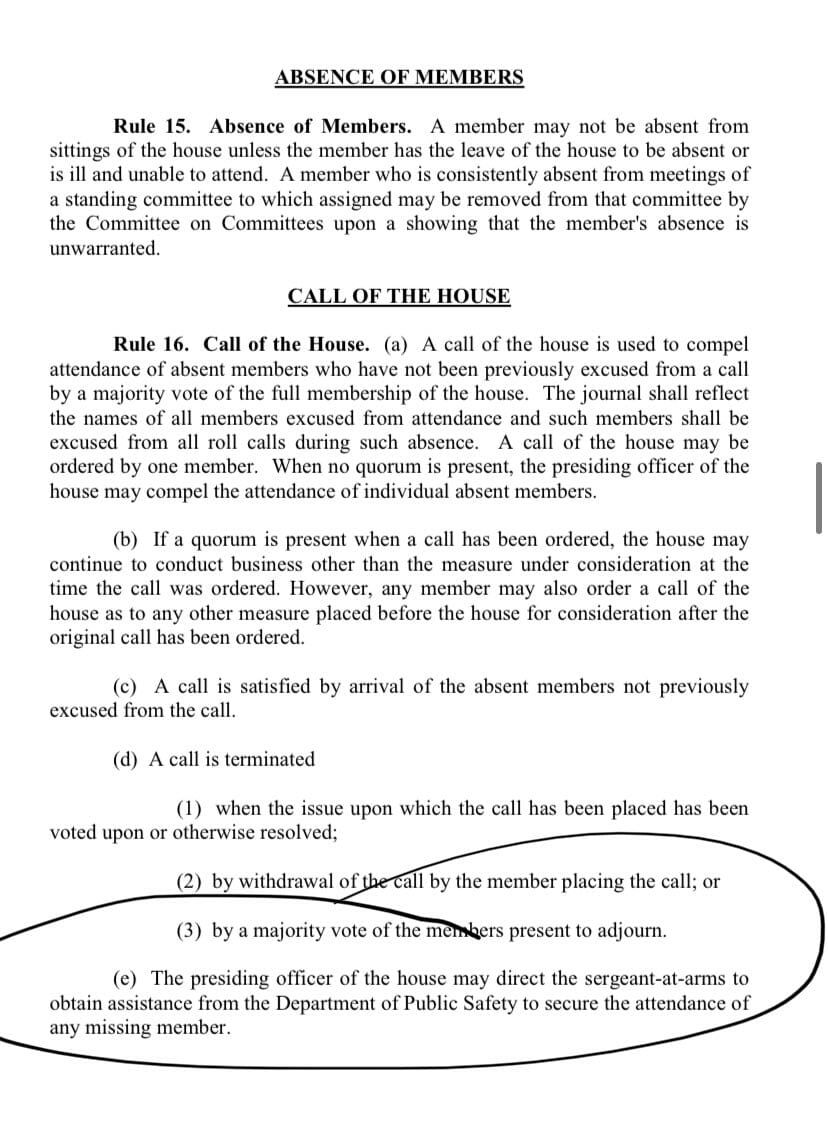 Advertisement. For information about purchasing ads, please click here.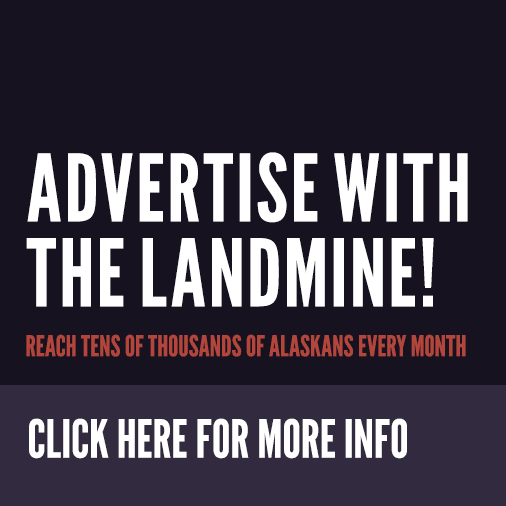 This is a common way to get members to come back to the floor to vote, but rarely results in the kind of situation that ensued. The Senate sergeant-at-arms, who is empowered to retrieve missing and unexcused members, went looking for Stedman, Bishop, and Wielechowski.
When Stedman became aware of the call, he directed staff to lock the door and "not let anyone in or out until we finish our work." When the sergeant-at-arms could not get in, he called Capitol security to assist. When Stedman found out security was coming, he physically placed a device on the door to prevent entry. He was adamant that the committee needed to finish as time is running out until the end of session tomorrow at midnight. At one point, Wielechowski actually suggested placing a bookshelf in front of the door, but it was too heavy.
Then, Senate President Peter Micciche (R – Soldotna) came up to assist. He knocked on the door and told them to come out. Stedman, apparently joking, told a staffer, "Tell em to call the troopers!" The rules allow the presiding office to send the troopers out to retrieve missing members or members who refuse to show up during a call. While rare, this has happened in the past.
When it became clear they were not coming out, the sergeant-at-arms used his master key to unlock the door. When the sergeant-at-arms realized it barricaded, he forced his way in! Once everyone entered the room, sources report things calmed down and everyone kind of just awkwardly laughed. The sergeant-at-arms informed the three senators they needed to be on the floor. Stedman said they needed to finish a few things and were almost done.
Several long-time legislators, staffers, and lobbyists said they do not recall the last time such an event occurred. I was just sad that I was not there to witness the whole thing. After the senators came back, the Senate voted to table the transgender sports bill.
The conference committee is about to hold an official meeting to wrap up all the open items. Once done, the budget needs to get drafted and printed. That will take several hours. It then needs to sit on members' desks for 24 hours before it can be taken up for a vote. While a deal seems to be in place, it still requires 21 votes in the House and 11 in the Senate to pass. It's anyone's guess who this all ends. We will know either way by tomorrow night.