Representative Gabrielle LeDoux (R – Anchorage) issued the below statement regarding the District 15 Republican primary. LeDoux lost on election night to newcomer Aaron Weaver, who did not even campaign, by three votes. Now that the absentee and early votes have been counted, LeDoux has a big lead.
Yesterday, the Division of Elections issued a press release about some irregularities in District 15 that dealt with 26 absentee ballots. That can be seen Here. The Landmine published a story yesterday that questioned the residency of Weaver and provided more detail about the bizarre election, "The District 15 Debacle – Does Aaron Weaver Even Live in the District?".
KTUU published this story today that said the Alaska Republican Party is considering a write-in campaign against LeDoux. The general election in District 15 is sure to be as loose as the primary.
Advertisement. For information about purchasing ads, please click here.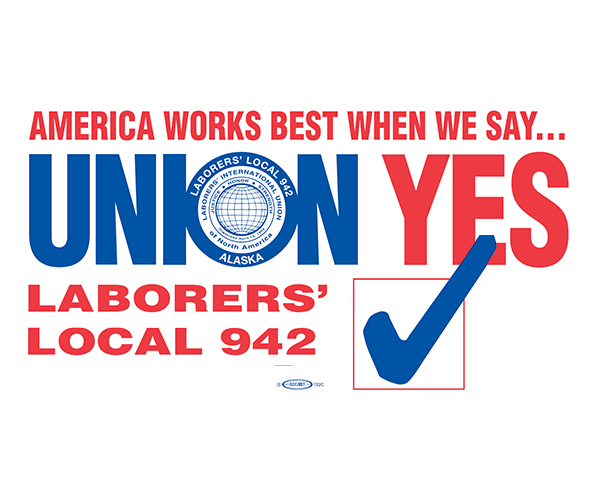 For Immediate Release:
August 28, 2018
Statement from Gabrielle LeDoux Regarding House District 15 Results
Anchorage – Today, District 15 candidate Gabrielle LeDoux issued the following statement in response to media reports of voting irregularities during the recent Republican Party Primary Election.
"I did not think it was appropriate to comment on the election while it was undecided and there were still a substantial number of votes outstanding. Now, with virtually all the votes counted, I now have a 10-point lead, which is as good as almost any other winning margin in this election. District 15 is a very low turnout district, which is why I have always campaigned by going door-to-door more than almost any other candidate in the state. I like to meet voters face to face. I have never looked for ways to manufacture votes, which is what the Republican Party Chairman is accusing me of. In this day and age of voter verification, that would be absurd. There are a large number of Hmong people in District 15. The Hmong have played a great and often overlooked role in defending America. As a State Representative I have worked successfully to get them the recognition they deserve. During every election cycle I bring a prominent Hmong voting advocate to the district to talk to Hmong Residents and try to get them to turn out and vote. This is no different than what any campaign of either party does from coast to coast. Any ballot irregularities were properly detected by the Division of Election. I would expect no less. The votes that have decided this election are, by the Division of Election's own standards, valid votes."
###