We are very excited to introduce the first year of the "Alaska Landmine Bottom 40 Under 40." Have you not accomplished anything of any particular significance in your life? Are you not politically correct or woke? Do you hate popularity contests? Do you just not give a shit? Then the Bottom 40 is for you!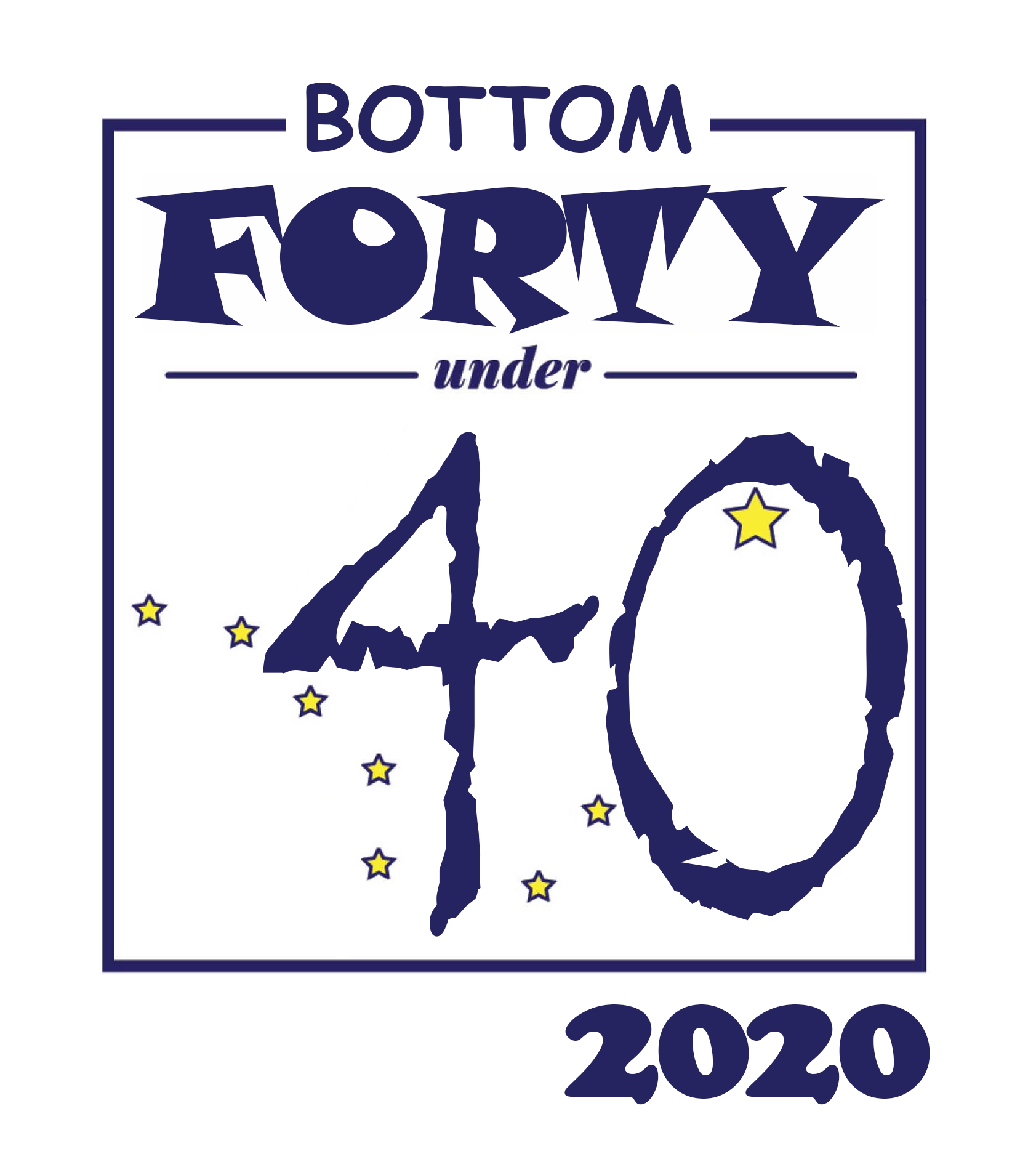 Here is the criteria to nominate yourself or someone else:
1) Must be under 40 as of December 31, 2019
2) Former Top 40 winners are precluded from winning unless they do not identify as a Top 40 winner
3) Anyone over 40 who was never a Top 40 winner is eligible
*Exceptions can be made for awesome or compelling nominees
Email nominations to bottom40@alaskalandmine.com
Nominations close on March 1, 2020. Winners will be announced on March 16, 2020.
Please join us on April 17 at Eddie's Sports Bar at 7 pm to celebrate the first Bottom 40 and get shit faced.