An email obtained by the Alaska Landmine revealed that the Municipality of Anchorage (MOA) has decided to convert the Ben Boeke Ice Arena into a homeless shelter. The email was from Greg Spears, General Manager of Anchorage Convention Centers, to Barrett Heisten, the Coaching Director for the Anchorage Hockey Association. The Ben Boeke Ice Arena is owned by the MOA and managed by Anchorage Convention Centers.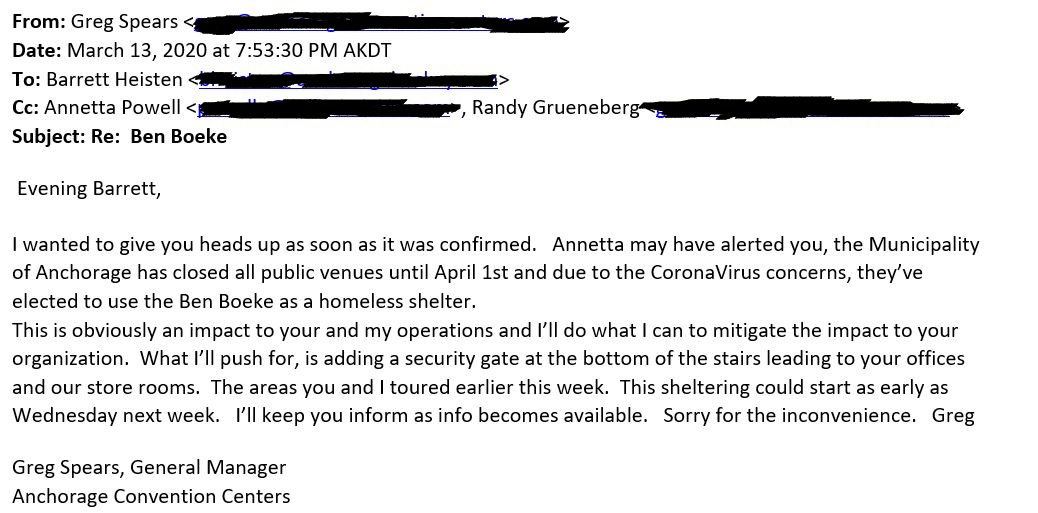 The decision was due growing concerns about COVID-19. Anchorage Mayor Ethan Berkowitz announced yesterday that the MOA has closed all public facilities until March 31. According to the Ben Boeke website, the ice rink was closed to public skating on March 6 and will resume for public use on September 6. The Anchorage Hockey Association traditionally rents ice into May each year.
Advertisement. For information about purchasing ads, please click here.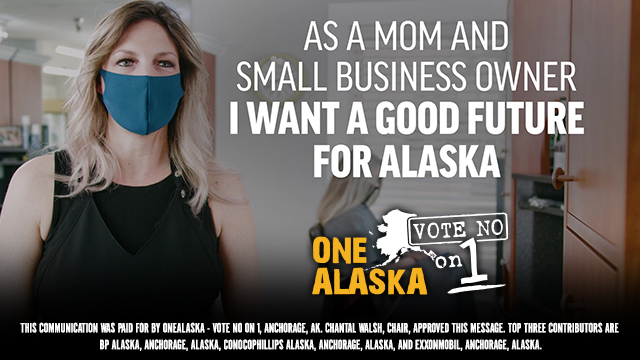 I reached out to MOA officials with questions that included why they decided to use Ben Boeke as a homeless shelter, when it will start being used, and how long they plan to use is as a homeless shelter. I will update the story when I hear back from them.