Tonight (4/15/2018), on his weekly Sunday show on HBO, Last Week Tonight With John Oliver, Oliver spent an entire segment on Alaska. Specifically, Blockbuster stores in Alaska! He showed footage from a KTUU story on the recent Blockbuster closures around the state.
Oliver got creative and decided to help save the store. He bought a whole bunch of Russell Crowe memorabilia from a recent divorce auction. The most awesome piece was a jockstrap Crowe wore in the film Cinderella Man. He reportedly paid $7,000 for the jockstrap.
Oliver recently talked about the Crowe divorce auction on his show. The jockstrap was one of the funniest things in the auction. He also purchased Crowe's, and Denzel Washington's, directors chairs from the movie American Gangster, a vest Crowe wore in the film Les Misérables, and other memorabilia from Cinderella Man.
Advertisement. For information about purchasing ads, please click here.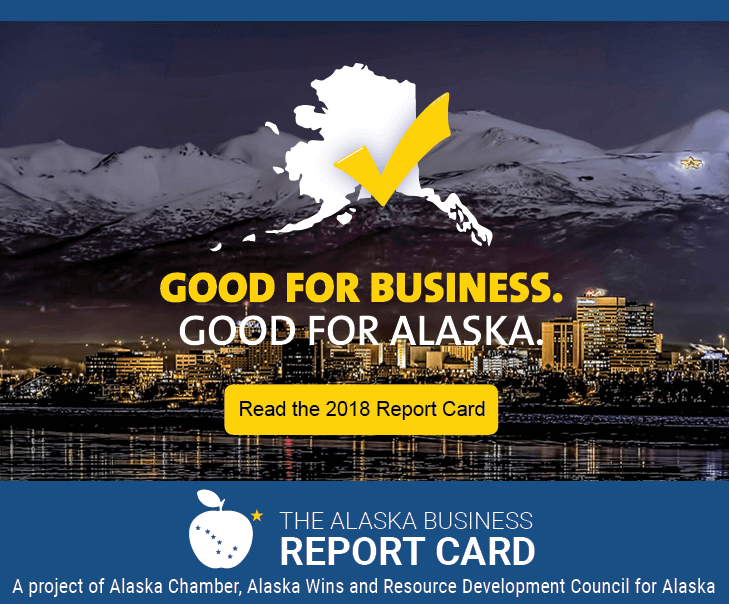 At the end of the show he called for the manager of the Blockbuster store on DeBarr to contact him for the merchandise. He said the manager has 48 hours to get in touch with him on order to claim the merchandise.
If the manager is reading this, or anyone reading knows the manager, the Landmine is happy to help facilitate this. Alaska – we NEED to do this!
Here is a video clip of the segment: