In a June 15 letter sent to Interior Secretary Deb Haaland, the heads of 18 anti-resource development organizations ask her to halt the development of ConocoPhillips' Willow project – located in the National Petroleum Reserve – Alaska.
In the letter they write, "We implore you and your department to slow down the permitting of the Willow Master Development Project and take a careful and comprehensive review of the climate and conservation consequences. Approving ConocoPhillips' Willow Project will define your legacy."
Some of the groups are based in Alaska while many, such as the Sierra Club, Greenpeace USA, Friends of the Earth, and Environment America are based in the Lower 48.
Advertisement. For information about purchasing ads, please click here.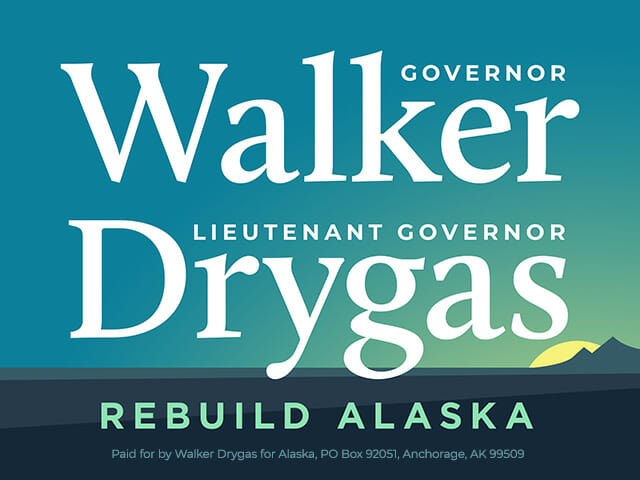 Conoco discovered the project in 2017. According to Conoco, the field contains between 450-800 million barrels of recoverable oil and could add 160,000 barrels of oil per day in the pipeline. At current throughput, that would be an increase of more than 30%.
The project was approved by the Trump administration in October 2020, but a federal judge halted the project in August 2021 after lawsuits were filed challenging the permits. The Bureau of Land Management (BLM) is currently doing a supplemental environmental impact statement based on the court's decision.
In their annual report with the Securities and Exchange Commission, Conoco wrote, "In August 2021, an Alaska federal judge vacated the U.S. government's approval granted to our planned Willow project previously approved by the BLM in October 2020. The Department of Justice did not appeal the decision and neither did we. We are actively supporting the BLM and Department of Interior as they conduct the Supplemental Environmental Impact Statement process to address issues highlighted by the federal district court. In the interim, we are continuing with FEED work in service of a final investment decision."
Brad Keithley, an attorney who writes extensively on oil and gas issues, told the Landmine, "To me, the letter indicates the groups are concerned the project is on track to be approved relatively soon. If the Biden administration were to slow down the process, it would be problematic both for Alaska and likely sour any relationship they have with Senator Murkowski."
A decision by the Biden administration on the project is expected by the end of the year.