The West Anchorage Assembly special election concluded today. The unofficial results show Austin Quinn-Davidson holding a commanding lead with almost 50% of the vote with nearly 7,200 ballots counted. Nikki Rose has just over 31% and Sam Moore is just under 10%.
More ballots will arrive in the mail but Rose will not be able to overtake Quinn-Davidson, making her the winner of the special election. Here are the unofficial results posted on the Muni website.
Quinn-Davidson will add to an already progressive majority on the Anchorage Assembly.
Advertisement. For information about purchasing ads, please click here.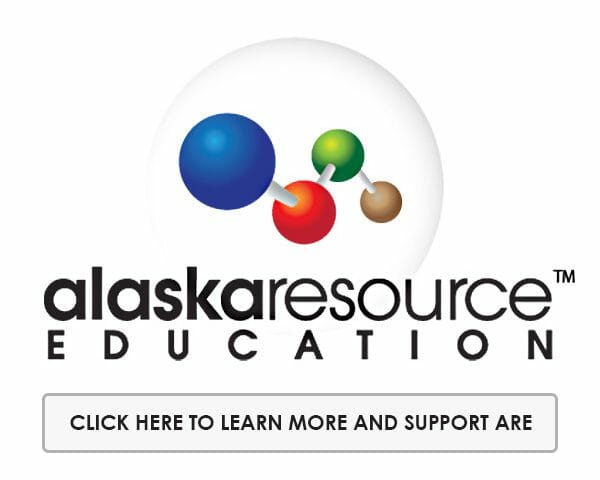 This was the first vote-by-mail election conducted in Anchorage for an Assembly election. The recent April mayoral election was the first vote-by-mail election in Anchorage but there were no Assembly seats up for that election.
The results were tabulated and put up online at the MOA Election Center, located in Ship Creek. The Landmine was the only media present. We were broadcasting on Facebook Live.
Quinn-Davidson held an election event at the Writers Block in Spenard. Here is a Facebook Live interview we did with her: