In recent days, I have tuned in to watch the Anchorage Assembly meetings on YouTube. The endless stream of testimony and disruptions from anti-maskers and anti-vaxxers is shocking, childish, ugly, and most of all, extremely one-sided. I was born in Anchorage 55 years ago. I am a politically moderate, fiscally conservative, pro-resource development lifelong Alaskan. The Alaska I know is a help-thy-neighbor, pay-it-forward place. I cannot comprehend what is going on in the Assembly. It is important that Assembly Members know that the testimony they are receiving is not representative of Anchorage residents. It is not representative of conservatives. It is not even representative of many Bronson voters. It is only representative of people reckless enough to show up in person to Assembly meetings packed full of largely unmasked, unvaccinated, and often very angry and disruptive people.
It should go without saying that those who support the proposed mask mandate (or even those who oppose it but do not want to catch COVID-19 in the packed chambers) will not attend these meetings in person. On the afternoon of Wednesday, September 29, I went to the Municipality website and registered online to give phone testimony at the continued meeting. I received a confirmation email with instructions. I expected to wait through many hours of testimony before I would be able to speak. That's fine. But on Thursday, those who signed up to speak by phone were not allowed to participate. Only in-person testimony was permitted starting Thursday. I was not informed that my testimony (and that of likely hundreds of others) would be excluded from the public process. Instead, I had to sit and watch person after person recite the same tired and bizarre anti-mask and anti-vaccine arguments.
The way those giving in-person testimony speak, you would think they are on the wrong side of the Berlin Wall. Those opposed to the proposed mask mandate seem to believe that masks are harbingers of the downfall of civilization. Many of them came to meetings wearing yellow Stars of David, casting themselves in the role of Jews in a Nazi persecution fantasy. Many of them are screaming and yelling. Moreover, the nonsense about masking causing "health issues" is unbelievable. Anyone who has a medical issue so serious that they cannot wear a mask would be putting themselves in serious danger showing up to packed meetings like these, where transmission of COVID—which can cause extreme respiratory damage—is very likely occurring.
Advertisement. For information about purchasing ads, please click here.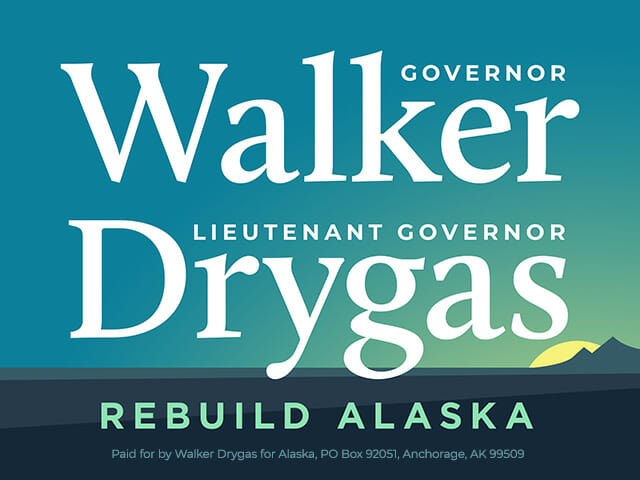 Let's be clear: none of us like wearing masks. They are annoying. But so what? They are a minor and easy thing we can all can do to help stop the spread of a deadly pandemic. They are comparable to public health measures like required seatbelts or smoking bans, which nobody seriously protests today. We have laws about mowing lawns, driving certain speeds, and handling food safely in restaurants. Vaccinations have been with us for centuries now, too. Schools have required vaccinations since the 1850s, and George Washington required that his army get vaccinated before the United States even existed. None of this is new. But if you tune into the Assembly meetings, you'd think we were on the brink of some new totalitarian apocalypse.
Some Assembly Members are calling into these meetings because they are unwilling to show up due to the same concerns that I have. The Assembly is presiding over an unsafe situation in its own chambers and should make an effort to collect testimony that is more representative of Anchorage. As citizens of Anchorage, we should have the same right to testify as anyone there in person. Even though it is possible to write in testimony, this situation still creates optics that make Anchorage look like a place full of childish, selfish, and aggressive people who have little no understanding of public health or history. I strongly urge the Assembly to create a safer environment in its own chambers—and in Anchorage—and support a democratic process that is more representative of and fair to Anchorage as a whole.
Ella Ede is a lifelong Alaskan and 33-year resident of Anchorage. She has raised her four children in Anchorage and has been involved in the community through both her professional career and as a volunteer for many organizations.