As the fight between the Legislature and Governor Mike Dunleavy (R – Alaska) continues over the location of Dunleavy's second special session, a second legal memo from Legislative Legal Services questions the Legislature's decision to hold the session in Juneau rather than Wasilla. Here is an article about the first memo.
Here is the second memo:
Second Legal Memo on Special Session Location
Advertisement. For information about purchasing ads, please click here.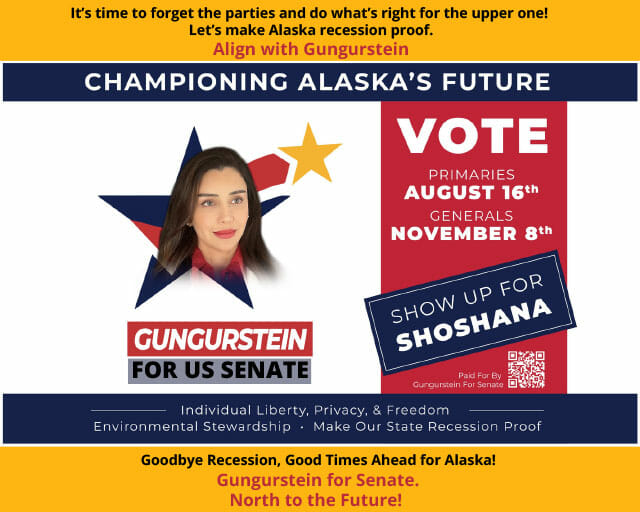 The interesting part is the response to question 4. Do the presiding officers have the power to change the special session location?
The crux of the issue is the Legislature's decision to hold the special session in a location different from the location Dunleavy chose. Dunleavy chose Wasilla. The Legislature has chosen to gavel in in Juneau and then hold meetings in Anchorage. The problem is that the Legislature is one vote short of the required 2/3 (40 votes) to call themselves into a special session. Unless one of the 21 changes their mind, which would be the responsible thing to do, we are on the verge of a constitutional crisis.
The response to question 4 speaks for itself.
By one of the 21 changing their mind on the Legislature calling their own special session, two things would be accomplished. One, this crisis would be averted. Two, they could add the capital budget to the call so they could deal with the funding issue. Dunleavy has only included the PFD on the call for his session, not the capital budget.