The Office of the Governor posted a public notice yesterday soliciting a $250,000 media contract for "a public education and information campaign regarding, a proposed constitutional amendment pertaining to the permanent fund, the permanent fund dividend (PFD), and power cost equalization (PCE)." According to the request for information (RFI), interested companies have until August 6 at 12 pm to respond – just three days after the RFI was posted.
The contract calls for and radio and internet advertising in the state. It also states the contract is exempt from the Alaska Procurement Code. AS 36.30.850(b)(34), states the procurement code does not apply to "procurements of contracts with the media for advertising."
The RFI references a recent Dittman Research poll that showed 67% of respondents were unaware of Governor Mike Dunleavy's (R – Alaska) 50/50 constitutional amendment that would put the Permanent Fund in the Alaska Constitution. The poll was paid for by the House Majority. This Landmine article provides more information about the poll. This is the part of the poll referenced in the RFI:
Advertisement. For information about purchasing ads, please click here.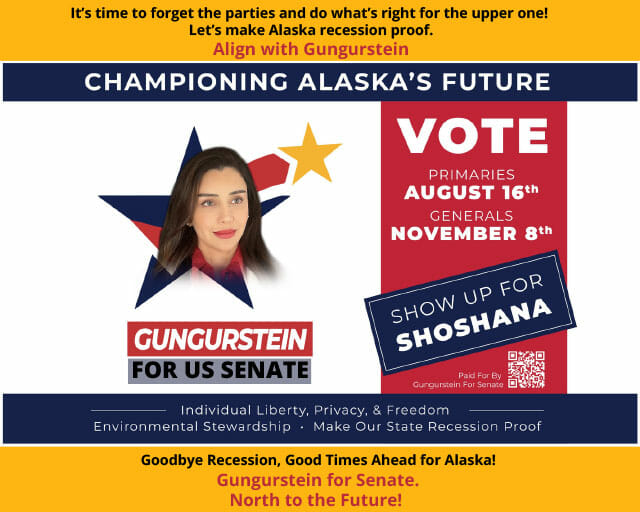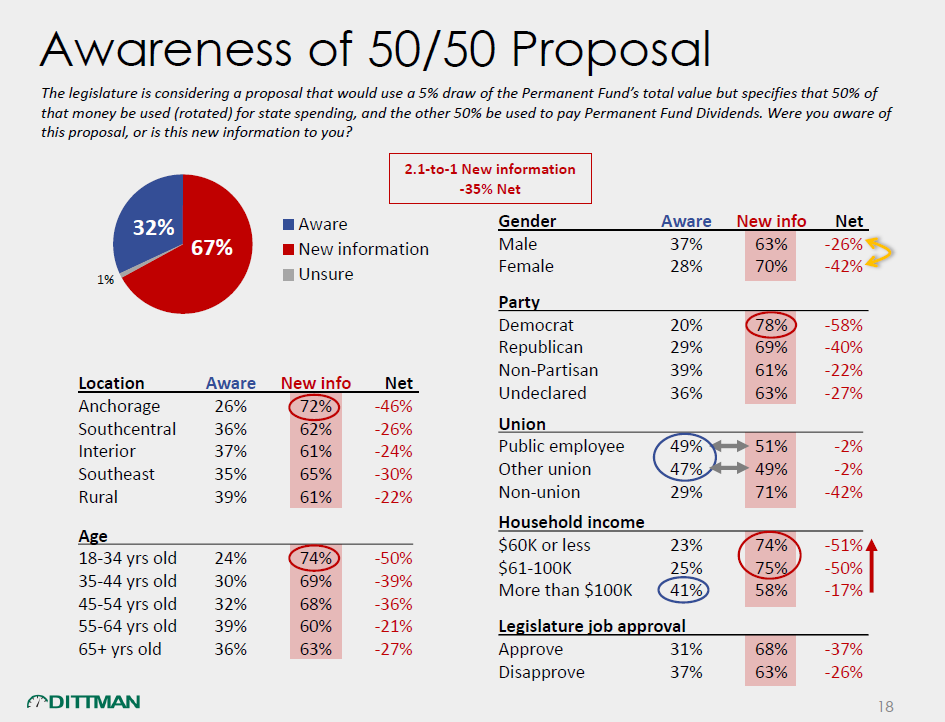 You can read the RFI here: