Things got very interesting today during a hearing of the Alaska Public Offices Commission (APOC). The expedited hearing was about a complaint against Jonathan Quick, who is a candidate for the Kenai Peninsula Borough Assembly. Here is a link to the complaint. You may remember Quick served briefly as Governor Mike Dunleavy's (R – Alaska) Commissioner of Administration before he was forced to resign due to issues with his resume.
The complaint alleges that Quick violated Alaska Law by serving as a director of a group, Alaska Yes, which has been running ads against his opponents. It is against the law for a candidate or a candidate's campaign to coordinate with independent expenditure groups. Alaska Yes registered with APOC as an entity, but should probably have registered as an independent expenditure group. Their website even says they are an independent expenditure group. But that's another story.
Advertisement. For information about purchasing ads, please click here.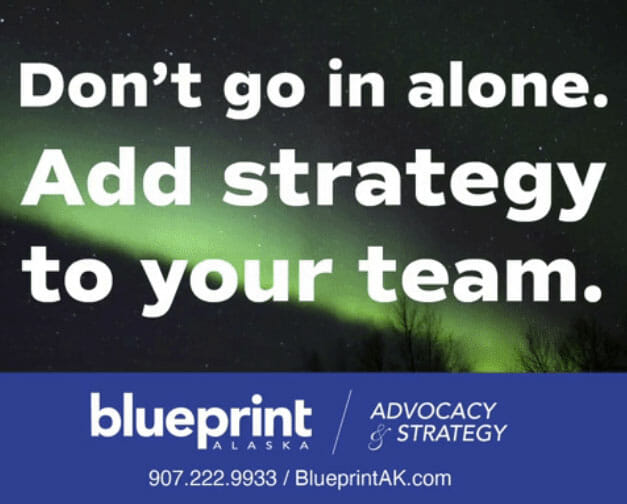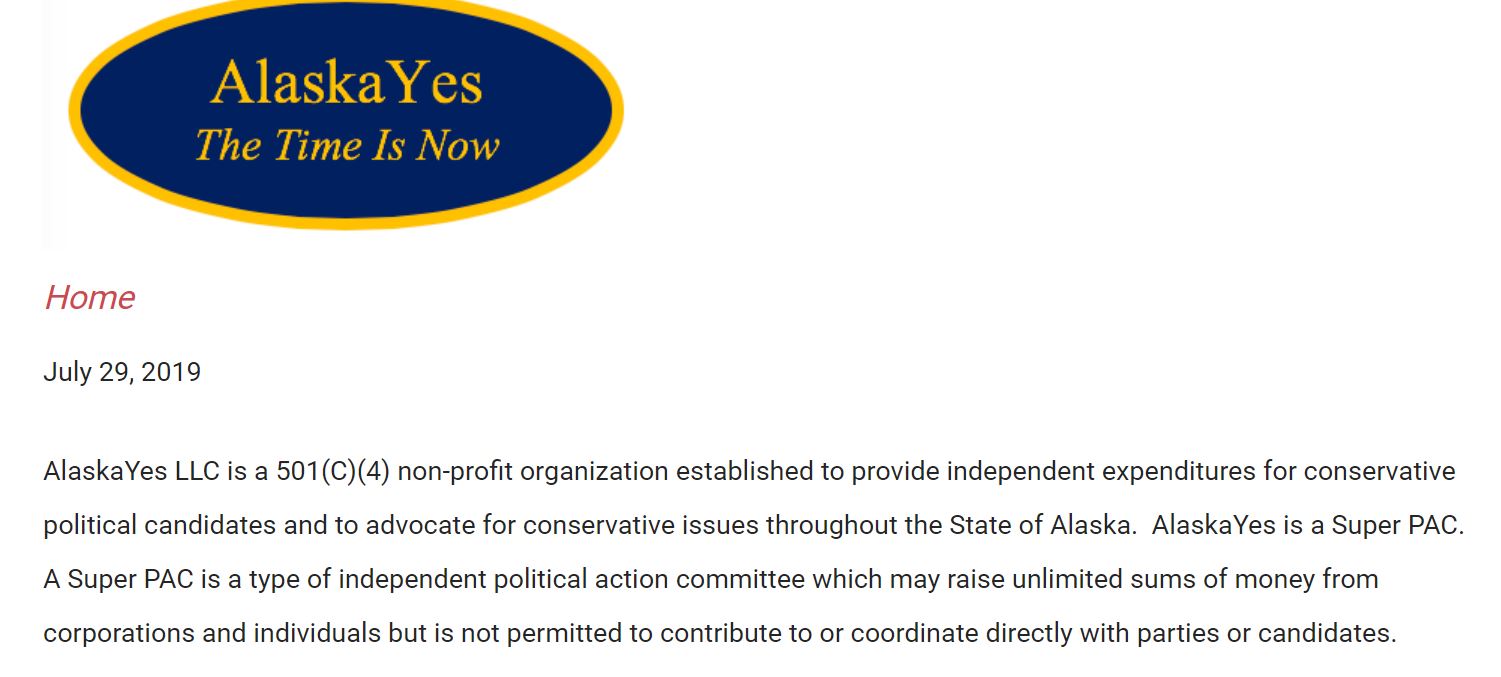 In the hearing, Quick said he had resigned from the group last March and has had no affiliation with the group since. He said his listing as a director of the group was a clerical error. However, when it was time for the group's treasure, Kathy Toms, to testify things got interesting.
Tom's stated that she listed Quick on the group's registration because his name was on the incorporation documents. She said she updated it after Peter Zuyus, the group's president, informed her he resigned in March. This confirmed what Quick said. But then things got very loose. During questions from commissioners, Toms said she had no relationship with anyone from Alaska Yes and has only been treasurer for three weeks. She later said that she knew them from political events on the peninsula.
But here is where it got really weird. When asked a question about what she did in her role as treasurer, she said she did filings and was getting Quickbooks set up. When the APOC Chair, Anne Helzer, asked her if she had any knowledge or involvement of the ads the group was doing (check those ads out in the complaint, they seem to be using Microsoft Paint in Windows XP), she said, "Yes, Peter has been putting them out on emails, and we have been listening to them, and saying that we approve of them, and making changes to some of them." Later, another commissioner asked her who was on the emails. She responded Paul Huber, Nona Safra, and Wayne Ogle. Safra and Ogle are listed as vice-presidents of the group. But Paul Huber (no relation to Brett Huber) is the Quick's campaign chair and manager! Yikes.
When Toms said Huber was on the emails, the looks on the faces of APOC staff were priceless. I did a pretty aggressive facepalm myself. Later, the commission was informed by staff that Huber was Quick's campaign manager. Talk about loose! Quick later said he had no knowledge that Huber was involved with Alaska Yes. He added that if Huber was involved then he would be terminated as campaign manager.
At the end of the hearing, APOC staff went into executive session to discuss the matter. They have two days to come to a decision. Expect Quick to have some problems.