Welcome to the first edition of Mikey Monday! A new weekly feature about Mike Porcaro. Porcaro hosts a radio show on KENI and is the owner of Porcaro Communications. He routinely uses his show to support his clients or attack those who don't give him business. He thinks he's a really big deal. A legend in his own mind if you will. You might see him driving around in his $100,000 Mercedes. He's also the kind of person who can dish it out but can't take it. A real snowflake.
He also has an internet publication, the Anchorage Daily Planet. I guess he thinks he's Superman. It is a division of Porcaro Communications. According to their website they are, "Dedicated to providing fair, accurate and timely news and commentary to its readers." Just like Fox News!

Advertisement. For information about purchasing ads, please click here.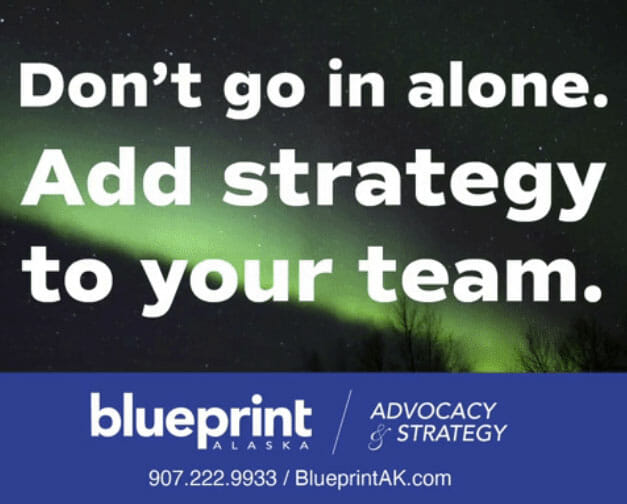 Today we are going to look at a few examples of how Porcaro has no loyalty and only cares about money. You may recall last year Anchorage Mayor Ethan Berkowitz proposed selling Municipal Light and Power to Chugach Electric. The Assembly approved it, and it then went to the voters. Mikey was all about it! He was so excited about it that his company put in a bid to run the advertising for the campaign. Mikey's company did not end up getting the work. And then guess what? Mikey all of a sudden became firmly opposed to the deal. Multiple articles against it appeared in the Daily Planet from different writers. And he made sure to criticize it all the time on his radio show. In the end, it passed with over 60% of the vote. Sorry, Mikey.
Another example of Mikey's lack of loyalty and lust for money is his attempt to get work from former Governor Bill Walker while he was taking money from the Dunleavy independent expenditure group, Dunleavy for Alaska. In early 2018, Mikey's firm was hired to do advertising for the group. And he got paid big money. But not long after, he was hustling to get work from Governor Walker and the Alaska Gasline Development Corporation (AGDC). He had Walker and Keith Meyer, the former President of AGDC, on his radio show to talk AGDC issues in early 2018, and hustled Walker enough that Walker told him to submit an advertising proposal to AGDC. Which you know he did. Guess what the price tag was? A cool $1 million! This all while he was already working for Dunleavy IE. Great. Like the Chugach/ML&P proposal, he did not get the work. You can guess what he had to say about Walker after that on his radio show.
Mikey is obviously ethically challenged and does not seem to understand the meaning of the term conflict of interest. Oh, and a little bonus for this week. One of his callers last week claimed that New York Mayor Bill de Blasio is a Nazi. Cool. Porcaro seemed to think that was fine. If you ever want to be entertained, turn on his show and listen to his callers. One guy calls in drunk all the time and talks about next level conspiracy stuff. Not only will you be entertained, you will help out Mikey's very low ratings.
If you have any info or stories about Mikey, let me know. And stay tuned for the next Mikey Monday!