A memo obtained by the Alaska Landmine, from Department of Education Commissioner Michael Johnson, clarifies that school districts in Alaska must meet the minimum statutory instruction time for students. It gives school districts the flexibility to determine how instruction will be delivered, but makes it clear that the minimum number of instruction hours must be met. For example, the Juneau School District has only been teaching classes four days a week since school started. Students are not attending school on Wednesdays. This results in a 20% decrease in student instruction. Per the memo, Alaska statute requires a minimum of 740 hours of instruction for K-3 and 900 hours of instruction for grades 4-12, an approximate equivalent to a 180-day school term.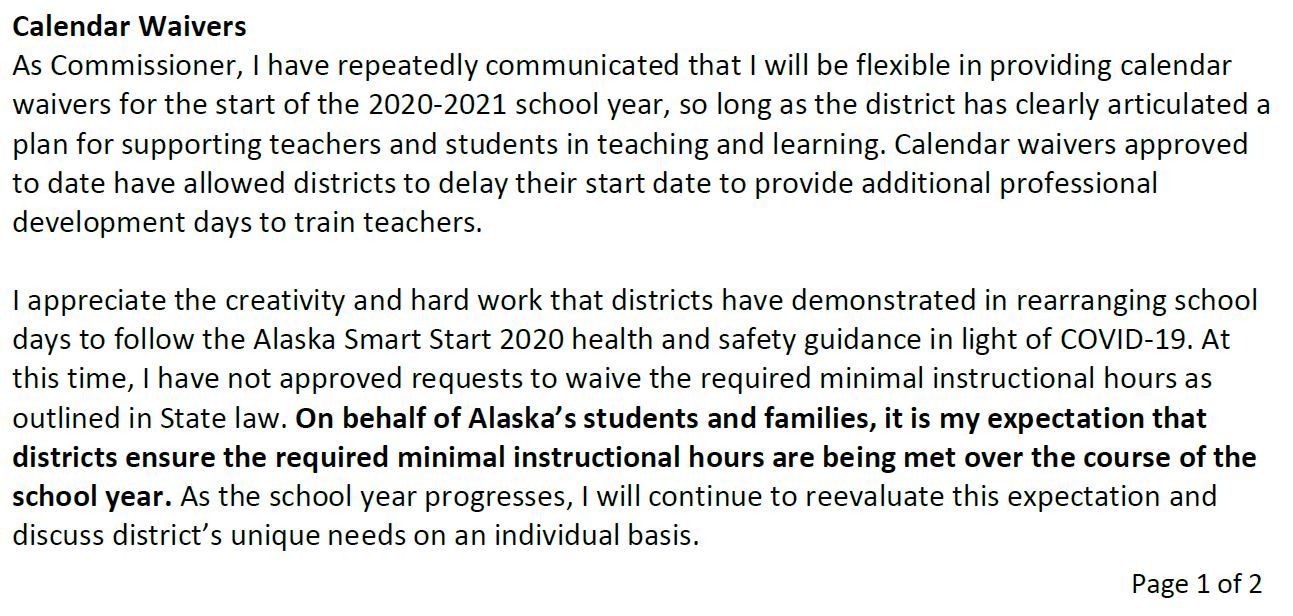 You can read the full memo here.
Advertisement. For information about purchasing ads, please click here.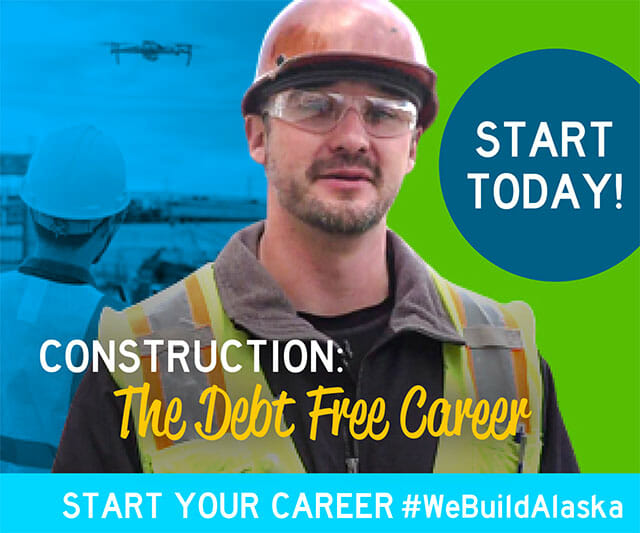 The memo seems to be in response to several school districts falsely believing they were granted a waiver for instruction time. Due to COVID, school districts are struggling with how to best teach students while at the same time keeping students and faculty safe. The memo raises more questions than answers when it comes to how school districts across the state will be impacted. Look for this to be an issue as the school year progresses.