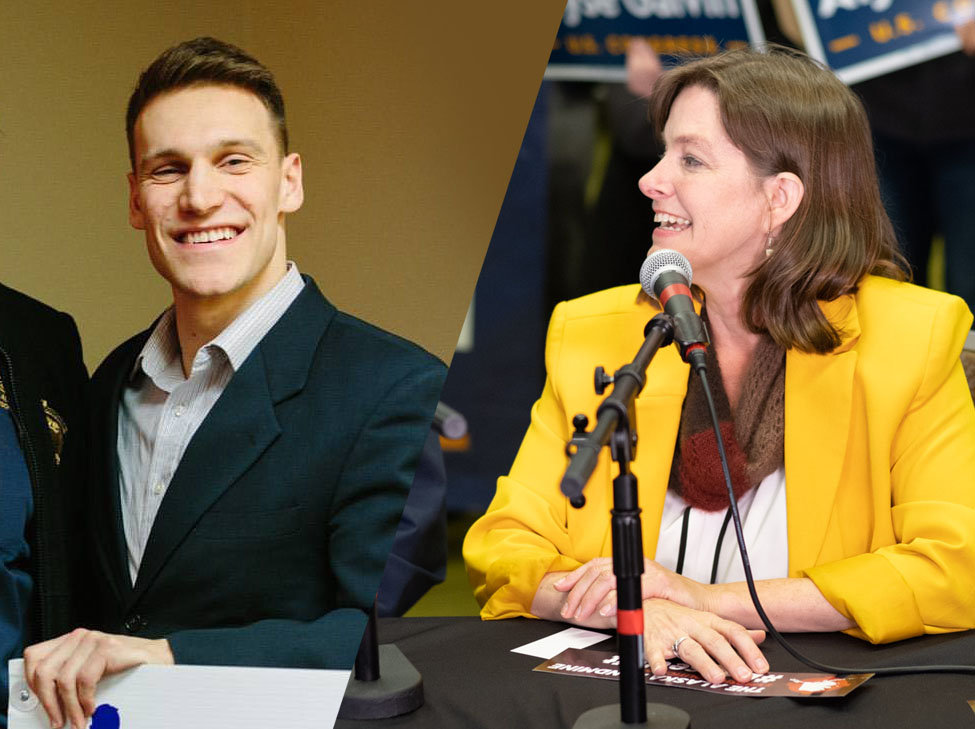 Forest Dunbar and Alyse Galvin
There has been some big news this week for Alaska Democrats. First, Assemblymember Forrest Dunbar confirmed to me that he will run for Anchorage mayor in 2022. He cannot legally file with the Alaska Public Offices Commission (APOC) until October – 18 months before the April 2021 election. Once he files with APOC he can start fundraising. Representative Ivy Spohnholz (D – Anchorage) has also expressed interest in potentially running for mayor, but it would be unlikely that they would both run.
Advertisement. For information about purchasing ads, please click here.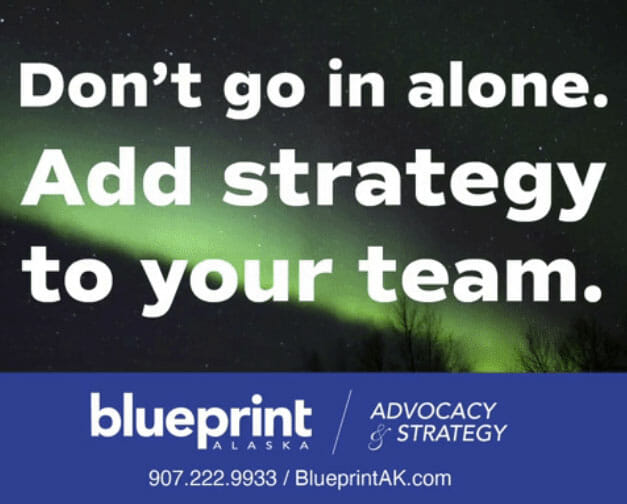 Anchorage Mayor Ethan Berkowitz is currently serving his second term. He cannot run again as Anchorage has a two-term limit for mayor. Dunbar is currently serving his second term on the Anchorage Assembly. He was first elected to the Assembly in 2016. He unsuccessfully challenged Congressman Don Young (R – Alaska) in 2014.
Last night the Alaska Democratic Party's Central Committee voted to early endorse Alyse Galvin in their congressional primary. This required a 3/4 majority vote. Galvin is again challenging Congressman Don Young, but she first needs to win the Democratic nomination. She is running as in Independent in the Democratic primary. The Alaska Democratic Party allows both Democrats and Independents to run in their primary. Galvin defeated Democrat Dimitri Shein in the 2018 Democratic primary. She was defeated by Don Young in the general election 53% to 46%.
The Alaska Democratic Party's rules prohibit them from supporting a candidate who is in a contested primary. This endorsement suspends that prohibition. It will also likely help Galvin leverage national support. The Party could also decide to endorse another candidate in the primary if they felt the candidate had sufficient traction and support. That would result in a co-endorsement.