On Monday, Carol Carman, the Alaska Republican Party Chair for District 9, sent a bewildering email to 130 Republicans in which she attempts to describe the discredited QAnon conspiracy theory. Adherents of the QAnon conspiracy theory believe that a mysterious entity called "Q" has inside information into a secret effort by President Trump to combat a powerful worldwide cabal of cannibalistic pedophiles led by Hillary Clinton and other elites. The QAnon conspiracy theory is one of many, including the Pizzagate conspiracy theory and theories about the 2020 presidential election, that have proliferated primarily among right-wing audiences in recent years.
Carman's email describes a range of bizarre theories related to QAnon, from "President Kennedy was murdered, because he was about to expose the federal reserve as a fraud, [and] President Trump will get rid of it and return us to a gold standard," to "If Trump does not do what is predicted, Q will regroup and feed the computer with new information which will cause the computer to make new predictions. The LARP will continue."
The e-mail repeatedly references predictions that President-Elect Joe Biden will be prevented from being sworn in on Wednesday, January 20. Carman states that "Many Christians are praying about this and trying to pray it into action, or they believe the Holy Spirit has confirmed it to them. I know that Satan has come to deceive us, and he is very good at it. Wednesday will determine which spirit influenced Christians with this movement."
Advertisement. For information about purchasing ads, please click here.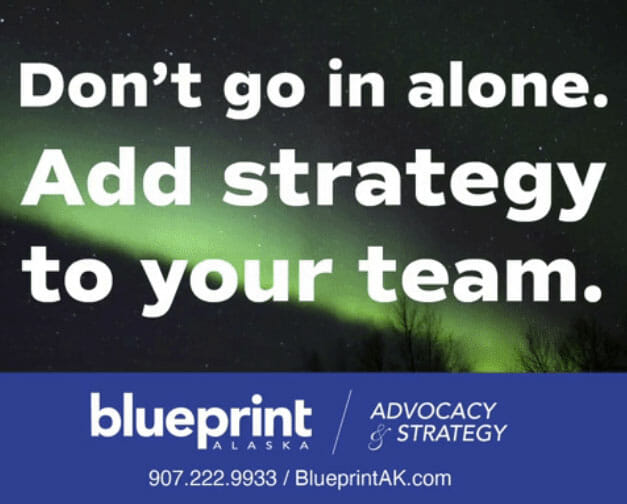 Carman seems to struggle to make sense of the QAnon conspiracy theory, and does not seem to take a position on whether the claims are true. In a previous email, which also included video links about QAnon, Carman states, "If nothing happens next week, I will make an assumption that these messages are an elaborate hoax. While it makes sense to me that President Trump took an oath to protect us from enemies both foreign and domestic (and we appear to have foreign and domestic enemies), it does not sound credible to me that Chinese troops are in Canada and Mexico ready to pounce on us. One person has also suggested to me it is a LARP (Live Action Role Play game). I guess we shall see."
The email concludes with "I am still on the edge of my seat!" and a passage from 1 Thessalonians.
Here are the emails:
Note: Thumbnail and social media image that accompany this article courtesy Elvert Barnes, via Flickr